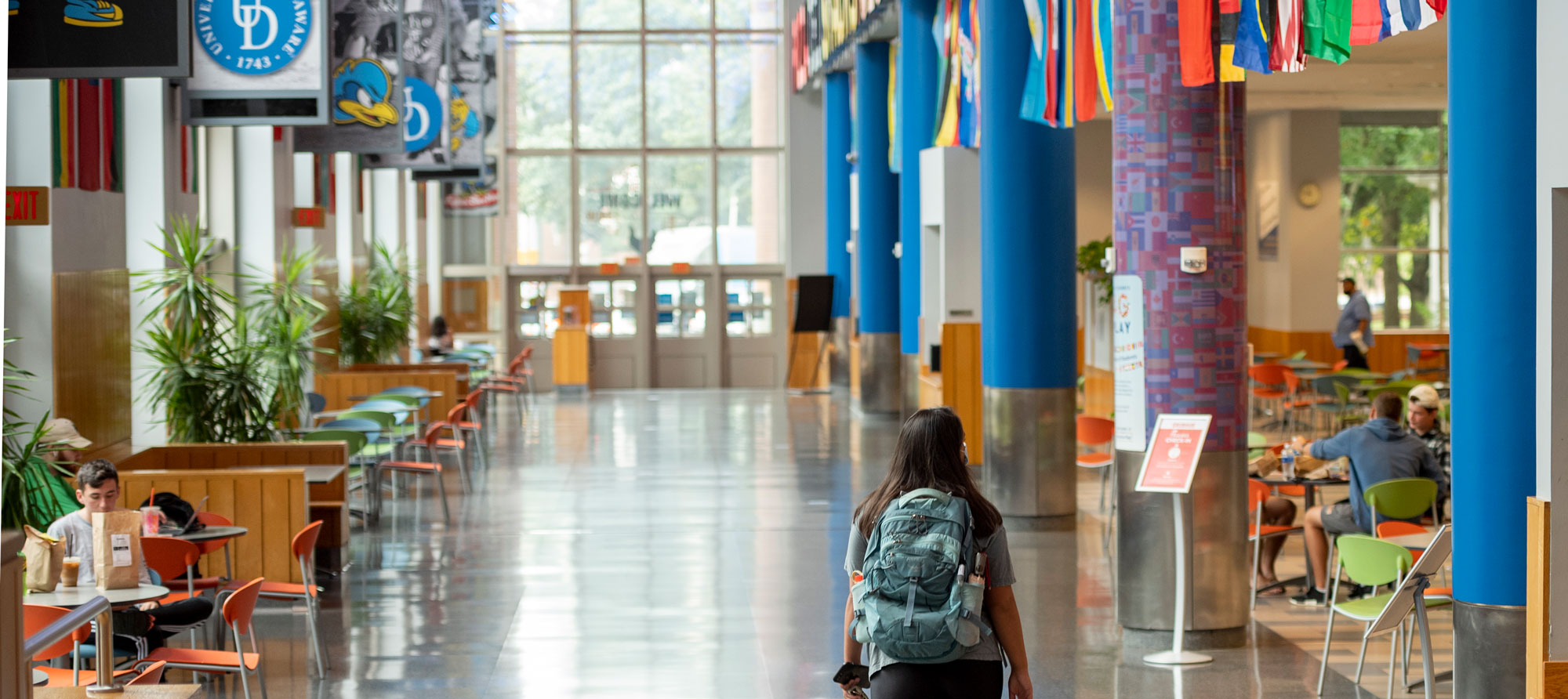 Your State, Your School
Our greatest pride is to see Delawareans launch their dreams from UD. They've created startups, worked with NASA, cleaned up our rivers and supported our veterans. DE students don't need to travel far to college to go far in their career. Success is right in their backyard. We want to help you succeed, too. Apply for the fall—there's still time!—and let's build a better future for all of Delaware, together.
Still considering your options for college? Join us for two events that will walk you through the process (details below).
Education in Delaware
Service to Delaware Education
Public programs and education