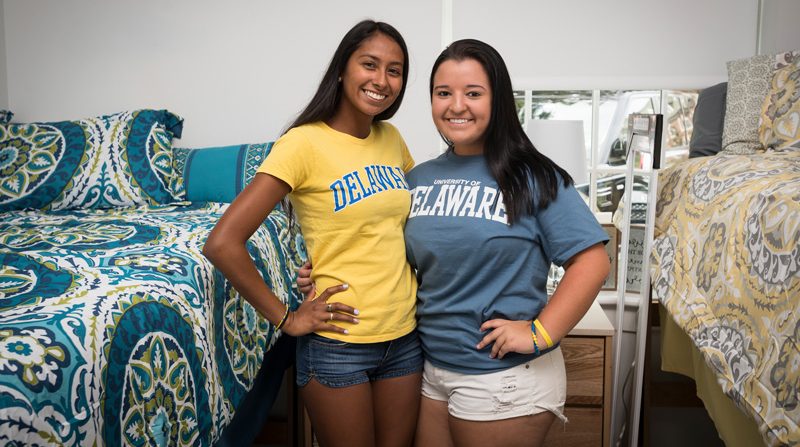 Applying as an Out-of-State Student?
Students from nearly every state in the country bring their experience, their vision and their dreams to campus. Here, they work in UD labs, libraries and art studios, collaborate with faculty and fellow students from all over the globe and realize a common mission: bringing their ideas to life.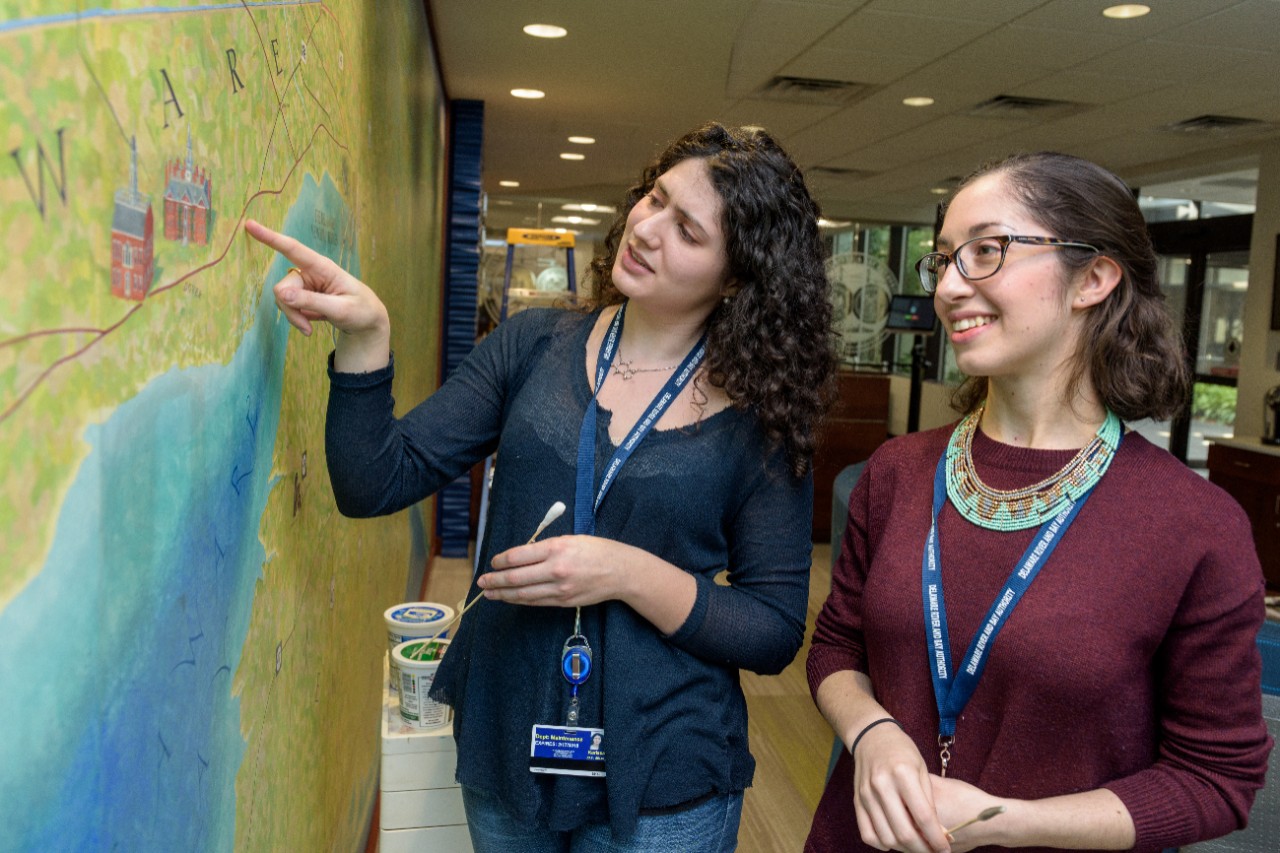 Meet Your Counselor
The Office of Undergraduate Admissions is dedicated to guiding you through the admissions process. To connect with the representative for your area, view the Meet Your Counselor map.
Test-Optional Policy
All students applying to UD may choose whether or not to submit their test scores (SAT or ACT) as a part of their admission application.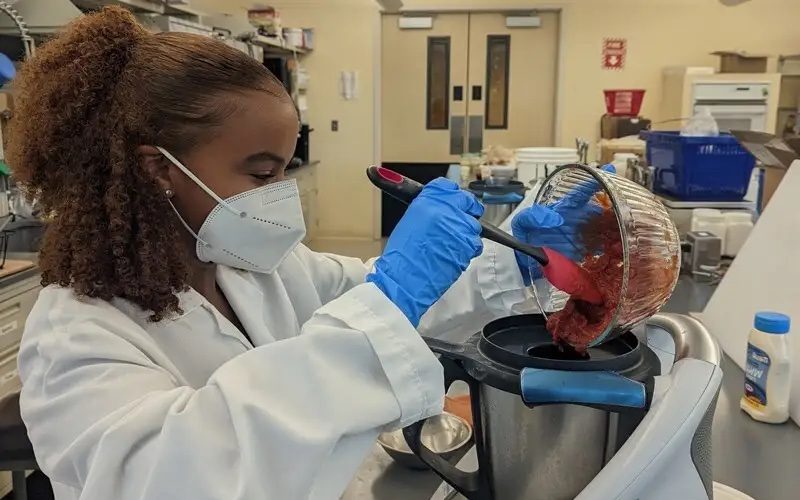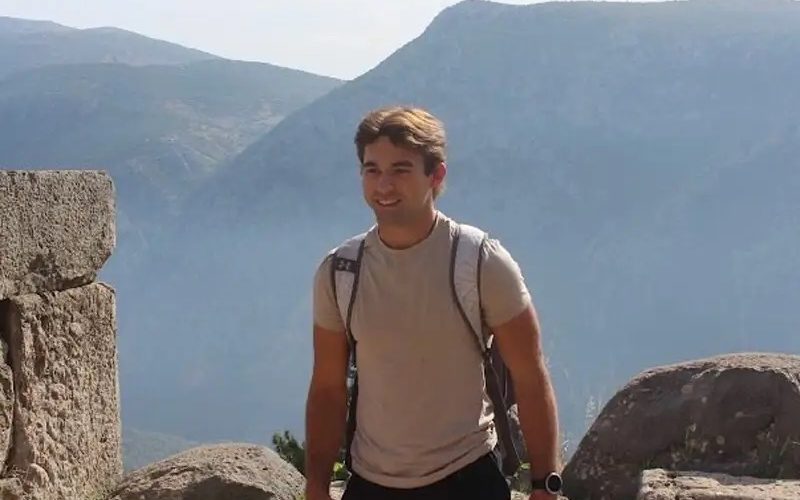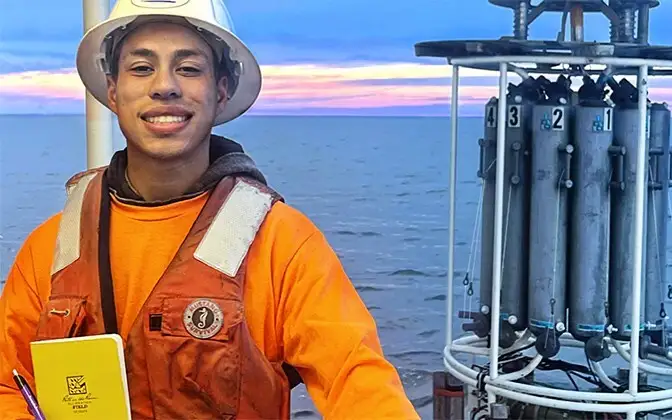 To get at the root of an issue and make a discovery takes insight and perseverance, traits honed in the UD Honors College. With opportunities for deep inquiry and research, along with small class sizes, the Honors College gives you the freedom to investigate whatever sparks your intellectual curiosity.
No matter which major you choose, the Honors College provides unique opportunities, a challenging and diverse academic environment and an encouraging living-learning community.

Travel the world starting your first year at UD with the World Scholars program. Students admitted to this prestigious four-year program are driven by a desire to engage with other cultures, learn new languages, prepare for global careers and see the world. In their first year, World Scholars study for a semester in Rome, Italy; Madrid, Spain; Athens, Greece; or Auckland, New Zealand. They continue their global engagement on campus and spend another semester abroad their junior year.
Ideal candidates desire to live like a local anywhere in the world. Does this sound like you?

At UD, we know your interests go beyond your major, maybe even beyond your double major or your minors. Here, you're encouraged to branch out and explore your passions. Our Scholars and Fellows programs allow you to engage in fields beyond your own, complementing your major without the commitment of a minor.  

Explore all six of our Scholars and Fellows programs on our Enrichment page.
A Day in the Blue Hen Life
Blue Hens are passionate about and involved in many different things. Our social media channels provide a great look into daily life on UD's campus. Follow us to learn more about student life, campus events, athletics, research, and more.