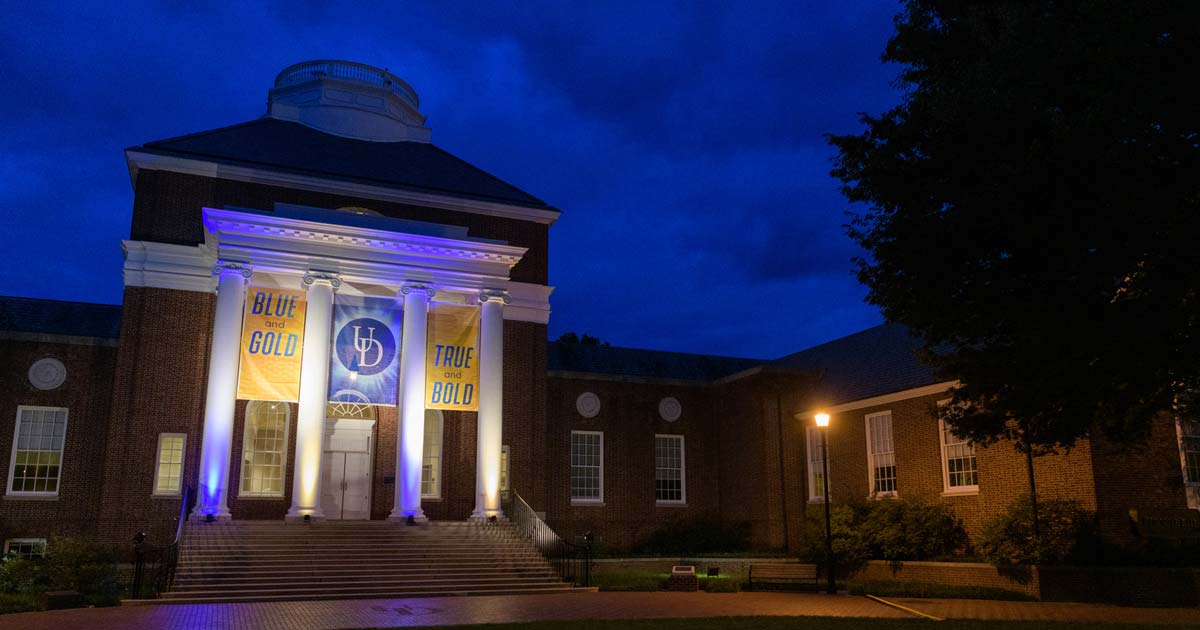 Alumni & Friends
WELCOME HOME BLUE HENS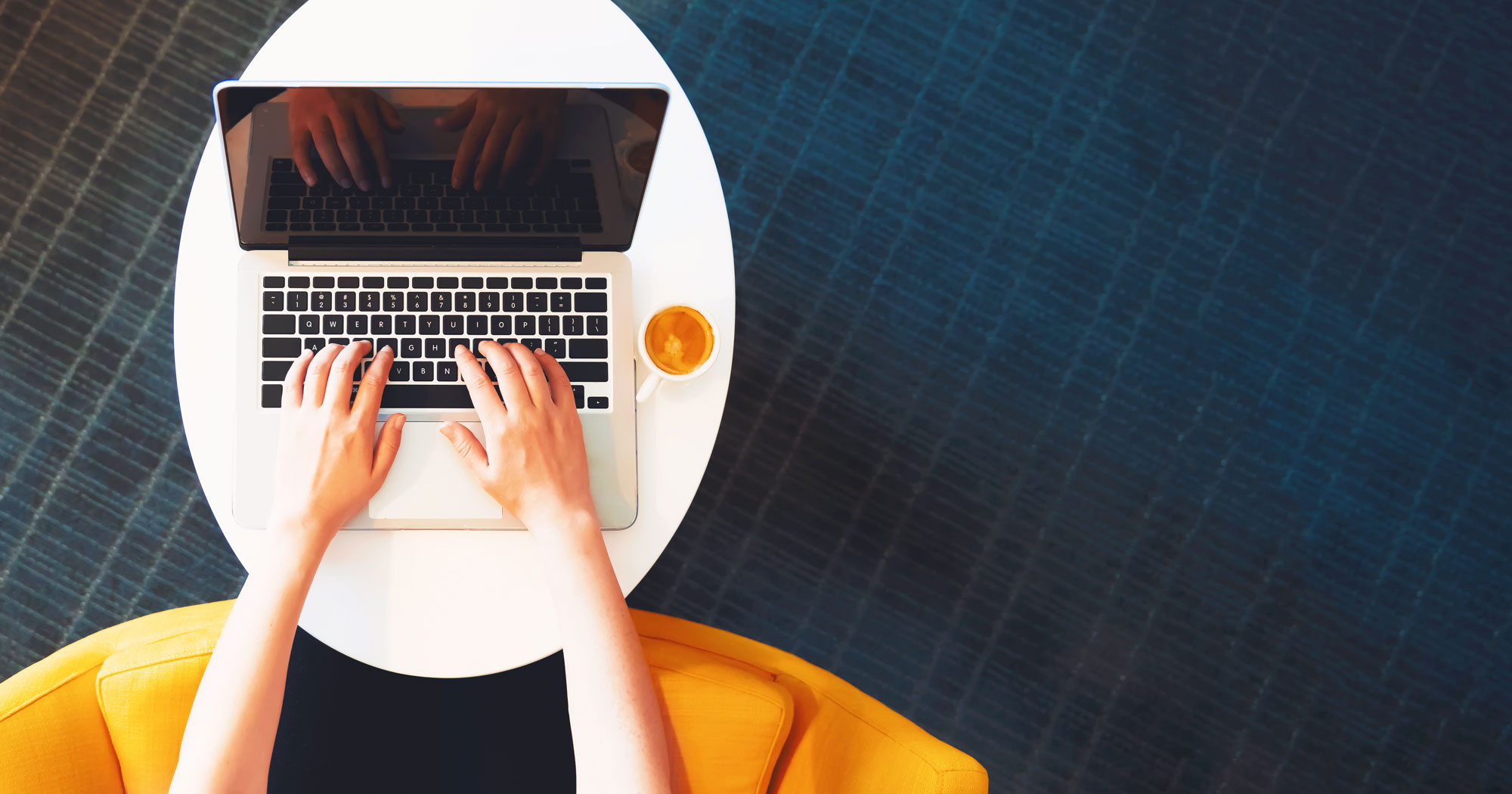 Alumni & Friends
Connect with Blue Hens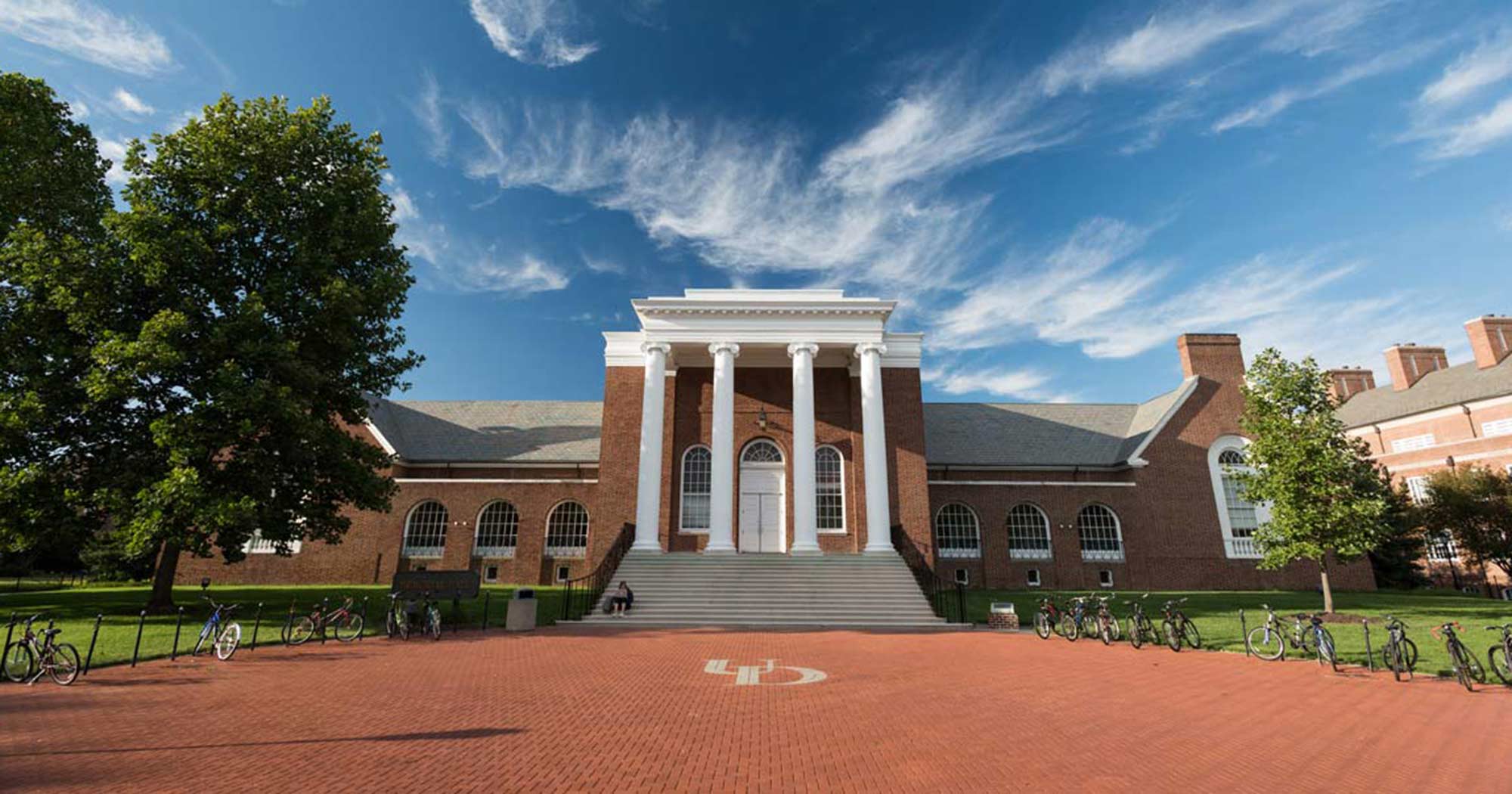 Alumni & Friends
GIVE TO YOUR UD PASSION
REGISTRATION IS LIVE!
Flock back to campus with Blue Hens and friends from all class years for Alumni Weekend, featuring new events and familiar favorites!
I Heart UD Giving Day 2022: Thank you to our community!: youtube.com/watch?v=gpTJg7_Vc-A
YOU ARE THE HEART OF UD!
Over 6,600 donors — including University of Delaware faculty, staff, students, alumni, parents and friends — collectively gave more than $1,059,000 toward 137 fundraising projects during I Heart UD Giving Day 2022, the University's fifth annual day of giving.
Because of You: The Impact of the Delaware First Campaign
The generosity of Delaware First donors has fueled innovation, powered dreams and enabled discoveries. This video highlights just some of the Blue Hens who have been impacted by support.
Because of You: The Impact of the Delaware First Campaign: youtube.com/watch?v=PrBSLv7q3ko