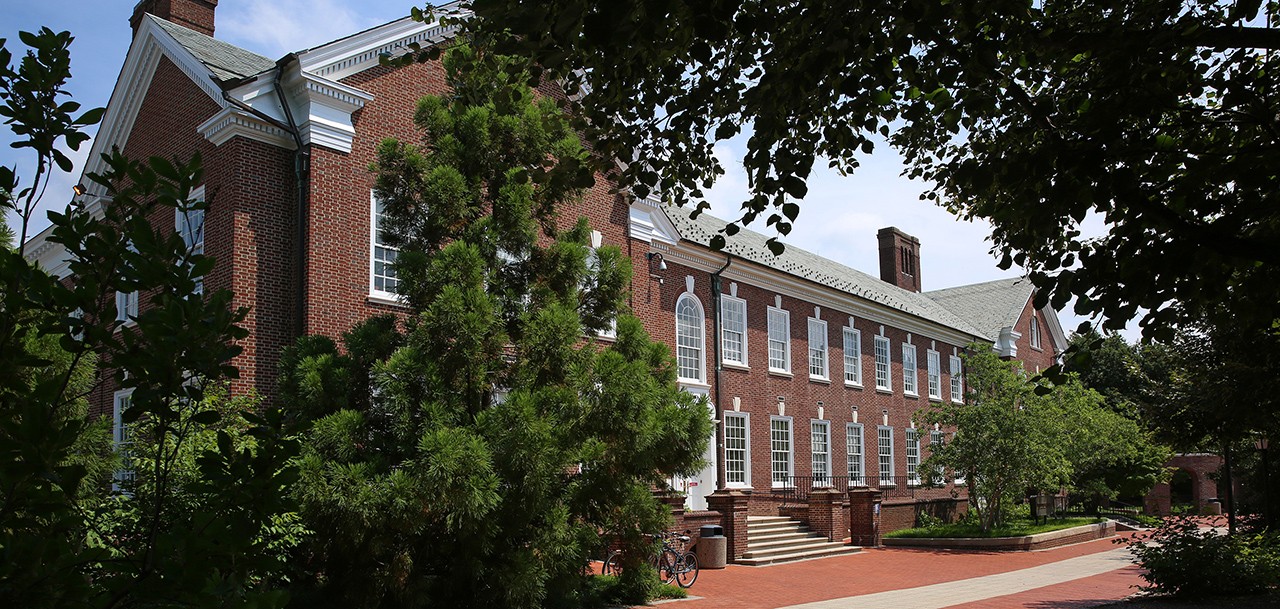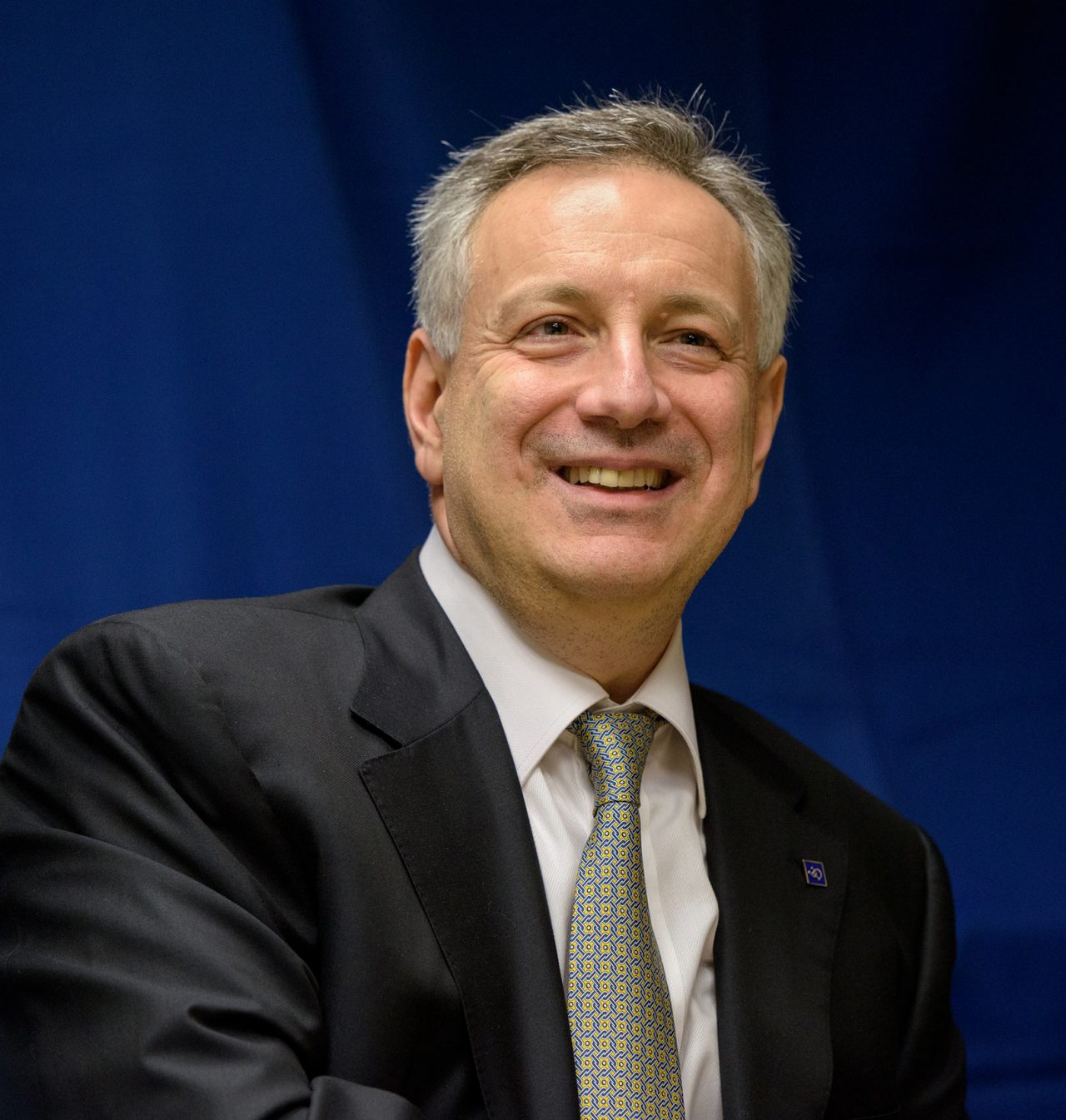 Dennis Assanis
President
Dennis Assanis became the 28th president of the University of Delaware on June 6, 2016. Formerly provost and senior vice president for academic affairs at Stony Brook University in New York, he was elected by a unanimous vote of UD's Board of Trustees in November 2015.
Dr. Assanis is a distinguished educator with a wide range of academic leadership experience and a worldwide reputation as a scholar and expert in both fundamental and applied studies of internal combustion engines and energy systems. Before joining Stony Brook University, he had a distinguished career at the University of Michigan for 17 years.
With an exceptional research record, he has been at the leading edge in the field of internal combustion engines, fuels and energy for more than 25 years. He was inducted as a member of the National Academy of Engineers in 2008 for his scientific contributions to improving fuel economy and reducing emissions of internal combustion engines, and for promoting automotive engineering education. He holds five patents and has directed more than $100 million in research grants and contracts.
He holds an honors bachelor of science degree with distinction in marine engineering from Newcastle University in England and four degrees from Massachusetts Institute of Technology: a master of science degree in naval architecture and marine engineering and a master of science in mechanical engineering, a master of science in management from the Sloan School of Management and a doctorate in power and propulsion.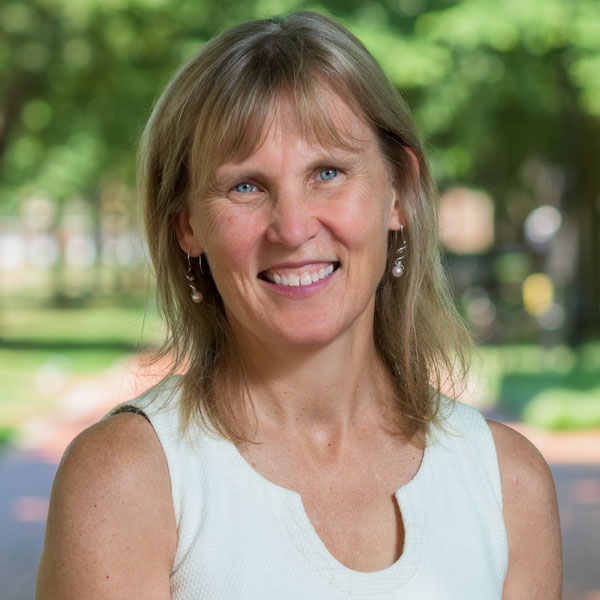 Laura Carlson
Provost
As the University's chief academic officer, Laura Carlson is responsible for administration of all programs of instruction, research and service and for facilitating the success of the University's faculty and students.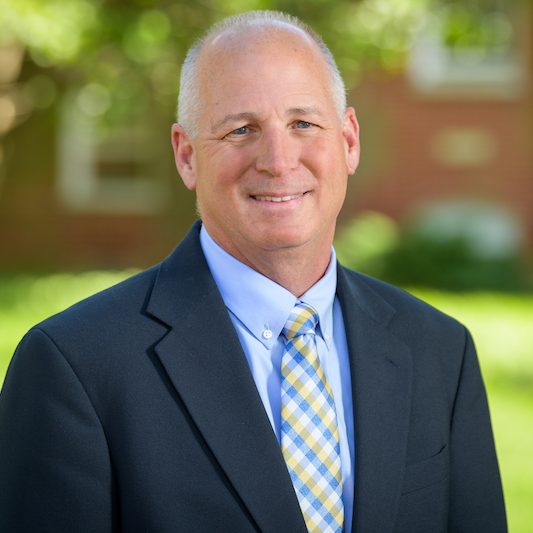 John Long
Executive Vice President & Chief Operating Officer
John Long has responsibility for units handling campus and public safety, facilities, real estate,  human resources, information technologies and UD police.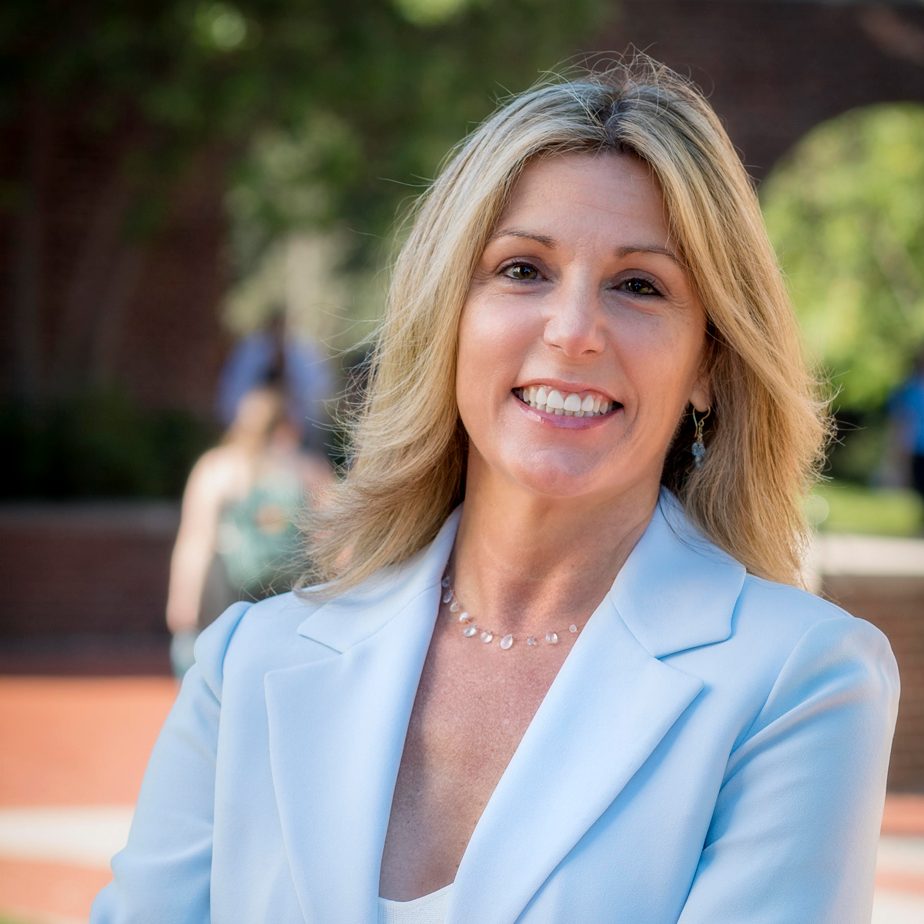 Mary Remmler
Senior Vice President & Chief Financial Officer
Focused on optimizing the financial health of the University, Mary Remmler leads institution-wide initiatives to develop financial plans and forecasts, annual budgets and financial reporting.
Members of the Board of Trustees
Officers of the Board
Terri L. Kelly, Chair
William M. Lafferty, Vice Chair
Terence M. Murphy, Vice Chair
Kathleen V. Hawkins, Secretary/Treasurer
Ex Officio Members
John Carney, Governor of the State of Delaware
James Correll,  Master of the State Grange
Dennis Assanis, President of the University
Shawn Brittingham, President of the State Board of Education 


Elected and Appointed Members
| | |
| --- | --- |
| Carol A. Ammon  | William M. Lafferty |
| Christopher W. Baker | Nisha Lodhavia |
| James C. Borel  | Guy F. Marcozzi |
| Allison Burris Castellanos     | Nicolas M. Marsini Jr. |
| John R. Cochran | John W. Paradee |
| Joan F. Coker | Claudia Peña Porretti |
| Beth Cooper | Donald J. Puglisi |
| Claire DeMatteis | Robert F. Rider Jr. |
| William J. DiMondi | Edmond J. Sannini |
| Donna M. Fontana | Sean X. Wang |
| Michael S. Geltzeiler | Kenneth C. Whitney |
| Kathleen V. Hawkins |   |
| Debra Hess Norris |   |
Trustees Emeriti
Howard E. Cosgrove
Robert A. Fischer Jr.