Greetings to our UD community!
I am thrilled and honored to be serving as your President and committed to working with you to advance our University into an even brighter future. Together, we will create and pursue bold initiatives to fulfill our shared vision and aspirations of:
Expanding Student Access and Success
Building a Social Justice Foundation to Support a Diverse, Inclusive and Intercultural Campus
Expanding Interdisciplinary and Global Opportunities
Redefining Creativity, Innovation and Entrepreneurship
Reimagining Intellectual and Physical Capital for a Sustainable and Boundless Campus
I am enthusiastic and energized about the power and potential of our University.  I know I can count on you to join me in making our University as dynamic and vibrant as it can be. After all, the greatest asset of UD to shape both culture and experience is you: our students, faculty, staff, alumni, Trustees and friends.  Your support and contributions will help us ensure that UD continues to thrive as a world-class institution and prepare our next generation of leaders.
This is a wonderful time to be part of the evolutionary journey of the University.  My wife, Eleni, and I are proud members of the Blue Hen community, and we look forward to getting to know more of you. Together, we create a new future.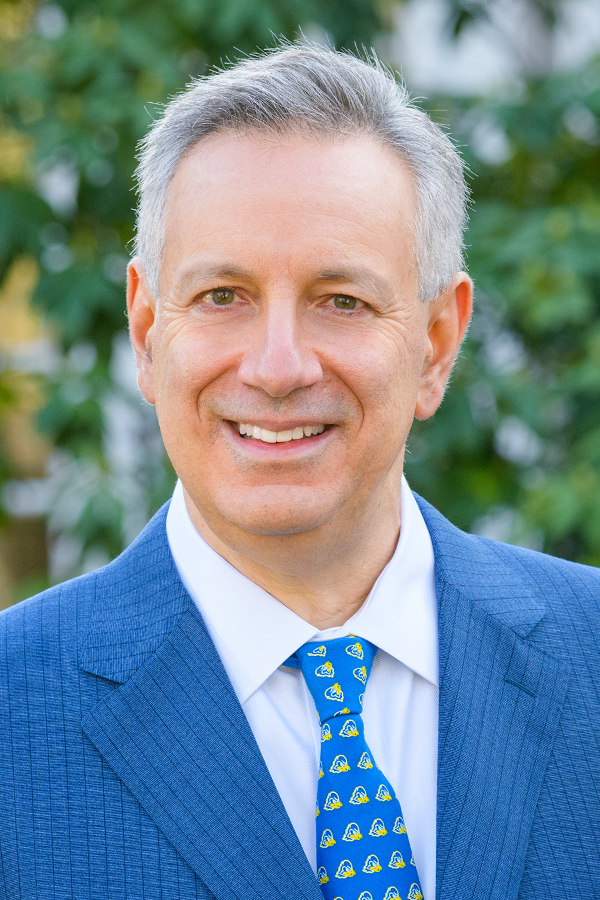 Intrepid: President's Report 2023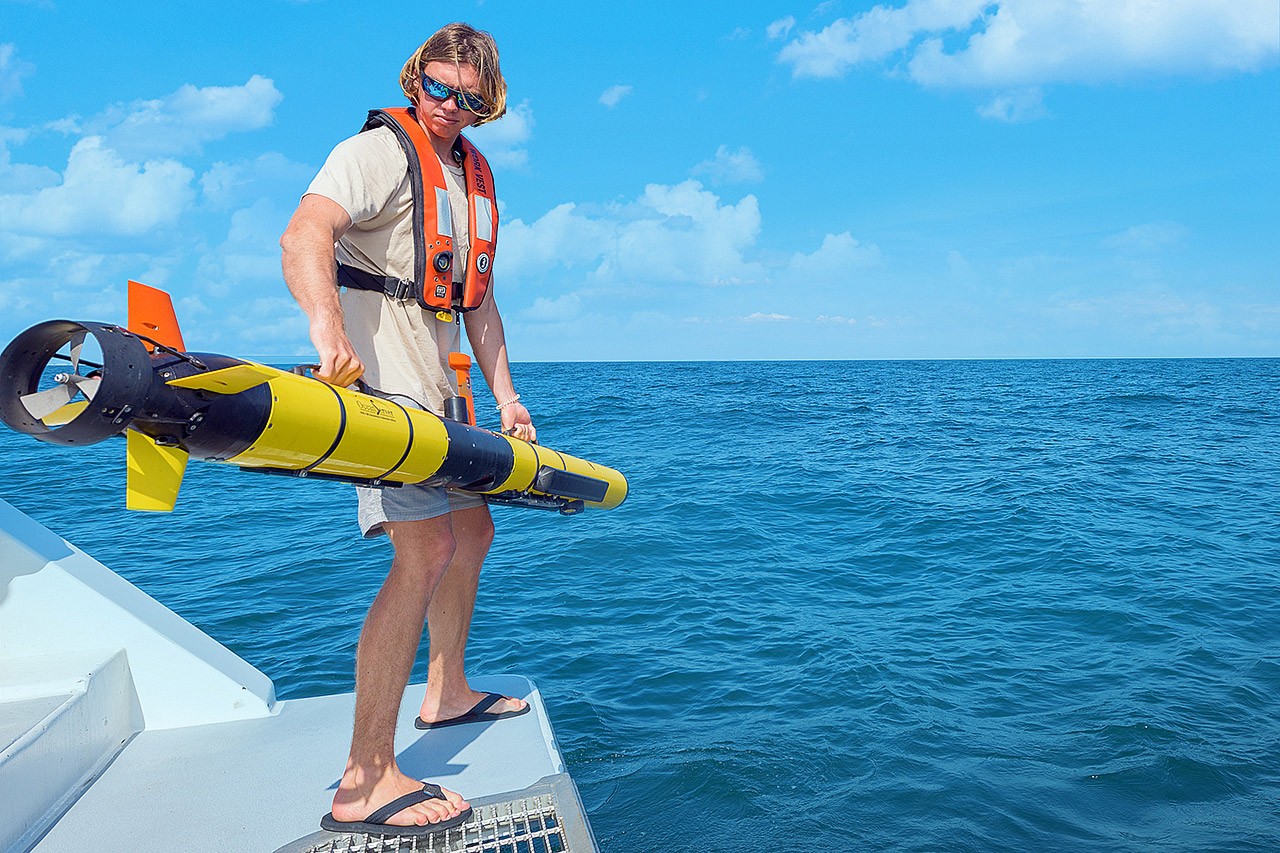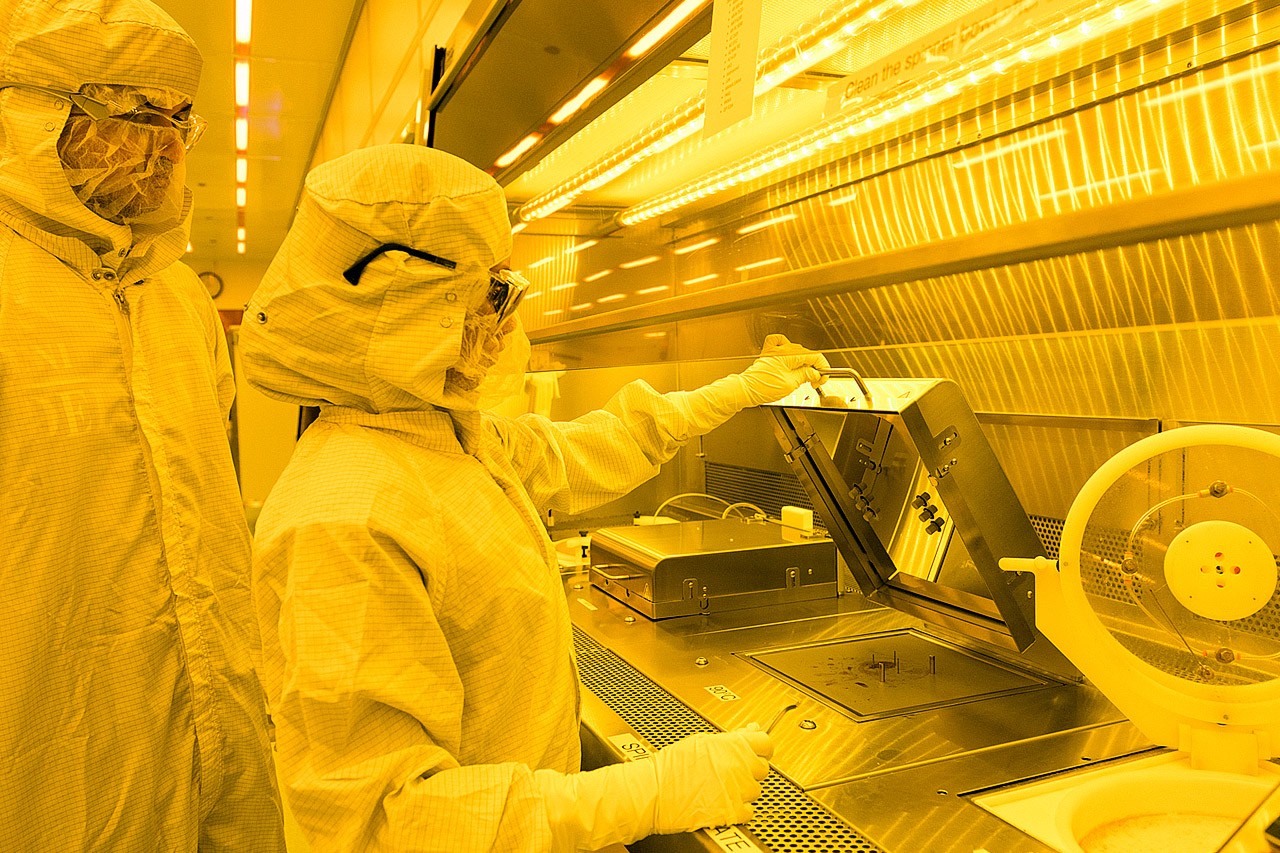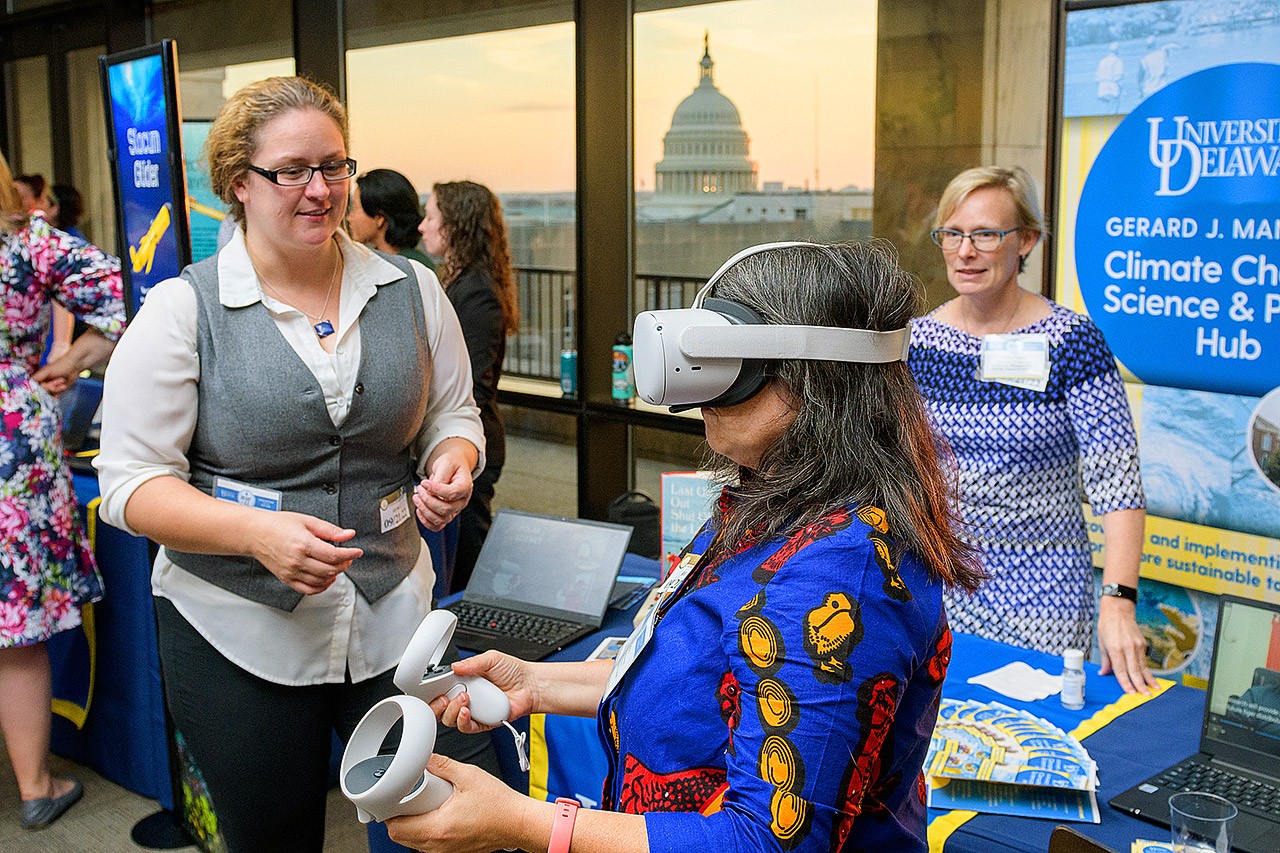 The University of Delaware is a global community of leaders, explorers, innovators, creators and ambitious visionaries, committed to excellence in scholarship and service.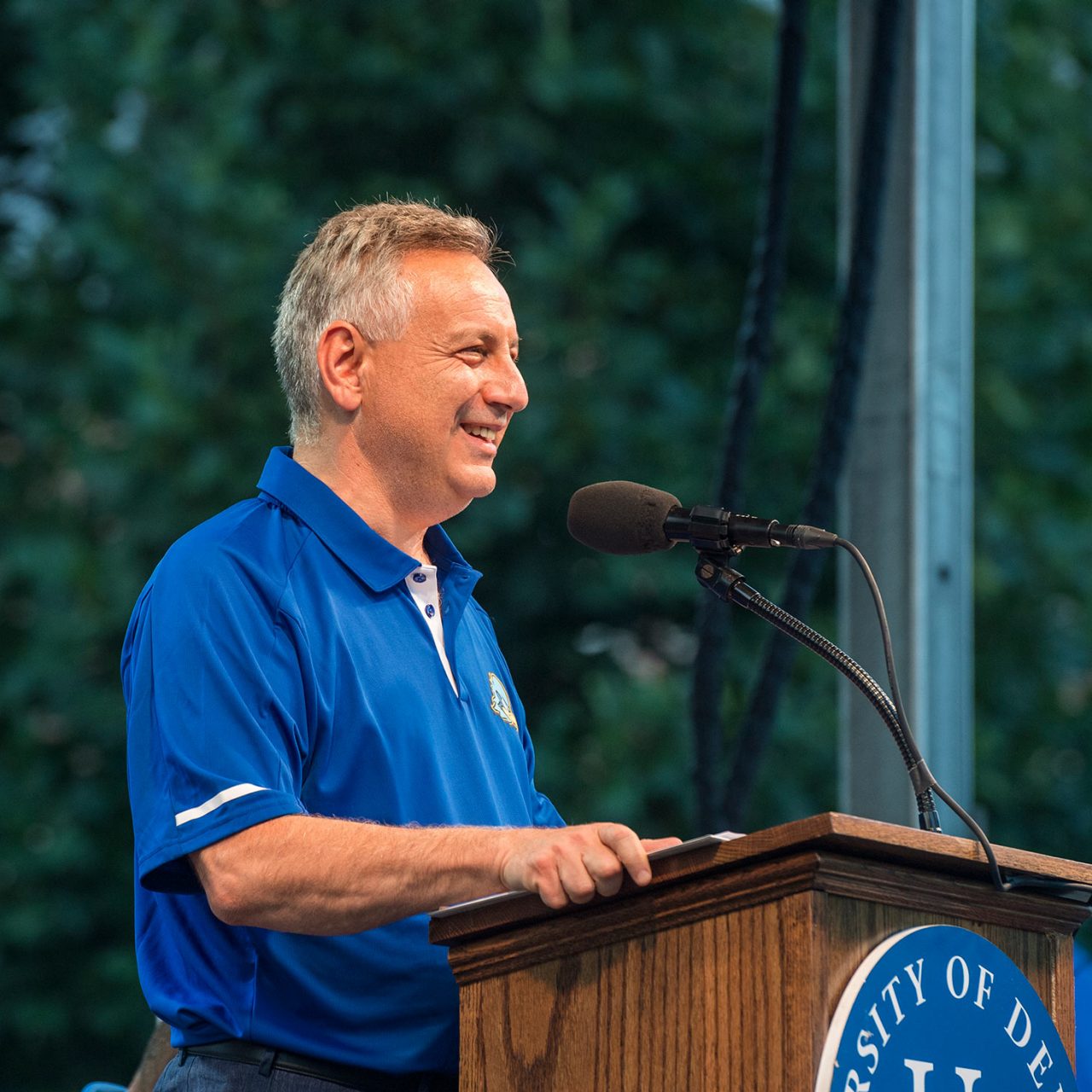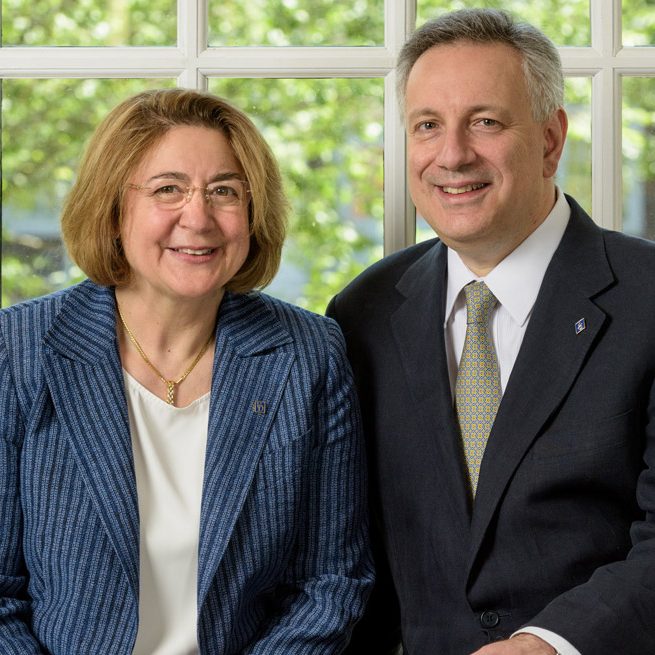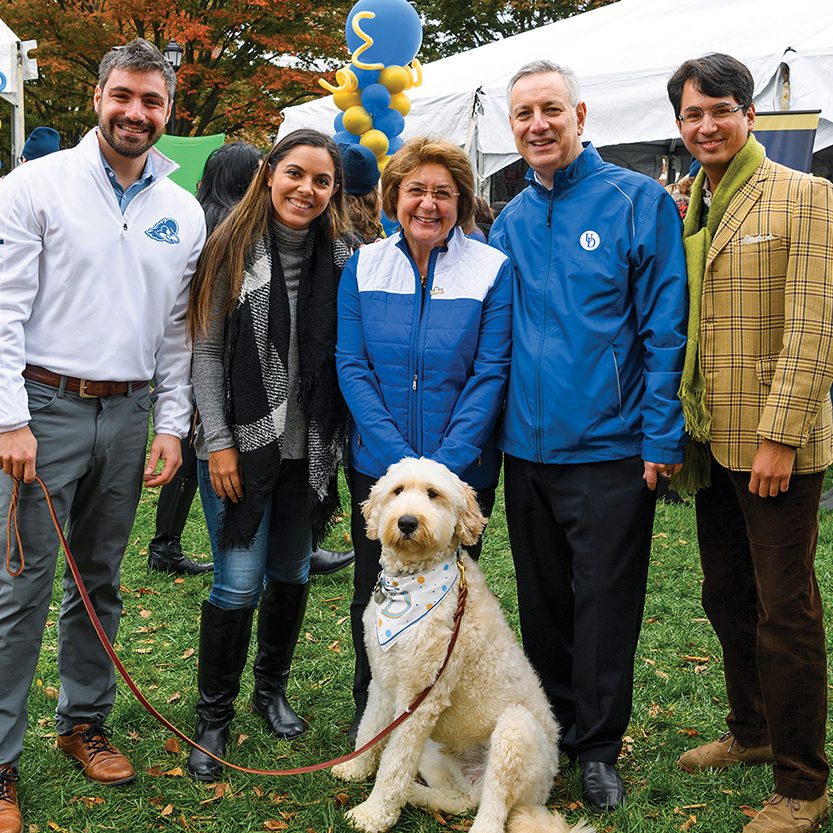 ABOUT DR. ASSANIS
Dennis Assanis is the 28th President of the University of Delaware. He was elected to the position by the UD Board of Trustees on Nov. 18, 2015. He took office June 6, 2016, and was formally inaugurated Dec. 7, 2016.
Dr. Assanis is a distinguished educator with a wide range of academic leadership experience and a worldwide reputation as a scholar and expert in both fundamental and applied studies of internal combustion engines and energy systems. In 2019, Dr. Assanis was named to the new National Commission on Innovation and Competitiveness Frontiers, an initiative of the nonprofit and nonpartisan Council on Competitiveness. 
Before coming to UD, Dr. Assanis served as provost and senior vice president for academic affairs at Stony Brook University and as vice president for Brookhaven National Laboratory Affairs. He previously taught and conducted research at the University of Michigan and the University of Illinois at Urbana-Champaign.
Born and raised in Athens, Greece, Dr. Assanis earned his Bachelor's Degree in Marine Engineering from Newcastle University in England (1980). At the Massachusetts Institute of Technology, he earned three Master's Degrees: Naval Architecture and Marine Engineering (1982), Mechanical Engineering (1982) and Management (1986). Also at MIT, he earned a Ph.D. in Power and Propulsion (1985). 
In 2023, Dr. Assanis was recognized by Newcastle University with its Alumni Impact Award. 
Dr. Assanis and his wife, Eleni, have two adult sons, Nicholas and Dimitris. 
ABOUT FIRST LADY ELENI ASSANIS
Eleni Assanis has been the President of AAI, a consulting company that has supported the research, development, strategy and planning activities of leading global companies and start-ups.
Since Dennis has joined the University of Delaware as its 28th President, Eleni is devoting her energy to various philanthropic causes, humanistic and artistic endeavors, and community engagement activities to support the University's vision for inclusive excellence.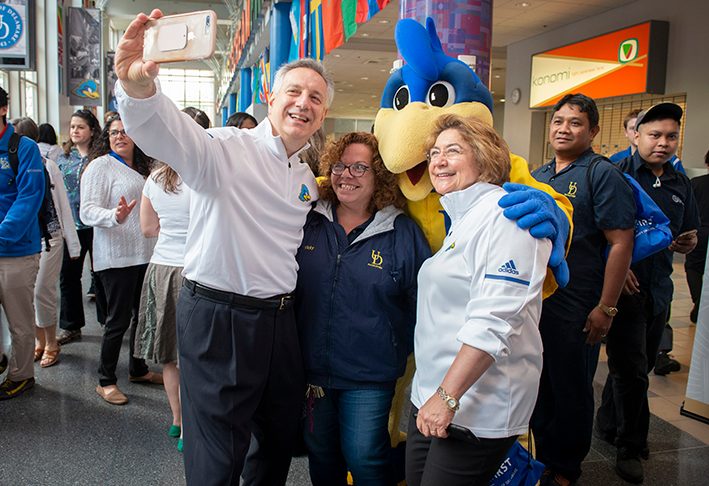 Contact 
Phone:
(302) 831-2111
Mail:
Office of the President, University of Delaware, 104 Hullihen Hall, Newark, DE 19716
Speaking requests:
To request President Assanis speak at an on- or off-campus event, please contact Sinead Horan, sinead@udel.edu.