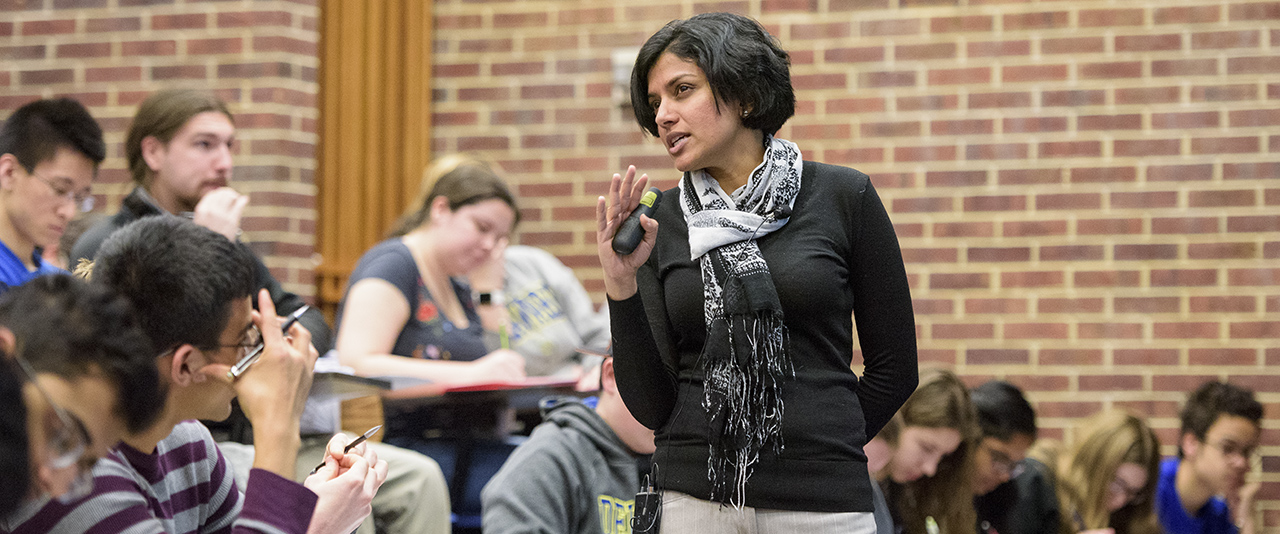 400+ Academic Experts
UD experts excel at in-depth analysis and commentary
University of Delaware experts are renowned for their expertise, research and diverse opinions. These valued members of the UD community offer insights into breaking news and developing events and are available for media interviews.
Highly Cited Researchers
These influencers have had significant impact on their peers and chosen fields, having published multiple papers ranking in the top 1% by citations over the past decade. They are "1 in 1,000" among researchers, according to Clarivate, the global analytics company that selected the researchers for its list.
Browse By Trending Issues