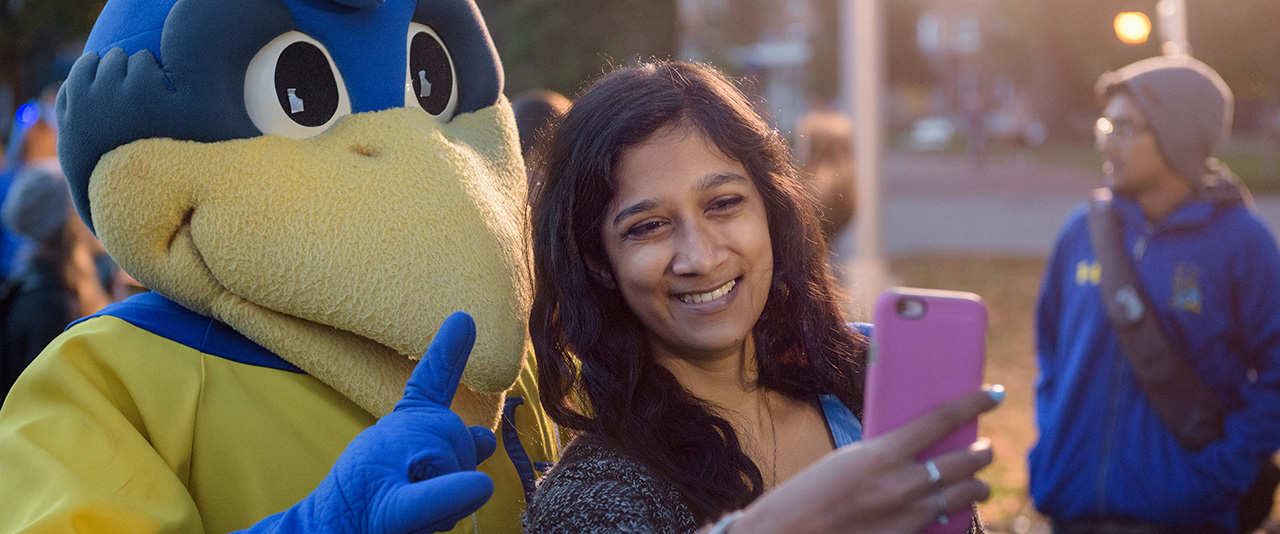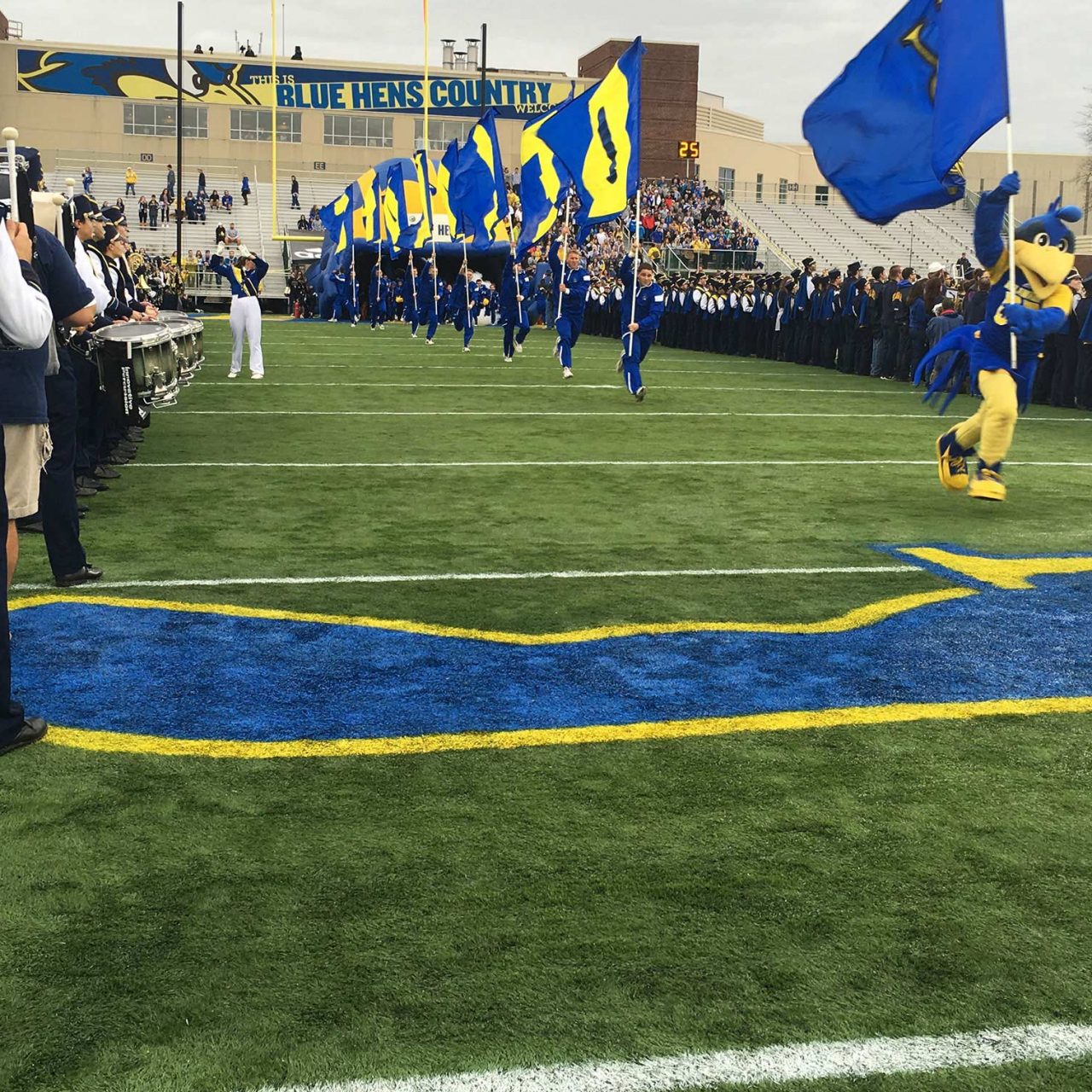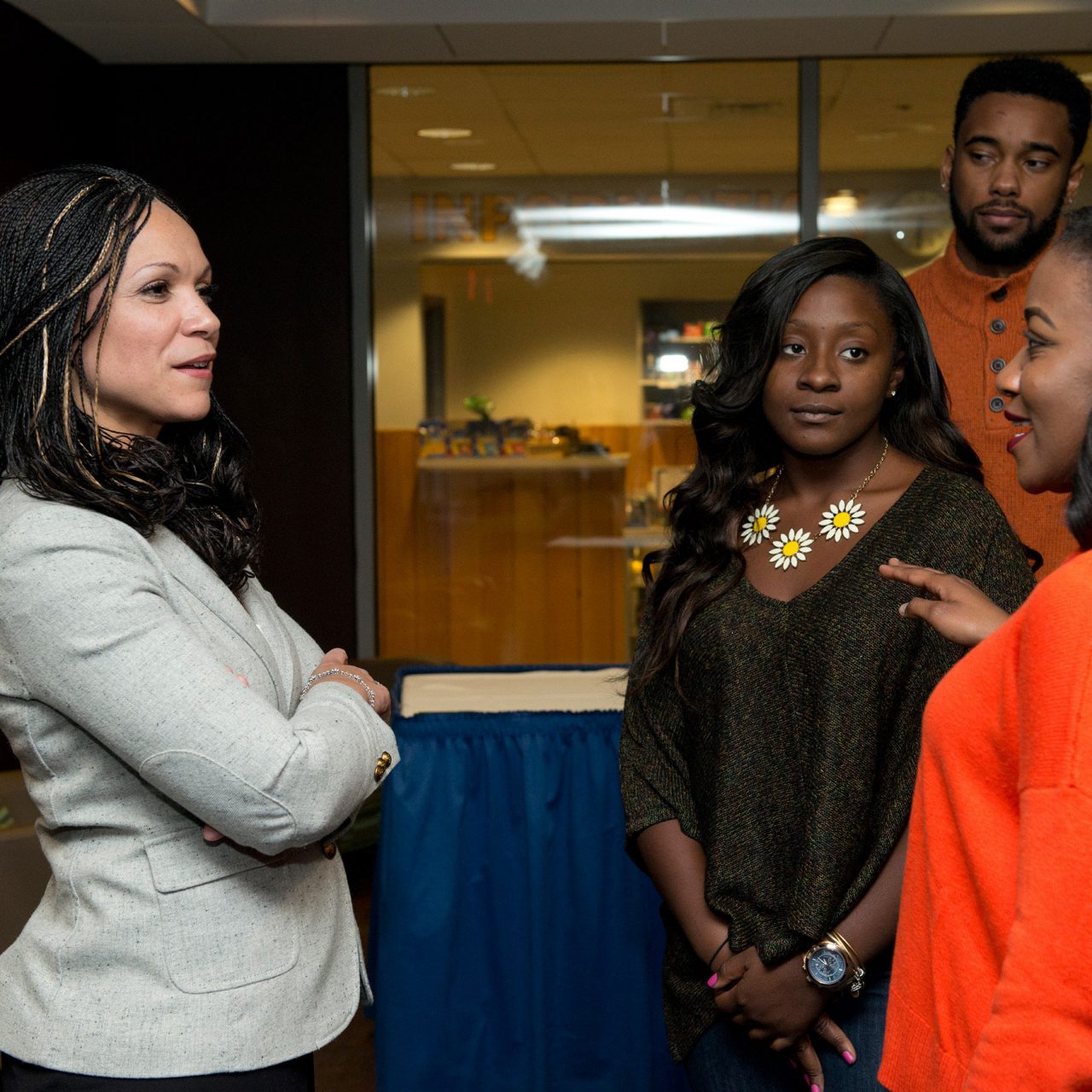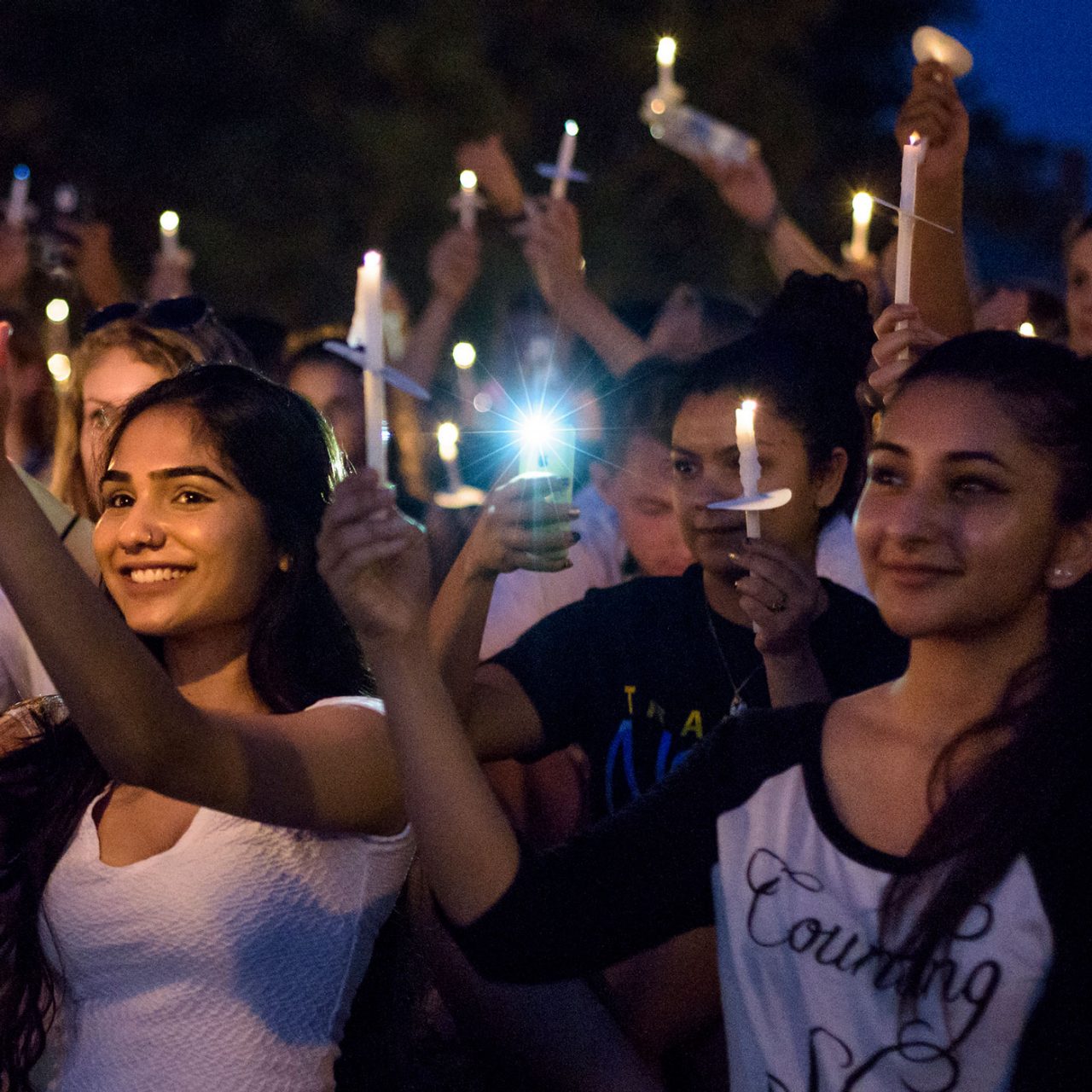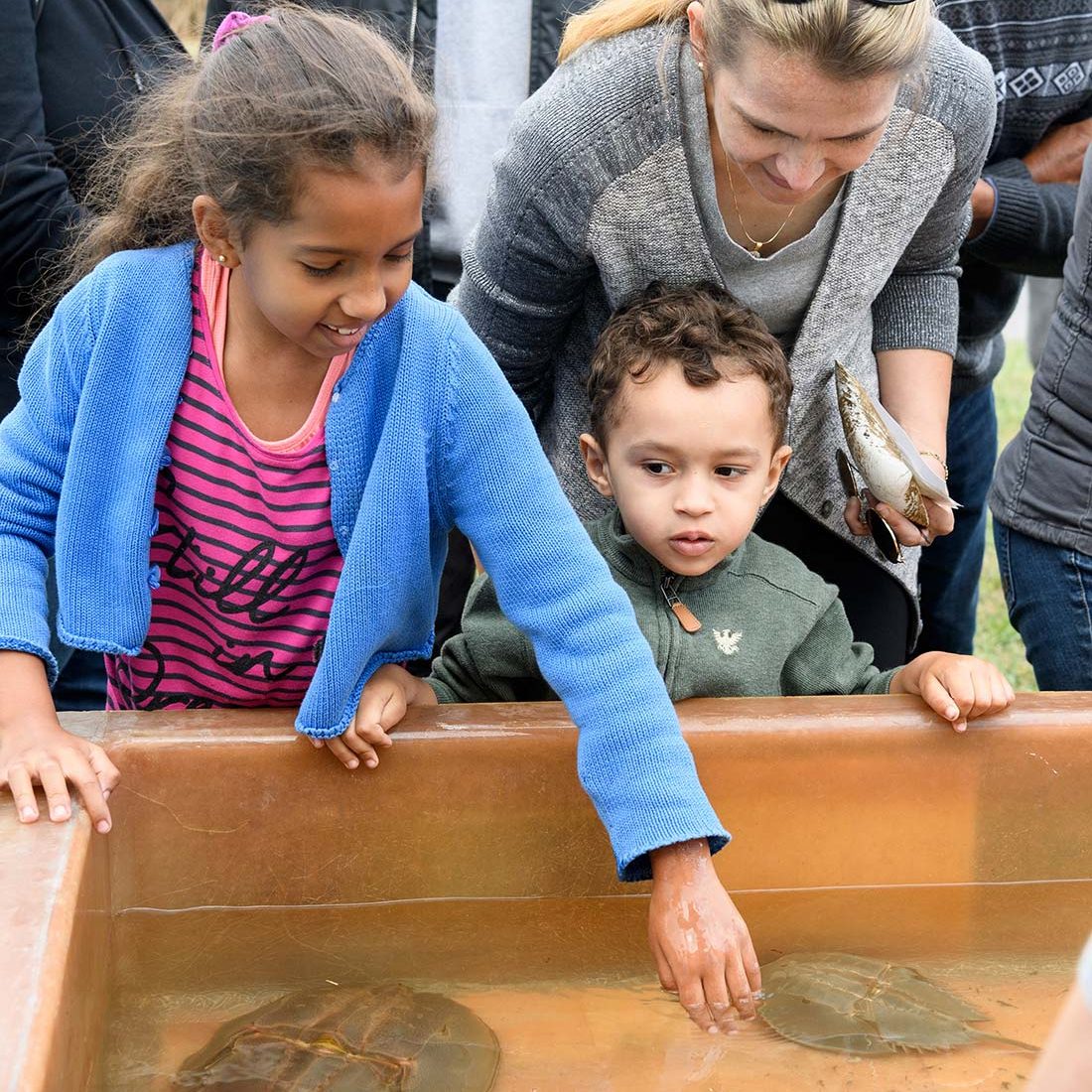 WE ARE BLUE HENS
STUDENT VALUES STATEMENT
Adopted by the Student Government Association

We as Blue Hens are part of a community of scholars that is committed to giving back and making a difference.  We create a community where diversity is essential, fearlessness is admired, and pride is born. Our legacy is built as we uphold these values defined by students for students:
Respect – We support the inherent right for all members of our community to have a voice and freely share their ideas. We acknowledge that an environment where there is mutual respect and dialogue leads to greater learning.
Openness – We believe that diversity is not enough. Diversity is acknowledging that differences exist. Openness means that we are accepting of learning from and engaging with all members of our community.
Innovation – We challenge all Blue Hens to be bold and creative as we strive for a better world. We will be committed to progress, while recognizing the value of past experiences. Our education provides us limitless opportunities to move ourselves and others forward.
Engagement – We will take an active role in the life of the university, both as learners and contributing community members. We know that true growth comes from being an active and engaged participant in our experiences.  
Mentorship – We seek to become visionary and passionate Blue Hens who understand our role in fostering society's next generation of responsible and ethical leaders. We will build relationships that foster excellence, support, and accountability.
It is our responsibility as Blue Hens to enable and empower each other to attain these values. As Blue Hens, we are committed to these ideals and will work to hold one another accountable. Through this work, we are doing our part to ensure that "with a Daring Spirit Bold, Delaware Will Shine."