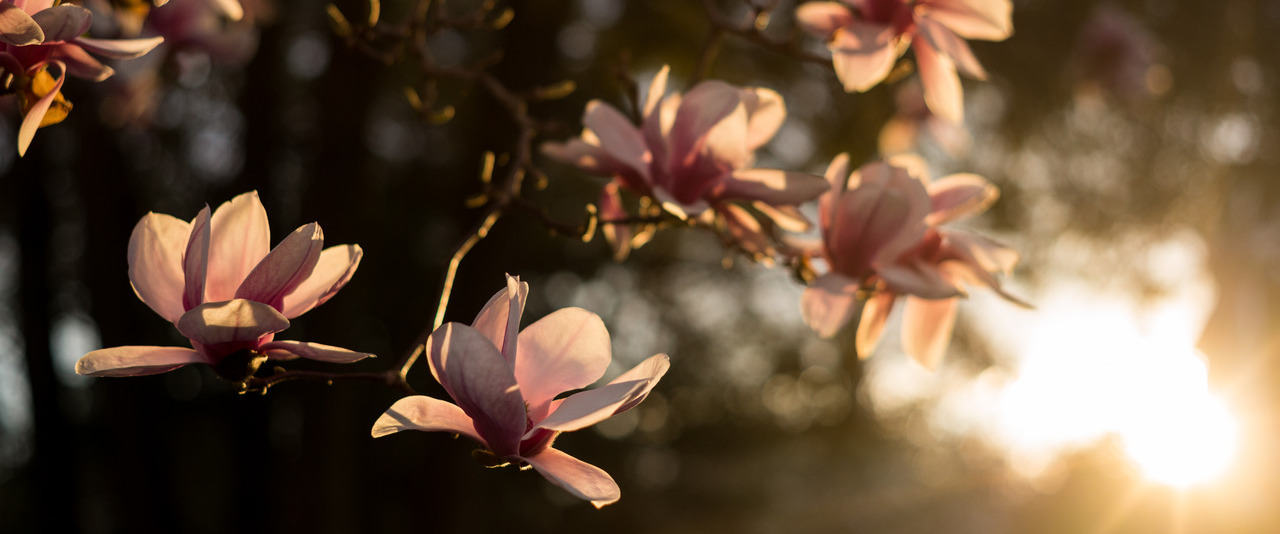 Location:
Student Wellness and Health Promotion
Warner Hall, Room 305
280 The Green
Hours:
Monday–Friday
8:30 a.m.–4:30 p.m.
Phone:
302-831-3457
Victim Support Services
Student Wellness & Health Promotion (SWHP) is here to provide a safe space for all UD students facing traumatic situations. SWHP provides free, confidential support to student survivors of sexual assault, dating and domestic violence and sexual harassment or stalking, including professional advocacy, support groups and 24/7 crisis assistance.
Crisis Support
Victim support is available 24/7 on the UD Helpline:
302-831-1001, option 1.
Professional advocates at Student Wellness and Health Promotion provide individual crisis support and ongoing victim advocacy, including:
Support beyond the initial situation, assisting victims in processing the experience in a safe environment, and in addressing related concerns
Education about normal responses to fear and trauma
Education about sexual assault, dating/domestic violence, sexual harassment and stalking, and what behaviors may constitute violations of UD policies and Delaware law
Education about coping strategies and assistance in setting up a coping plan
Arrangements for academic accommodations, either directly with faculty/Asst Deans, or via the Office of the Dean of Students (e.g. excusal from missed classes, extension on work due, postponement of an exam, extra help, etc.)
Assistance in seeking Emergency Housing (on campus or in a Shelter), room change, contract termination, and/or accompaniment to meet with Residence Life & Housing staff
Providing letters to landlord to support termination of an off-campus rental lease
Assistance in creating a Safety Plan
Ongoing advocacy throughout the student conduct or criminal processes, including accompaniment to meetings, interviews, court, etc. and assistance in preparing for each step in the process
Assistance in seeking a Protection From Abuse Order process and accompaniment to Family Court
Assistance in seeking financial compensation through Delaware's Victims Compensation Assistance Program (VCAP)
Empowerment Support Group
Led by our certified Victim Advocates, this support group is designed for survivors of sexual assault, intimate partner violence or emotional/psychological abuse who are no longer in the initial crisis period. This period can vary from survivor to survivor. Typically survivors who join group are at least three months past the assault or out of an abusive relationship, but often longer.
Group typically runs in the spring semester for 8 to 10 weeks, but you can contact us anytime for an individual appointment. Time and days are determined based on participants' availability. Call 302-831-3457 if you're interested in participating.