Alcohol and Substance Use Support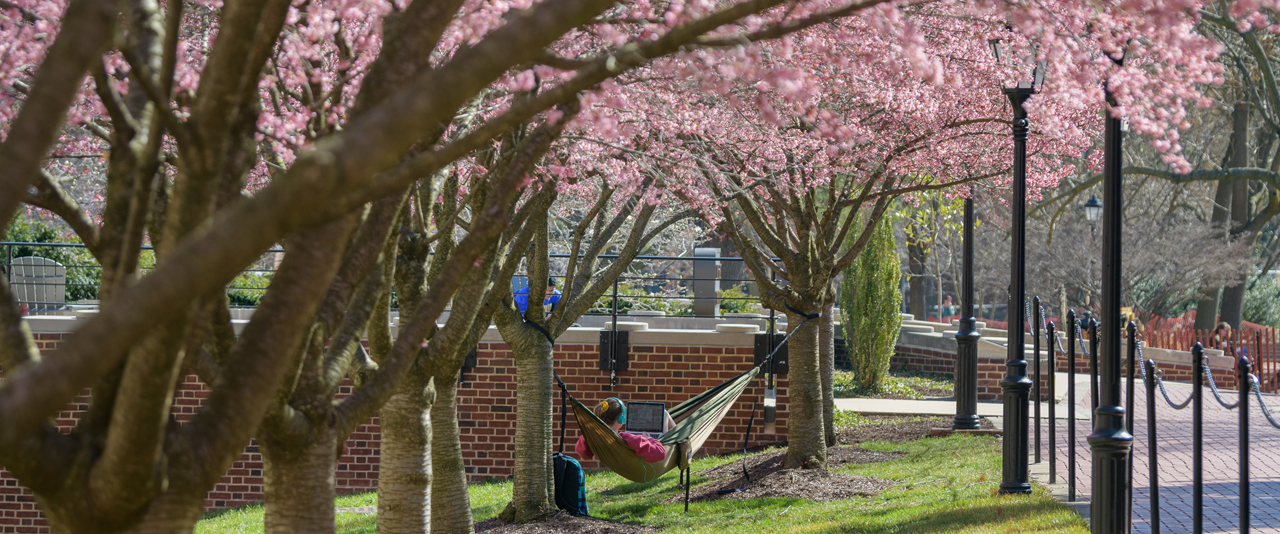 Location:
Student Wellness and Health Promotion
Warner Hall, Room 305
280 The Green
Hours:
Monday–Friday
8:30 a.m.–4:30 p.m.
Phone:
302-831-3457
Alcohol and Substance Abuse
Student Wellness and Health Promotion offers confidential support services to help you with questions about your own use or that of a friend or family member. Our sessions can help you achieve your goals regarding drug and alcohol use, whether that means learning to reduce the likelihood of negative consequences when drinking or deciding not to use anymore at all.
BASICS
BASICS (Brief Alcohol Screening and Intervention for College Students) is a program offered by Student Wellness and Health Promotion that helps you explore your alcohol and drug use in a non-judgmental environment. The program's goal is to reduce risky behavior and the harmful consequences of alcohol and other drug abuse.
Any student can schedule a BASICS appointment by calling our office at 302-831-3457.
Students required to attend BASICS will receive an email with instructions to complete the program. Failure to do so will result in additional sanctions and fines, if you are referred through Community Standards and Conflict Resolution (CSCR).
WHAT
BASICS is a tool that uses personalized feedback and motivational interviewing to assist students in reducing high-risk drinking behavior. It increases students' motivation to change high-risk behavior and encourages them to make more positive choices for their health and wellness. BASICS is not a therapy or substance use treatment.
WHO
Any student who would like to know more about their alcohol or drug use can attend BASICS. Additionally, students who violate University policies related to alcohol and drugs are required to attend.
PROCESS
In BASICS, you complete an online assessment and then speak with substance use advisors about your results. They will help you identify consequences of your choices, explore ways to reduce risks, review facts about alcohol, and learn strategies to moderate use.
ScreenU
ScreenU is a free, online, anonymous and confidential screening tool that provides students with immediate, personalized feedback about their use of alcohol, marijuana or prescription drugs. Students who take the ScreenU assessment receive strategies to reduce risk and harm related to their use and information about campus resources available to support them if they choose to make changes to their use.
ScreenU is free for students, confidential and anonymous, and can be taken as many times as you like.
Online assessments take 5-10 minutes to complete.
Answer the questions honestly to receive accurate feedback.
ScreenU teaches you some effects of use, provides the chance to evaluate decisions and helps you evaluate your readiness to make changes.
If you have any concerns about results, please contact us.
AlcoholEdu
AlcoholEdu for College is a required program for all new undergraduate students under the age of 26. It will help you develop the critical skills to make more thoughtful and educated choices outside the classroom so that you will find greater success both here at UD and beyond graduation.
Instructions
1. Watch your UD email. You will receive an email invitation to complete AlcoholEdu for College.
2. Complete Part 1 (duration: 1 hour, 15 minutes). You do not have to take the entire part in one sitting, but you must complete it by your deadline.
3. Pass the exam with a 70% or higher; you will need to retake the exam if you do not score 70% or higher.
4. After 30 days, you will receive an email to complete Part 2 (duration: 15 minutes).
Note:
Failure to complete this requirement by your deadline will result in a registration hold on your account, which will inhibit you from registering for future classes.
Recovery Support
With a variety of resources, UD offers community-based support for students at any point in their recovery journey.