24/7 Crisis Support
Many of us are experiencing anxiety or grief. Whatever you may be experiencing, know that your UD community is here to support you and these services are always available.
Dial 911 if you have a medical emergency.
UD Helpline

Any student feeling overwhelmed, anxious, or otherwise in need of someone to talk to can call 302-831-1001, 24 hours a day, 365 days a year and press 2 to speak with a mental health professional. Support is available in multiple languages.
Crisis Text Line

24-hour mental health support is also available via text. Send the text message UDTEXT to 741741 to reach a mental health professional, or send STEVE to connect with a professional who specializes in supporting students of color.
Sexual Offense Support

Crisis support is available on the UD Helpline; press 1 to request a call back from a trained victim advocate within 10 minutes. Due to current health guidelines, S.O.S. is not currently able to accompany survivors to the hospital for a forensic exam.
TimelyCare
24/7 virtual mental health support
All students enrolled at the University of Delaware (including all part-time, professional, graduate and undergraduate students) now have access to 24/7 virtual mental health care through TimelyCare.
Features include on-demand and scheduled appointments with licensed counselors. In most cases, students will be connected with a professional within five minutes of initiating a request for 24/7 support or students can browse providers and make a scheduled appointment with their chosen counselor.
Call for Help
Amnesty for Active Assistance
Student health and safety are of primary concern at the University of Delaware. As such, in cases of behavior that presents serious and immediate harm or threat of harm to a individual or the larger University community, individuals are encouraged to seek assistance for themselves or others.
If active assistance is sought due to a serious and immediate risk of harm, Community Standards & Conflict Resolution will not pursue conduct charges against a student or student organization for violations of the Code of Conduct resulting from the behavior.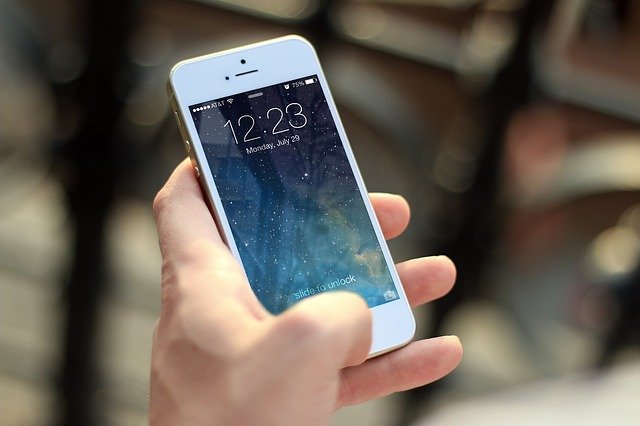 CALL – Contact 911 or a University official when you have a concern.
STAY – Remain with the person who needs help.
HELP – Cooperate with emergency personnel, including answering questions and following instructions.