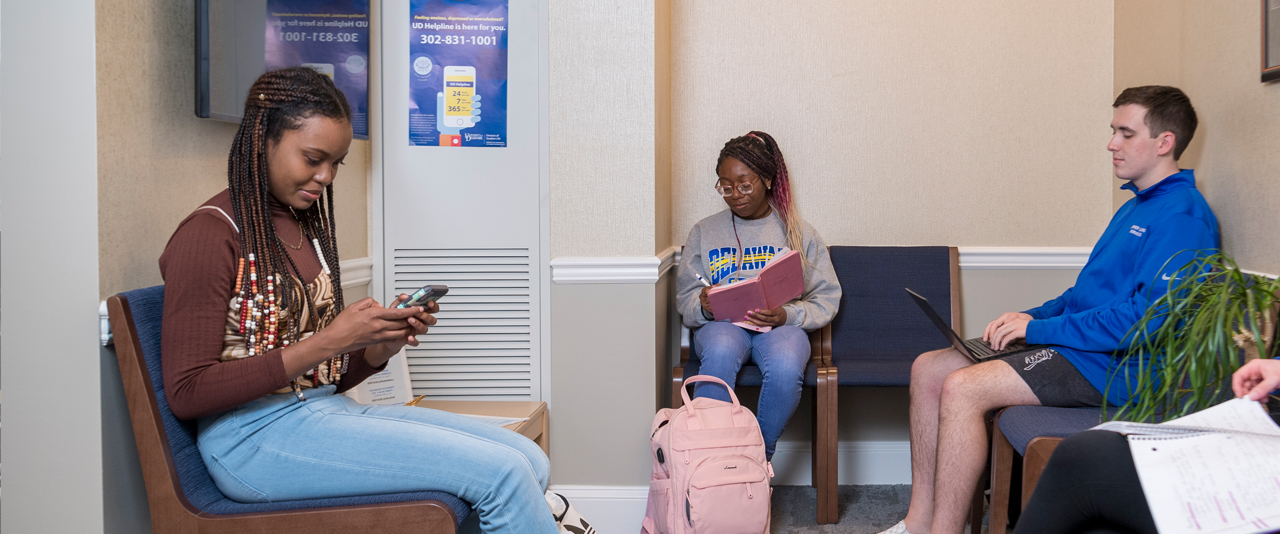 Referral Support
Through our robust referral program, the Center for Counseling and Student Development (CCSD) strives to address the mental health concerns of students, whether those are best served by one of our own clinicians or an outside provider.
Our Care Coordinator is available for students and their families who would like assistance connecting with mental health services, including individual and group therapy and medication management. CCSD may refer a student off campus if, in the clinician's judgment, the student's counseling requirements fall beyond the scope of our services.
Care Coordinator
When you meet, the Care Coordinator will assess your needs and preferences with regard to an outside therapist. Insurance coverage, transportation, preference for in-person versus virtual meetings and urgency of need will be considered in the meeting. The coordinator can also assist with understanding insurance benefits and including family members in the process.
Once a referral has been generated and/or an initial appointment has been scheduled with an outside therapist, the Care Coordinator will follow up to ensure it is a good match for you and all your questions have been addressed.
Off-Campus Providers
Other Off-Campus Provider Directories
Local providers interested in becoming part of our local referral system may email our referral coordinator, please contact us at (302)831-2141. Existing providers may update directory information here.