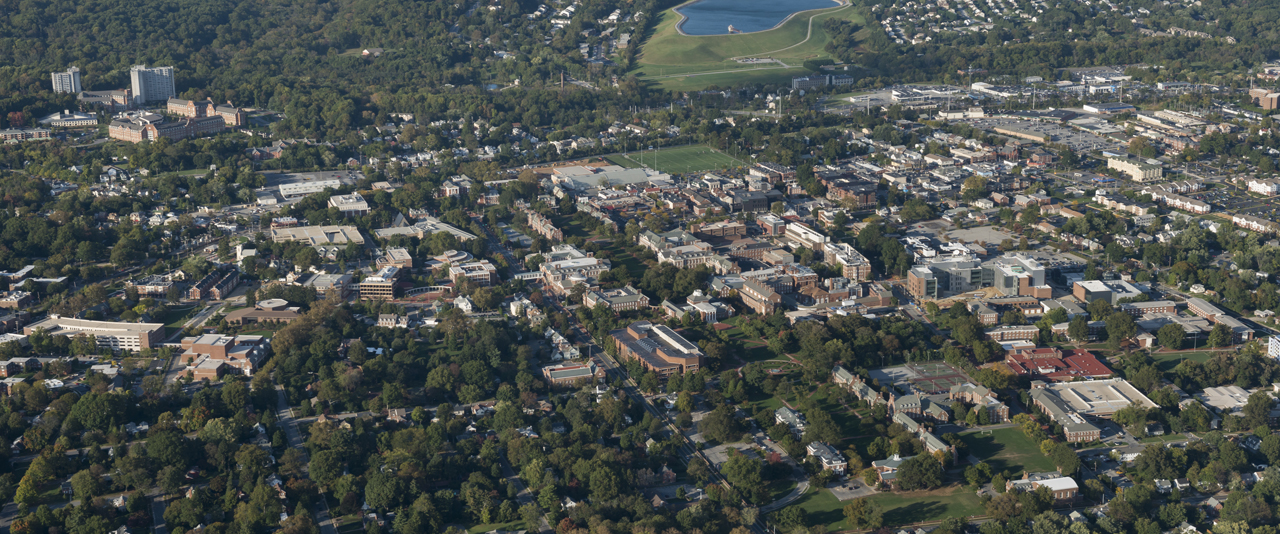 Travel Health
Travel Health focuses on the prevention and management of health problems related to international travel.
Student Health Services (SHS) provides travel health consultations for UD Global Studies (study abroad) programs and for students traveling with another organization or independently.
Travel Vaccines
Travel vaccines are available st SHS. These vaccines require a prescription from a healthcare provider; they can be prescribed after completion of a travel consultation at SHS or by an outside healthcare provider.
You will need to complete all necessary vaccines two weeks prior to your departure, but you should schedule your appointments as early as possible to allow ample time.
Travel vaccines available at SHS:
Typhoid
Yellow Fever
Hepatitis A
COVID-19
Malaria prophylaxis
Additional vaccines are also available
Cost
The cost of a travel consultation is included in the Student Wellbeing Fee, and is required to receive a malaria prescription or selected travel vaccines.
SHS can also provide travel consultations for UD employees who are participating in University-sponsored travel. The cost is $100.
Travel vaccine costs are not covered by the Wellbeing Fee. Most health insurance plans do not cover the full cost of travel vaccines, and any amount not covered will be charged to your student account. If your insurance is out-of-network, your student account will be billed for the full cost of the vaccines. Once paid, an itemized receipt can be provided for you to submit to your insurance company.
UD Global Studies Participants
Global Studies participants will attend a Group Travel Health Session at SHS arranged through your particular program. More information will be provided by your specific Global Studies program. For students seeking independent travel health visits, please call 302-831-2226 and select option 0 to schedule a travel consultation.
You will complete a pre-appointment questionnaire prior to your visit. Please note that travel consultations and travel vaccine appointments are separate visits.
Travelers receiving medical care for any reason are reminded to inform their primary care provider about any recent foreign travel, vaccinations or medications used.
Local Travel Clinics
914 Justison Street
Wilmington, DE 19801
Phone: 302-777-0720
4051 Ogletown Road, Suite 102
Newark, DE 19713
Phone: 302-722-4471
4110 Ogletown Stanton Road
Newark, DE 19713
Phone: 302-738-0103
240 N. James Street, #206
Newport, DE 19804
Phone: 302-633-5782