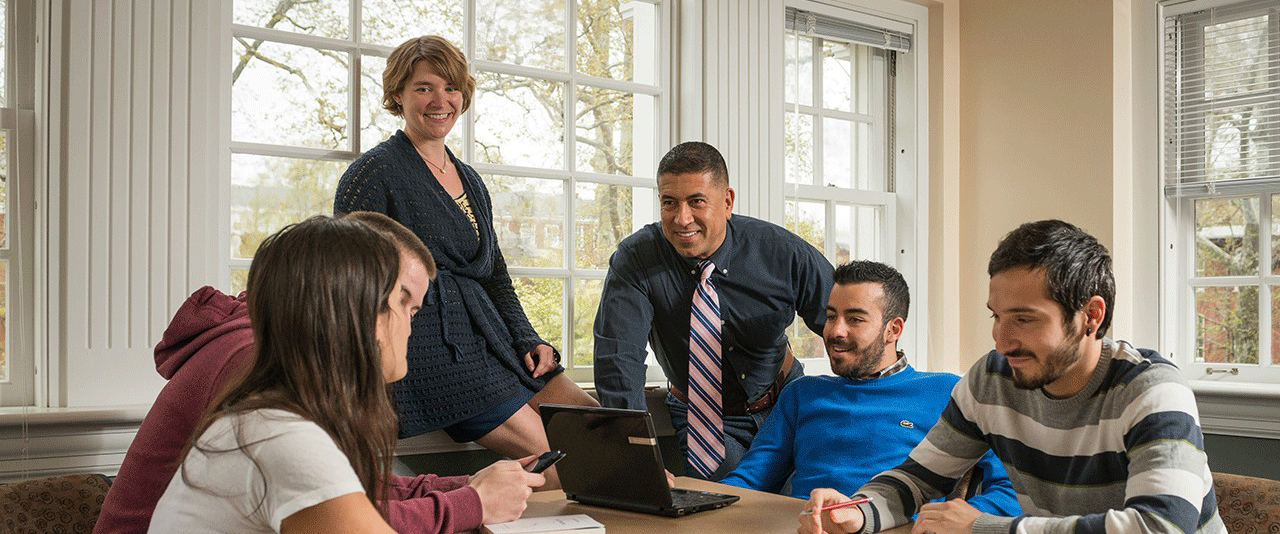 Current Students
Academic Support
As a graduate student at the University of Delaware, you have access to a wide network of support and resources from the moment you are enrolled in your first class through graduation, as well as the ability to connect as an alumnus. In addition to the academic advisement you will receive throughout your graduate career and the facilities devoted to success in your research endeavors and your health and well-being, the Graduate College is here to serve as a connection to the University that is sensitive to the specific issues that impact the graduate community. Some of the reasons to connect to the Graduate College include clarification on University or departmental policies and procedures, changes to your academic status, confidential guidance on personal or academic issues, and academic expectations of graduate programs beyond coursework.
Funding Opportunities
The Graduate College is committed to facilitating funding and fellowships for the graduate student body. These opportunities, available through University lines as well as through external foundations and institutions, provide students with vital sources of support in their master's and doctoral programs.
Professional Development
At the University of Delaware, we believe transformative graduate education is more than research scholarship. Striving to prepare our graduates for success in a variety of careers, we envision a future for them in which they have a strong career foundation, confidence in themselves and their abilities, and the resilience needed to thrive during their time on campus and beyond.
Graduate Student Organizations
Attending Graduate School can mean that you are away from home and your support system. There are many ways to become involved in our University community, from our many UD Student Organizations to the surrounding Newark community, we invite you to learn about our thriving community and become involved.