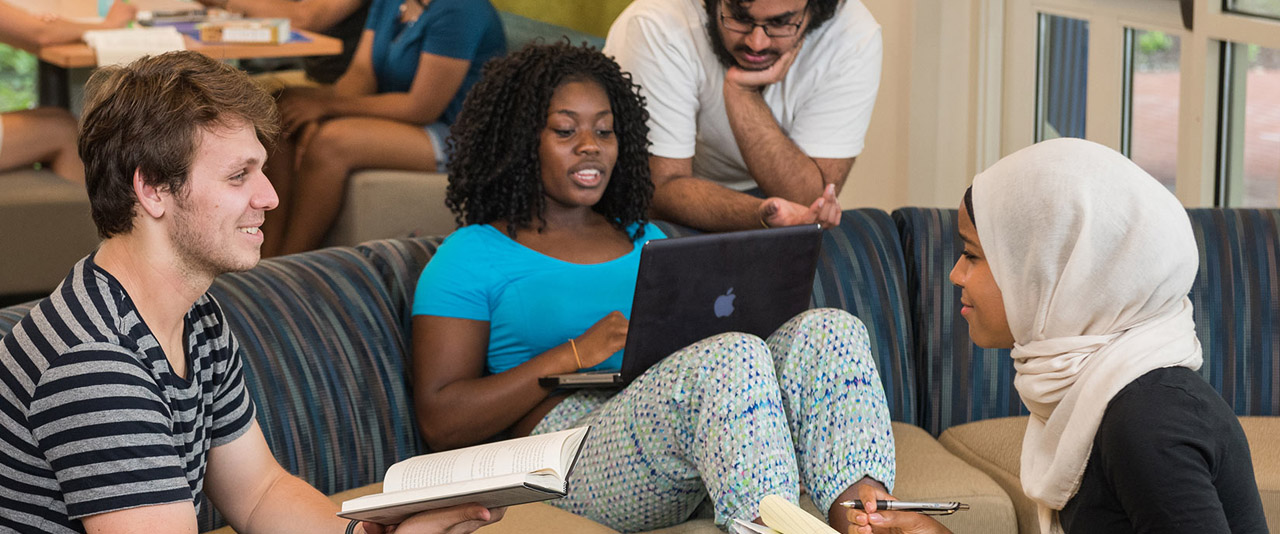 Prospective Students
A History of Excellence 
Thank you for considering the University of Delaware for the pursuit of your graduate degree. One of the oldest institutions of higher education in the country, UD combines tradition and innovation, offering students a rich heritage along with the latest in research and instructional technology.
UD is committed to creating an educational community that is intellectually, culturally and socially diverse, and enriched by the contributions and full participation of people from many different backgrounds. It is the goal of the University to provide a supportive and engaging learning environment that helps our students to become the next generation of innovative leaders, outstanding professionals and actively contributing citizens.
APPLYING TO UD
Graduate programs at the University of Delaware have their own unique admission requirements, funding options, deadlines, review processes and decision timelines. Understanding how your program of interest structures each of these areas is key to having a positive experience. We encourage you to read carefully the information contained on our website and thank you for considering the University of Delaware as your partner in education. Specific questions can be directed to gradadmissions@udel.edu.
Explore our Programs
UD currently offers 60 doctoral and 145 master's degree programs. Of these programs, 16 are dual degrees, 14 are interdisciplinary and 20 are online. Other options include an avenue to complete a traditional four-year bachelor's program plus a master's program in one additional year, known as a 4+1 degree (26 are currently available), 35 certificate programs across seven colleges and more than 80 research centers and institutes. UD is one of the top 100 institutions for federal obligations in science and engineering and interdisciplinary initiatives in energy science and policy, the environment and human health.