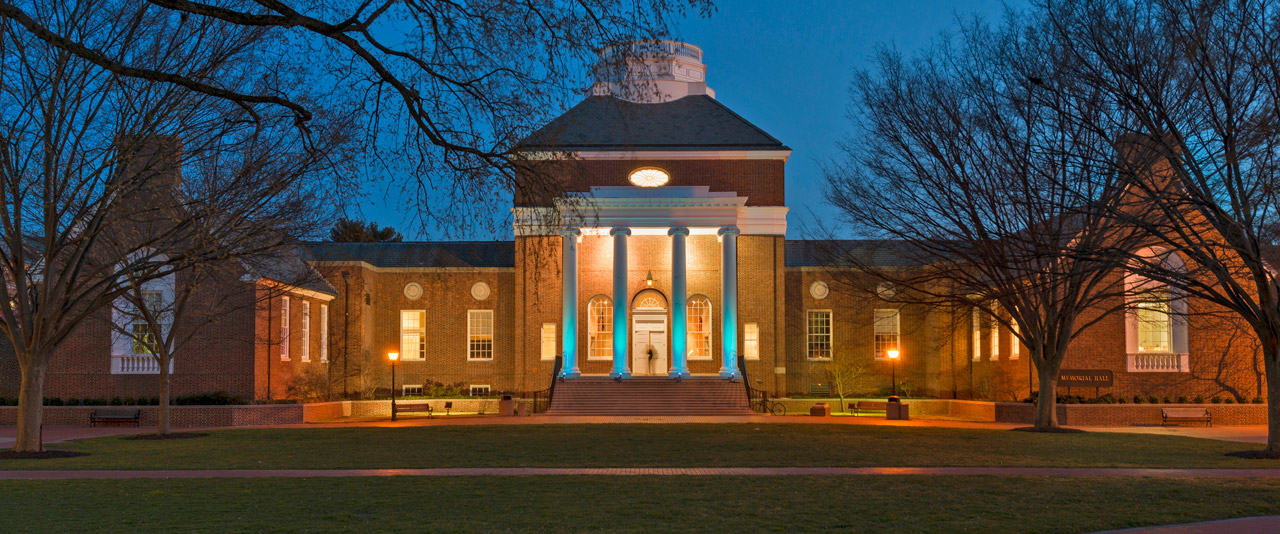 Give
Support Graduate Education at UD
Established July 1, 2019, the Graduate College creates opportunities for University-wide partnerships, supports curriculum innovation, facilitates high-value interdisciplinary programs and provides centralized support for graduate student services and recruitment.
Thank you for choosing to put Delaware First by making a gift today. Your support to the University of Delaware Graduate College will help create extraordinary student experiences and extend our impact on the world.
The Graduate College at UD is cultivating the dynamic spirit and approaches of graduate students and advancing UD's contributions to research, scholarship, innovation and discovery while ensuring students are the central focus.