Postdoctoral trainees contribute significantly to the research enterprise at University of Delaware. Here are resources to help with your transition to UD and living in the First State. 
To support our postdocs, the Graduate College launched the Postdoctoral Leadership Fellow Program, a community-building program for and by postdocs. The goal of this program is to facilitate the sharing of knowledge, resources, and support among all UD postdocs.
Meet the Postdoctoral Leadership Fellows:
Andrea Lobene
Andrea Lobene began her educational journey at the University of Georgia, where she received her bachelor's degree in dietetics and master's degree in foods and nutrition. After obtaining her credential as a registered dietitian, she continued on and got her PhD in nutrition science at Purdue University, where she investigated biomarkers of mineral intakes in the context of chronic disease. She is currently pursuing her postdoctoral work here at UD in the Cardiovascular Nutrition lab under Dr. Shannon Lennon, where she is studying the effects of diet, especially sodium and potassium intake, on vascular health. Outside of the lab, Andrea enjoys rock climbing, hiking, yoga, swimming, traveling, and cooking.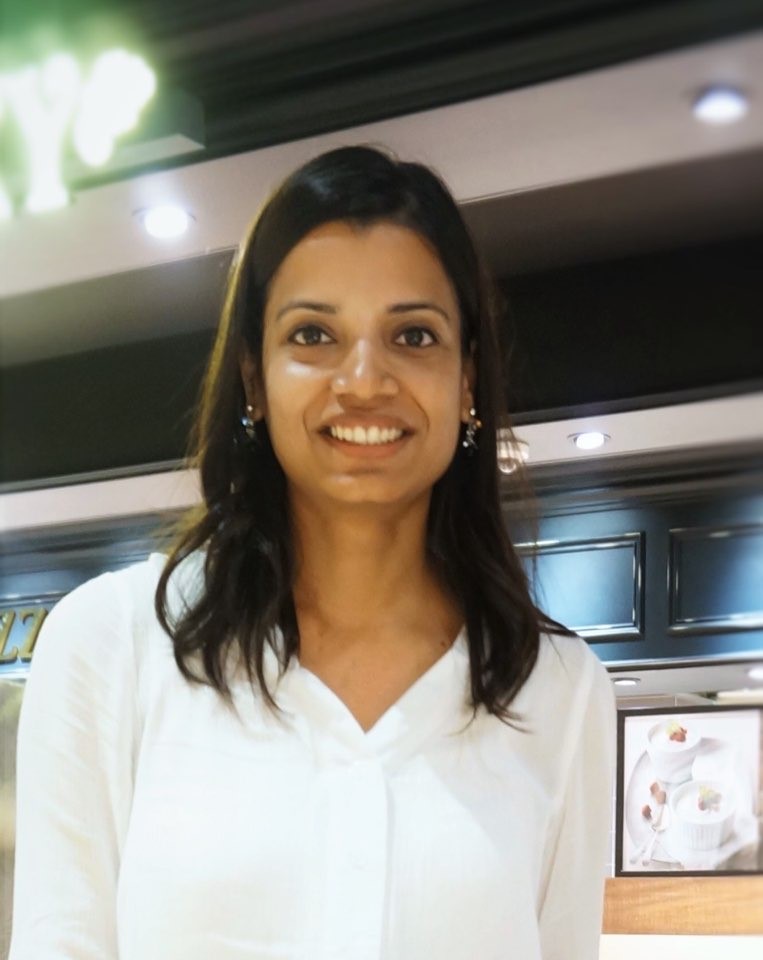 Sudipta Mallick
Sudipta Mallick is from India and currently, working as a Postdoctoral Research Fellow in the Department of Mechanical Engineering in UD from 2021. Her research interests in Dr. Sambeeta Das's Lab focus on Microrobotics-based targeted delivery and organoid engineering. With a dream to work on Cancer research, she had moved to South Korea for her higher studies (Masters and PhD) and had an opportunity to explore cutting-edge research on cancer imaging and therapy. Before joining UD, she was working as a postdoctoral Researcher in the University of Hawaii, Hilo. She says her career/professional journey was a great experience for her to meet people from all over the world and understand "Unity in Diversity". As a postdoctoral leadership fellow, she is excited to contribute to build an inclusive and progressive Postdoc community in UD. In her leisure time, she enjoys yoga, traveling, hiking, gardening, and cooking. 
Lauren Cordova
Lauren Cordova is a native Delawarean and UD alumna who completed her undergraduate degree in chemical engineering (COE'15). After graduation, she moved to Austin, Texas, to complete a doctoral degree at the University of Texas at Austin, where she studied biochemical production in non-conventional yeasts. After spending five years away, she missed home too much and came right back to UD. Currently, Lauren is a postdoctoral researcher for Kelvin Lee on the STAR Campus and manages the Immerse Delaware laboratory . In her spare time, she enjoys therapy visits with her dog and checking out new breweries/restaurants in Middletown, Delaware, with her husband (also a Blue Hen, COE'15).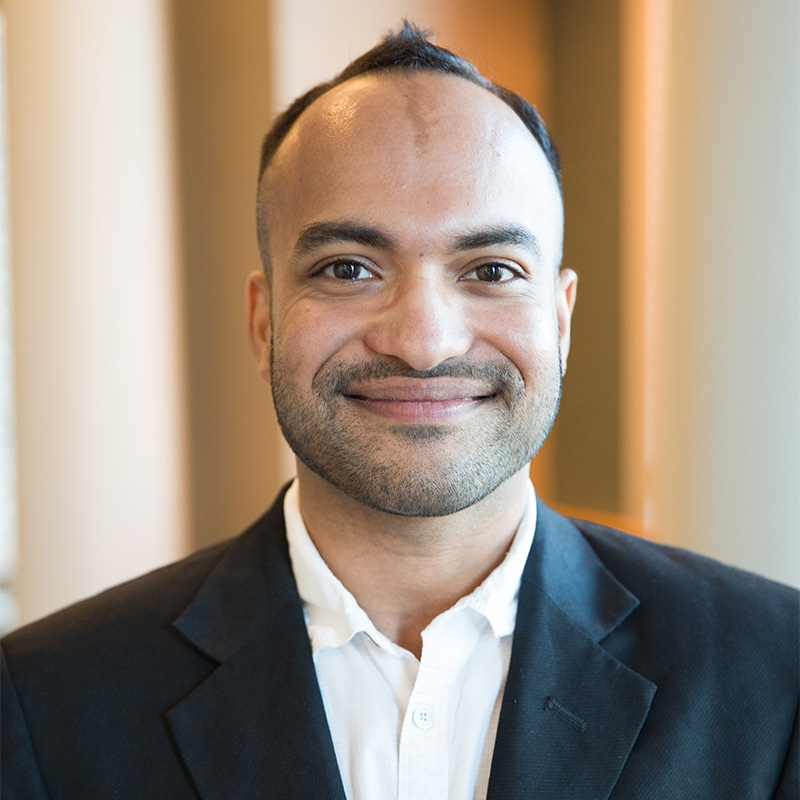 Shihan Mahbubul
Shihan is a Blue Hen and completed his doctorate and MBA at the University of Delaware in Melinda Duncan's lab in the Department of Biological Sciences. His doctoral dissertation was on understanding the molecular mechanisms of the side effects of cataract surgery and the development of therapeutics to prevent it. After finishing a postdoc at University of California San Francisco in liver fibrosis, Shihan is working in Velia Fowler's lab at UD on understanding the actin cytoskeleton regulation of ocular lens architecture, transparency, and mechanics. Originally from Bangladesh, he is excited to build a diverse and inclusive postdoc community at UD. During his free time, Shihan likes to swim, run and explore new restaurants.
Benefits and Resources Through UD
The Neighborhood Assistance Corporation of America ("NACA") is a non-profit, community advocacy and homeownership organization. NACA's primary goal is to build strong, healthy neighborhoods in urban and rural areas nationwide through affordable homeownership. NACA has made the dream of homeownership a reality for thousands of working people by counseling them honestly and effectively, enabling even those with poor credit to purchase a home or modify their predatory loan with far better terms than those provided even in the prime market.
NACA is the best purchase program in America. NACA provides both comprehensive housing counseling and access to an incredible mortgage. NACA has over $20 Billion committed from some the country's largest lenders with everyone receiving four extraordinary terms:
No down payment

No closing cost

No fees

Below-market fixed mortgage rates
The Home Purchase Assistance Program provides a one-time $5,000 payment to full-time benefited exempt employees to be paid after settlement via Payroll on the purchase of a primary residence. The payment will be taxable income to the employee in the year paid and federal, state and local taxes will be withheld, as appropriate. No more than $5,000 shall be made available per home purchase, regardless of the number of eligible employees owning and residing in the home. The residence must be within commutable distance (50 miles) to campus and must be financed not gifted.
Living and Travel in Delaware
What to do in City of Newark
What to do in City of Wilmington
What to do in Delaware:
Delaware Authority for Regional Transit (DART)
This Delaware Public Transit Service provides a statewide network of transportation options via bus routes. 36 bus lines are available in the northern half of the state including connections with SEPTA operated trains. 
There are 7 seasonal beach bus routes which make visiting the Delaware beaches even easier! 
Southeastern Pennsylvania Transportation Authority (SEPTA)
SEPTA provides multiple transportation options serving Bucks, Chester, Delaware, Montgomery, and Philadelphia Counties. There are several regional rail options in addition to trolleys and buses to connect Philadelphia to nearby areas. The Wilmington/Newark Line provides connection to Delaware's largest city including the last stop at the Newark station (at the University of Delaware STAR campus). Note: not all trains leaving Center City Philadelphia will come all the way to Newark. 
National Railroad Passenger Corporation (AMTRAK)
Amtrak provides passenger rail service across the country. Of particular importance to the University of Delaware community, Amtrak connects the Northeast and Mid-Atlantic Corridor providing direct and reliable connections from Boston to Washington DC. Transfers are often required to travel to/from the Newark station but the Acela and Regional Rail have multiple daily stops in Wilmington, DE.