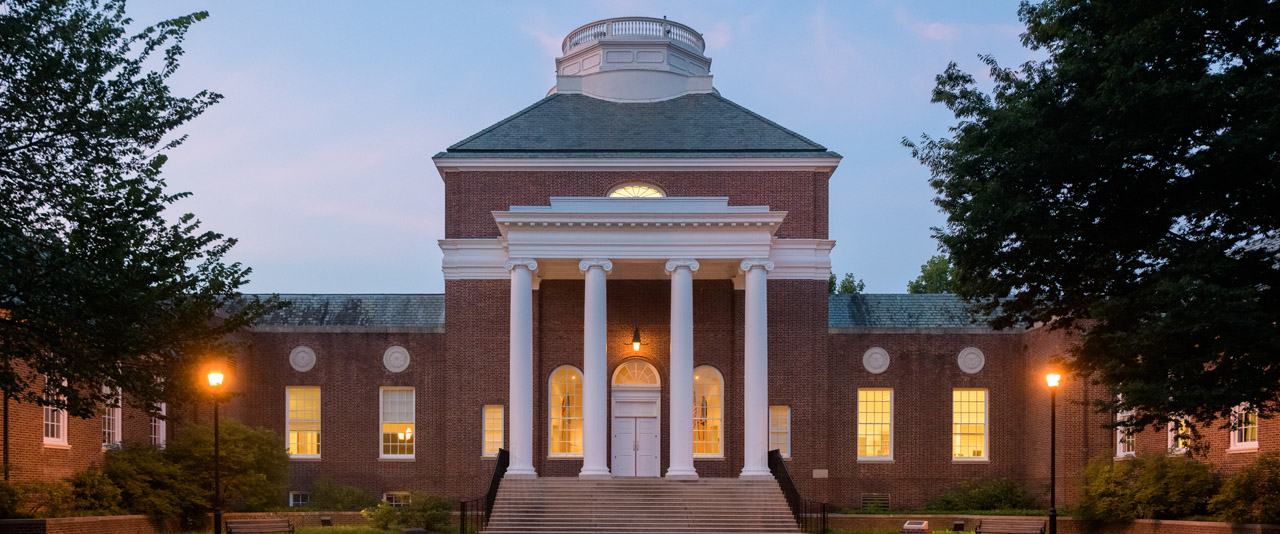 The University of Delaware is committed to achieving the highest levels of excellence in graduate education.
Our graduate students make significant contributions to the University's objectives of creating, synthesizing and disseminating knowledge, and engage with the critical issues of the day through discovery and experiential learning.
The first doctoral programs at UD, in chemical engineering and chemistry, were approved in 1946. The University awarded its first doctorate, in chemical engineering, in 1948.
Currently, more than 3,600 graduate students are enrolled at UD. The University offers more than 200 graduate and professional degree programs — many ranked by the National Research Council at the top of their fields.
At UD you'll find internationally known scientists, authors and artists, including winners of the Nobel Prize, the U.S. Presidential Early Career Award for Scientists and Engineers, Fulbright and Guggenheim awards, and members of the National Academy of Sciences, National Academy of Engineering and American Association for the Advancement of Science, to name a few. UD also has more than 100 endowed professorships honoring exceptional teacher-scholars recognized by their peers on campus, across the nation and around the world.
Since the University's founding in 1743, a tradition of excellence and an innovative spirit have distinguished UD. In fact, our first alumni included three signers of the Declaration of Independence.
Today, a major research university with activities underway on every continent, UD is proud to educate the finest students in the world.
Learn more about UD's Graduate College