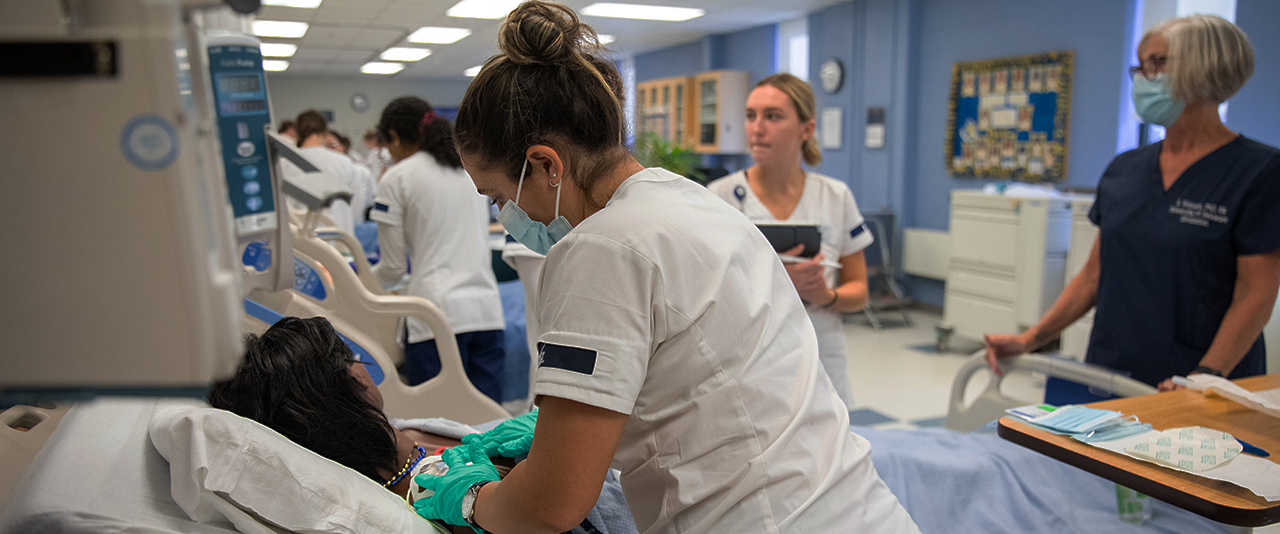 Hands-on Education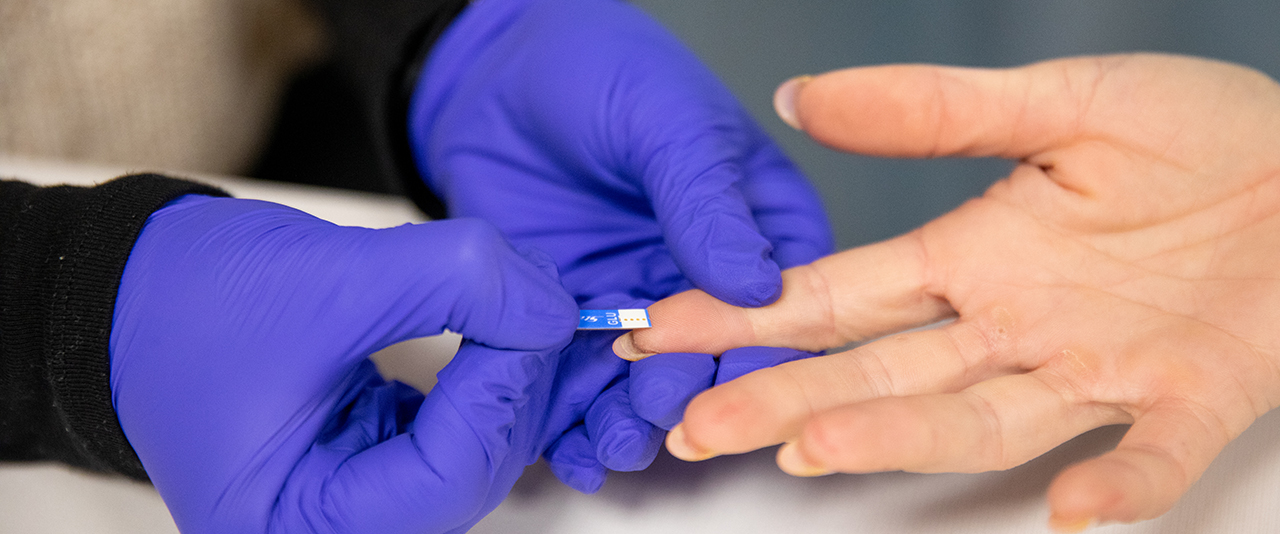 Research to improve the future of health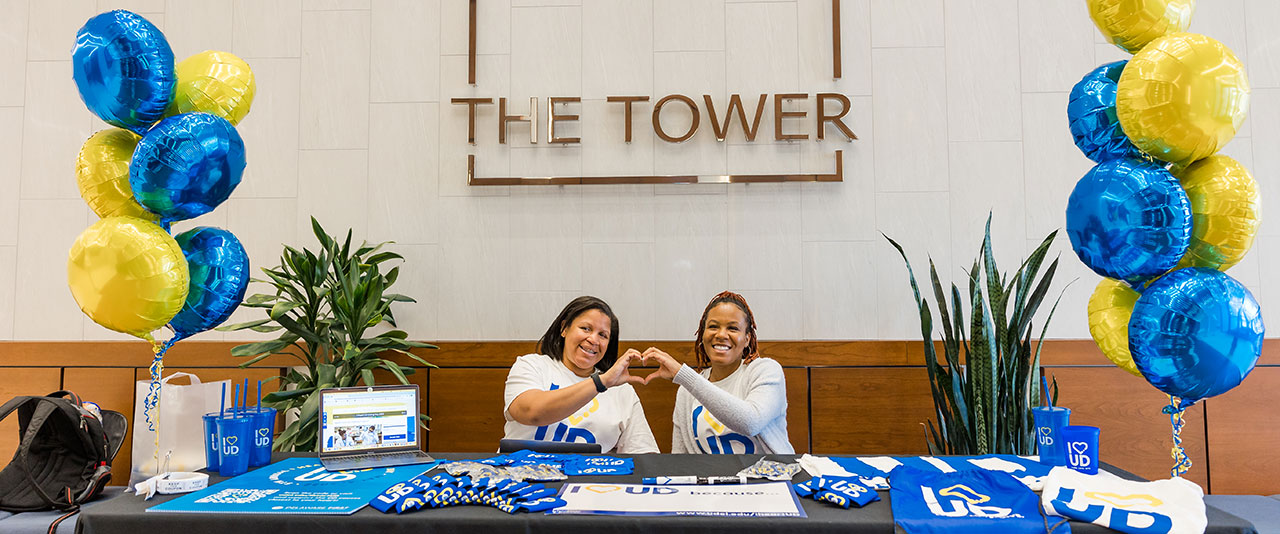 Invest in the future of healthcare




Illuminating the Future of Health
See yourself as part of the future of health here at the University of Delaware. From classroom experiences, clinical opportunities, study abroad and more, you'll learn interdisciplinary approaches that will help you develop the knowledge and skills to be part of the next generation of health-focused leaders in your field.
Recent News in CHS
March 16, 2023 | Written by Amy Cherry

College of Health Sciences and College of Arts and Sciences students spend their winter break in Mérida, Spain, shadowing physicians as part of a Winter Session study abroad.

March 15, 2023 | Written by Amy Cherry

Kinesiology and Applied Physiology Assistant Professor Bethany Wisthoff is named Director of Athletic Training Education.

March 13, 2023 | Written by Amy Cherry

UD nursing student wins big on "The Price is Right."
Diversifying Rehabilitation Sciences
A new program spearheaded by Gregory Hicks from the University of Delaware and Elizabeth Skidmore from the University of Pittsburgh has been funded by a grant from the National Institutes of Health to effectively confront and overcome challenges of eliminating health inequities that impact groups underrepresented throughout the healthcare workforce.
UD HEALTH CLINICS
UD Health's comprehensive health clinics use research and education to take healthcare in a new direction. Major health and prevention services include: primary care, physical therapy, speech therapy, mental health services, care coordination, nutrition counseling, exercise counseling, and health coaching — all on one STAR Campus.
Explore the STAR Campus
The Science Technology and Research (STAR) Campus serves as the innovation hub for the College of Health Sciences. With research, personal clinical care and state-of-the art technologies, the sites at STAR are the first step towards building a healthier Delaware