Engaging in experiential learning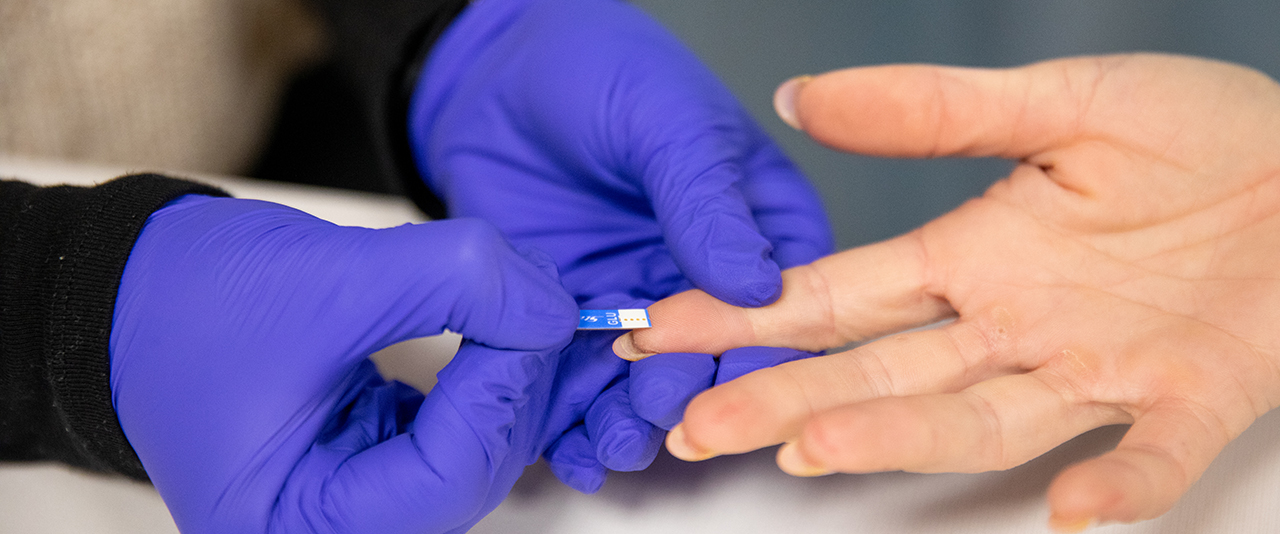 Research to improve the future of health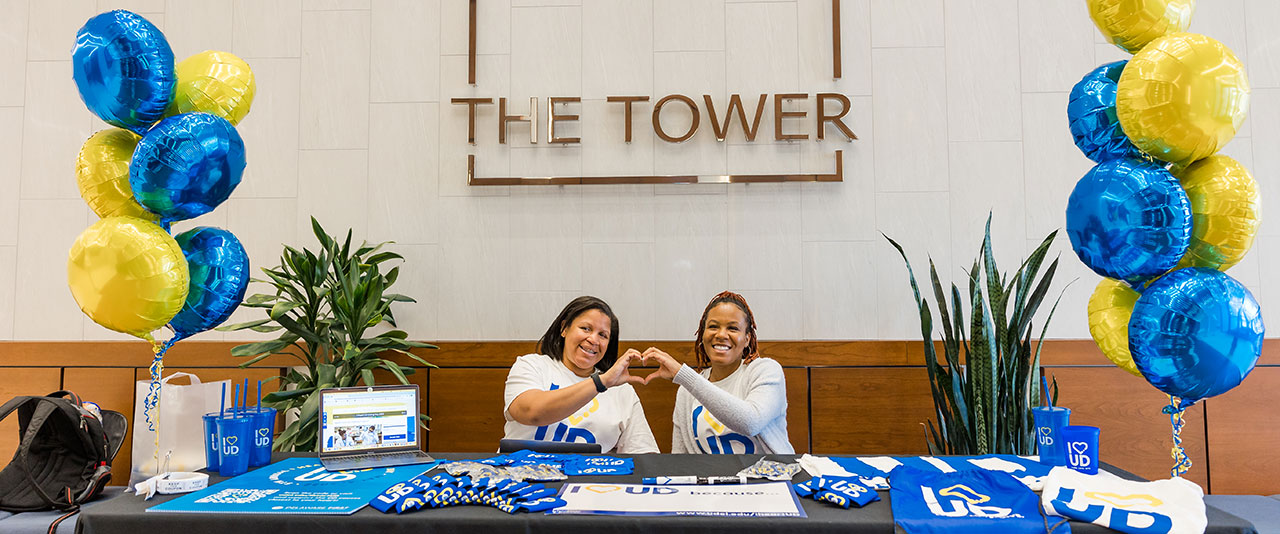 Invest in the future of healthcare




Welcome to our new students, faculty, and returning students!
Welcome to our returning students, new factuly members, new graduate students, and the incoming Class of 2027! We hope you have a great start to Fall 2023 semester!
Learn more about new CHS faculty by department in the spotlight articles linked below. 
Illuminating the Future of Health
See yourself as part of the future of health here at the University of Delaware. From classroom experiences, clinical opportunities, study abroad and more, you'll learn interdisciplinary approaches that will help you develop the knowledge and skills to be part of the next generation of health-focused leaders in your field.
Recent News in CHS
September 14, 2023 | Written by Amy Cherry

New research from UD's Medical and Molecular Sciences Department revealed 25 HPV types circulating in Nigeria, necessitating new region-specific vaccines

September 13, 2023 | Written by Kelly Bachman

Dean Bill Farquhar discusses his vision for the College of Health Sciences in a Q&A.

September 07, 2023 | Written by Ashley Barnas

John Routzahn, University of Delaware class of 2024 Applied Molecular Biology and Biotechnology (AMBB), won an NIH grant to do summer research at the National Cancer Institute in Fort Detrick as part of the "Translational Control of Gene Expression" section in the RNA biology laboratory, which studies acute myeloid leukemia.
Relieving Stress and Supporting Mental Health
The MIND/MOVE Yourself Program, devised by Brittany Powers, a doctoral candidate in health behavior science and promotion, aims to support mental health of college students with intellectual disabilities.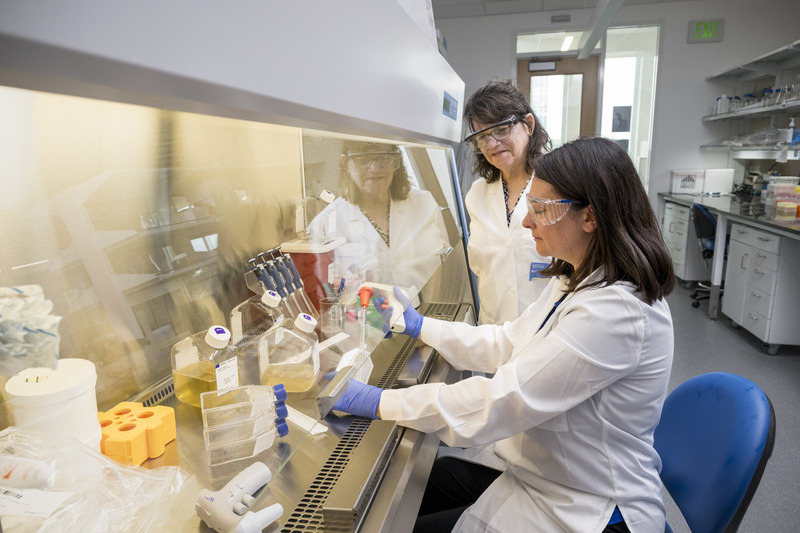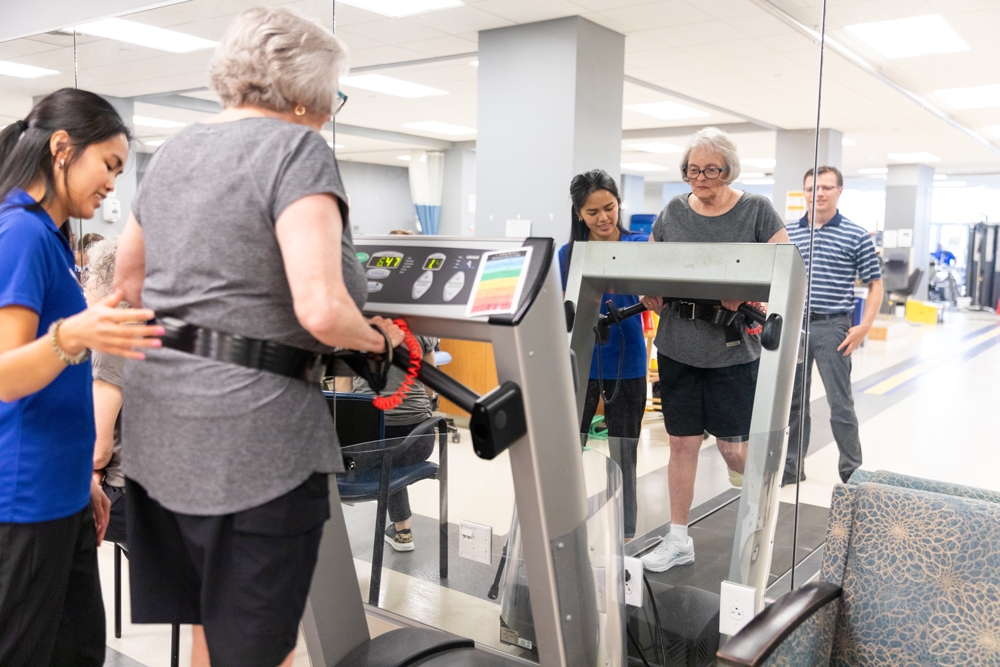 UD HEALTH CLINICS
UD Health's comprehensive health clinics use research and education to take healthcare in a new direction. Major health and prevention services include: primary care, physical therapy, speech therapy, mental health services, care coordination, nutrition counseling, exercise counseling, and health coaching — all on one STAR Campus.
Explore the STAR Campus
The Science Technology and Research (STAR) Campus serves as the innovation hub for the College of Health Sciences. With research, personal clinical care and state-of-the art technologies, the sites at STAR are the first step towards building a healthier Delaware