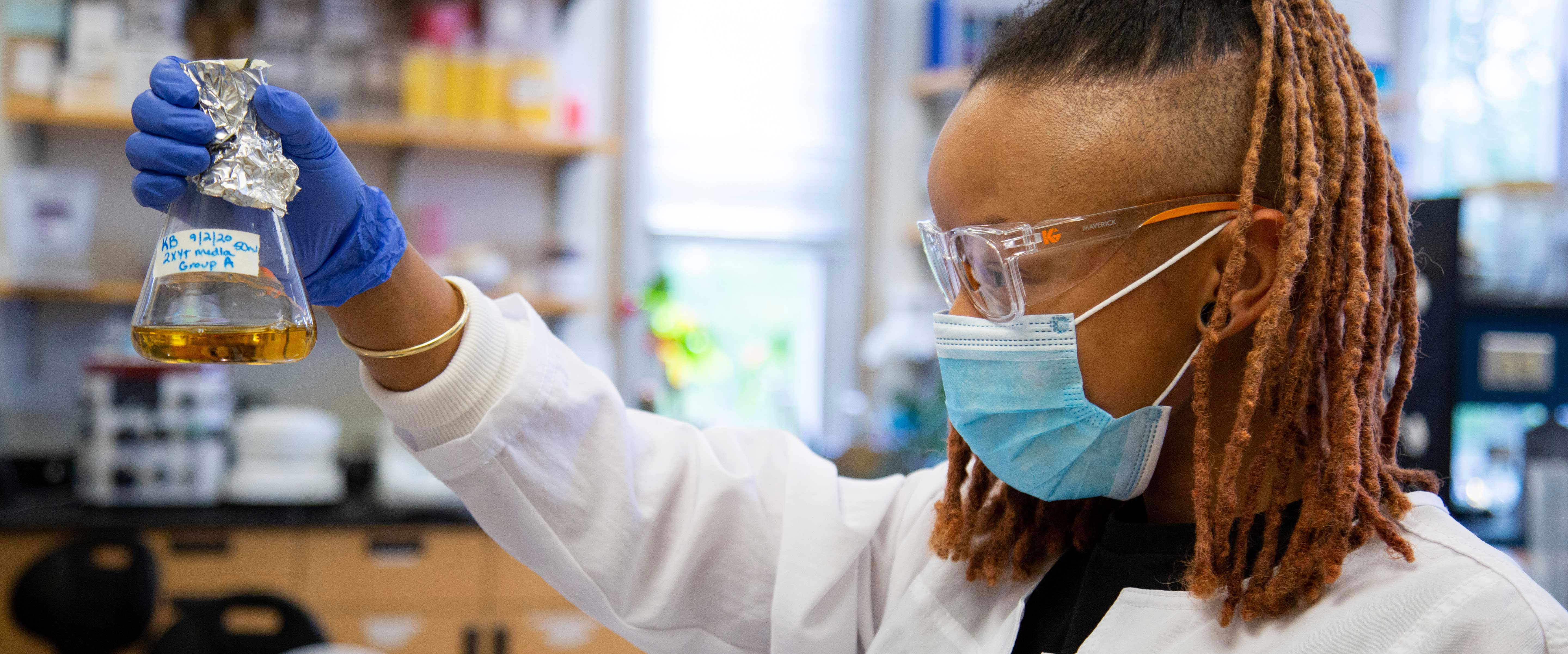 Today's Research, Tomorrow's Healthcare Leaders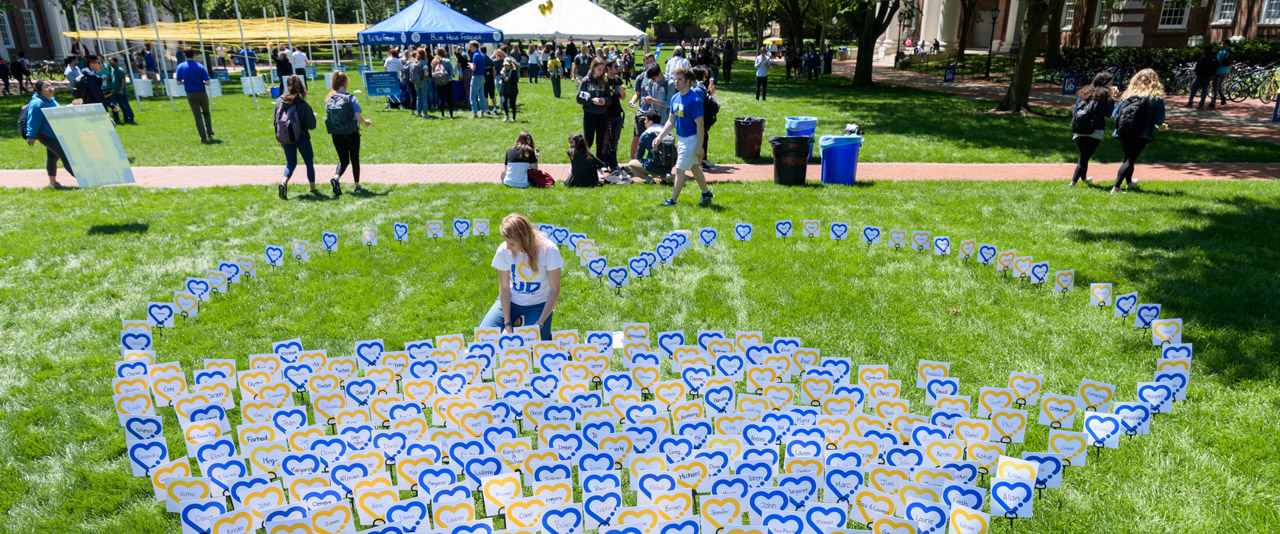 MAKE YOUR IMPACT
From Research to Results
Illuminating the Future of Healthcare
See yourself as part of the future of healthcare here at the University of Delaware. From classroom experiences, clinical opportunities, study abroad and more, you'll learn interdisciplinary approaches that will help you develop the knowledge and skills to be part of the next generation of healthcare leaders in your field.
Recent News in CHS
April 12, 2021 | Written by Tracey Bryant

Researchers use robotics to help stroke survivors recover

April 06, 2021 | Written by Kelly Bothum

Virtual visits likely to stick around after the pandemic ends

April 05, 2021 | Written by Kelly Bothum

In the past, National Biomechanics Day has been an opportunity for the research labs on the Science, Technology and Advanced Research (STAR) Campus to open their doors to hundreds of high school students interested in learning more about biomechanics. Organizers from the Department of Kinesiology and Applied Physiology have created an interactive National Biomechanics Day site that allows students to watch videos about the biomechanics lab and talk in real time with faculty and graduate students about biomechanics.
UNDERSTANDING VIRUS VARIANTS
For Ngozi Dom-Chima, a doctoral student in the Department of Medical and Molecular Sciences, studying global variants in the human papillomavirus (HPV), the start of the coronavirus pandemic last March meant no more wet-bench experiments — the heart of her research under Professor Sam Biswas, in whose lab researchers study the molecular mechanisms of HPV. Rather than hitting the brakes on her research entirely, Dom-Chima used the time out of the lab to complete a systematic review of HPV's prevalence in Brazil.
UD HEALTH CLINICS
UD Health's comprehensive health clinics use research and education to take healthcare in a new direction. Major health and prevention services include: primary care, physical therapy, speech therapy, mental health services, care coordination, nutrition counseling, exercise counseling, and health coaching — all on one STAR Campus.
Explore the STAR Campus
The Science Technology and Research (STAR) Campus serves as the innovation hub for the College of Health Sciences. With research, personal clinical care and state-of-the art technologies, the sites at STAR are the first step towards building a healthier Delaware