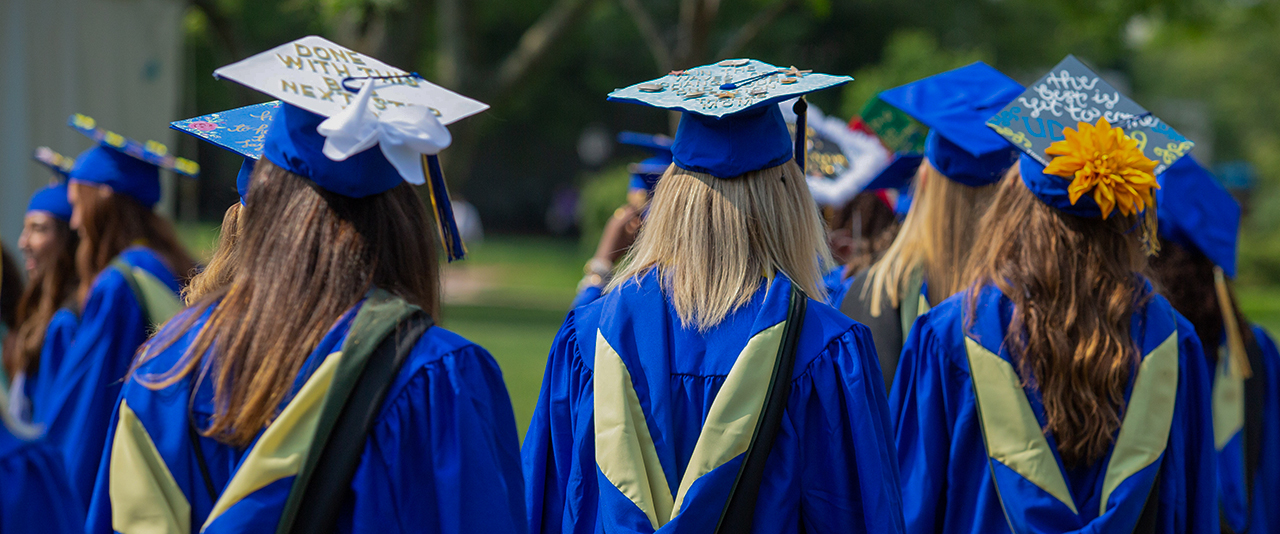 Health Sciences Convocation
(incl. Nursing Pinning)
Friday, May 27, 2022
7:00 pm, Delaware Stadium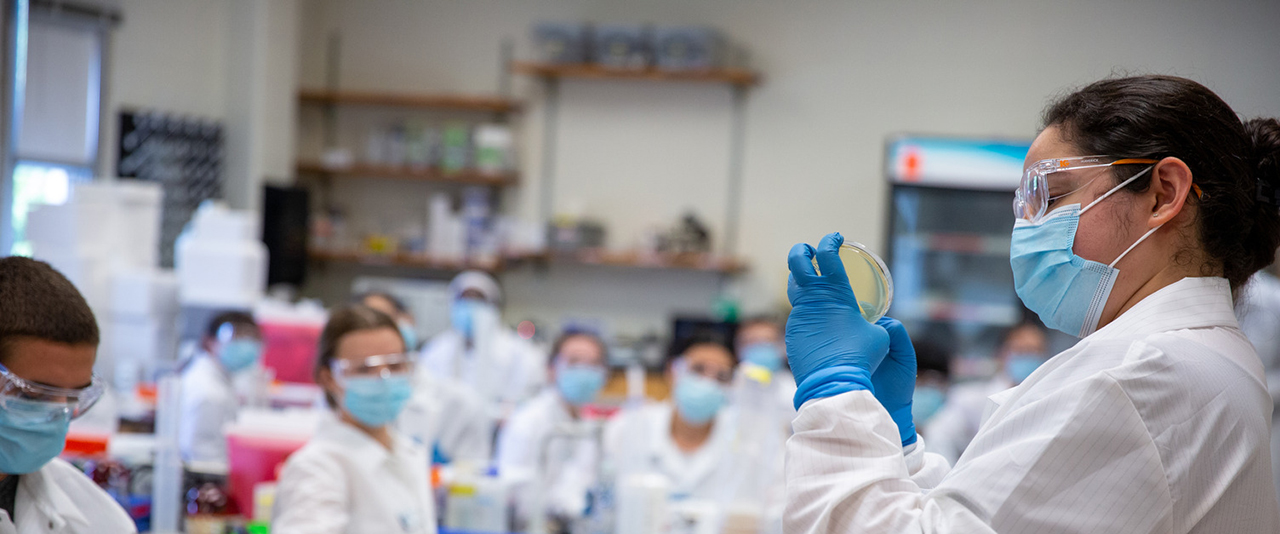 Today's Research, Tomorrow's Healthcare Leaders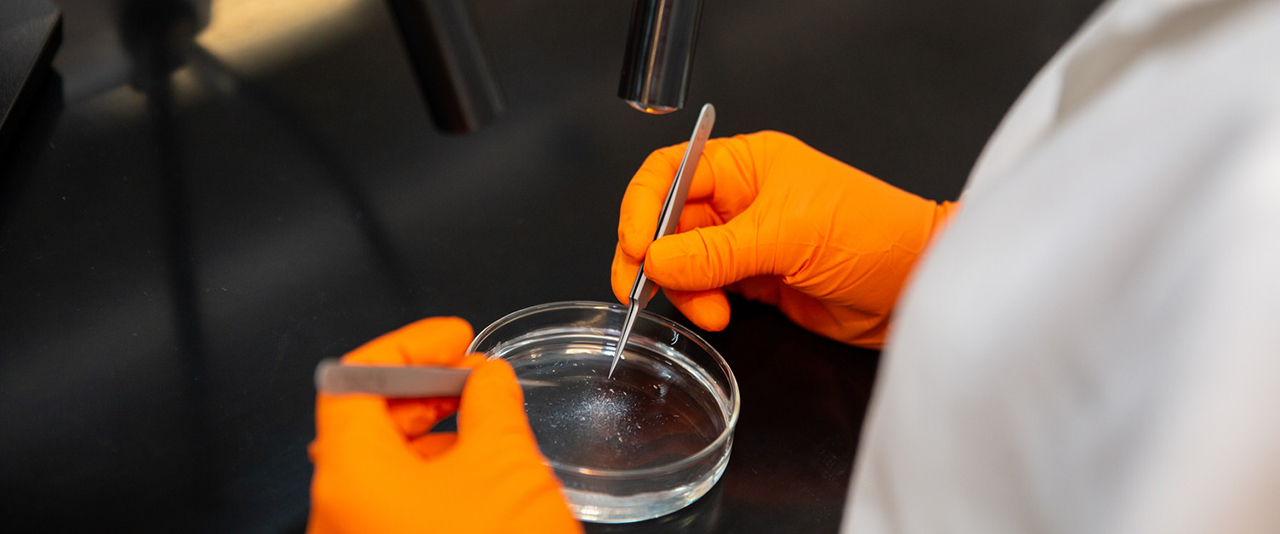 From Research to Results
Illuminating the Future of Healthcare
See yourself as part of the future of healthcare here at the University of Delaware. From classroom experiences, clinical opportunities, study abroad and more, you'll learn interdisciplinary approaches that will help you develop the knowledge and skills to be part of the next generation of healthcare leaders in your field.
Recent News in CHS
May 19, 2022 | Written by Amy Cherry

A team of students at the University of Delaware has won $5,000 to take their innovation to the next level. Riley Pettit, a junior cognitive science major on the speech-language pathology track, and her first-year teammates Sam Muza, a nursing major, and Jacquie Sherry, a biology major, won the grand prize in the First Step competition on April 25, which celebrated 10 years of recognizing student innovation.

May 17, 2022 | Written by Amy Cherry

Osteoarthritis is the most common form of arthritis that affects more than 30 million Americans nationwide. The condition can make simple daily activities, we all take for granted, like walking and opening jars a challenge. While evidence shows that staying active can keep knee and joint pain at bay in those who have been diagnosed with osteoarthritis (OA), many believe exercise is harmful and not helpful. Daniel White, associate professor within the College of Health Sciences' Department of Physical Therapy at the University of Delaware, sought to counter misinformation on that front.

May 09, 2022 | Written by Colin Heffinger

UD professor discovers how apiaceous vegetables reduce toxins from cigarette smoke and air pollution
Thriving with Aphasia
Mertro Robinson, Mike Janis, and Kerensa Boates have been living with and thriving despite a largely invisible impairment for years. All three were hospitalized and ultimately diagnosed with a stroke that triggered aphasia, a language impairment that affects a person's ability to communicate.
UD HEALTH CLINICS
UD Health's comprehensive health clinics use research and education to take healthcare in a new direction. Major health and prevention services include: primary care, physical therapy, speech therapy, mental health services, care coordination, nutrition counseling, exercise counseling, and health coaching — all on one STAR Campus.
Explore the STAR Campus
The Science Technology and Research (STAR) Campus serves as the innovation hub for the College of Health Sciences. With research, personal clinical care and state-of-the art technologies, the sites at STAR are the first step towards building a healthier Delaware