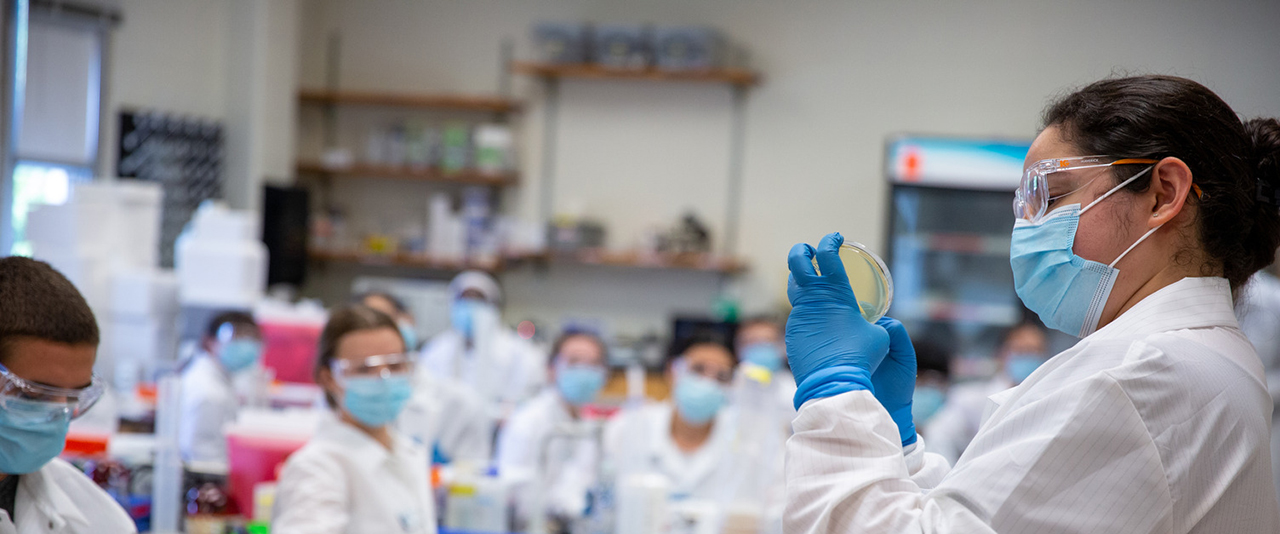 Today's Research, Tomorrow's Healthcare Leaders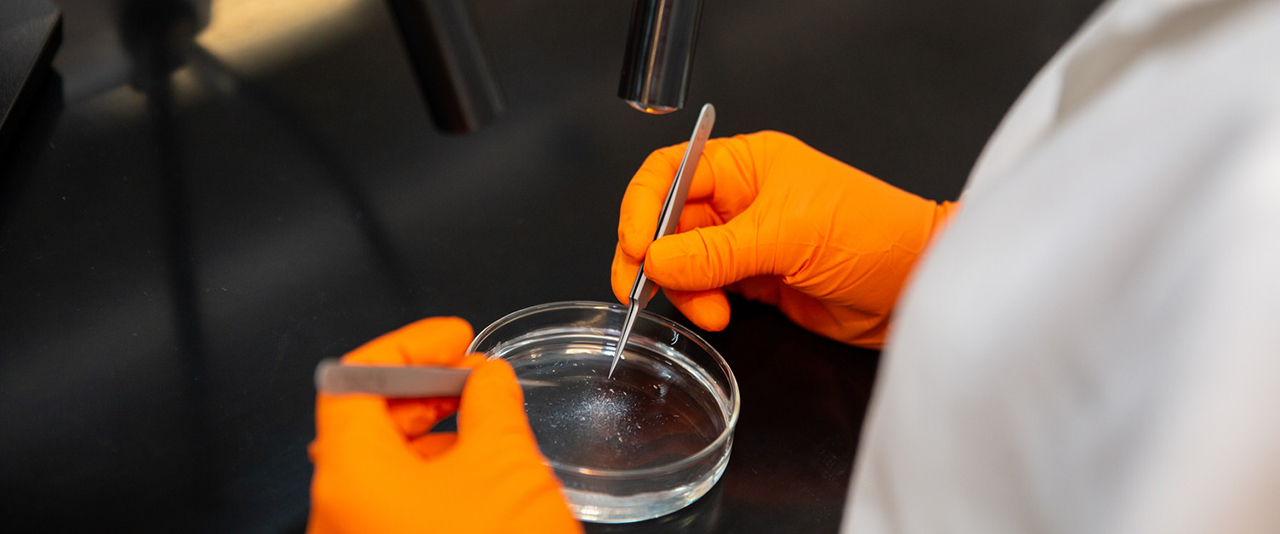 From Research to Results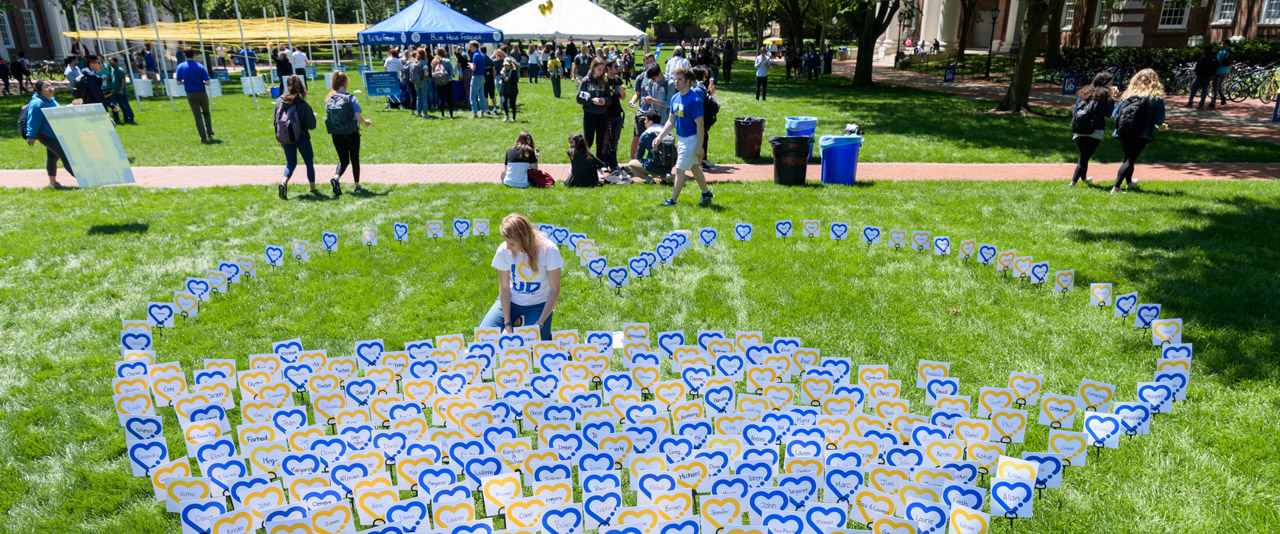 Invest in the future of healthcare
Illuminating the Future of Healthcare
See yourself as part of the future of healthcare here at the University of Delaware. From classroom experiences, clinical opportunities, study abroad and more, you'll learn interdisciplinary approaches that will help you develop the knowledge and skills to be part of the next generation of healthcare leaders in your field.
Recent News in CHS
January 28, 2022 | Written by Amy Cherry

University of Delaware Kinesiology and Applied Physiology Professor Thomas Buckley in the College of Health Sciences is working to develop an injury risk score that could help prevent further injury in athletes who've experienced concussion.

January 26, 2022 | Written by Amy Cherry

As hospitals up and down Delaware are struggling to meet patient demand during the latest COVID-19 surge, the Delaware Healthcare Association is seeking volunteers.

January 26, 2022 | Written by Colin Heffinger

The University of Delaware graduated 64 Physical Therapy students for the class of 2021 on Friday, January 7.
REDUCING THE RISK OF TYPE 2 DIABETES
The Behavioral Health and Nutrition PreventT2 National Diabetes Prevention Program (BHAN NDPP) at the University of Delaware was granted full recognition from the U.S. Centers for Disease Control and Prevention (CDC).
The joint effort between the Nutrition and Health Coaching Clinics provides a 12-month evidence-based lifestyle change program focused on reducing the risk of type 2 diabetes in individuals diagnosed with prediabetes or a high risk for developing type 2 diabetes. Participants attend PreventT2 classes, provided by a trained lifestyle behavior coach, where they learn the skills needed to make lasting changes to lose a modest amount of weight, eat healthier, manage stress, and be more physically active.
UD HEALTH CLINICS
UD Health's comprehensive health clinics use research and education to take healthcare in a new direction. Major health and prevention services include: primary care, physical therapy, speech therapy, mental health services, care coordination, nutrition counseling, exercise counseling, and health coaching — all on one STAR Campus.
Explore the STAR Campus
The Science Technology and Research (STAR) Campus serves as the innovation hub for the College of Health Sciences. With research, personal clinical care and state-of-the art technologies, the sites at STAR are the first step towards building a healthier Delaware