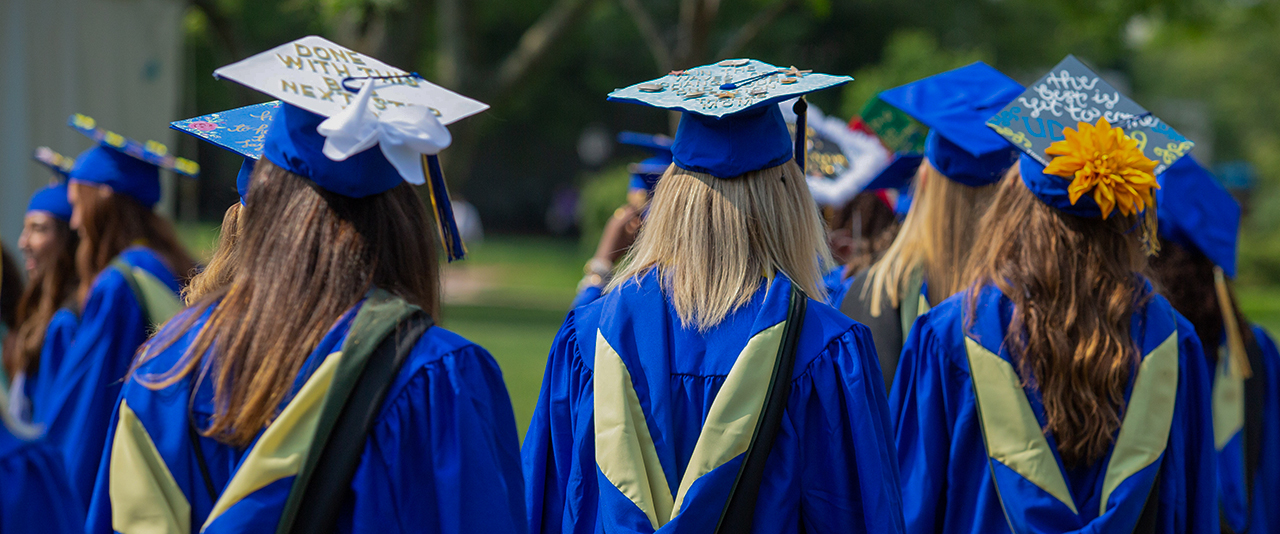 Health Sciences Convocation
(incl. Nursing Pinning)
Friday, May 27, 2022
7:00 pm, Delaware Stadium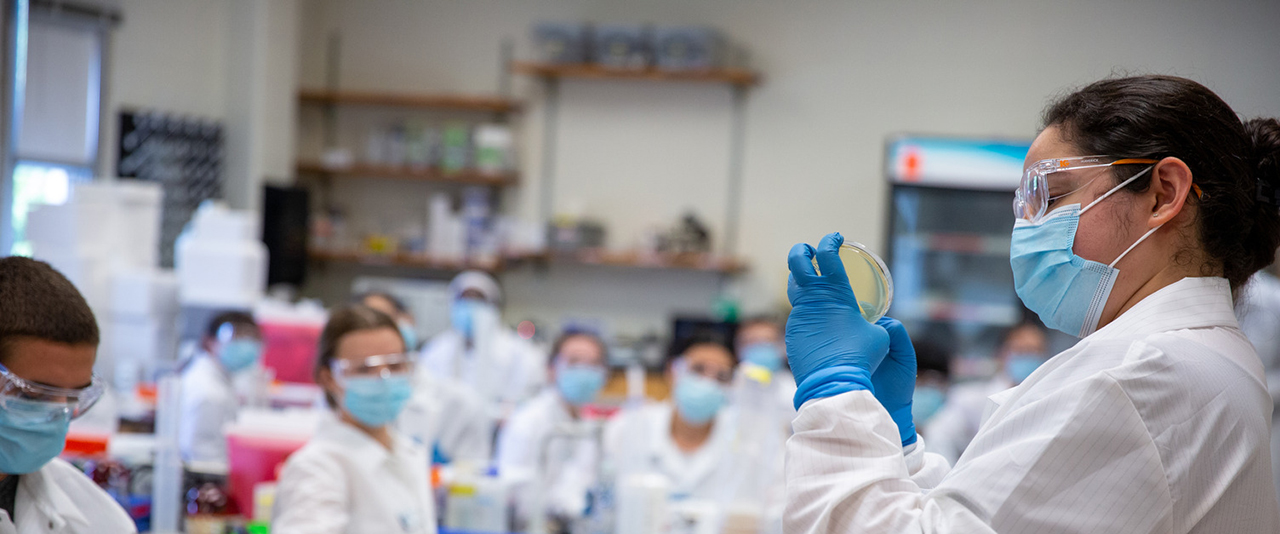 Today's Research, Tomorrow's Healthcare Leaders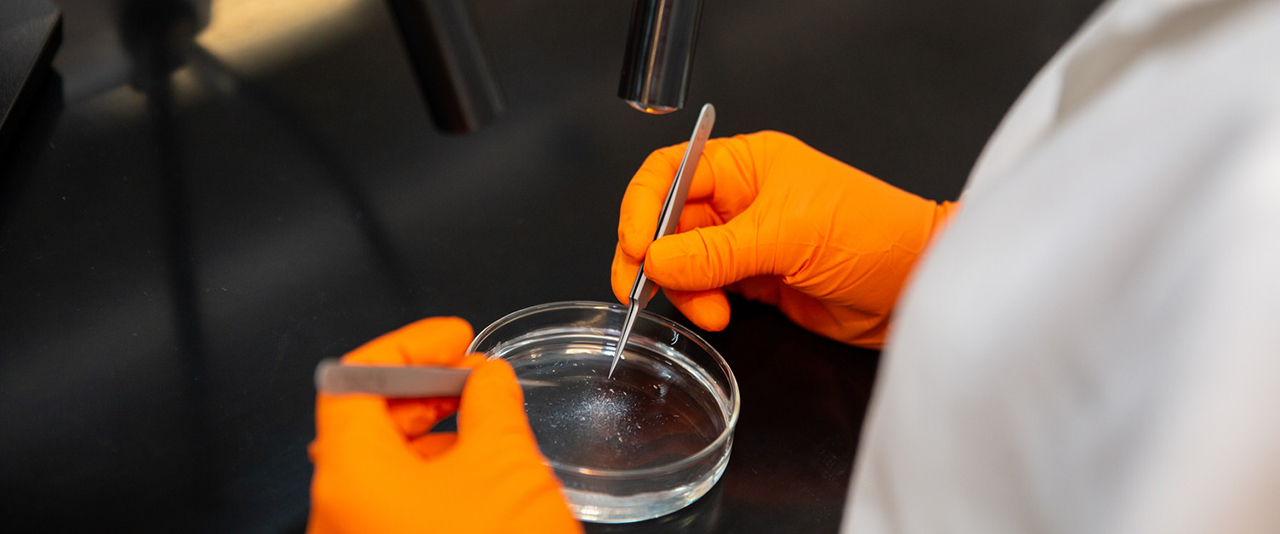 From Research to Results
Illuminating the Future of Healthcare
See yourself as part of the future of healthcare here at the University of Delaware. From classroom experiences, clinical opportunities, study abroad and more, you'll learn interdisciplinary approaches that will help you develop the knowledge and skills to be part of the next generation of healthcare leaders in your field.
Recent News in CHS
May 09, 2022 | Written by Colin Heffinger

UD professor discovers how apiaceous vegetables reduce toxins from cigarette smoke and air pollution

May 04, 2022 | Written by Colin Heffinger

On Sunday, April 24, the University of Delaware hosted its 2022 Anatomical Donor Service of Gratitude in dedication to the donors and their loved ones who have generously given their bodies to the College of Health Sciences.

May 03, 2022 | Written by Colin Heffinger

The University of Delaware's College of Health Sciences hosted its 2022 Evelyn R. Hayes Innovations in Healthcare Symposium. Yendelela Cuffee, Assistant Professor of the Epidemiology Program, presented her keynote titled "Storytelling as an Approach for Promoting Lifestyle and Behavioral Change" followed by a presentation from Healthcare Theatre and a live Q&A.
Unsung Heroes: Medical Lab Science Grads In High Demand
When you go to the doctor's office or a lab for bloodwork, you meet a nurse or phlebotomist, who draws your blood. But the person you'll probably never meet, the medical laboratory scientist, will be the first to know whether you have high cholesterol, diabetes, COVID-19, or a variety of other conditions.
UD HEALTH CLINICS
UD Health's comprehensive health clinics use research and education to take healthcare in a new direction. Major health and prevention services include: primary care, physical therapy, speech therapy, mental health services, care coordination, nutrition counseling, exercise counseling, and health coaching — all on one STAR Campus.
Explore the STAR Campus
The Science Technology and Research (STAR) Campus serves as the innovation hub for the College of Health Sciences. With research, personal clinical care and state-of-the art technologies, the sites at STAR are the first step towards building a healthier Delaware