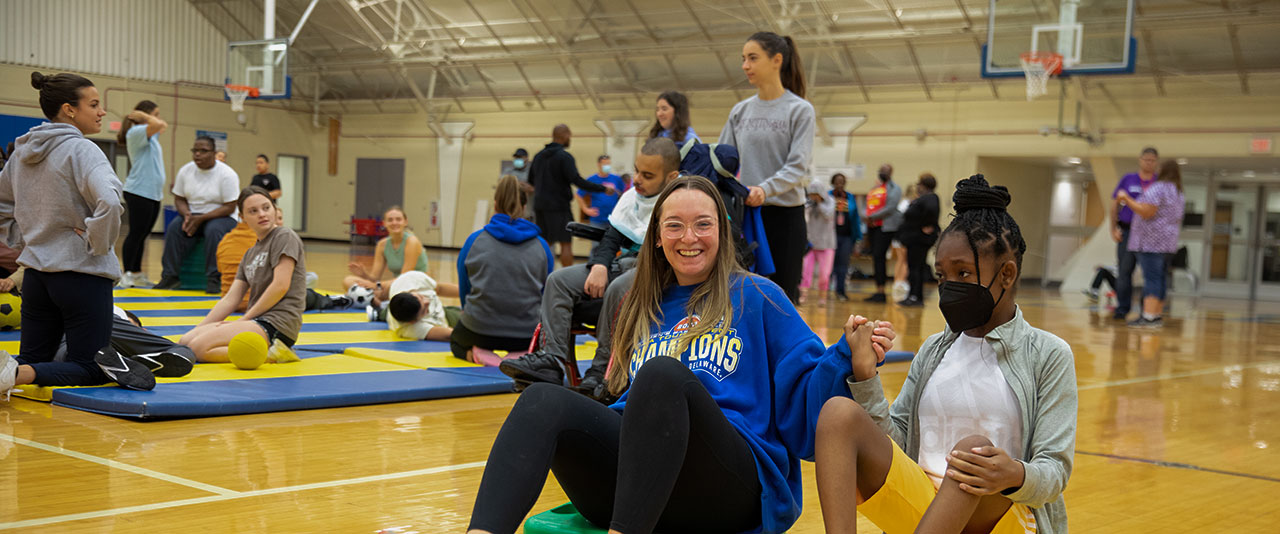 Hands-on Education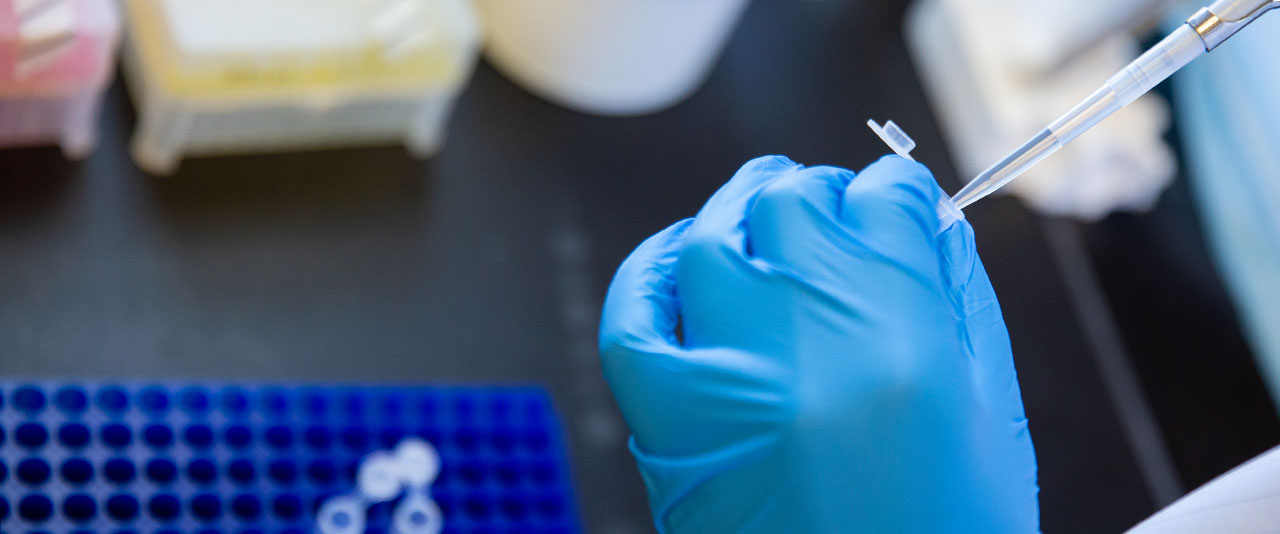 Research that yields results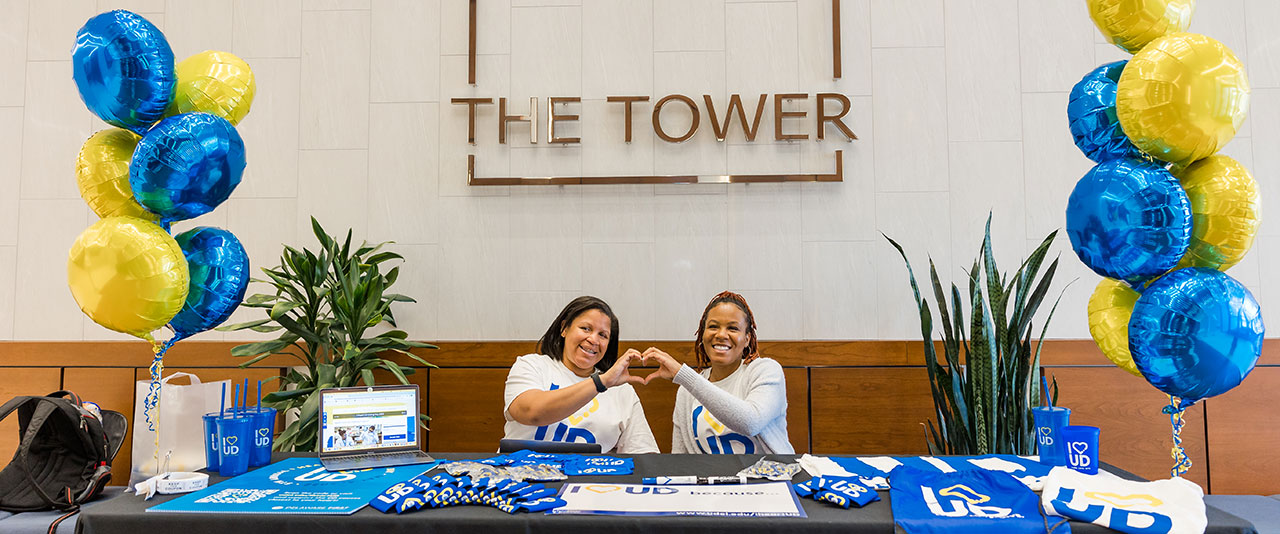 Invest in the future of healthcare




Register for Winter Session 2023
Want to get ahead or caught up with your coursework? Here's your chance.
Register now for Winter Session, a five-week term between UD's fall and spring semesters. While Winter Session includes UD's popular study abroad programs, this special session also offers many in-person, online and hybrid classes to help students meet their graduation goals.
Illuminating the Future of Health
See yourself as part of the future of health here at the University of Delaware. From classroom experiences, clinical opportunities, study abroad and more, you'll learn interdisciplinary approaches that will help you develop the knowledge and skills to be part of the next generation of health-focused leaders in your field.
Recent News in CHS
December 05, 2022 | Written by Amy Cherry

UD alumna (Class of 1998) Kristen Thorogood Bomboy was recognized by the American Psychiatric Nurses Association as a psychiatric-mental health nurses who excels in and expands upon the profession.

December 01, 2022 | Written by CHS Staff

College of Health Sciences community reports appointments, exhibitions, publications, and honors for November

November 30, 2022 | Written by Amy Cherry

Health behavior science doctoral candidate Paige Laxton us studying sedentary behavior. Her research aims to promote healthier habits in people with intellectual disabilities in residential group homes.
Inventing K9 Kevlar
A team in the Health Innovation Lab at the University of Delaware has invented a knitted K9 Kevlar sweater to outfit the UD Police K9 fleet. Cpl. John Saville and his K9 partner Jetta were the first to take part in the fitting and testing as Martha Hall, director of innovation, spearheaded the project with Marjan Ashrafi meticulously monitoring the knitting machine.
After a thousand broken needless and a handful of fittings, Jetta is outfitted with a Kevlar sweater that will protect her during bomb-sniffing duties.
UD HEALTH CLINICS
UD Health's comprehensive health clinics use research and education to take healthcare in a new direction. Major health and prevention services include: primary care, physical therapy, speech therapy, mental health services, care coordination, nutrition counseling, exercise counseling, and health coaching — all on one STAR Campus.
Explore the STAR Campus
The Science Technology and Research (STAR) Campus serves as the innovation hub for the College of Health Sciences. With research, personal clinical care and state-of-the art technologies, the sites at STAR are the first step towards building a healthier Delaware