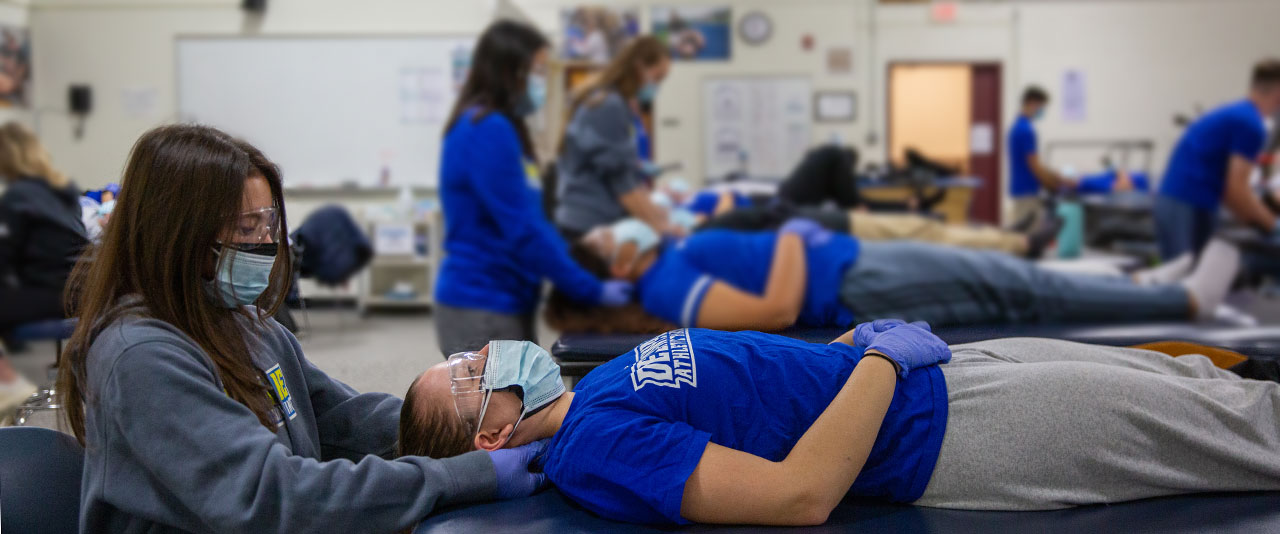 Preparing Future Healthcare Leaders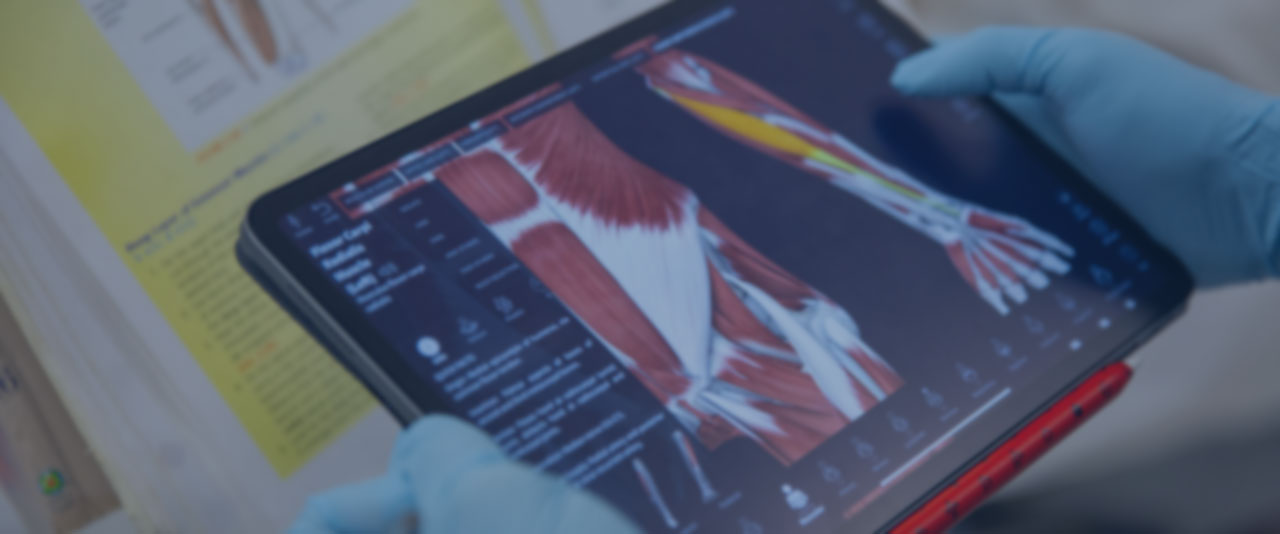 Purpose-Driven Research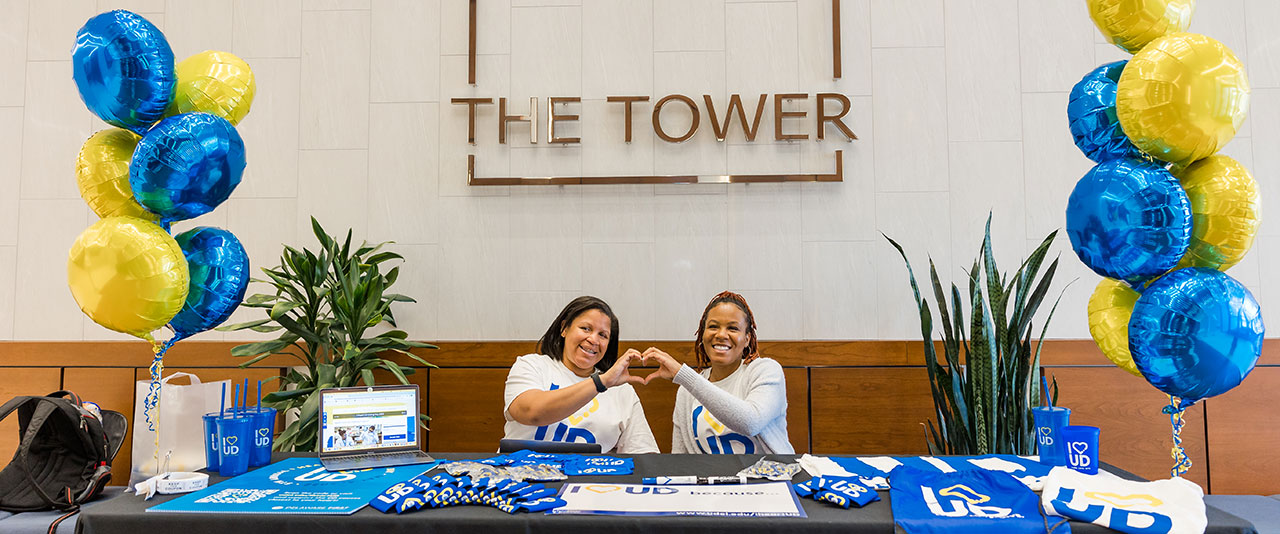 Invest in the future of healthcare




CONGRATULATIONS CLASS OF 2022!
This video showcases some of the best and brightest CHS graduates from the Class of 2022. Students, representing a variety of health sciences majors and departments, talk about why they chose the University of Delaware's College of Health Science, what they loved most about their UD experience, and what lies ahead for their bright futures.
Learn more about stellar CHS graduates by department in the spotlight articles linked below.
College of Health Sciences Class of 2022 Spotlight: youtube.com/watch?v=ixhGdDebNls
Illuminating the Future of Healthcare
See yourself as part of the future of healthcare here at the University of Delaware. From classroom experiences, clinical opportunities, study abroad and more, you'll learn interdisciplinary approaches that will help you develop the knowledge and skills to be part of the next generation of healthcare leaders in your field.
Recent News in CHS
August 09, 2022 | Written by Colin Heffinger

Vijay Parashar, Assistant Professor in the Department of Medical and Molecular Sciences, explores how bacterial CRISPR systems communicate internally to defend bacteria against mutant phages.

August 04, 2022 | Written by Amy Cherry

A physical therapy professor is researching how pain impacts motor learning to improve rehabilitation outcomes for older adults with chronic pain.

August 04, 2022 | Written by Amy Cherry

The University of Delaware is now home to the new Delaware Center for Cognitive Aging Research. The first-of-its-kind initiative in the region was founded by Christopher Martens, assistant professor in the Kinesiology and Applied Physiology Department and director of the Neurovascular Aging Laboratory, and Matthew Cohen, associate professor in the Communication Sciences and Disorders Department, who recognized a dire community need to focus on disease prevention. The center was established with $150,000 in seed funding from the College of Health Sciences Dean's Office.
Mastering CPR Skills
Imagine learning crucial life-saving techniques once every two years, becoming certified, and by the end of year two, needing to use those skills when a person's life depends on it. That's the current requirement for healthcare providers — and it's leading to loss of life.
The University of Delaware's School of Nursing (SON) within the College of Health Sciences is playing a vital role in reforming standards of care for resuscitation during cardiac arrest that will lead to more lives saved as part of AHA's vision for a world in which no one dies from cardiac arrest.
UD HEALTH CLINICS
UD Health's comprehensive health clinics use research and education to take healthcare in a new direction. Major health and prevention services include: primary care, physical therapy, speech therapy, mental health services, care coordination, nutrition counseling, exercise counseling, and health coaching — all on one STAR Campus.
Explore the STAR Campus
The Science Technology and Research (STAR) Campus serves as the innovation hub for the College of Health Sciences. With research, personal clinical care and state-of-the art technologies, the sites at STAR are the first step towards building a healthier Delaware