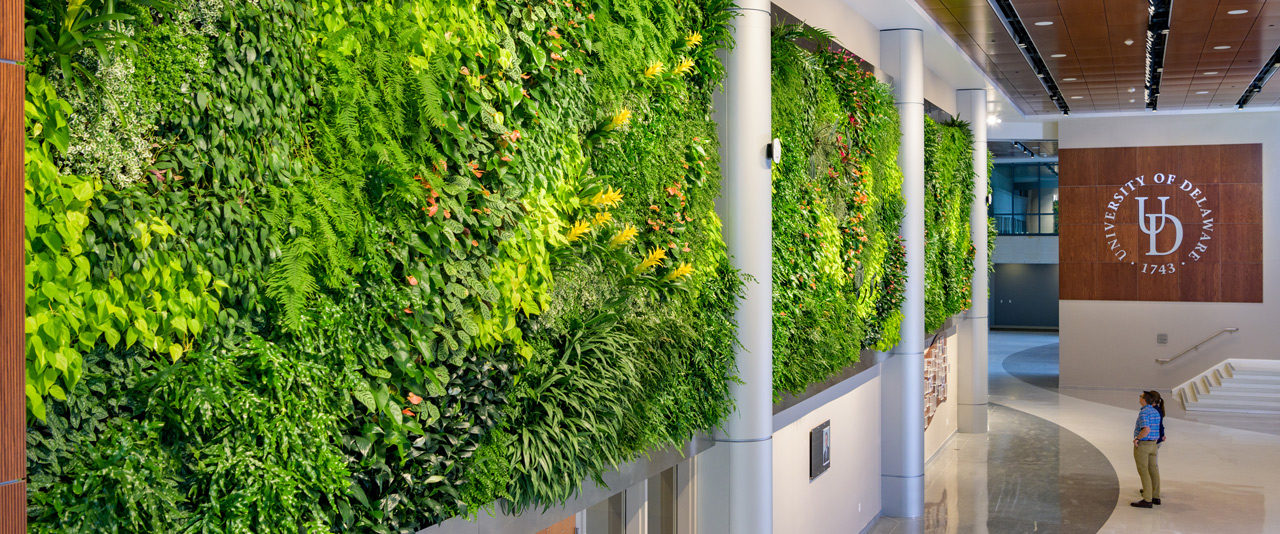 PROSPECTIVE STUDENTS
WELCOME TO THE FUTURE OF HEALTHCARE
Our high-quality undergraduate and graduate programs, clinical practice and research opportunities equips students with a rich, meaningful and practical education that readies them for the fast-paced world of healthcare delivery.
The
College of Health Sciences

offers a dynamic range of undergraduate majors and minors through robust curricula that enable students to pursue unique, hands-on research opportunities.
As a
University of Delaware

undergraduate student, you'll have the inside track on the College of Health Sciences' graduate programs that are directed by some of the most talented and productive research and clinical faculty in the country. Our Doctorate of Physical Therapy is once again ranked No. 1 in the nation in the latest edition of U.S. News and World Report's Best Graduate Schools. The doctoral program in the Department of Kinesiology and Applied Physiology (KAAP) is ranked fifth in the United States, based on a 2020 review and evaluation by the National Academy of Kinesiology (NAK).

 
Welcome to the College of Health Sciences: youtube.com/watch?v=k7L11T4MMDU
LEARN ABOUT THE COLLEGE
See yourself as part of the future of healthcare here at the University of Delaware. From classroom experiences, clinical opportunities, study abroad and more, you'll learn interdisciplinary approaches that will help you develop the knowledge and skills to be part of the next generation of healthcare leaders in your field.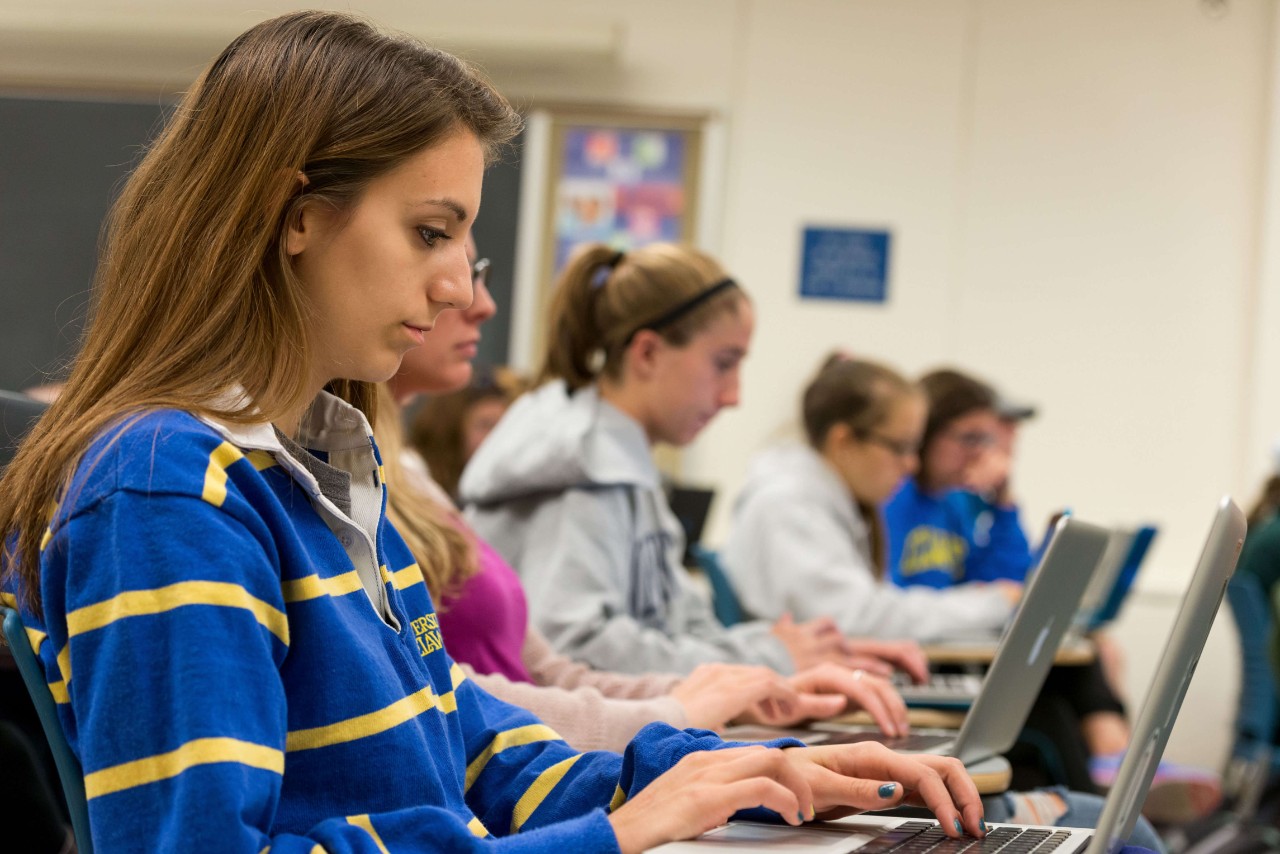 LEARN ABOUT YOUR DEGREE
Find your passion and discover your future among the departments in the College of Health Sciences. Our majors include opportunities for hands-on learning, research, interprofessional education and more.
Transforming Healthcare at UD's STAR Campus: youtube.com/watch?v=DSBDxBCdPkk
HEALTH SCIENCES AT STAR CAMPUS
At the University of Delaware's Science, Technology and Advanced Research (STAR) Campus, we're combining top academics and research with industry and community partnerships. Together, we're turning new knowledge into positive impact for the world. With research, personal clinical care and state-of-the art technologies, the facilities at STAR are the first step toward building a healthier Delaware.