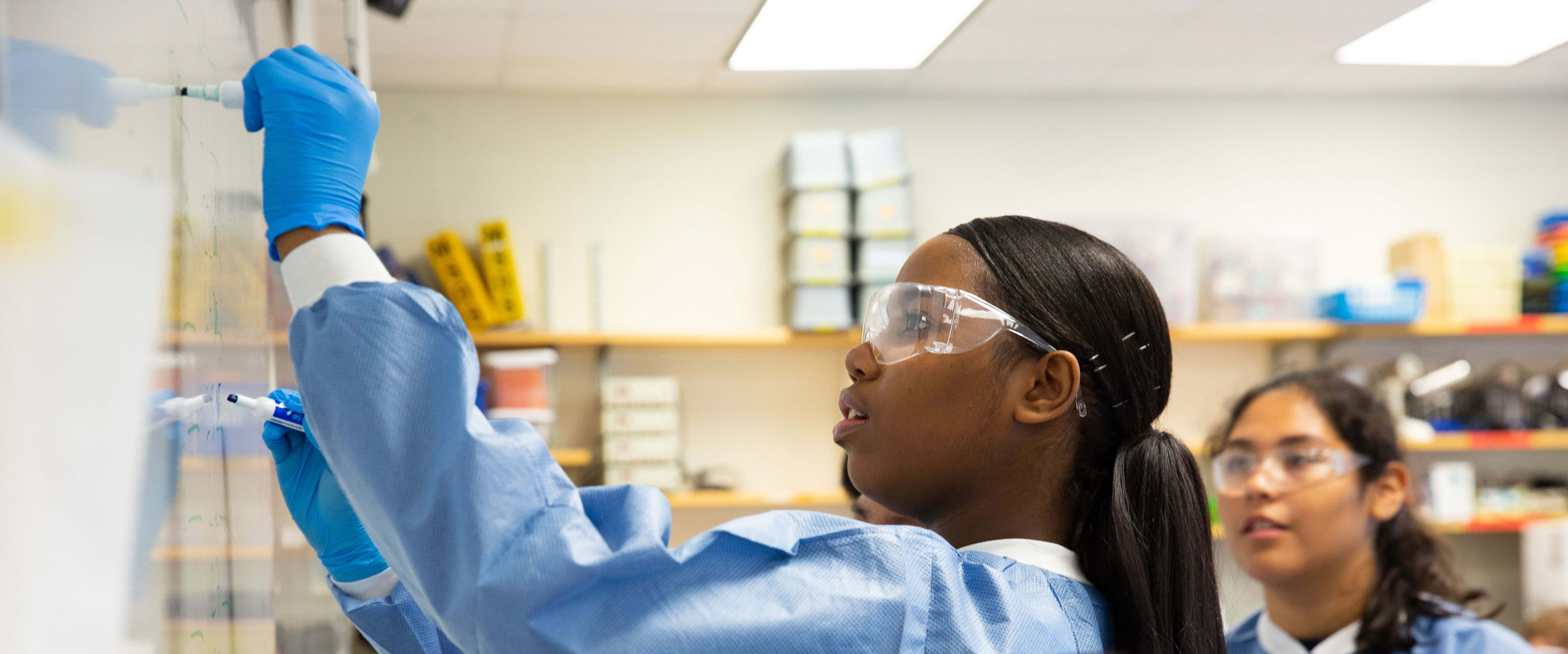 Health Sciences
Pipeline Program
Creating a Pipeline
A major challenge in the healthcare industry is combating the workforce shortages that our nation is facing. The state of Delaware is not immune to this issue. As a leader in health sciences training, we must recruit and develop highly educated professionals — the future leaders of healthcare professions. With a focus on Delawareans and students from under-resourced communities, our programs' goals are to expose various healthcare careers to middle- and high school students to aid in the preparation for the academic rigor of higher education. It is our mission to train and mentor future healthcare professionals to dismantle barriers for historically marginalized communities and have the cultural competence to interact effectively in today's world. 
Health Sciences Summer Camp
For Summer 2024, the College of Health Sciences will be partnering with the College Readiness Summer Institute (CRSI) ran by the Undergraduate Admissions Office. Any rising 9th, 10th, 11th, and 12th grade students who are Delawareans are welcome to apply. For more eligibility criteria, application requirements, and deadlines, please visit the College Readiness Summer Institute website.