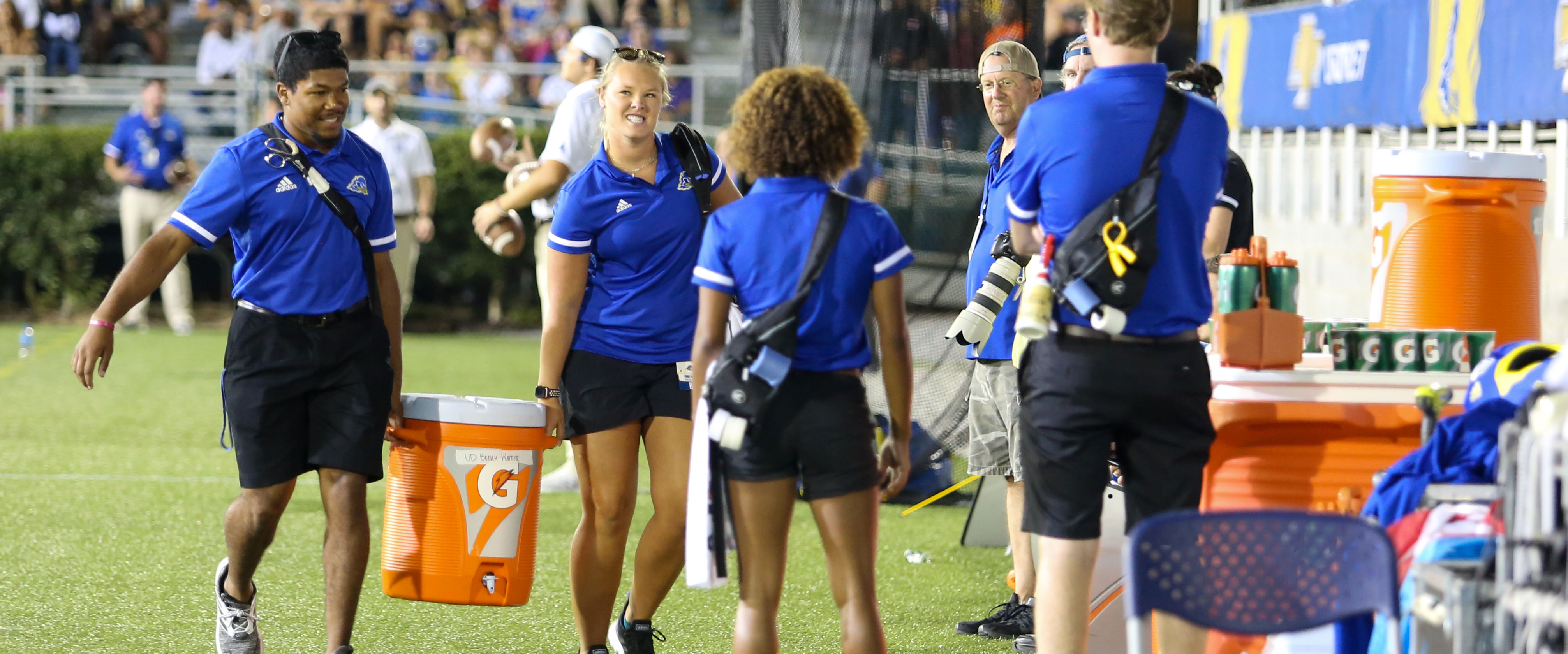 Undergraduate Programs
WELCOME TO THE COLLEGE OF HEALTH SCIENCES
The College of Health Sciences offers a dynamic range of undergraduate majors and minors through a robust curricula that enable students to pursue unique, hands-on research opportunities that impact the challenges facing healthcare today.
College of Health Sciences Virtual Visits
Learn how Blue Hens are charting a new direction in healthcare by attending one of our virtual events. We'll show you why our programs are consistently ranked among the tops in the nation. You'll hear from current students, professors and alumni about what life is like in the field of healthcare. You can also visit one of our classes virtually to see some of the ways our students are learning hands-on. All events are geared to any student interested in learning more about the College of Health Sciences. Attend one or all of the events this spring. Click on each event for an overview.
Click here for a list of events and to register. Click here for an electronic map of the STAR Complex.