We train the next generation workforce through experiential learning, clinical offerings, community engagement opportunities, study abroad visits and innovation with faculty and partners.
We want to immerse our students in real-time opportunities to engage their minds, support the community and give them the skills to mold the future of healthcare. Healthcare is a team sport so join us in shaping a new direction in healthcare.
To partner with us, contact Michael Smith at 
smithm@udel.edu
.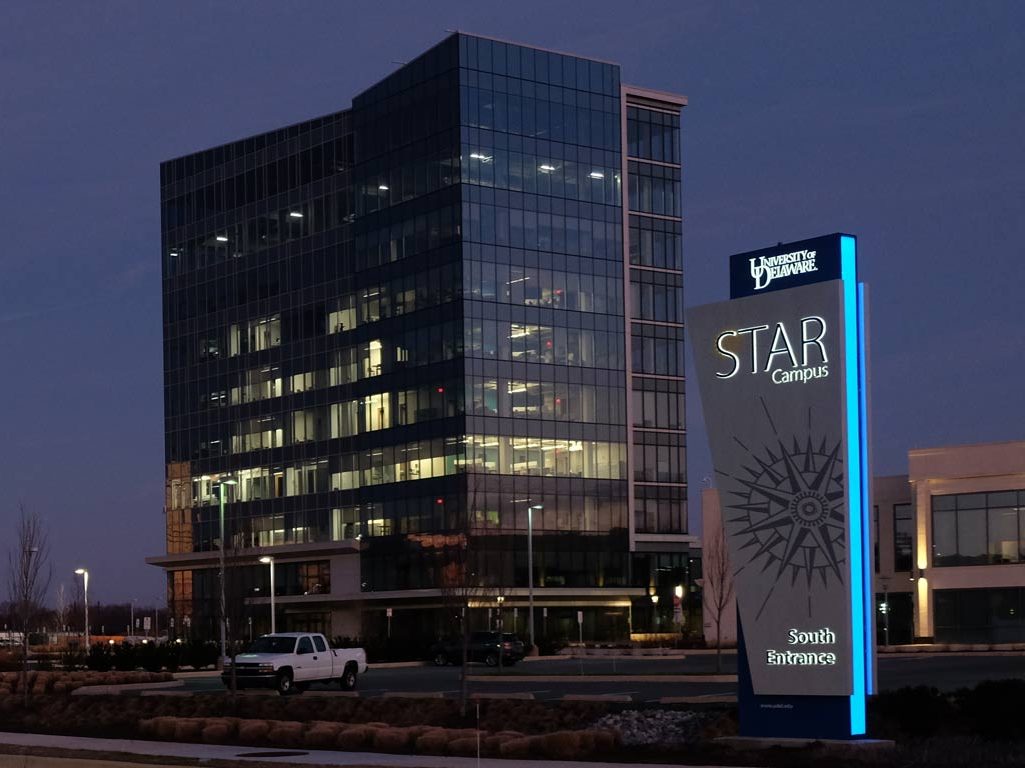 Adding a location to the UD STAR Campus has allowed IPO to partner with the University of Delaware College of Health Sciences on the leading prosthetics and orthotics in the country. Instead of doing the research and discovery themselves, IPO partnered with UDCHS for access to top gait technology leading to broader community impact for patients throughout the surrounding region.
From training the next generation of healthcare professionals to caring for Delaware, ChristianaCare and the University of Delaware College of Health Sciences are forged together for the health of Delaware. Whether its simulation to prepare our students to be ready on day one or partnering our Nurse Managed Primary Care Center with the Care Now Urgent Care Center on the UD STAR Campus, UDCHS and ChristianaCare are focused on the current and future health needs for all Delawareans.
From taking physical space at the south end of the Health Sciences Complex on the STAR Campus to exploration and innovation with UDCHS faculty and experiential learning for our molecular and medical science's students, Delaware Technology Park continues to push the boundaries of science leading to Delaware's latest discoveries and innovations.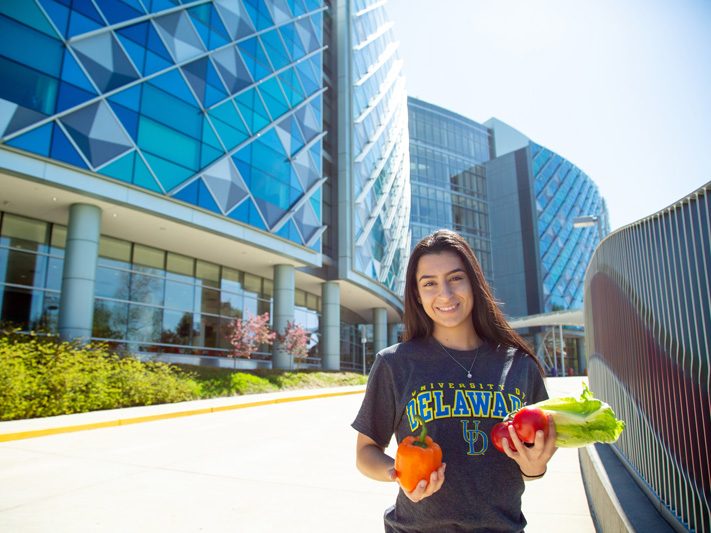 To create a talented pipeline of future health professionals right in our back yard, the University of Delaware College of Health Sciences created a dual enrollment partnership with Newark High School to get high school students on campus sooner and help expose them to careers and content in health. With classes at Newark High, experiential learning opportunities at the UD STAR Campus and getting exposed to campus life, the partnership continues to keep more students in Delaware exposed to future health professions.
Beginning in the Fall 2016, Saint Mark's has partnered with the University of Delaware College of Health Sciences, allowing students to take courses in the College of Health Sciences on Saint Mark's campus during the school day. Instructors and professors from UDCHS teach the courses, with two courses being offered in the first semester and one in the second semester. Students enrolled in these courses receive full college credit from the University of Delaware as well as high school credit from Saint Mark's.
ACADEMIC HEALTH CENTER PARTNERS