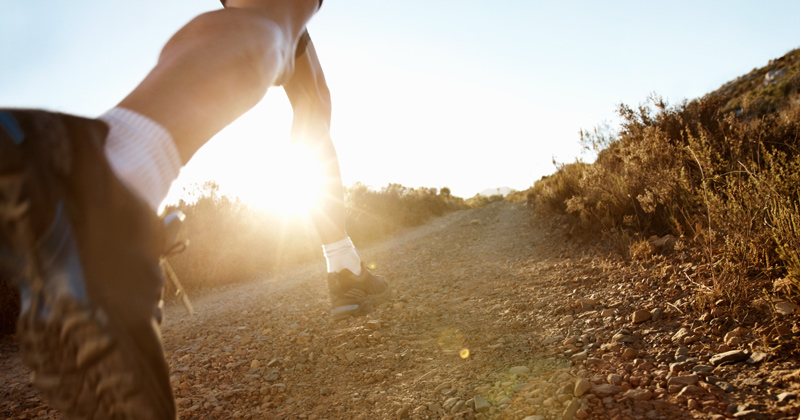 Achilles tendon injuries
July 28, 2023 Written by Amy Cherry | Photo by iStock
BIOMS doctoral student Morgan Potter wins award to study gender differences
Morgan Potter, a physical therapist pursuing her doctorate in biomechanics and movement science at the University of Delaware, was recently awarded the Florence Kendall Award from the Foundation for Physical Therapy Research's Promotion of Doctoral Studies (PODS) I scholarship. The award will support Potter's research on sex differences in Achilles tendon injuries.
"Eighty percent of Achilles tendon ruptures occur in men while just 20% occur in women, whereas Achilles tendinopathy injuries are more of a 50/50 split," Potter said
Potter also completed UD's highly-ranked Doctor of Physical Therapy Program.