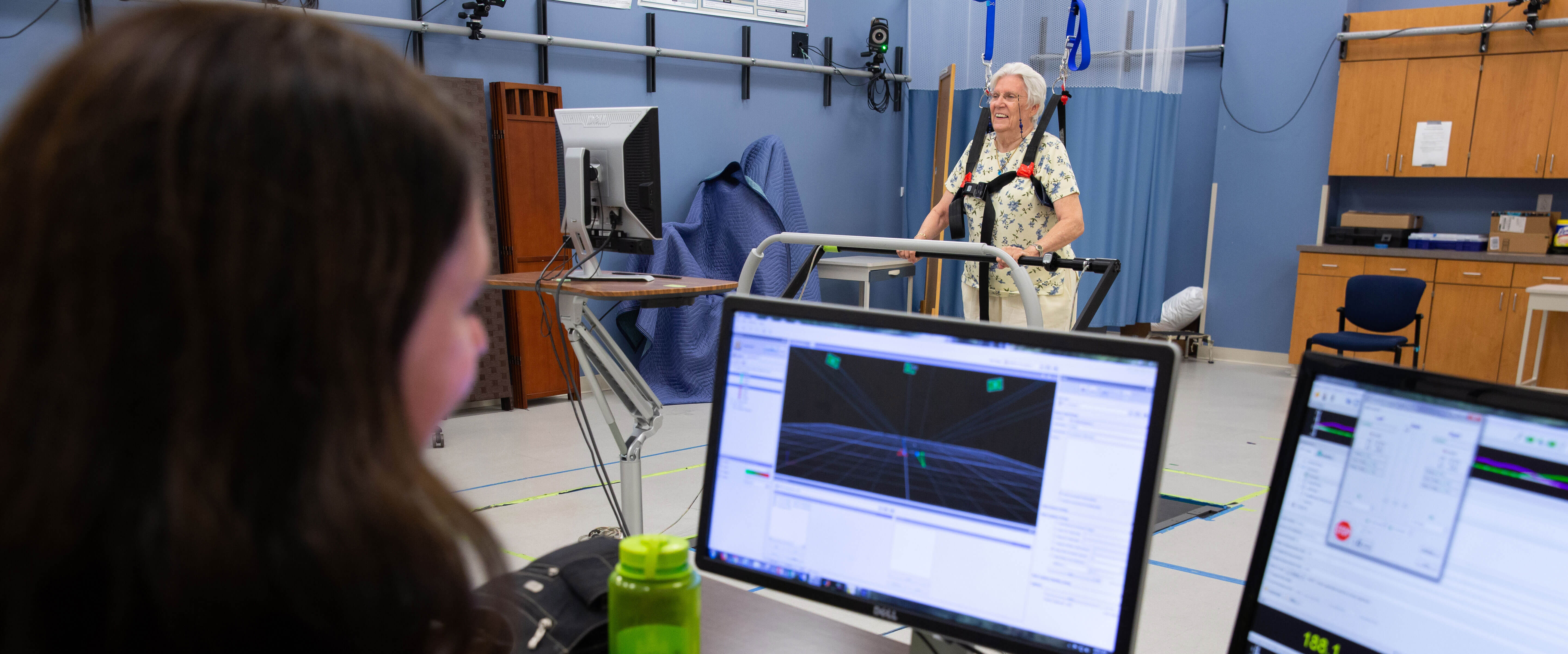 Research That Drives Results
Research in the College of Health Sciences focuses on nearly every aspect of patient care, including prevention, rehabilitation, outcomes and health monitoring. With more than 120 faculty members across six departments as well as other programs, Health Sciences fosters collaboration on research programs that address cardiovascular health, neurological diseases, aging, symptom science and more. Collaboration is not limited to the College of Health Sciences – we work across the University and with external partners on research endeavors that are funded by multiple agencies and organizations, including the National Institutes of Health.
Our research labs also provide an opportunity for students to learn firsthand how research influences care. As we seek ways to develop the next generation of healthcare leaders, we also find more innovative ways to teach students and prepare them for their highly skilled careers. Our goal is to contribute to a healthy Delaware and develop best practices that advance healthcare across the nation and across the globe.
CURRENT FUNDING OPPORTUNITIES
UD's NIH Center for Biomedical Research Excellence (COBRE) in Cardiovascular Health is pleased to announce a call for COBRE pilot research grants to expand and enhance the scientific goal of the center, which is to catalyze cardiovascular health research at UD. Pilot proposals are due October 12, 2023. Successful proposals will be awarded for 1 year, with a budget of $50,000 in direct costs with an estimated start date of January 1, 2024.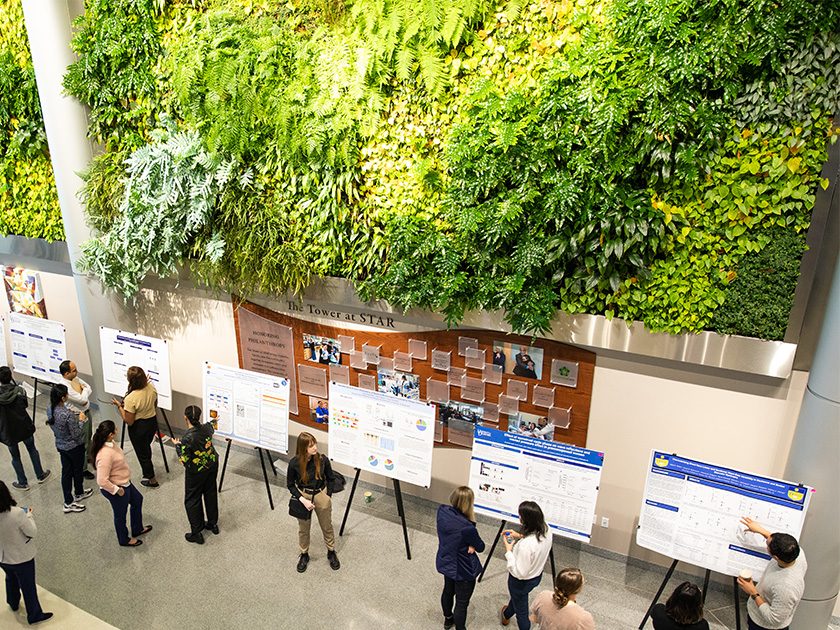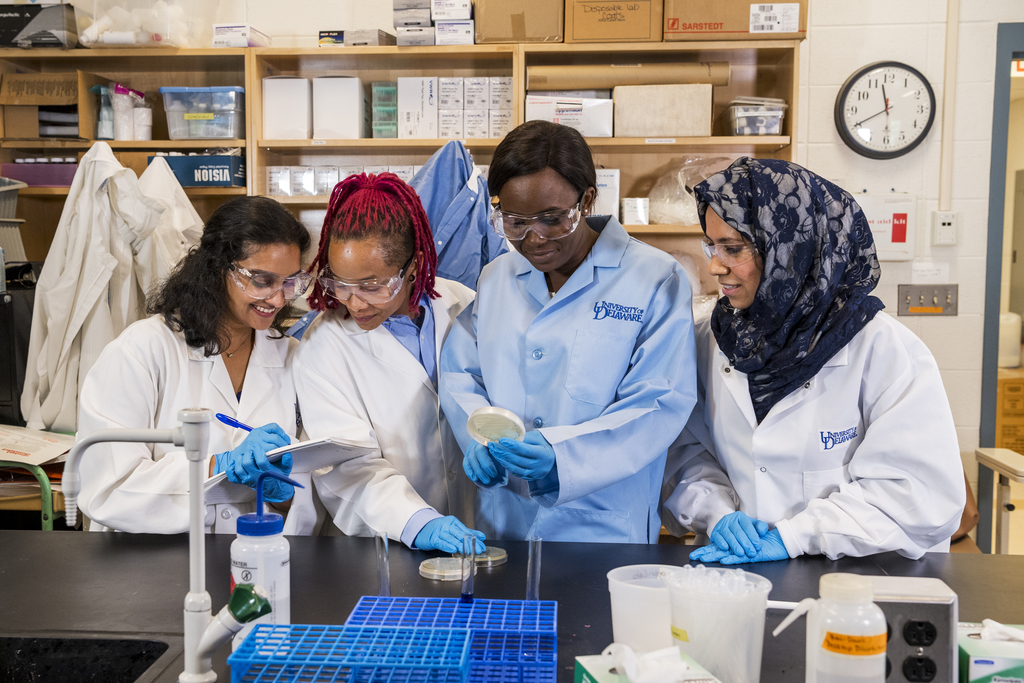 LABS & PROGRAMS
Dedicated to conducting first-rate research that spans across a variety of research topics, our interdisciplinary labs engage faculty and students from across the university. There is unique research going on in each of our departments.
CHS News in Research
September 14, 2023 | Written by Amy Cherry

New research from UD's Medical and Molecular Sciences Department revealed 25 HPV types circulating in Nigeria, necessitating new region-specific vaccines

September 13, 2023 | Written by Kelly Bachman

Dean Bill Farquhar discusses his vision for the College of Health Sciences in a Q&A.

September 07, 2023 | Written by Ashley Barnas

John Routzahn, University of Delaware class of 2024 Applied Molecular Biology and Biotechnology (AMBB), won an NIH grant to do summer research at the National Cancer Institute in Fort Detrick as part of the "Translational Control of Gene Expression" section in the RNA biology laboratory, which studies acute myeloid leukemia.