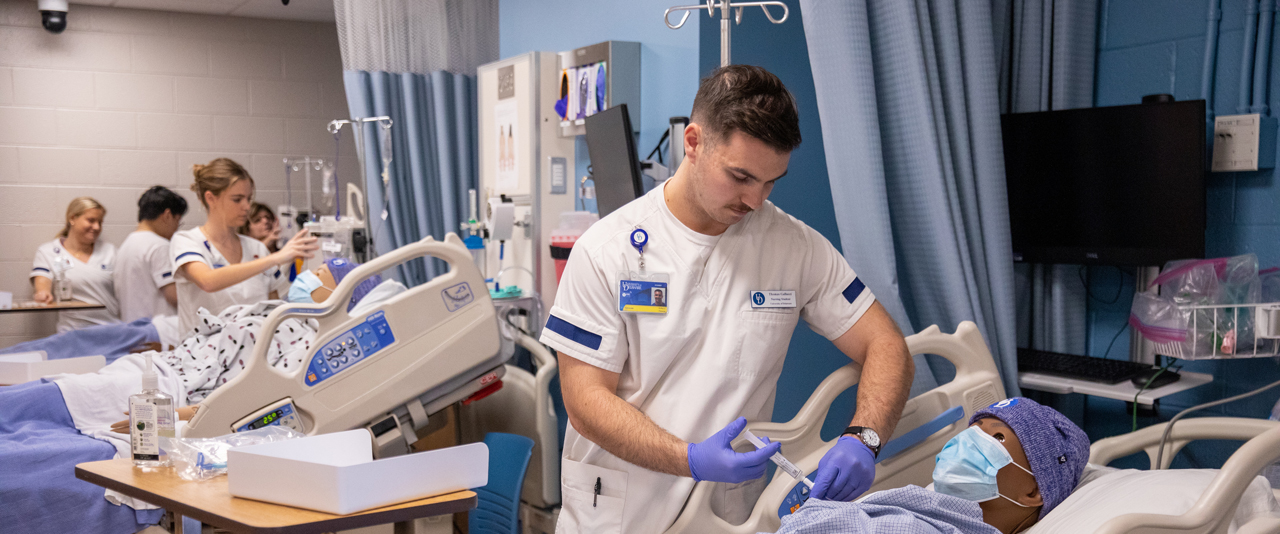 SCHOOL OF NURSING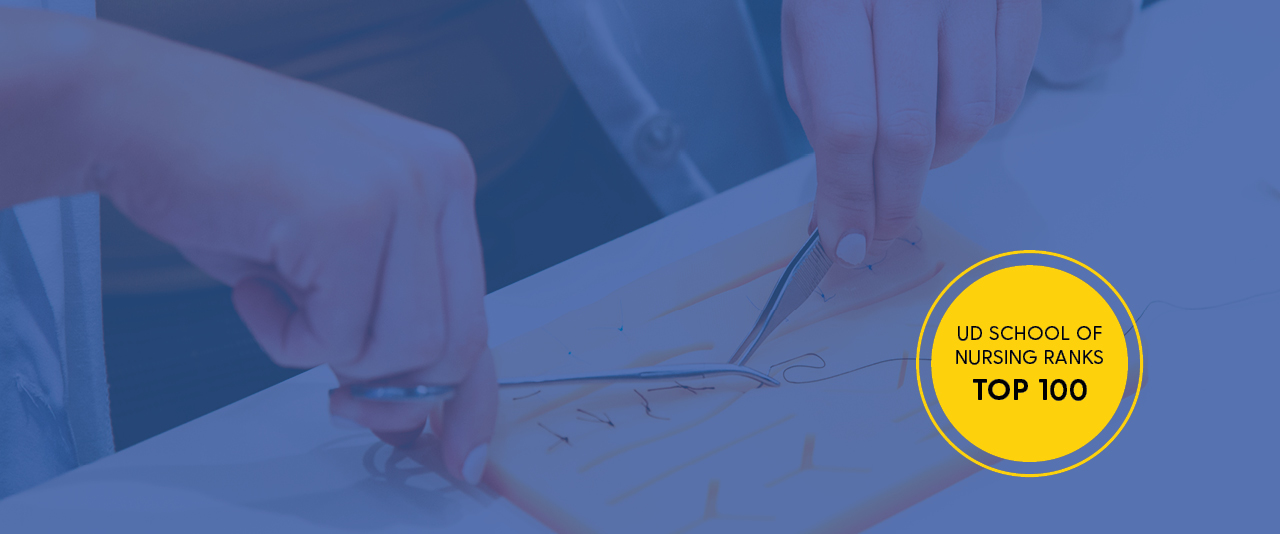 School of Nursing Ranked Top 100 Nationally
2023 U.S. News & World Report Best Graduate Schools
Among Public Universities for the Doctor of Nursing Practice Program.
The School of Nursing offers career-oriented, pre-licensure and graduate nursing education that prepares nurses as population health experts in acute care and settings. In all of our innovative programs, students obtain a breadth of complex healthcare knowledge, clinical reasoning skills, and technological expertise that enable them to deliver high-quality population-oriented healthcare from prevention to end of life. Graduate and doctoral students in practice and research work closely with individual faculty to gain in-depth clinical specialty knowledge or research expertise in several specialty areas including aging, mental health, community engagement and health disparities, and symptom and data science.