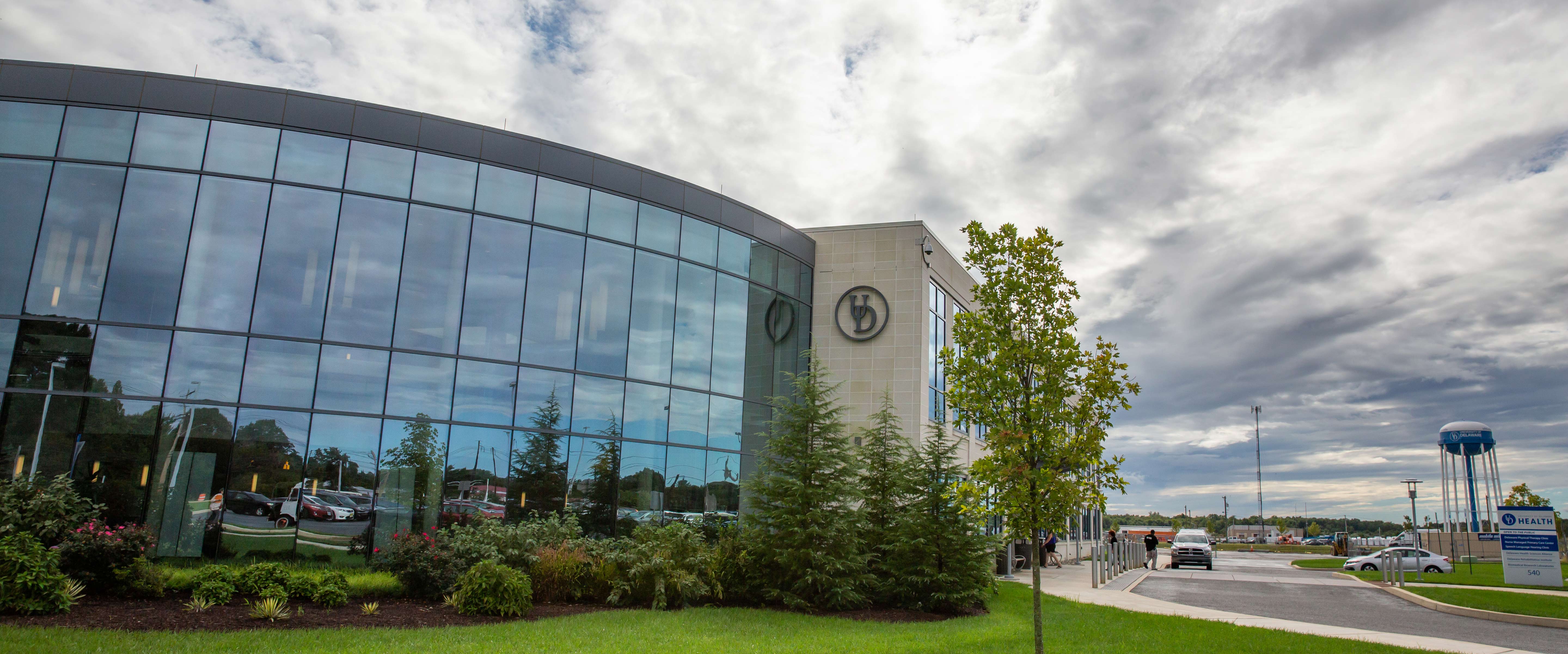 HEALTH SCIENCES COMPLEX
A Hub of Innovation
The Health Sciences Complex is a hub of innovation where discovery is connected to delivery and experiential learning for our students, not just in theory but in practice.
Translation Hallway, the main thoroughfare in the Health Sciences Complex, was intentionally designed with the labs parallel to the clinics. Taking the latest research and translating it into cutting-edge care at our clinics.
Our expert clinicians provide comprehensive, coordinated care while our students get the opportunity to interact with patients in our three clinics. With over 30,000 patient visits a year, we take our commitment to improve the health of individuals seriously, while training the workforce of the future.
Our researchers collaborate across the University on meaningful research projects and with more than 20 labs in the Health Sciences Complex alone, innovation and impact are at the forefront of what we focus on every day.