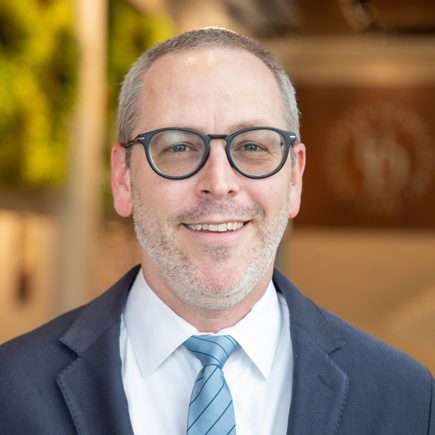 Jeremy Crenshaw
302-831-4795
Office Location:
201M Health Sciences Complex
Research Interests
The long-term goal of my research is to extend the health span of patient populations through interventions to reduce the incidence of falls, lessen the severity of fall injury, and enable physical activity.

My studies often employ biomechanical analyses of walking and balance, with an emphasis on balance reactions to large perturbations.
My research is applicable to many populations, including older adults, individuals with chronic stroke, and individuals with cerebral palsy.
Education
2014: Postdoctoral Research Fellow, Rehabilitation Research, Mayo Clinic, Rochester, MN
2011: Ph.D., Movement Sciences, University of Illinois at Chicago, Chicago, IL
2007: M.S., Exercise Science, University of Delaware, Newark, DE
2003: B.S., Exercise Science, Truman State University, Kirksville, MO
Courses
KAAP 400 Research Methods
Honors & Awards
2013: Orthopedic Research Fellows Kelly Award (Mayo Clinic)
2006: Outstanding Graduate Student in Exercise Science (University of Delaware)
2003: Departmental Honors (Truman State University)