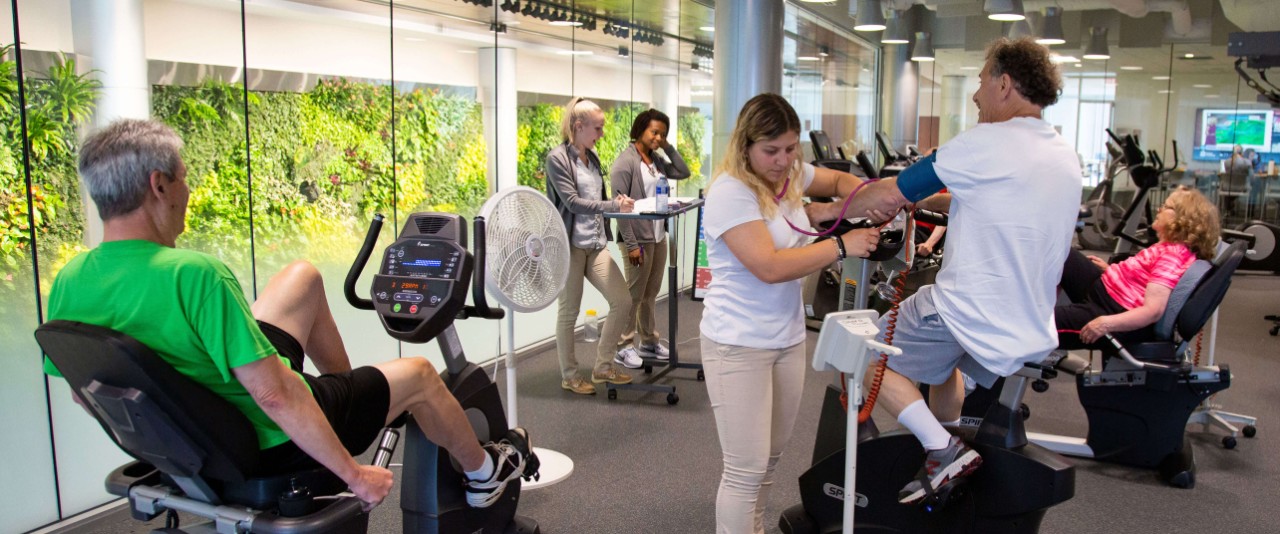 The Department of Kinesiology & Applied Physiology aims to be regionally engaged and globally recognized for learner-centered, scholarly endeavors that lead to improved physical activity and human health.
Our Mission
We excel in interdisciplinary scholarship focused on physical activity and health for the betterment of the human condition. We provide our students with an outstanding educational experience that prepares them for careers in the health professions or health sciences, and we conduct research that addresses important issues related to human health.
Strategic Initiatives
Discovery — Increase production of high quality, consequential research
Diversity — Improve diversity of our students, faculty and staff
Undergraduate Learning — Enhance our high quality undergraduate programs
Graduate Education — Expand and enhance graduate learning and scholarship
Engagement — Expand regional and global engagement and learning to improve the human condition
Message from the Chair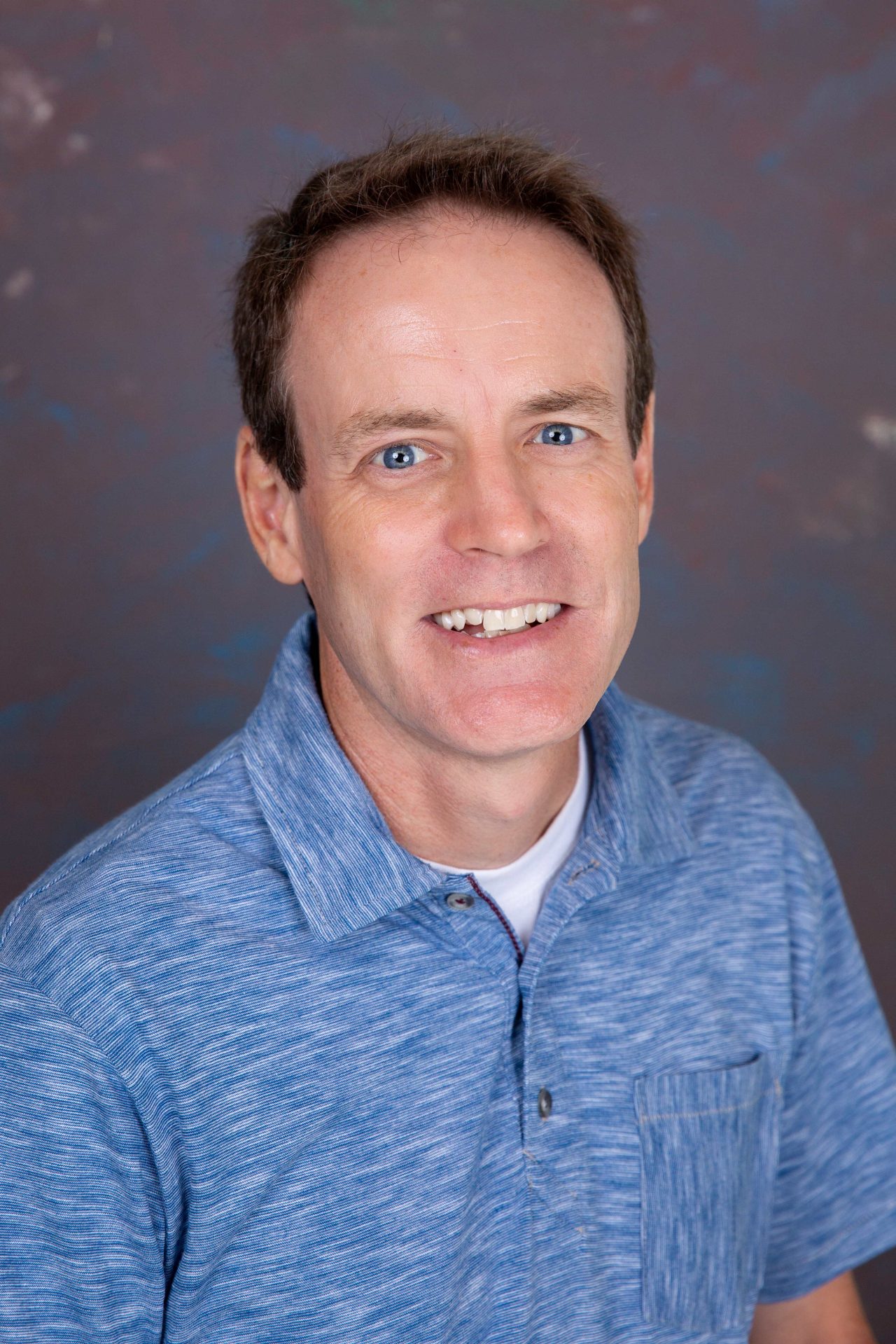 Welcome to the Department of Kinesiology and Applied Physiology (KAAP) at the University of Delaware recently ranked 5th of all programs in the country by the National Academy of Kinesiology. Kinesiology is one of the fastest growing disciplines in the U.S. and I am very excited to be the Chair of a vibrant department! Whether you are just starting your study of kinesiology or are seeking the expertise to advance the field as a scientist or clinician, we offer a collaborative culture to learn and pursue rigorous research that has immediate impact on the health of society. Our faculty is committed to the discovery and dissemination of new knowledge, the training of the next generation of scholars and ultimately translating our research/education to improve the human condition.
With the development of the STAR campus, we are in a unique position to play a central role in solving complex health problems related to cardiovascular disease and obesity, the neurological basis of disorders such as Parkinson's disease and Traumatic Brain Injury as well as rehabilitation biomechanics and prosthetic design. We promote research groups that value an interdisciplinary perspective and provide collaborative environments that cross traditional boundaries. I encourage you to seek out opportunities to join these laboratories!
Our undergraduate and graduate programs focus on preparing students to achieve their goals after graduation. I emphasize that this focus includes promoting diversity within our ranks to encourage a broad perspective of health care in our society. The undergraduate curriculum in Exercise Science has been revamped to reflect current trends in the field. We have three programs in Athletic Training: an undergraduate Sports Health major, an entry-level Master's program and a hybrid 3+2 M.S. program at UD. We also have a new undergraduate major in Human Physiology that is geared for those interested in medical school or a biomedical research career. Two PhD programs train students to advance our field through innovative research and teaching: Applied Physiology and an interdisciplinary program in Biomechanics and Movement Science (BIOMS). With the state-of-the-art STAR Health Sciences Complex, we now have virtual technology classrooms, modern exercise/ functional training facilities as well as classes to develop "smart health technology". It all adds up to an intellectually fertile atmosphere that integrates education and basic science with translation to the clinic and the community.
This is an exciting time in KAAP. Please join us on our journey to address the health of our society.
David G. Edwards, PhD
Department Chair
Unidel Katherine L. Esterly Chair in Health Sciences
Professor