College of Health Sciences Butterfly Fund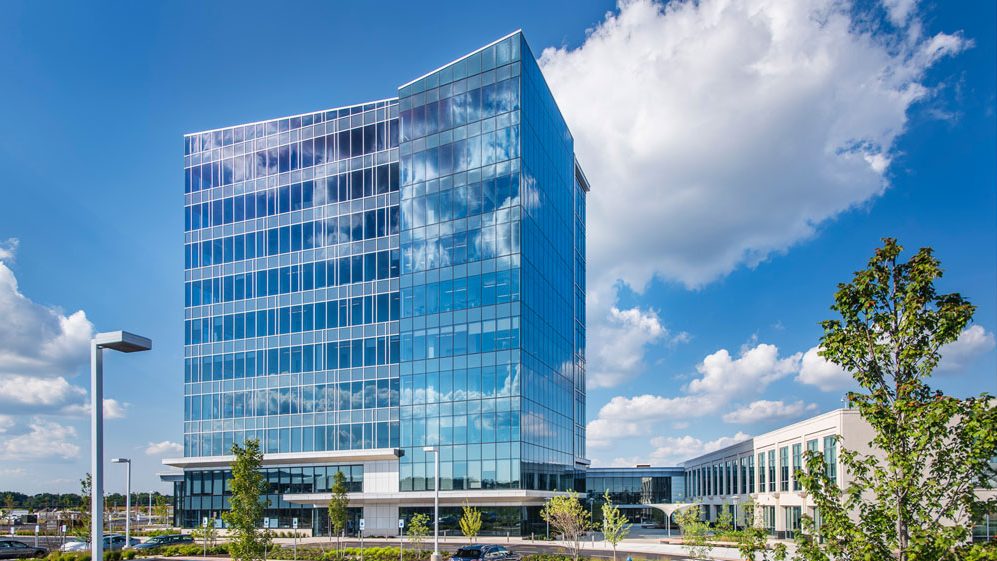 IDEAS, INNOVATION AND IMPACT
Connecting to the theme of the Tower at STAR, the College of Health Science is creating a Butterfly Fund to celebrate the innovation, energy and collaboration of the faculty, staff, students and clinicians.
The Tower at STAR is designed to enhance collisions and collaboration referred to as the butterfly effect from chaos theory. The Tower design reflects the idea that the smallest change or interaction in one location can prompt dramatic change in another. Similarly, the Butterfly Fund exists to support and invest in collisions that generate spontaneous ideas and foster innovation and impact.
Furthermore, the Butterfly Fund celebrates the belief that even a small investment can prompt dramatic changes, making the CHS community stronger and more impactful.
SUPPORT TO SPUR GROWTH
Under the direction of the dean of the College of Health Sciences, along with chairs of the departments, the Butterfly Fund exists to seed and support innovative interdisciplinary and translational research, teaching, clinical and community programs through annual awards.
The goal of these awards is to trigger a metamorphosis that will spawn new learning opportunities for students and grow cutting- edge research and collaboration.
For example, the Butterfly Fund will be used for:
• Pilot research projects and/or working groups focused on answering healthcare challenges and designing healthcare solutions
• Equipment and resources needed to help support promising cutting-edge research
• Teaching and training programs to meet the many healthcare workforce demands
• Collaborations with community partners throughout the State of Delaware and surrounding area
• Graduate and undergraduate student recruitment in new research and teaching areas, as well as recruitment of a more diverse student body
• Innovative outreach programs to inform and inspire the next generation of healthcare students
Latest News
December 04, 2023 | Written by Colin Heffinger

This fall's Foltyn Seminar, led by guest speaker Rajita Sinha, explored the extensive effects of stress on the body and a discussion on healthy coping mechanisms.

December 01, 2023 | Written by CHS Staff

College of Health Science community reports appointments, exhibitions, publications, and honors for November.

November 27, 2023 | Written by Amy Cherry

Newly published research resulting from a longitudinal study by primary investigator Jen Horney, founder of UD's Epidemiology program, shows threats to public health workers during the COVID-19 pandemic nearly doubled after the vaccine was released

November 21, 2023 | Written by Amy Cherry

Medical sciences doctoral students Senem Cevik and Jazzlyn Jones recently returned from a trip to Torremolinos, Spain, where they had the opportunity to learn, network, and present research at the 20th International Symposium on Retinal Degeneration and BrightFocus Macular Fast Track Workshop.

November 14, 2023 | Written by Colin Heffinger

A panel of eight experts from backgrounds including politics, law enforcement, workforce development, women's health and more joined together with hundreds of attendees on Wednesday, Oct. 25, for the 10th year of the Evelyn R. Hayes Innovations in Healthcare Symposium, hosted by the University of Delaware's College of Health Sciences.