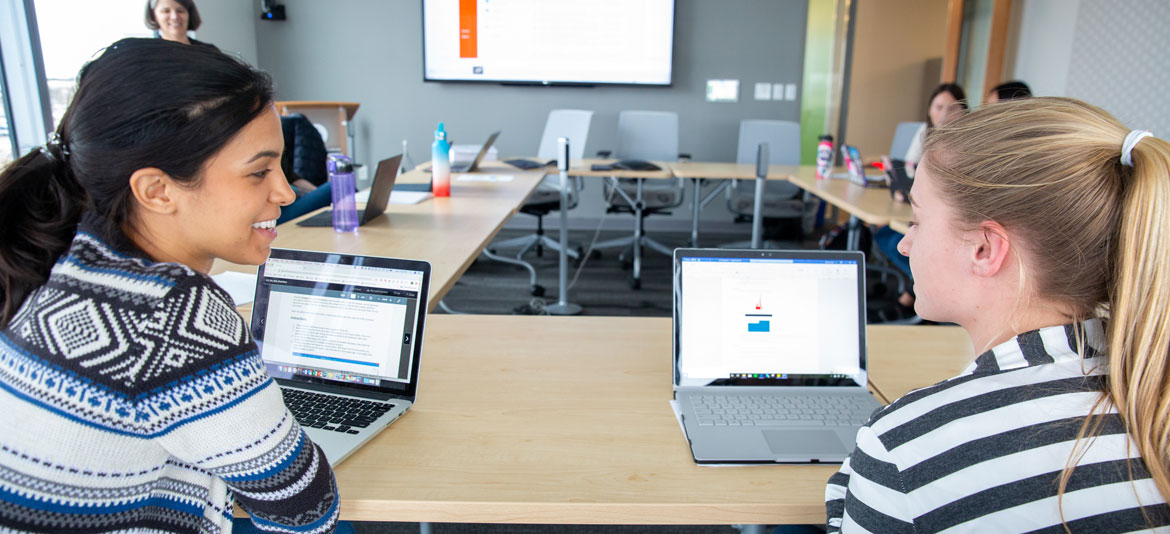 EPIDEMIOLOGY
Welcome to Epidemiology
Epidemiology is the newest program in the University of Delaware's College of Health Sciences, a thriving academic unit of more than 3,000 undergraduate and graduate students and 130 faculty with outstanding research and teaching facilities. Epidemiology's graduate degree programs are centered on the application of epidemiologic methods to research, teaching, and practice in areas such as field epidemiology, cardiovascular disease epidemiology, environmental epidemiology, and cancer epidemiology. The Epidemiology program also houses the Biostatistics Core, which serves as a vital resource for statistical expertise and support around research and teaching, and Epi-Assist, a student group that provides students with the opportunity to gain hands-on experience in the field of public health and emergency management. The Epidemiology program also collaborates with the Partnership for Healthy Communities, facilitating student engagement in research and projects to improve the health and well-being of Delaware communities.
The MPH program is designed to prepare students for a career in public health in either applied (e.g., local, state or federal public health agencies) or research settings. Students are provided with comprehensive training in both population health principles and epidemiological methods and biostatistics to ensure they are proficient in the skills needed to successfully enter the public health workforce.
The PhD program provides students with advanced training in epidemiological methods and prepares them for careers in research, teaching, and applied public health. The program is designed to support students with an earned master's degree and some experience in the public health workforce who seek additional training related to research methods and their application to population health.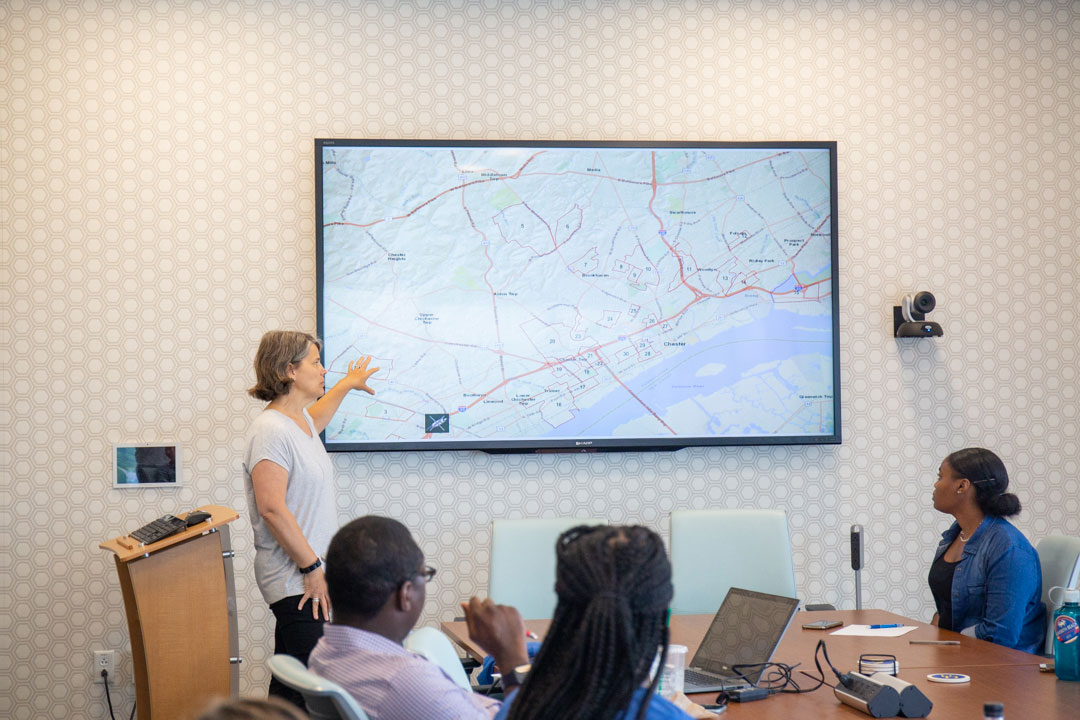 EPIdemiology News
December 04, 2023 | Written by Colin Heffinger

This fall's Foltyn Seminar, led by guest speaker Rajita Sinha, explored the extensive effects of stress on the body and a discussion on healthy coping mechanisms.

December 01, 2023 | Written by CHS Staff

College of Health Science community reports appointments, exhibitions, publications, and honors for November.

November 27, 2023 | Written by Amy Cherry

Newly published research resulting from a longitudinal study by primary investigator Jen Horney, founder of UD's Epidemiology program, shows threats to public health workers during the COVID-19 pandemic nearly doubled after the vaccine was released