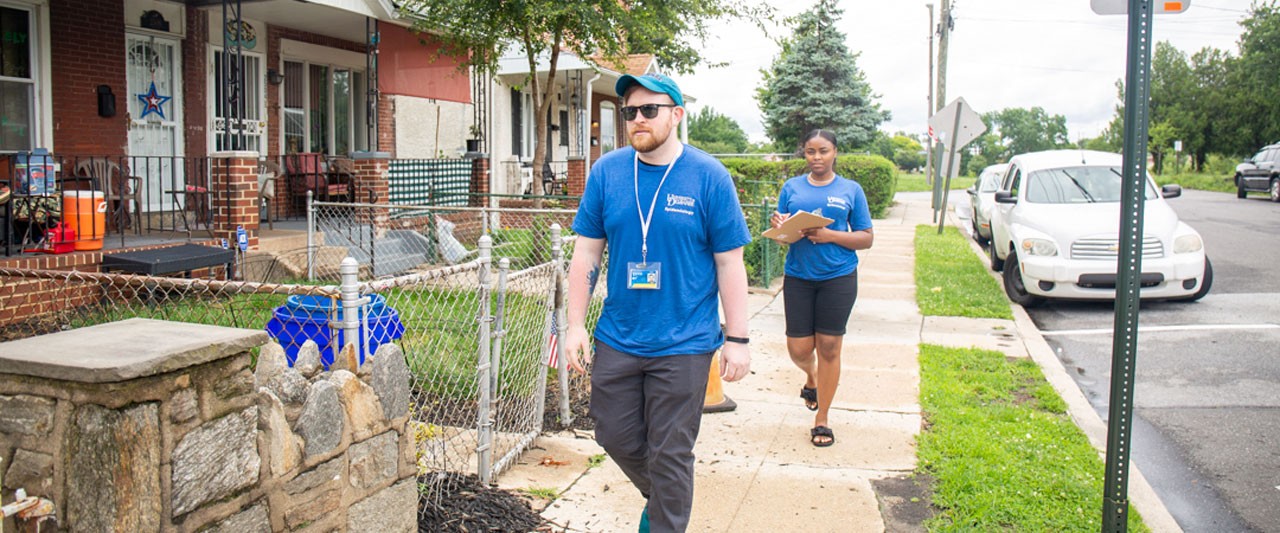 Epidemiology is the newest program in the University of Delaware's College of Health Sciences, a thriving academic unit of more than 3,000 undergraduate and graduate students and 130 faculty with outstanding research and teaching facilities. The program includes the Master of Public Health in Epidemiology and Doctorate of Philosophy in Epidemiology. Degrees are centered on the application of epidemiologic methods to research and teaching in areas such as field epidemiology, cardiovascular disease epidemiology, injury epidemiology, and others.
Message from the Director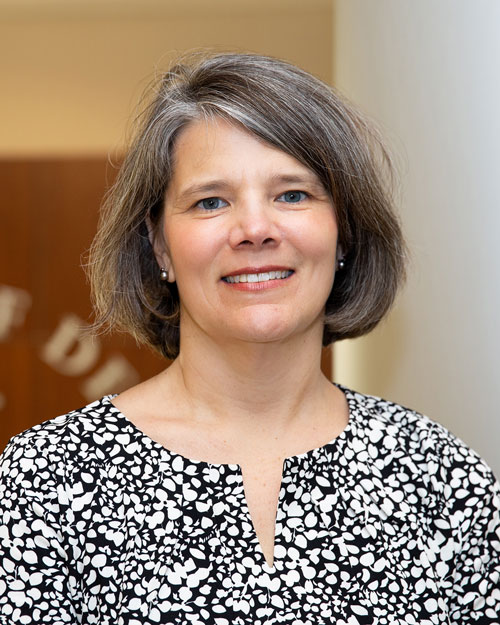 Welcome to the Epidemiology Program at the University of Delaware. As the leader of the newest academic Program in the College of Health Sciences, I am very excited to share more about our growing program and our aspirations for the future!
At this time, we offer two degrees for graduate students; the Master of Public Health (MPH) in Epidemiology and the Doctor of Philosophy (PhD) in Epidemiology. Our academic programs focus on both population health research methods as well as their application in real-world settings. Students have the opportunity to apply what they learn in the classroom through both formal and informal placements with public health agencies and other partners so they are well-prepared to enter the public health workforce, regardless of the career path they choose. Epidemiology is a dynamic and growing field with many paths to take upon completion of your degree!
We also provide opportunities for mentored research for students at all levels through University of Delaware programs like McNair Scholars, Summer Scholars, and the Undergraduate Research Scholars. We also support University- and College-wide initiatives through our Biostatistics Core.
We invite you to explore our website for more information about our current offerings and plans for growth for the Epidemiology Program. If you would like additional information, please reach out to me directly at horney@udel.edu. I am always happy to talk about the field of epidemiology and the wide array of opportunities for students interested in entering the epidemiology workforce in the future.
Jennifer A. Horney, PhD, MPH
Professor and Founding Director