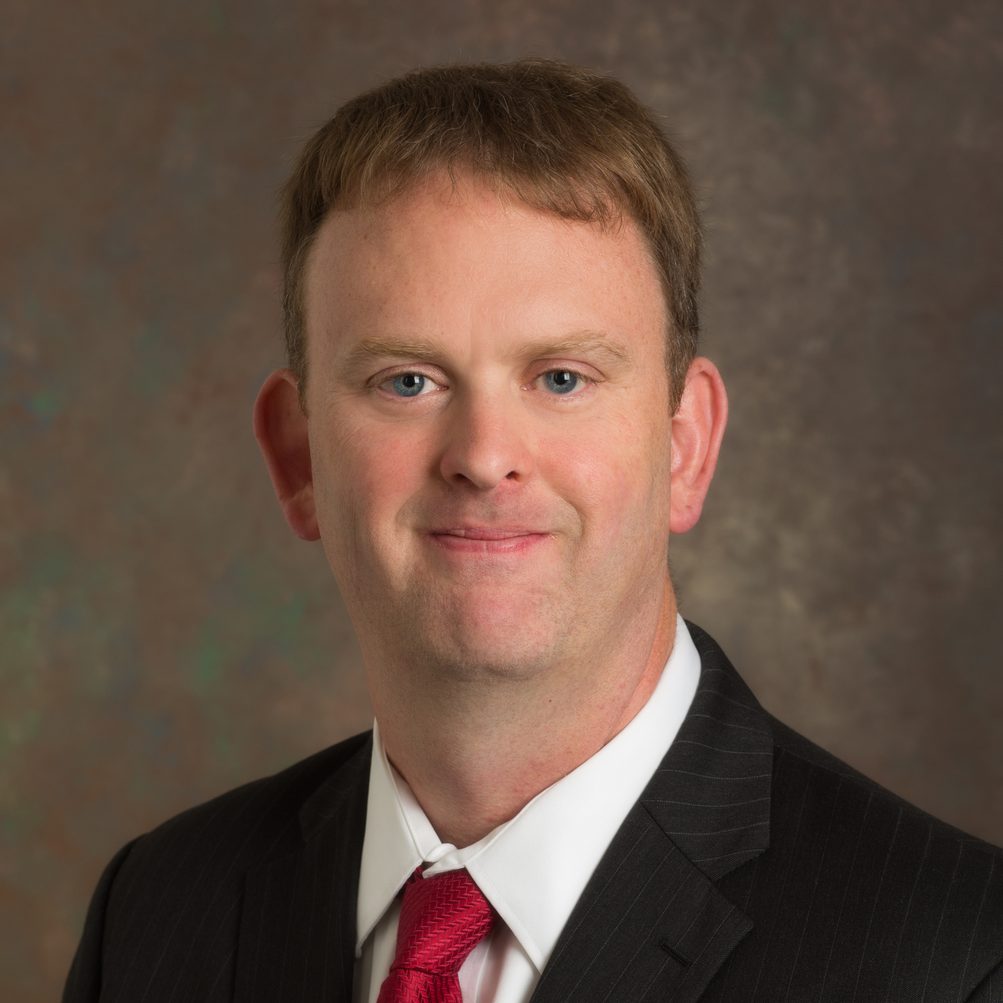 Thomas A. Buckley
302-831-4783
Office Location:
349 Tower at STAR
Research Interests
Broad based multidisciplinary concussion research program which primarily focuses on: 

Concussion: 1) Impairments in postural control/balance following a concussion, 2) Determination of post-concussion recovery, and 3) The relationship between post-concussion return to participation and associated subsequent musculoskeletal injury.
Long Term effects of Concussion and Repetitive Head Impacts in middle aged and older adults.
Postural Control/Balance: Primary interest here involves the role of Dual Task cognitive challenges on performance of balance testing.
Education
Ed.D. Applied Physiology, Columbia University, Teachers College
M.S. Athletic Training, Indiana State University
B.S. Athletic Training, Springfield College
A.S. Sports, Fitness, Leisure Studies, Dean Junior College
Courses
KAAP 448: Organization and Administration of Athletic Training
KAAP 400
KAAP 609
Affiliations
National Athletic Trainers' Association
American College of Sports Medicine
American Academy of Neurology
American Society of Biomechanics