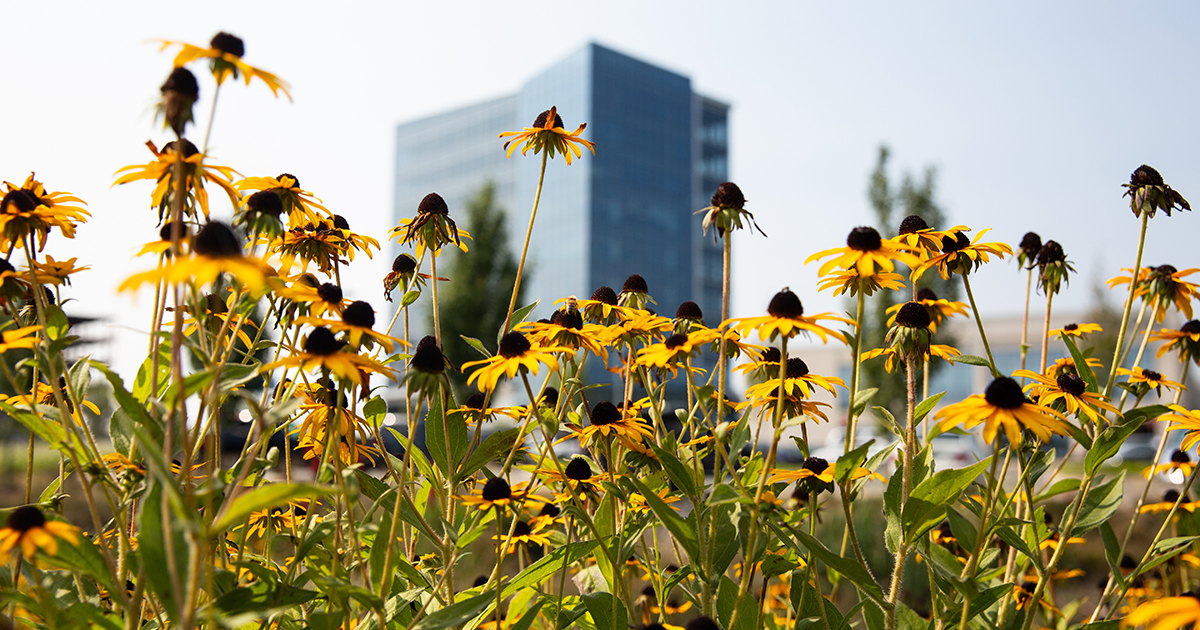 Department of Communication Sciences and Disorders welcomes new chair
September 01, 2023 Written by Amy Cherry | Photo by
Amanda Seidl named new chair of CSCD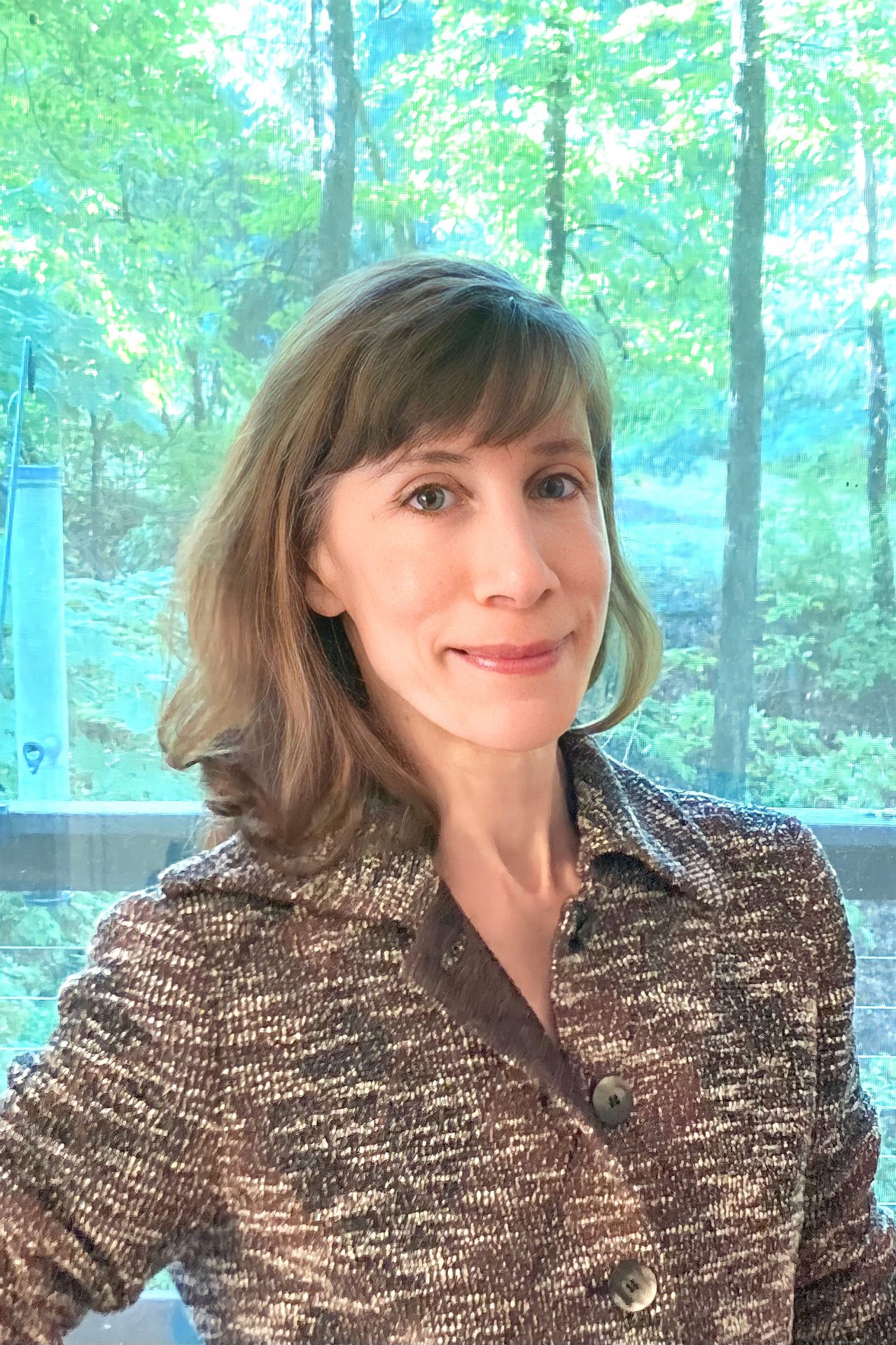 The College of Health Sciences welcomes Amanda Seidl as the new chair of the Department of Communication Sciences and Disorders (CSCD).
"Dr. Seidl brings a fresh perspective to our growing CSCD Department," said Bill Farquhar, dean of the College of Health Sciences. "Her decades of experience and expertise will undoubtedly bolster the program and best serve our students and colleagues."
Seidl takes over for Diane Chugani, who served as interim chair of the CSCD Department for one year, succeeding founding Department Chair and Professor Emeritus Aquiles Iglesias.
Seidl spent the last 20 years at Purdue University, where she served as professor and graduate chair in the Department of Speech, Language, and Hearing Sciences. She also held various positions of leadership within Purdue's College of Health and Human Sciences, including serving three years as interim head in both the Department of Nutrition Science and the Department of Public Health, established in 2019.  
"I enjoy working with departments to create policy and build a strategic plan that sets the direction and tone for the path forward," Seidl said. "Growing departments like UD's Communication Sciences and Disorders allow for an openness to new ideas and new ways of thinking about how we teach, interact with the community, and conduct our research.
"There's more we can do to grow the master's program," Seidl added. "I believe we can also do more to serve communities in Delaware."
In the spring, Seidl will be teaching a research methods class. Her research centers on infant speech perception and production in typically and atypically developing children and how multimodal experiences shape language development.
"I've always been interested in how typically developing humans learn language, why we're able to do it so quickly, and the kinds of errors we make," she said. "I'm also very interested in children who have difficulty learning language, why they have these difficulties, and how we might help children and families with these learning differences. I enjoy delving into clinically focused problems and exploring how children chart different paths in development."
Seidl earned her undergraduate degree in English/linguistics from Smith College and her Ph.D. in linguistics from the University of Pennsylvania. She now resides in Wilmington. In her free time, Seidl enjoys rock climbing with her children, ages 18 and 15. Her son is a professional dancer with the Philadelphia Ballet.