UD Alumni Association
All University of Delaware graduates are automatically granted membership in the UD Alumni Association (UDAA) upon graduation.
Led by a Board of Directors comprised of alumni volunteers, the UDAA serves and engages alumni through events and programs, alumni benefits and discounts and more! The UDAA partners with the Office of Development and Alumni Relations to ensure that all current and future alumni have a fulfilling, lifelong relationship with our great University.
For more information about the UDAA Constitution and Bylaws please email alumni-association@udel.edu.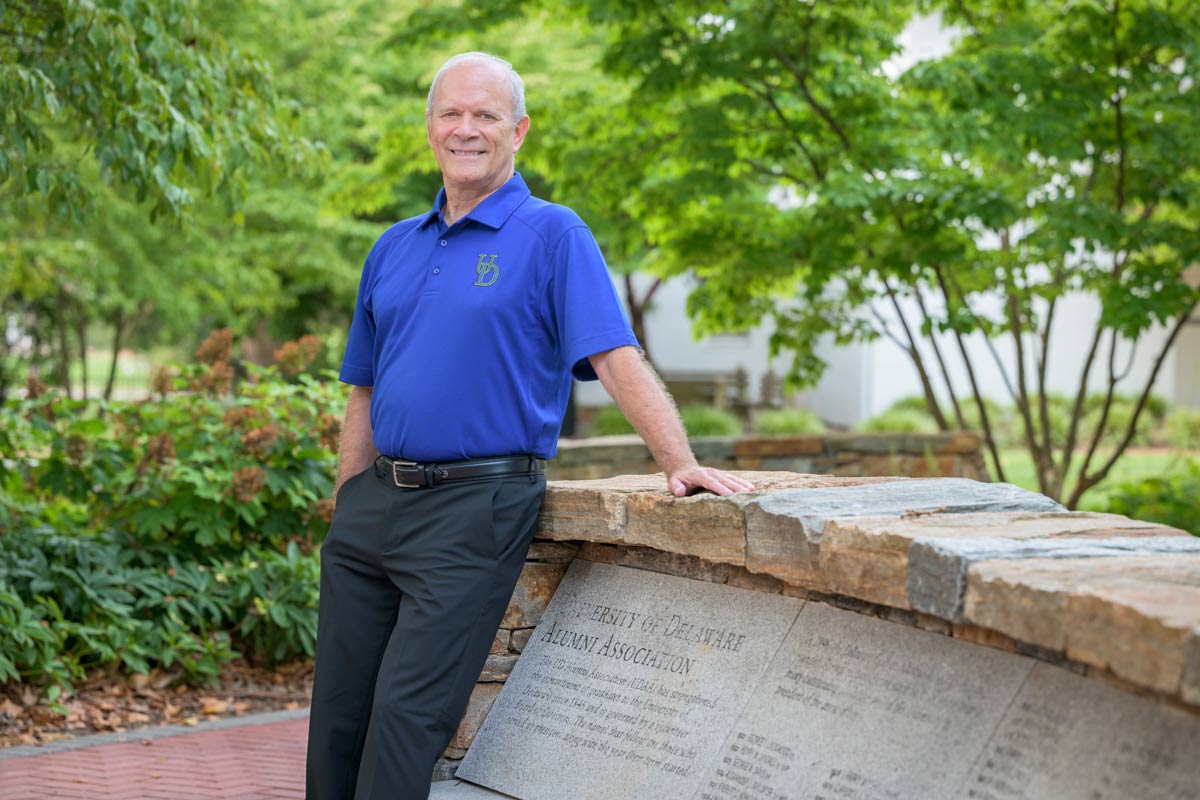 Dear Alumni,
It is my great honor and pleasure to serve as the President of your University of Delaware Alumni Association.
Your UDAA Board is keenly focused on fulfilling its mission. Our shared values of "Connect, Inspire, Serve and Celebrate" form the foundation of that work. I am especially passionate about building on the value of "Connect". Meaningful connections of Blue Hens with each other and with our university can benefit all of us in many ways personally and professionally. And, at the same time, we are strengthening and energizing our Blue Hen community. All of the alumni volunteers who serve on the UDAA Board of Directors are focused on providing, encouraging and developing opportunities for meaningful connections. We want to be sure we offer you plenty of opportunities with other Blue Hens and UD through events, career and professional development possibilities, and other resources you value.
The UDAA is proud to offer information, tools and discounts for financial wellness, lifelong learning and demonstrating your Blue Hen pride. Check out all these resources for alumni, with more to come!

If you have any questions or feedback for me or for the Board, please don't hesitate to email alumni-association@udel.edu. I hope to see you on campus, or at an event around the country, soon!

Let's celebrate our connectedness as we are all part of the vibrant Blue Hen community!

Blue Hens Forever,

Bill Luzier, AS78, BE84M
Alumni Trips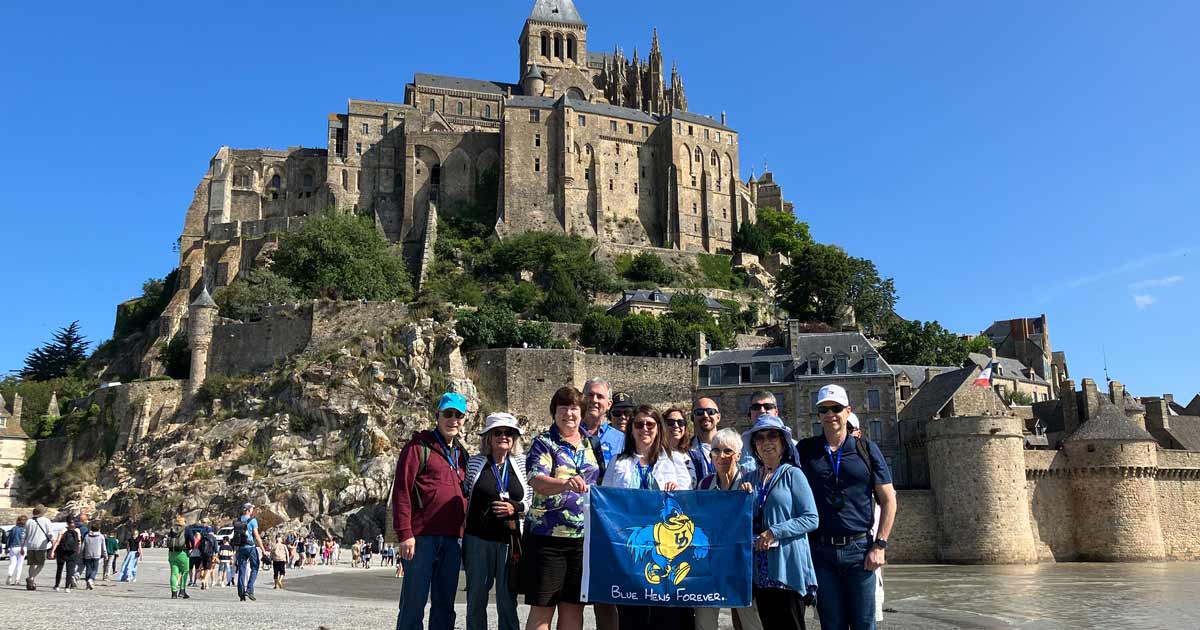 Travel with fellow Blue Hens! The UD Alumni Association plans to hold regular travel opportunities for alumni and their families.
The inaugural trip is to France in July 2023, in honor of UD's first study abroad location 100 years ago. Learn more below.
The UDAA wants to hear from you about your suggestions on future locations, types of trips and preferred times of year! Email alumni-association@udel.edu with ideas.
2023 France Trip
You'll set out to Omaha Beach and other famed D-Day sites, admire some of France's greatest treasures, savor local wines, enjoy lunch at a 10th-century castle and sip Normandy's acclaimed Calvados apple brandy on an estate. In true study abroad fashion, experts will share illuminating insights throughout the 8-day trip to enrich your experience.
Prices start at $3,695. Space is limited. More information can be found at delaw.ahitravel.com/.
UDAA: Supporting the University and Our Blue Hens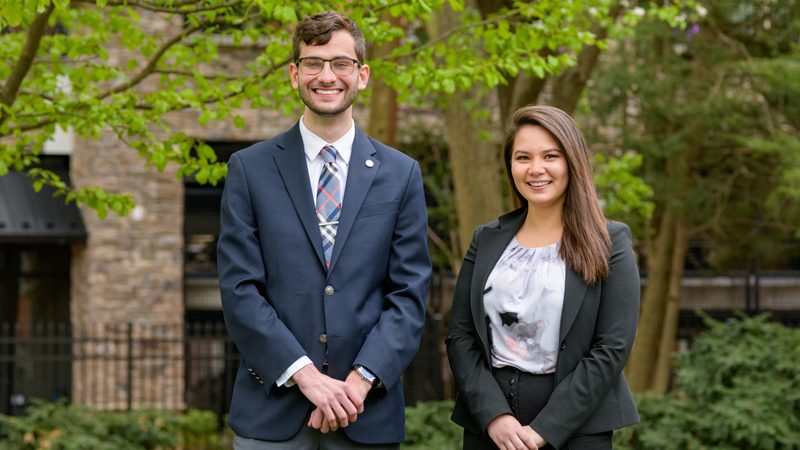 Scholarships & Awards
Recognizing the dedication and accomplishments of students and alumni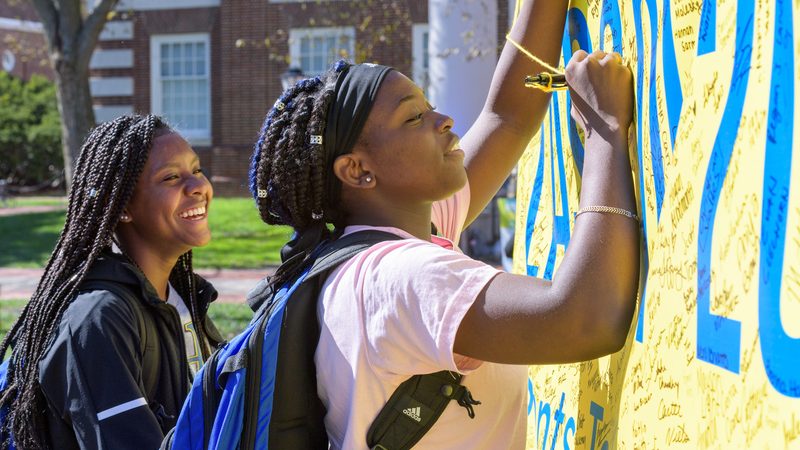 On-Campus Programming
Providing support for marquee events like Alumni Weekend and Homecoming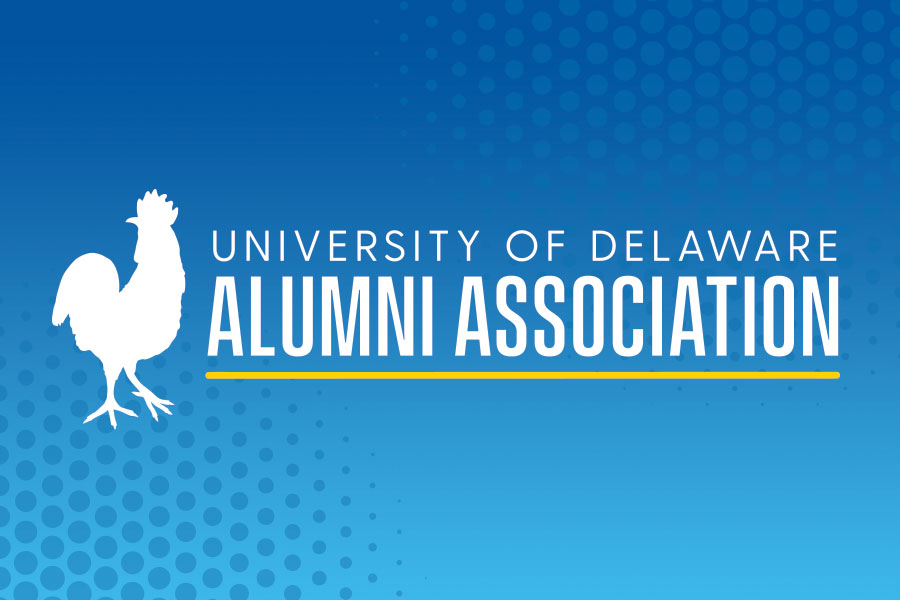 The UDAA helps make alumni programs and events possible, in addition to providing other benefits and perks to Blue Hens. You can keep this momentum going by:
Selecting the University of Delaware Alumni Association as your Amazon Smile charity at smile.amazon.com, which allows you to make your usual purchases while benefiting the UDAA
Shopping for your UD gear on the True Spirit Shop; every purchase supports the UDAA
Banking with Bank of America
2022 UD Alumni Association Awards Celebration
In June, the 2022 recipients of the following UD Alumni Association Awards were honored during an Alumni Weekend event: Emalea Pusey Warner and Alexander J. Taylor Awards for Outstanding Seniors, Outstanding Alumni Awards and Alumni Wall of Fame Award.
University of Delaware Alumni Circle Unveiling: youtube.com/watch?v=su_r04Int78
Alumni who are recognized by the UDAA for their achievements and dedication to the University can see their engraved names on the stone walls of the Alumni Circle, which is a campus structure, dedicated in 2019, that graces the green space between Alumni Hall and the Little Bob, near Old College. The etched names include past UDAA presidents and the recipients of the:
Outstanding Alumni Award
Alumni Wall of Fame Award
Emalea Pusey Warner Award for Outstanding Senior Woman
Alexander J. Taylor Sr. Award for Outstanding Senior Man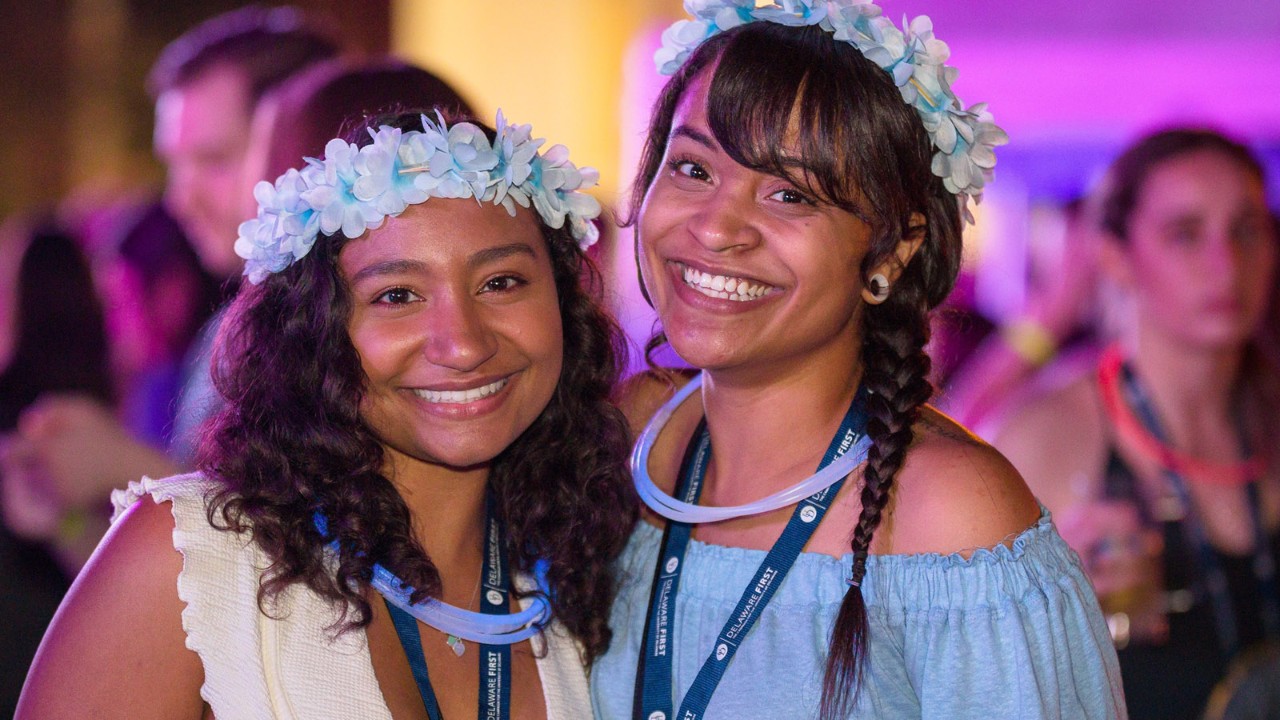 Stay engaged! 
From regional events to Alumni Weekend, the University offers numerous opportunities for alumni to reunite, engage and connect.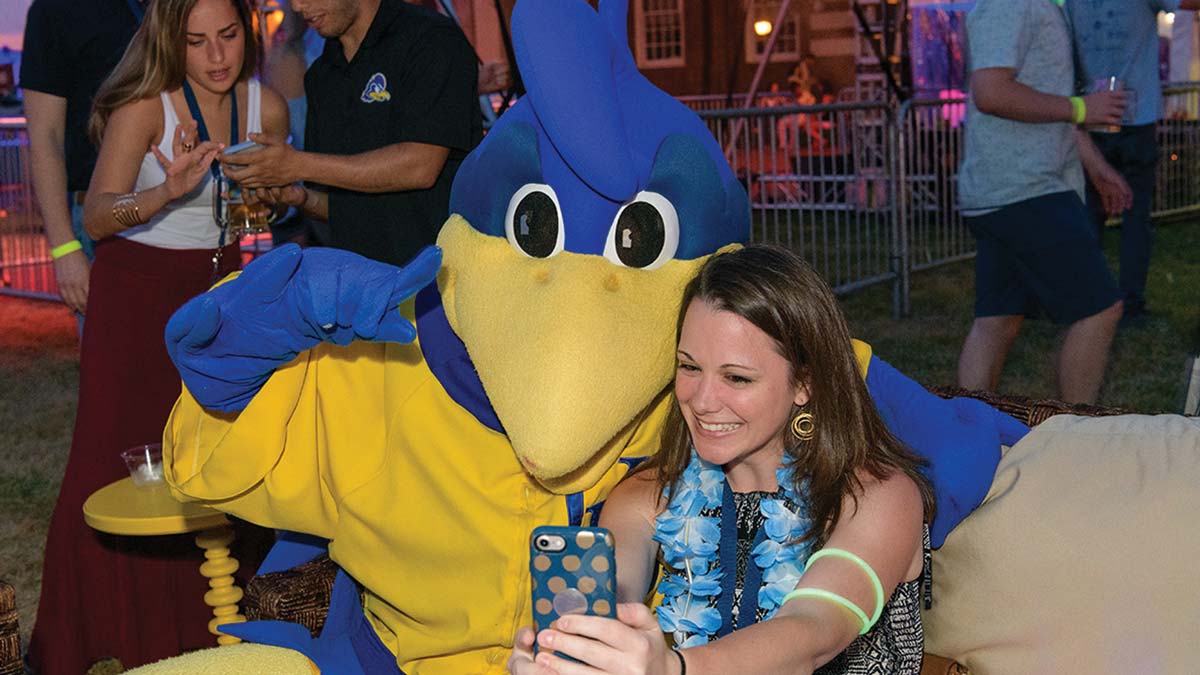 Get Social
Connect with alumni and friends through our UD Alumni social channels including Facebook, Instagram, Twitter & LinkedIn.