Student Alumni Ambassadors
UD Student Alumni Ambassadors (UDSAAs) are a group of undergraduate students selected for their outstanding achievements and leadership on campus.
Interested in becoming a UD Student Alumni Ambassador? Contact Katie Moyer for more information. 
Learn more and follow the UD Student Alumni Ambassador on Instagram @UDSAA.
Our Student Alumni Ambassadors: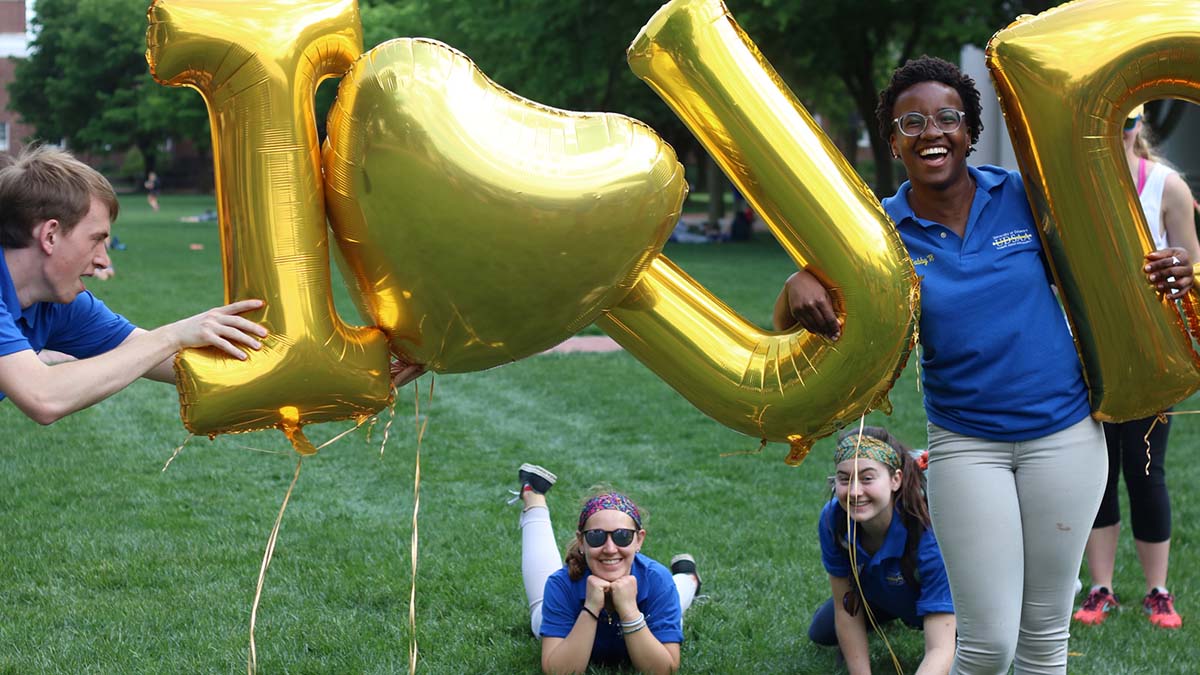 Encourage school spirit through events (in-person or virtual) and through participation in the #UDBucketList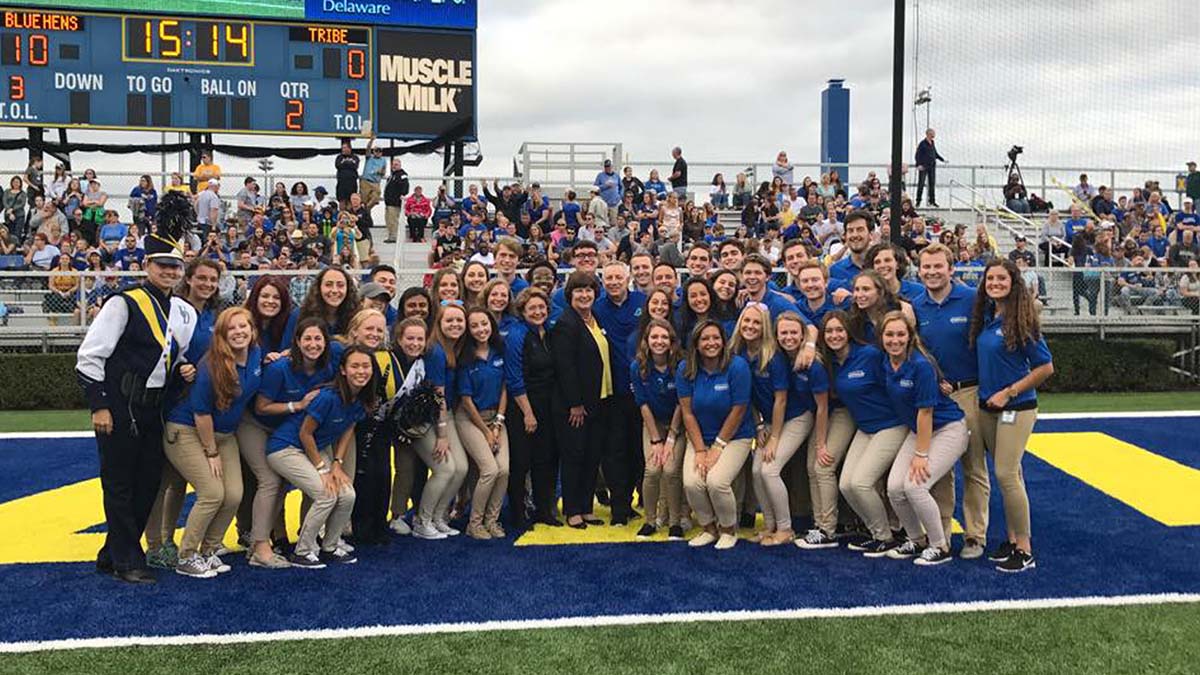 Serve as advisory members to the University community and the UD Alumni Association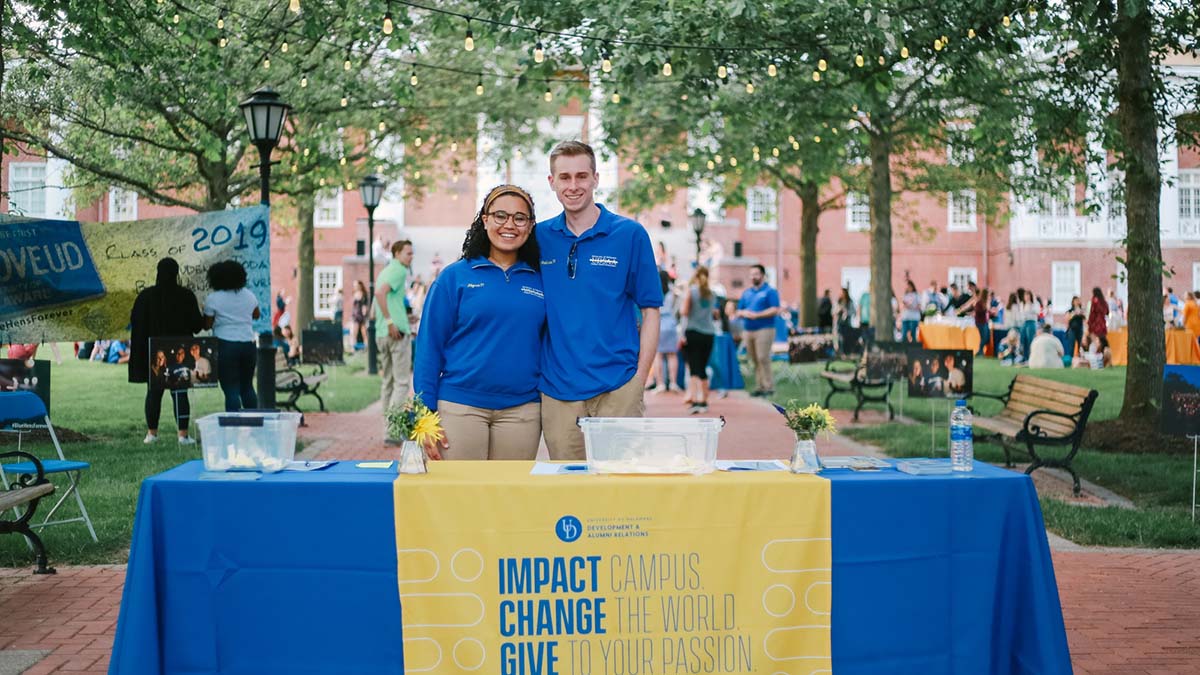 Educate UD peers on the importance of alumni impact through philanthropy at UD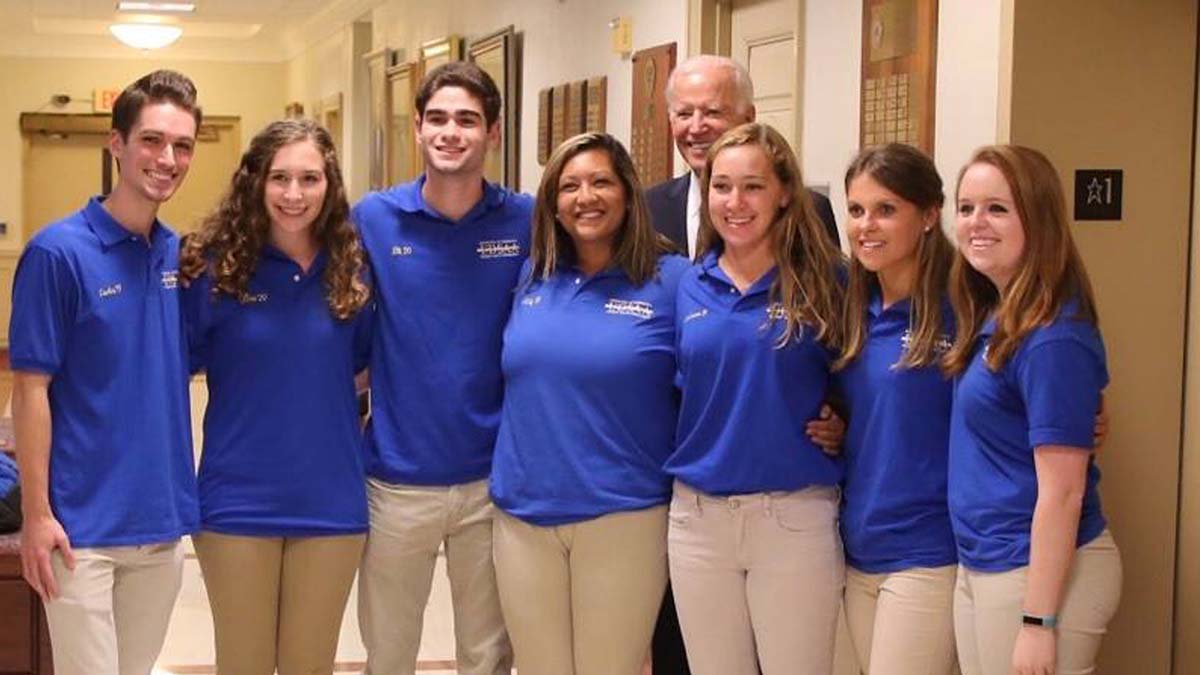 Aspire to actively engage UD alumni upon graduation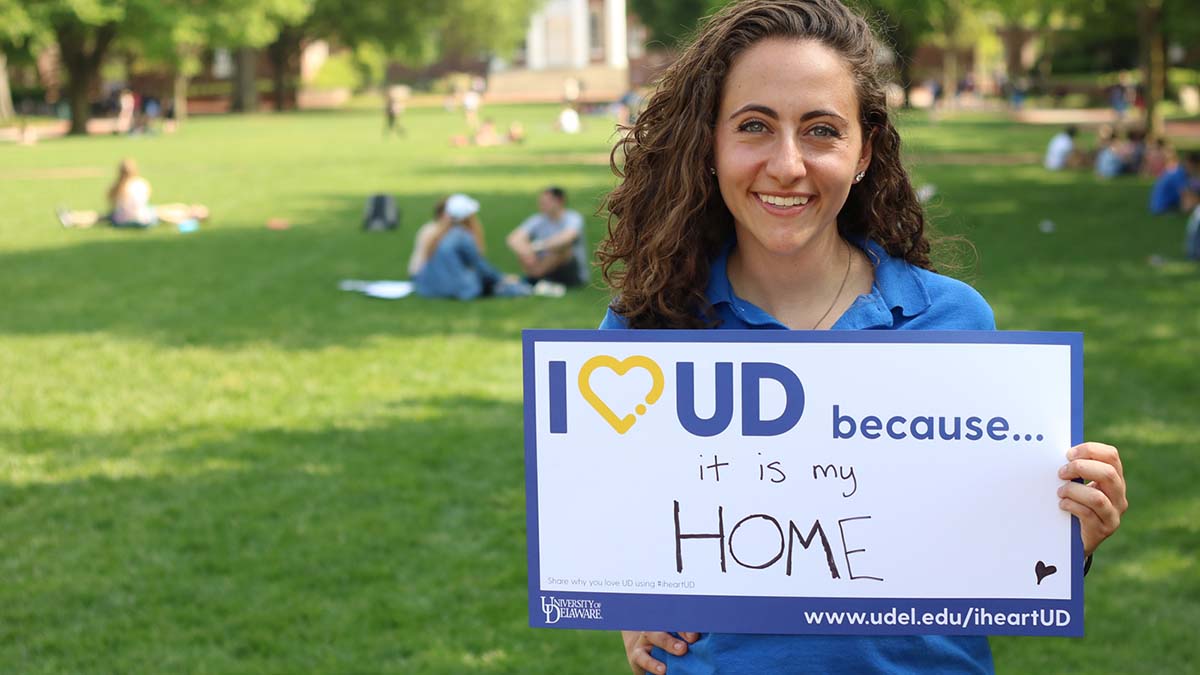 Support the Office of Development and Alumni Relations (DAR)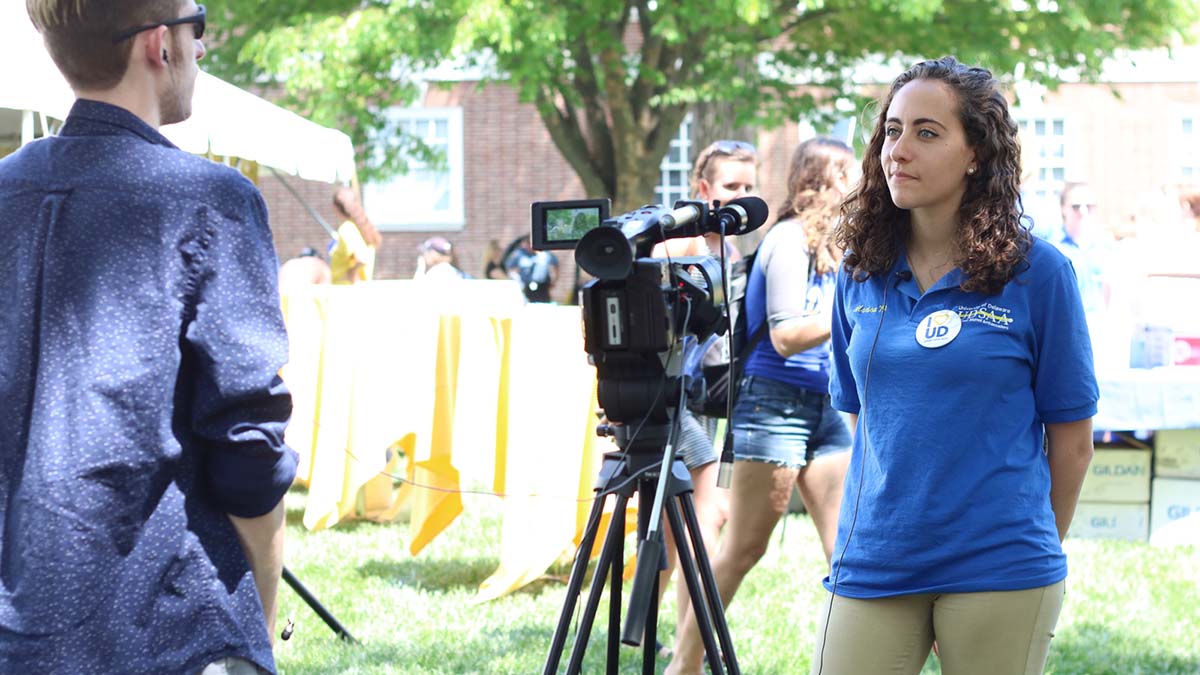 Foster connections among UD alumni and students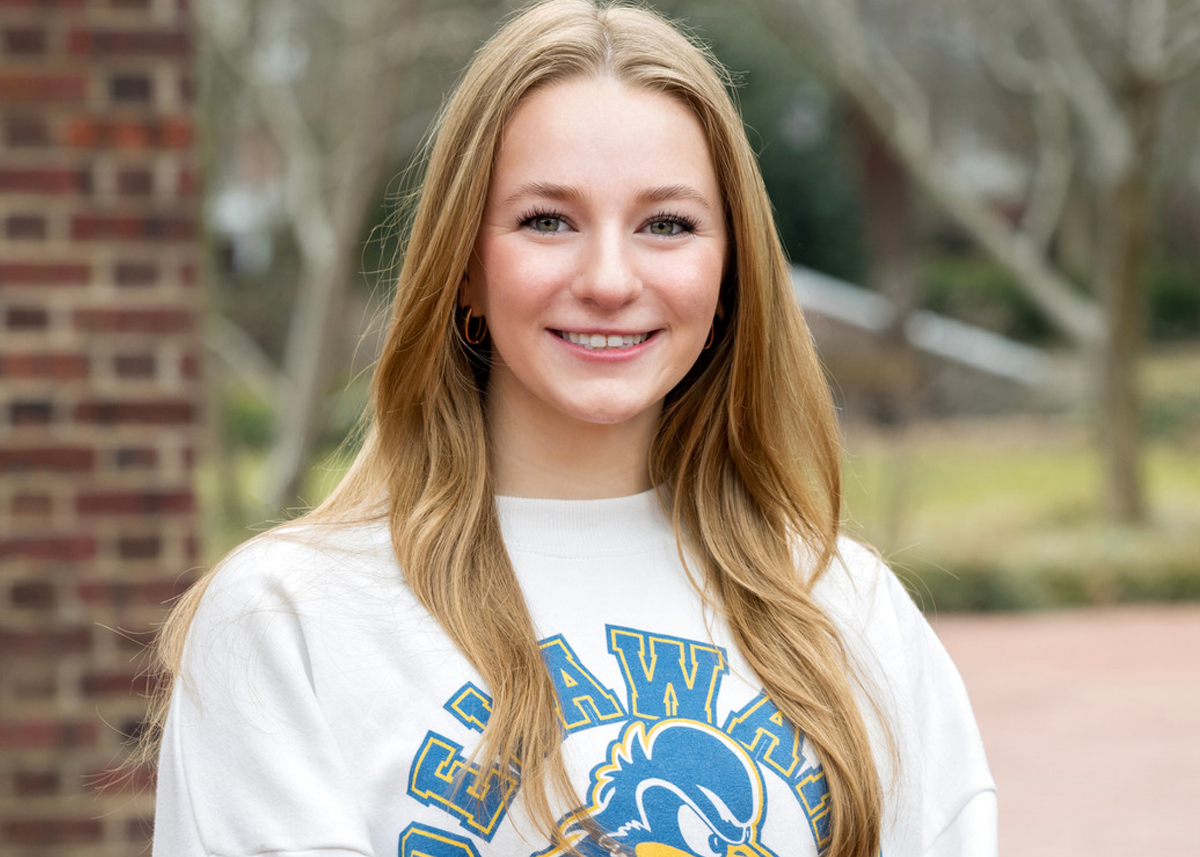 Congratulations to UDSAA Malini Gulati, Class of 2024, recipient of the 2023 UD Alumni Association T. Muncy Keith Spirit Award!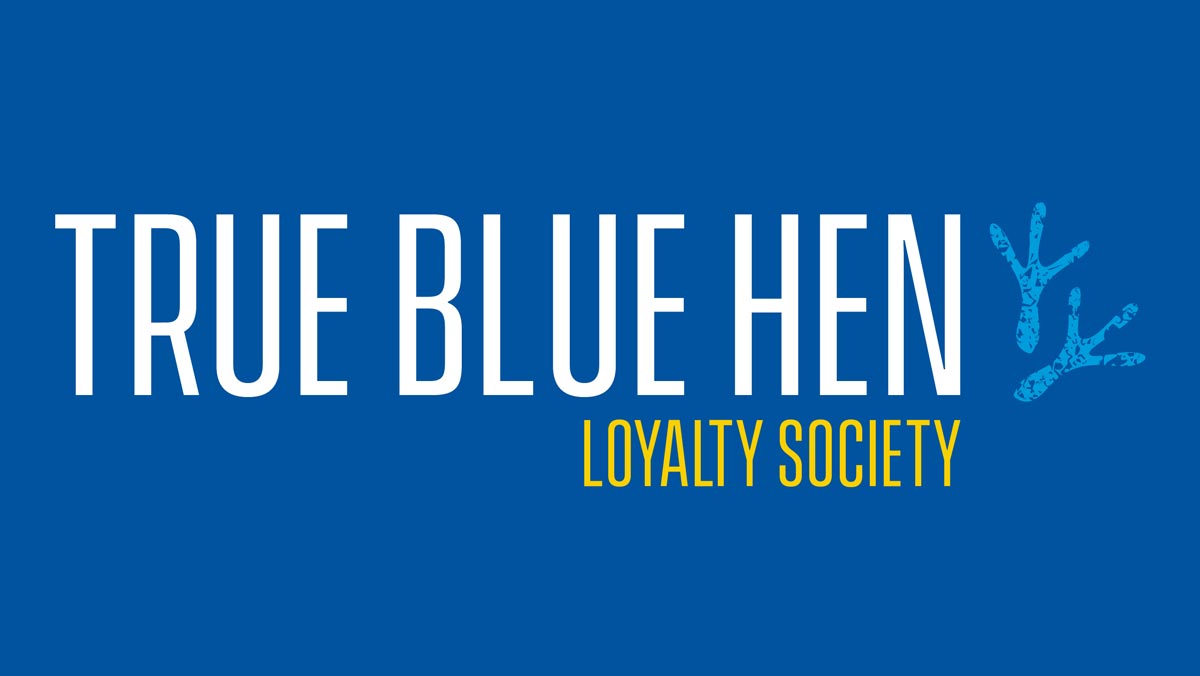 True Blue Hen Loyalty Society
Are you a loyal Blue Hen? UD's most faithful annual donors are recognized in the True Blue Hen Loyalty Society.