UD Bucket List
The UD Student Alumni Ambassadors (UDSAA) and UD's Office of Development and Alumni Relations invite you to check off your UD Bucket List!
The UD Bucket List engages Blue Hens with experiences that best define what it means to be a part of the UD community. Participants share UD traditions, stay connected and build the common bond of being #BlueHensForever.
There are 16 gold items for seniors and alumni to complete and 20 blue items for students, faculty and staff or others in the Blue Hen community to complete. Earn the title of Rising Blue Hen or Topflight Blue Hen and win prizes! Record completed items using the UD Bucket List completion form.  
Print your own copy of the UD Bucket List to track what you've completed! 
Campus partners looking to market their experience as a UD Bucket List item should contact Katie Moyer at ktmoyer@udel.edu.  
Complete Bucket List items and win prizes
Rising Blue Hens
Students who complete 12-17 blue items

Alumni and seniors who complete 7-10 gold items
Topflight Blue Hens
Students who complete 18-20 blue items

Alumni and seniors who complete 11-16 gold items
Faculty and staff are encouraged to complete either the blue or gold list.
The deadline to submit forms for Fall 2023 is Wednesday, November 29th.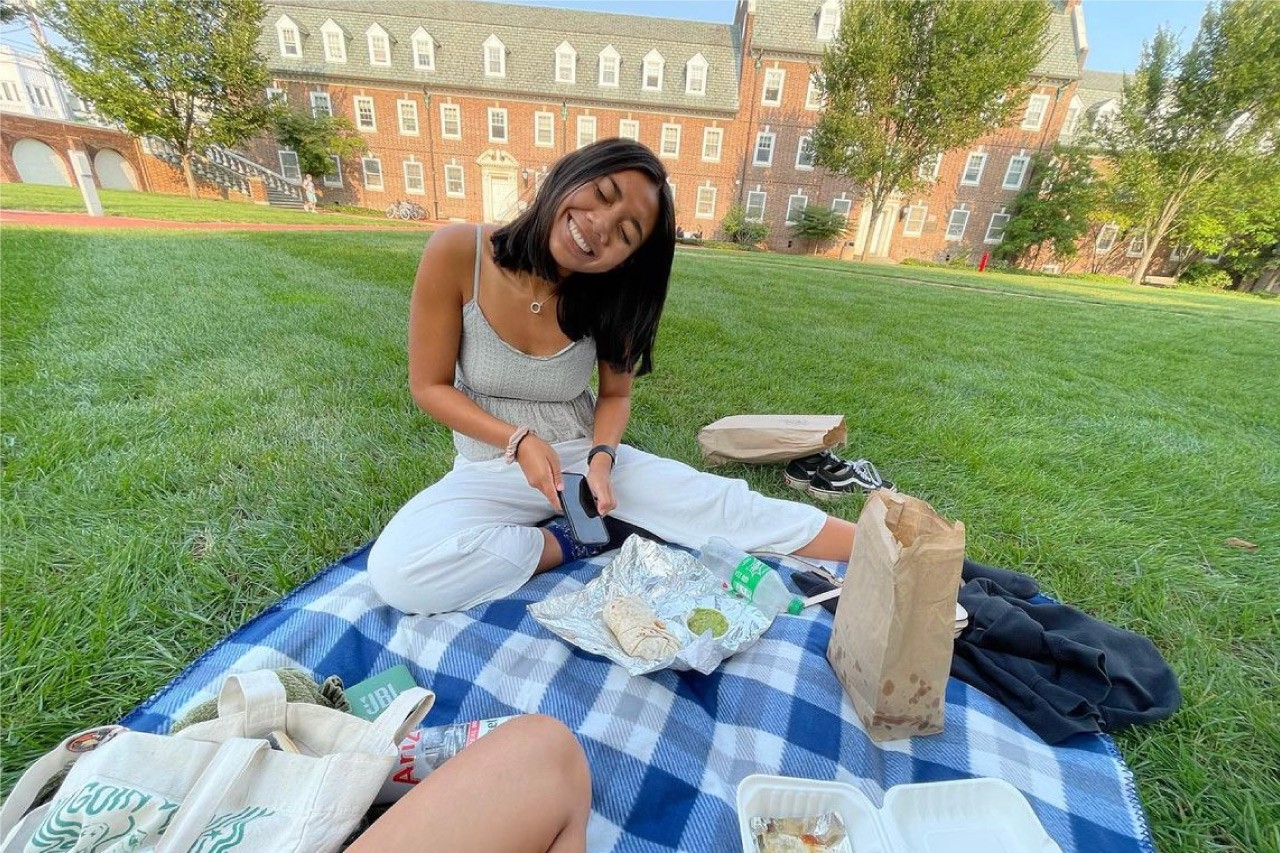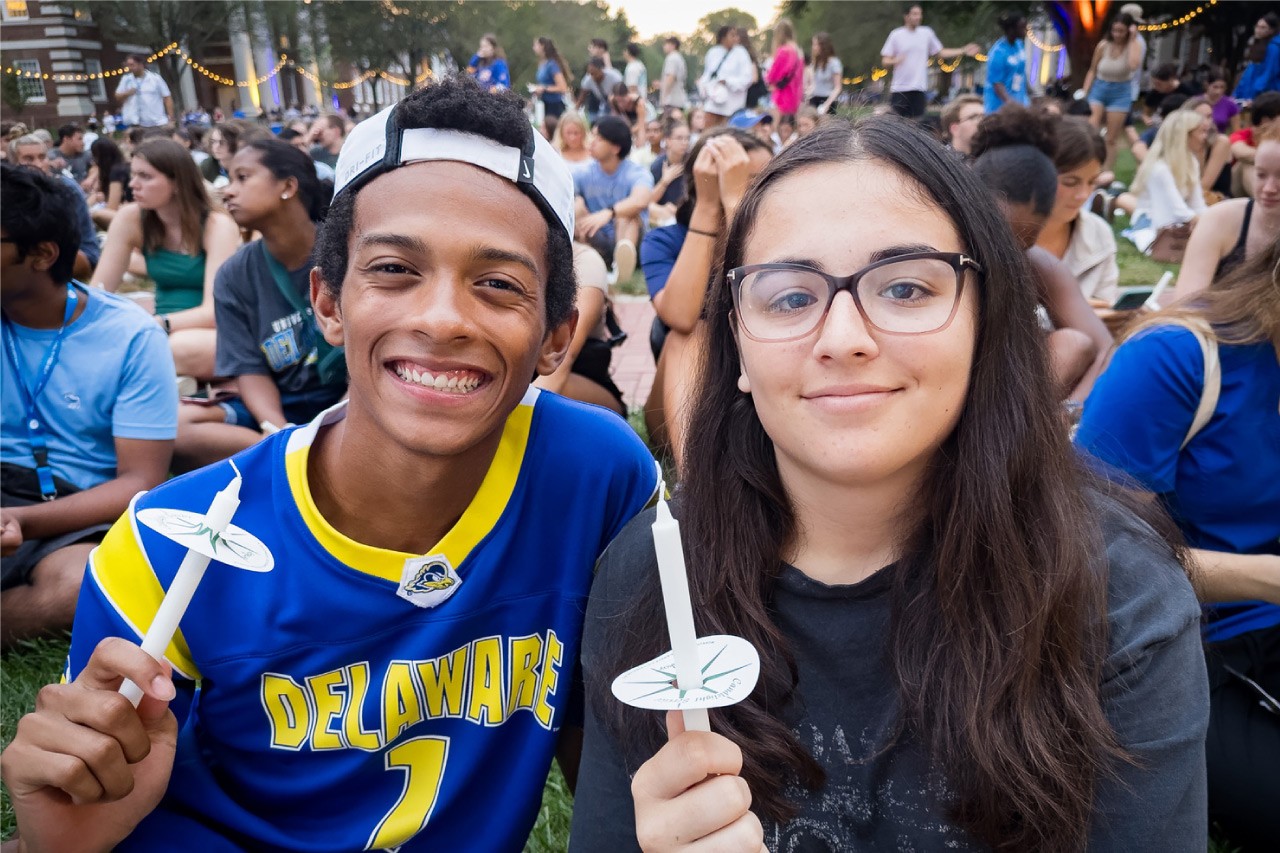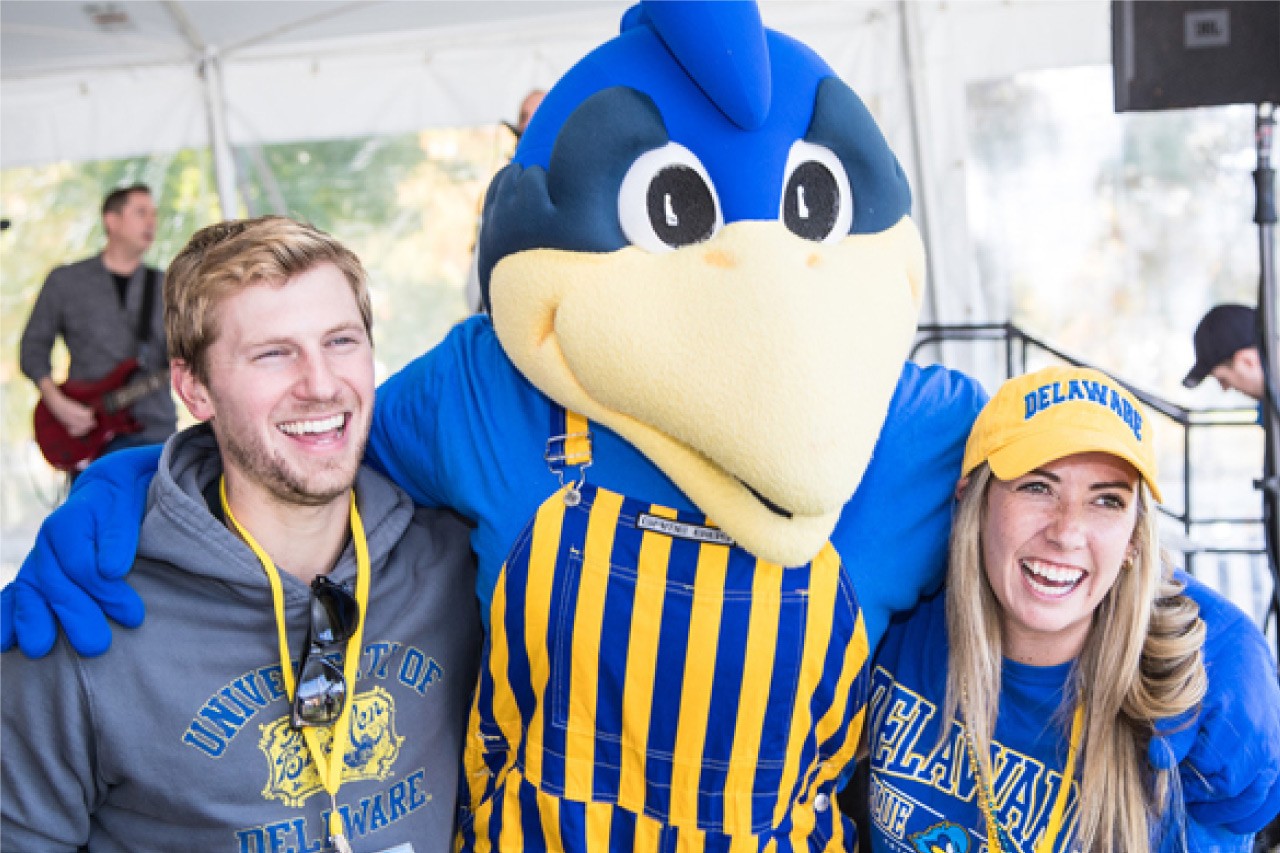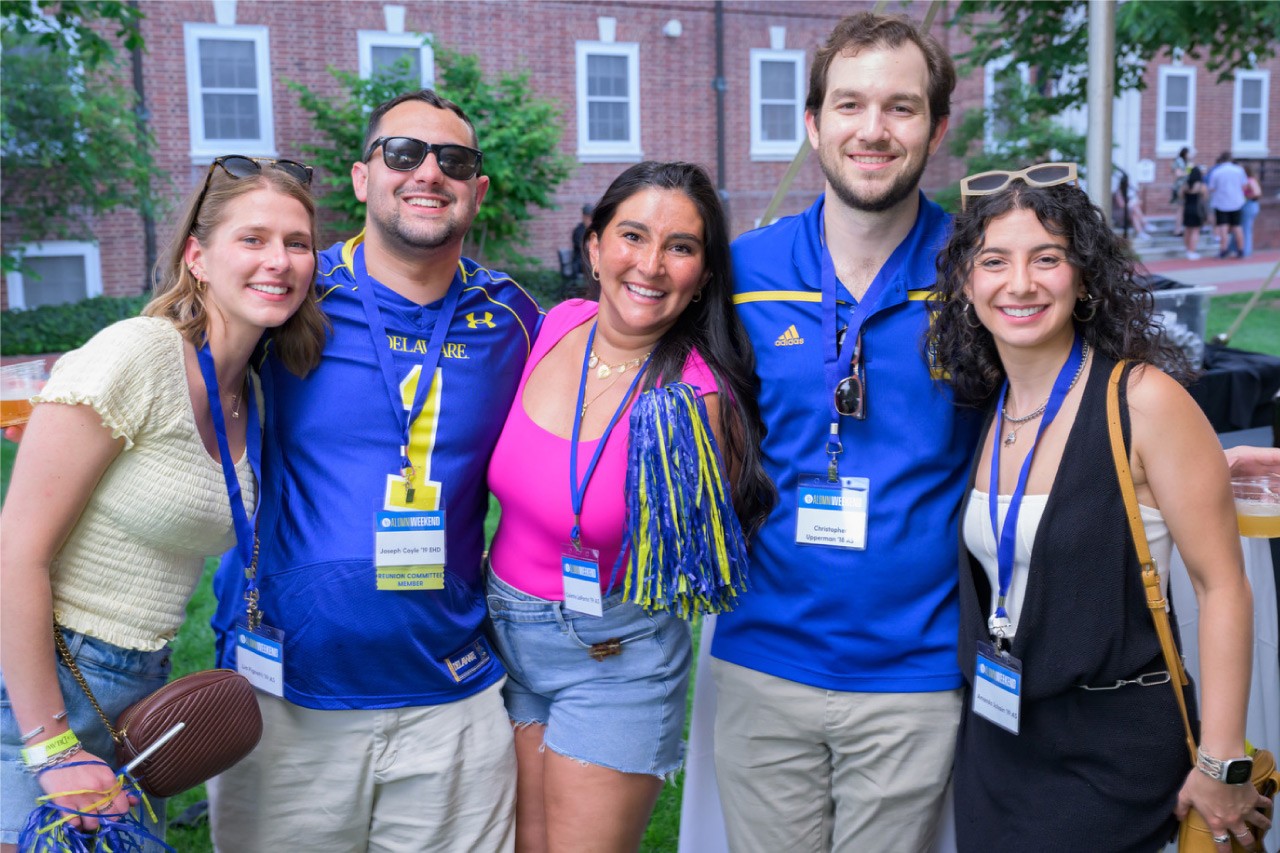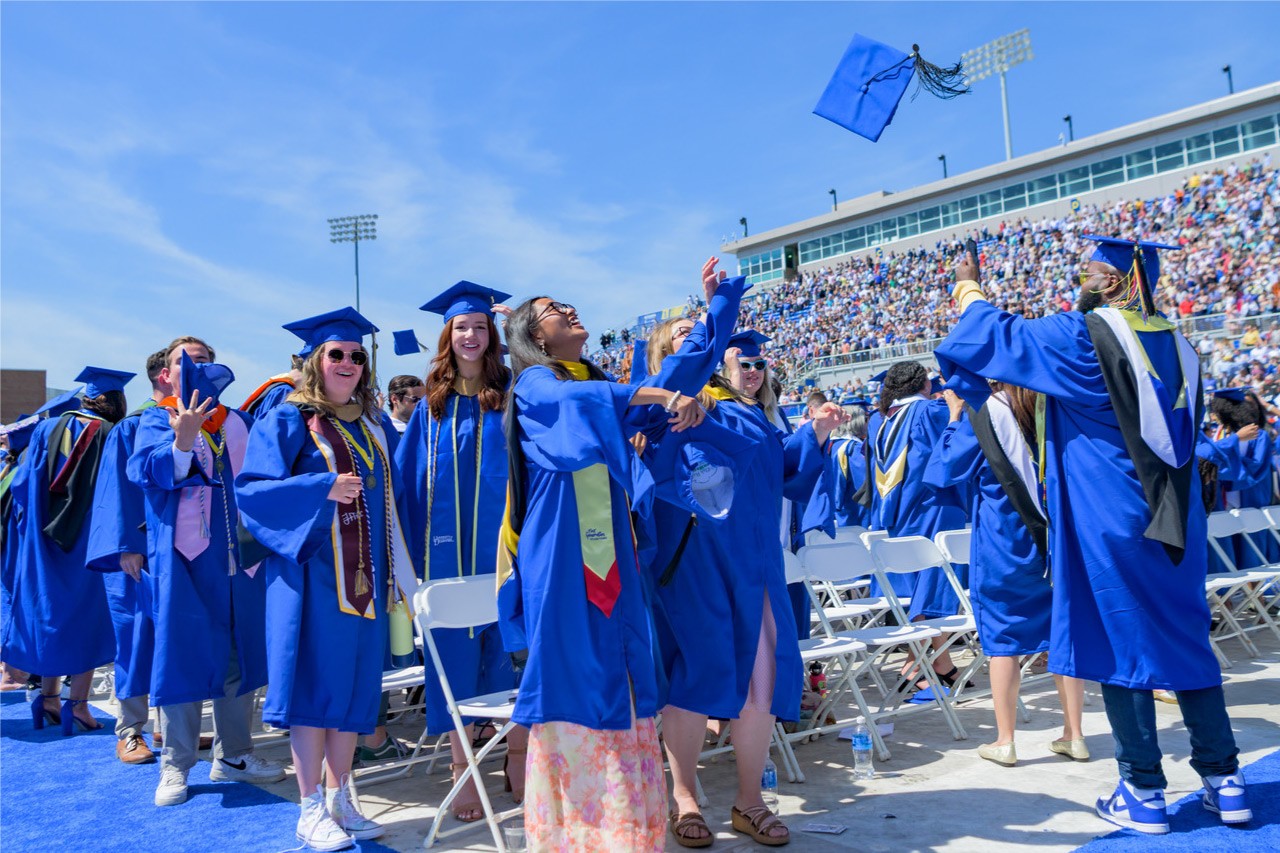 Disclaimer
SAFETY: While we, the Student Alumni Ambassadors and the Alumni Relations staff, do encourage school spirit when completing the Bucket List and creativity when taking pictures for submission to the Bucket List photo section, the University of Delaware is not liable for any injuries sustained in the process. We are confident that each of the items can be completed in a safe and legal manner.
ALCOHOL: We also understand that some places at which certain Bucket List items can be completed do serve alcohol. We do not condone underage consumption and remind students who are 21 and opt to consume, to do so in a responsible and safe manner.
PRIVACY: We do not store any of your personal information other than what you submit when you contribute photos, if you opt to do so. The purpose of this information is to credit the creative property and do not sell or share personal information of this nature with any third parties.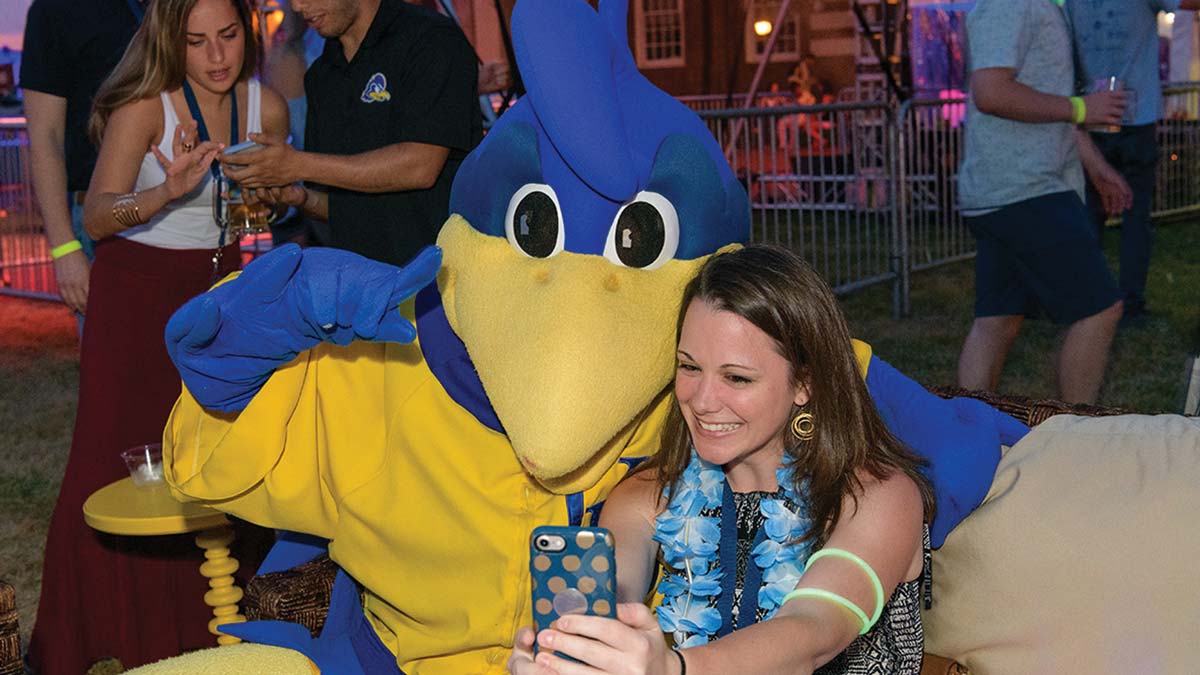 Get Social
Connect with alumni and friends through our UD Alumni social channels including Facebook, Instagram, Twitter & LinkedIn.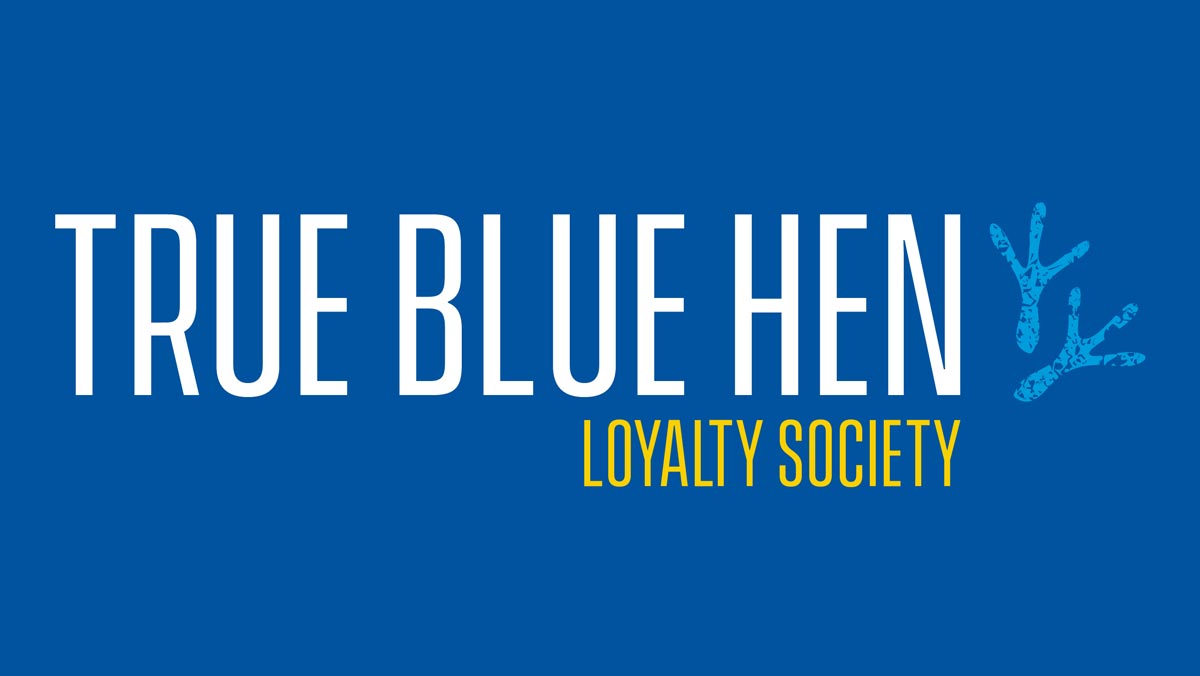 True Blue Hen Loyalty Society
Are you a loyal Blue Hen? UD's most faithful annual donors are recognized in the True Blue Hen Loyalty Society.