2023 Alumni Attitude Survey Results
We Asked, You Answered
Staying connected with alumni and providing them with an enriching, lifelong experience is paramount to UD. Once a Blue Hen, always a Blue Hen—the strength of the UD network is everlasting. 
To ensure that UD is doing this effectively, we needed input directly from the source—YOU, our alumni! In early 2023, the University of Delaware conducted an alumni attitude survey that provided insight on how you feel about UD and its alumni events and communications. Here are the results.
Thanks to all who took the time to share feedback.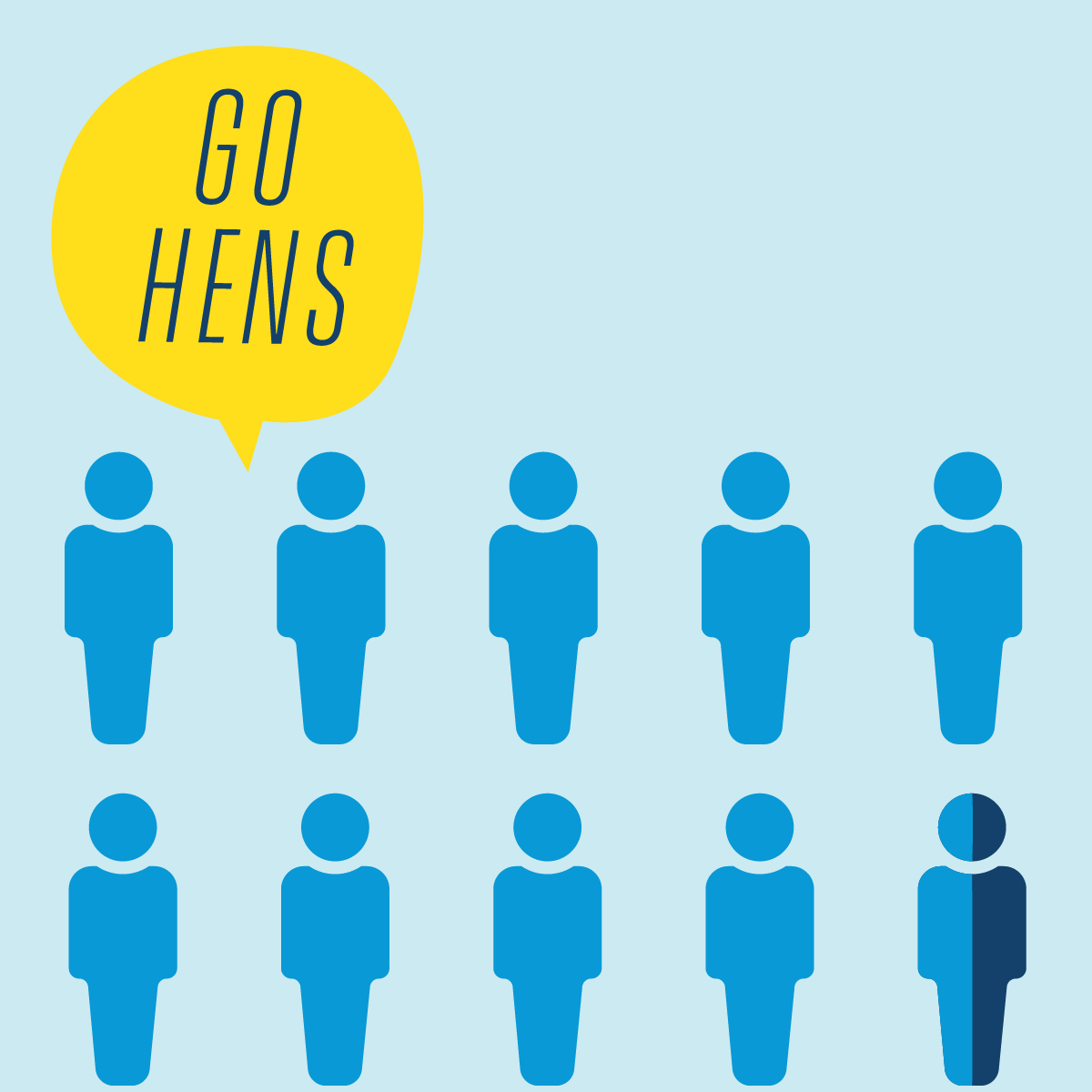 9.5 OUT OF 10
said their decision to attend UD was good or great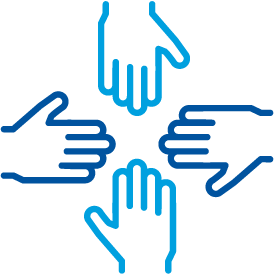 80% of UD alumni
are likely to recommend UD to a prospective student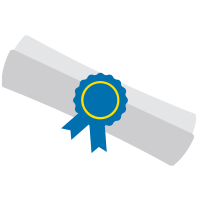 84% CONSIDER THE Value OF THEIR degree ...
when evaluating their overall opinion of UD 

OTHERS: 68% Campus Aesthetics, 63% Accomplishments of Students, 62% History/Tradition,  62% Availability of Scholarships, 61% A Diverse & Inclusive Environment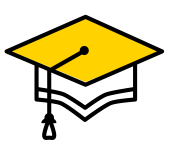 EFFECTIVE PREPARATION 
Alumni said that UD provided good preparation for further graduate education, current work status and deepening commitment to personal development.

your Top
THREE

 
You think it's MOST important that UD offers the following opportunities for alumni. 

Opportunities to help students and alumni secure jobs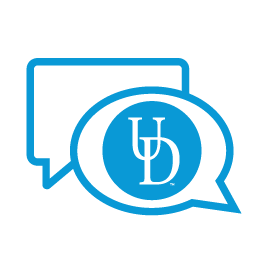 Ways to stay in touch to hear about news and events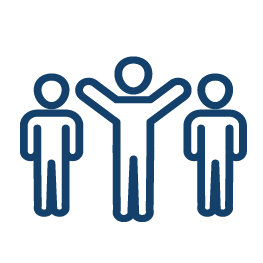 Chances to host current students for job shadows and internships
What Young Alumni Want
Young alumni, which includes the classes that are within five years of graduating from UD with an undergraduate degree, are especially interested in:
Alumni benefits and resources
#3
More work done in the Diversity, Equity & Inclusion space
Activities & continuing education that help students & alumni secure jobs
Greatest UD Interests
Respondents indicated that these UD programs or causes align most with their own interests: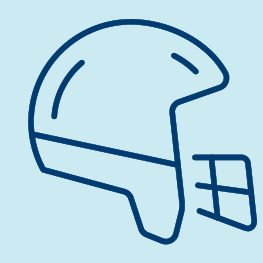 27%
ATHLETICS & CLUB SPORTS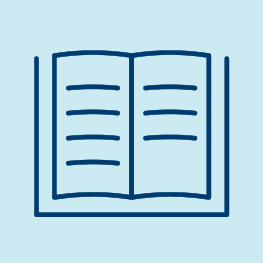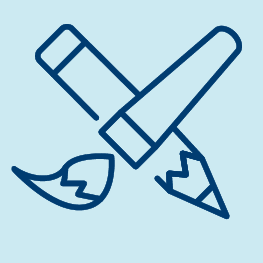 What Motivates Your Charitable Giving?
54%
TO MAKE A DIFFERENCE FOR OTHERS
41%
TO SUPPORT THE MISSION OF AN ORGANIZATION
What's Next?
The Office of Development and Alumni Relations is evaluating how to incorporate feedback from the survey into the University-wide Alumni Engagement Strategic Plan, which is in development. Stay tuned for more on that in spring 2024. In the meantime, keep an eye out for more event invitations and communications about job shadowing, mentoring and internship opportunities. 
Questions? 
If you have questions about the survey and results or would like to provide additional insights into your UD experiences, feel free to reach out to us at alumnet@udel.edu.