Life After UD
It's never too early to set yourself up for life after graduation, and we're here to help! From events like cover letter and résumé sessions to getting your professional headshot taken or networking with alumni, there are many opportunities we provide as you prepare for life after UD.

It doesn't stop there! Even after you leave campus, you'll be #BlueHensForever, and these resources will continue to be available as you get started as alumni.

Update your info so that you continue to receive info about perks, events and more for you as a UD alum!
Life After UD
Blue Hen Ready Series
Offered in the fall and spring semesters, this series of free virtual and in-person workshops is designed to help all students prepare for life after graduation. Topics have included résumé and cover letter review sessions, budgeting, financial literacy and more!
Grad Fair
Each April, seniors pick up their graduation cap and gown, learn about alumni benefits and enter to win prizes at Grad Fair.
Senior Traditions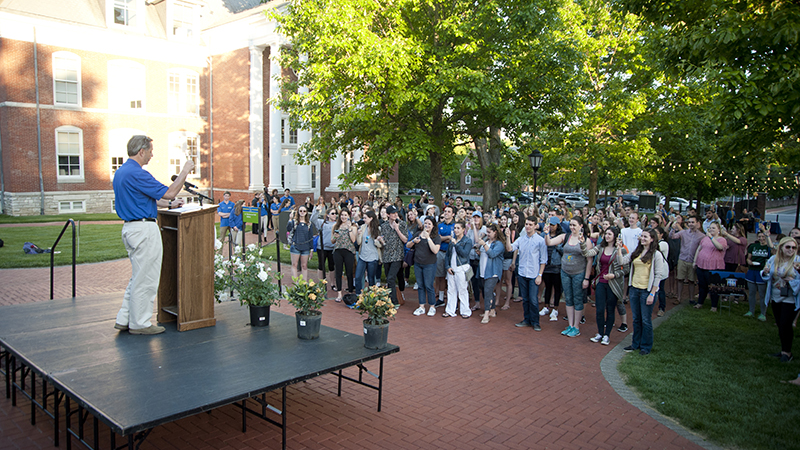 Twilight Toast
Twilight Toast is an exclusive event for graduating seniors who make a gift of any amount to any UD cause during senior year. You and your fellow senior class donors will gather near Old College for a champagne toast in the weeks leading up to graduation to celebrate your accomplishments and philanthropy. Your UD journey began with the Twilight Induction Ceremony—don't miss the opportunity to close out your UD chapter at Twilight Toast!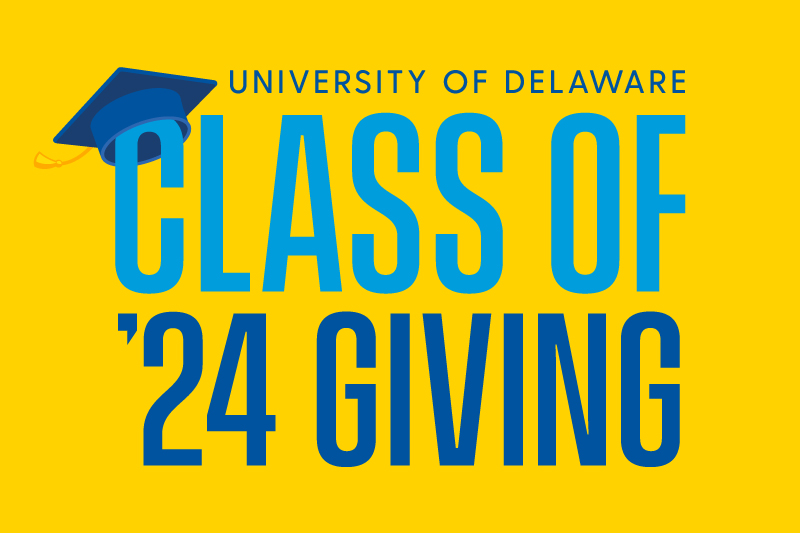 Class of 2024 Giving
As a graduating student, you have the opportunity to give back to the UD programs, organizations, team or causes that have positively impacted your time at UD. A gift of any amount makes a difference, and 100% of your gift will go directly to the fund you choose to support. Pay it forward for the next generation of Blue Hens by supporting the UD cause you love.
Class of 2024 donors will be recognized in the True Blue Hen Loyalty Society, will receive an exclusive graduation honor cord and charm and will be invited to the spring Twilight Toast reception!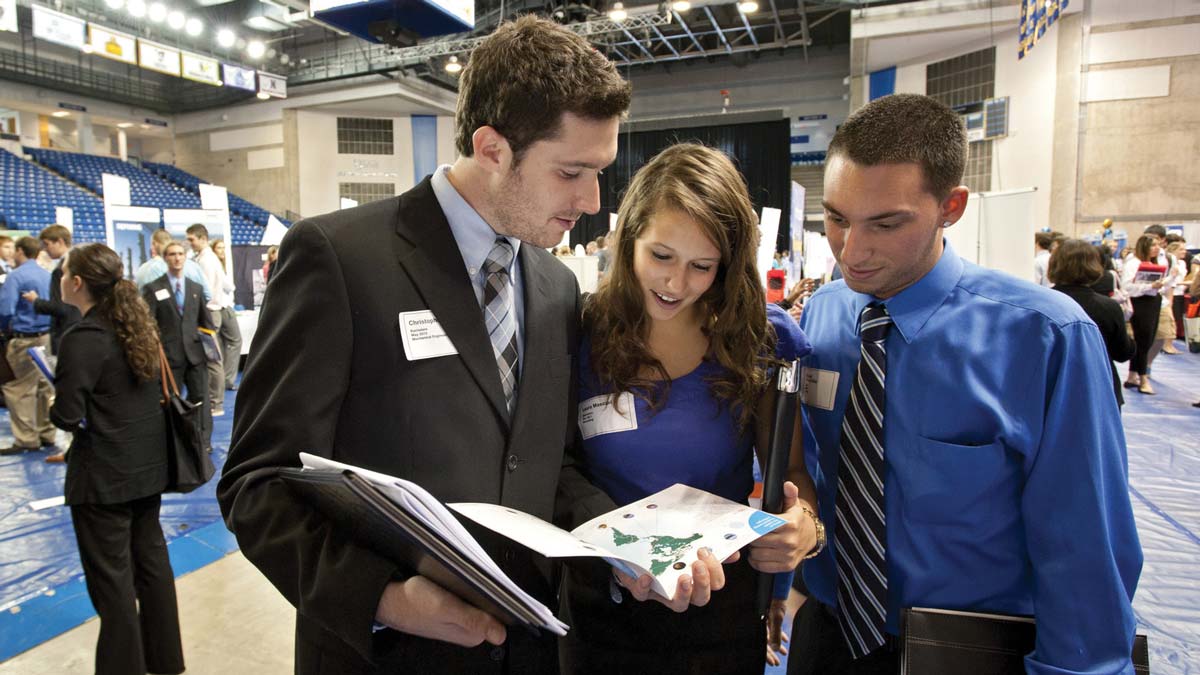 Career Networking
UD offers an array of opportunities to learn from fellow alumni, connect with students and hone your professional skills.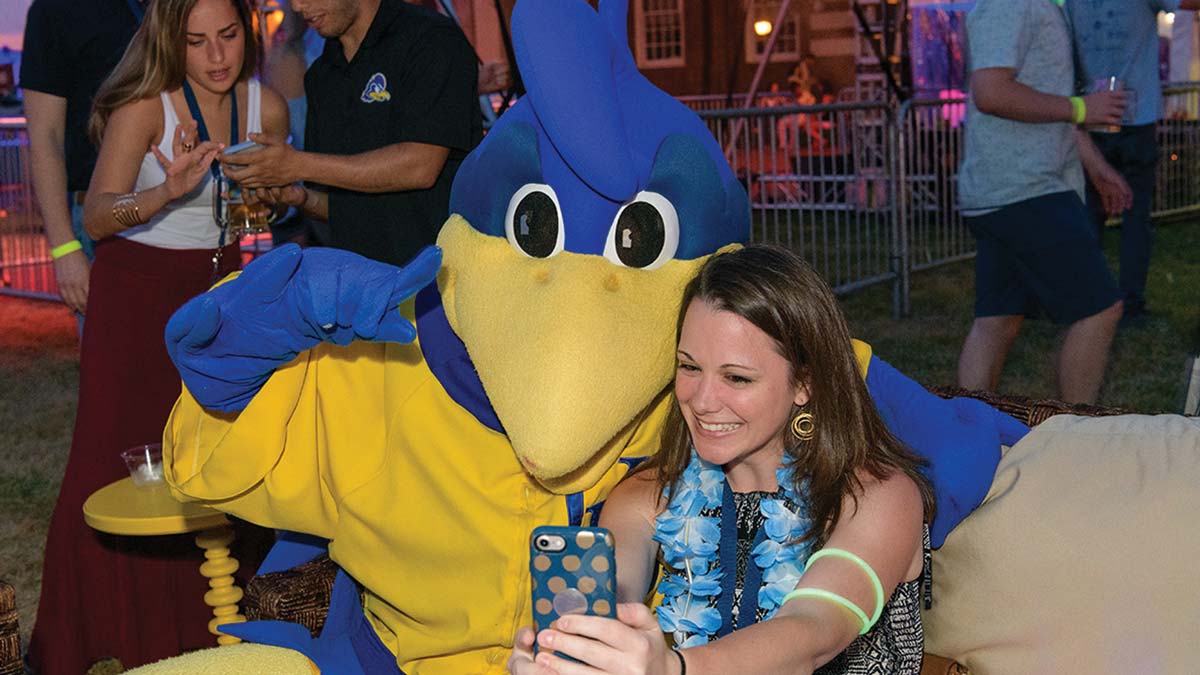 Get Social
Connect with alumni and friends through our UD Alumni social channels including Facebook, Instagram, Twitter & LinkedIn.