CLASS OF 1988 35TH REUNION CELEBRATION
Can you believe the years that have gone by since you graduated from the University of Delaware? While much has changed on campus during those years, we're sure many of your Blue Hen friendships have remained.
Join both familiar faces and classmates you haven't seen in ages for a reunion celebration during Homecoming Weekend, Oct. 13-14, or during a virtual reunion on Thursday, Oct. 5.
More details to come about virtual and/or in-person reunions this fall, so check back again soon!
Make sure you receive updates about your reunion! Update your information with your current email address.
Enjoy any or all of the following events!
Thursday, October 5 | 7:30–8:30 p.m. EDT
Join classmates for a free virtual reunion and walk down memory lane via Zoom.
Friday, October 13 | 5:30–9 p.m.
Enjoy a tour of the Harker Interdisciplinary Science and Engineering Laboratory (ISE Lab) before a reunion celebration with a wine pairing, open bar and dinner. 
Saturday, October 14 | 10 a.m.–3 p.m.
Explore campus during a walking tour before getting in the blue and gold spirit at the Blue Hen Tailgate and the North Carolina A&T vs. Delaware Homecoming football game.
Cost:
30-45th Reunion Package: $75 includes 30-45th reunion celebration on Friday, and Blue Hen Tailgate on Saturday

A la carte: 
$55 for Friday reunion celebration
$30 for Saturday tailgate with 3 drink tickets ($5 savings for reunion celebrants)
$20 for Saturday tailgate with cash bar ($5 savings for reunion celebrants)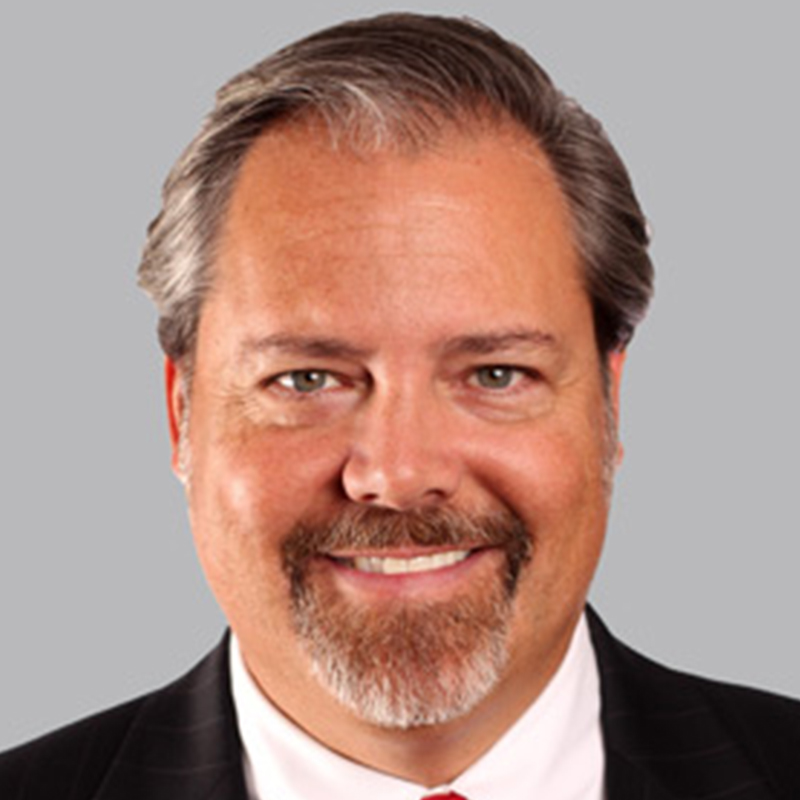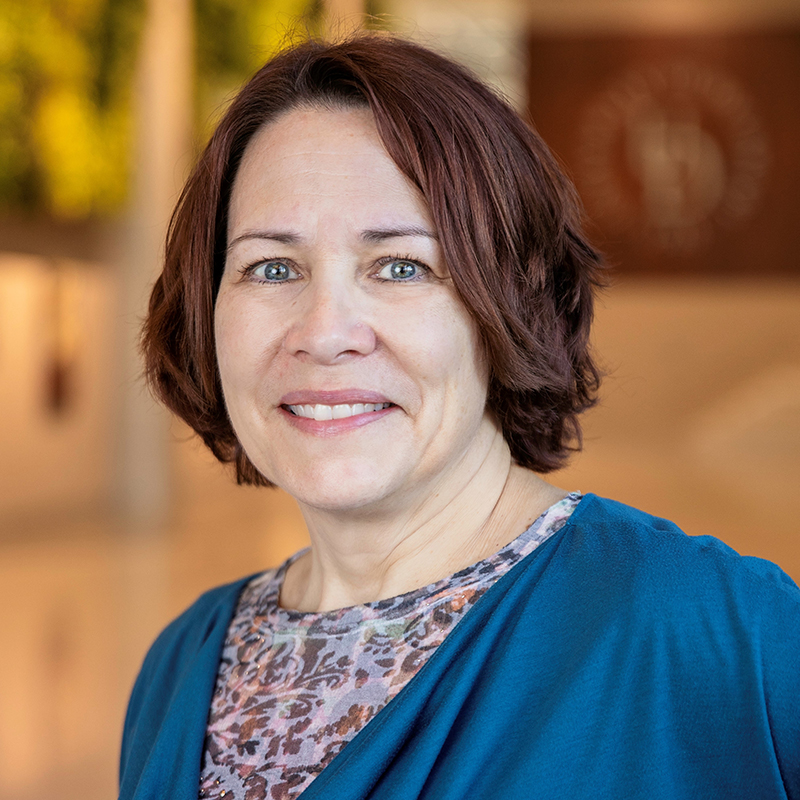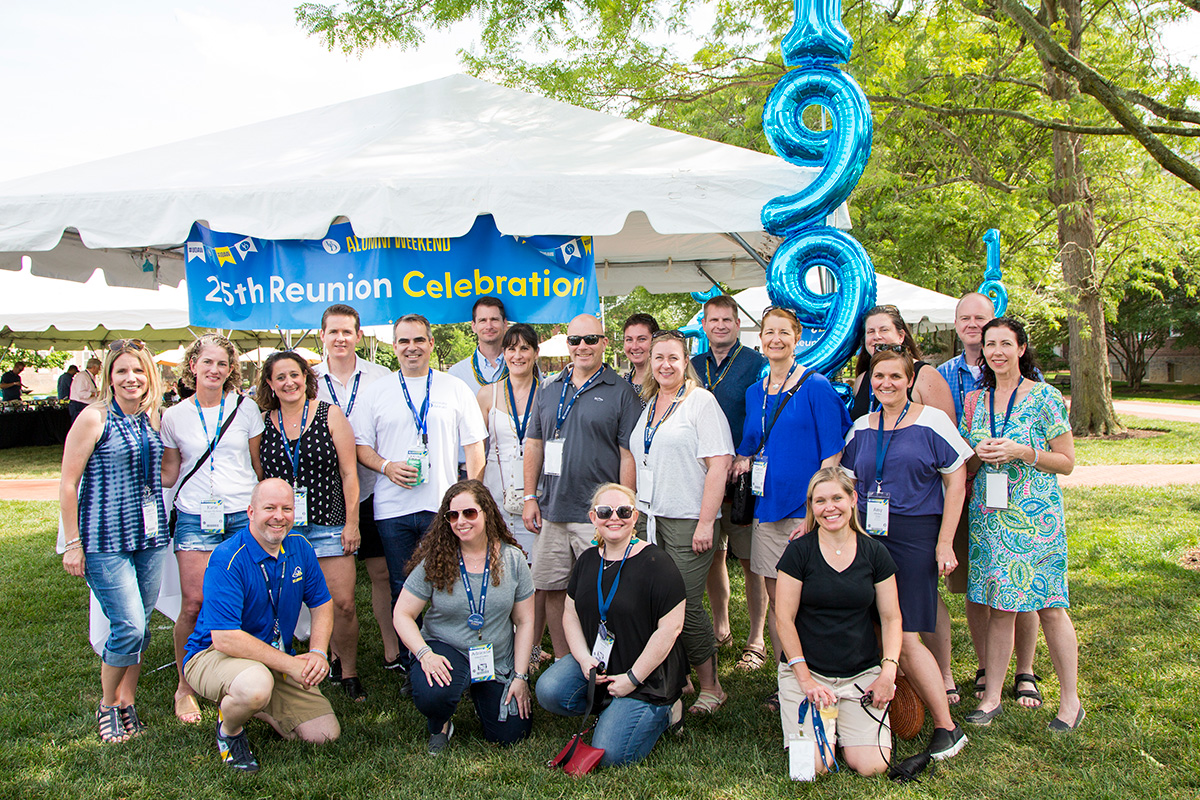 Become a reunion ambassador!
Want to help plan how your class celebrates your reunion year? Complete this form and we'll be in touch!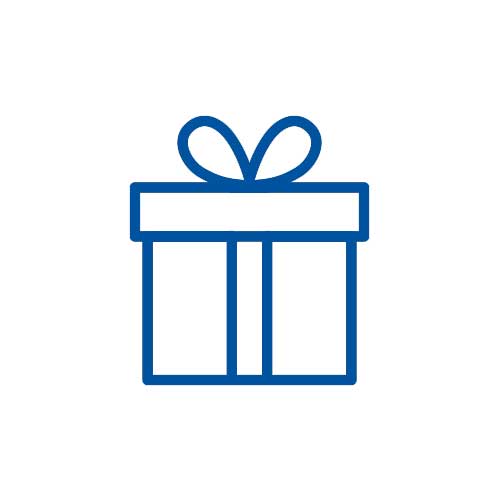 Make a gift in honor of your reunion
Help Blue Hen students who are following in your footsteps with a gift to UD in honor of your reunion year.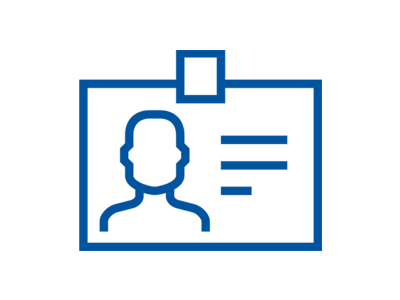 To ensure you're receiving information about your reunion, check your profile to see if we have your correct contact information.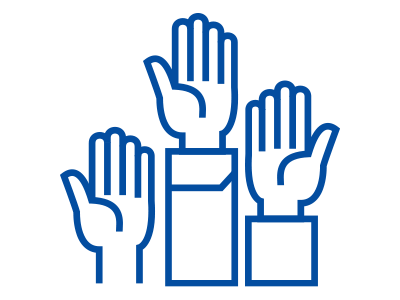 Do you have any questions about reunions for the Alumni Office?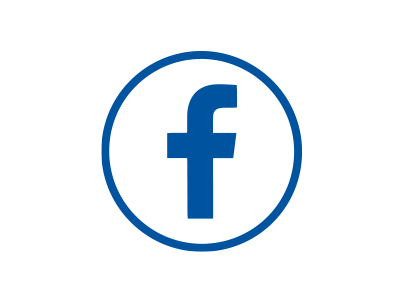 Are you inspired to dig up college photos and share them with classmates? Curious to catch up and see what's happening in your classmates' lives? Connect through your class Facebook group!
You can help your reunion event be the best it can be through these three easy steps.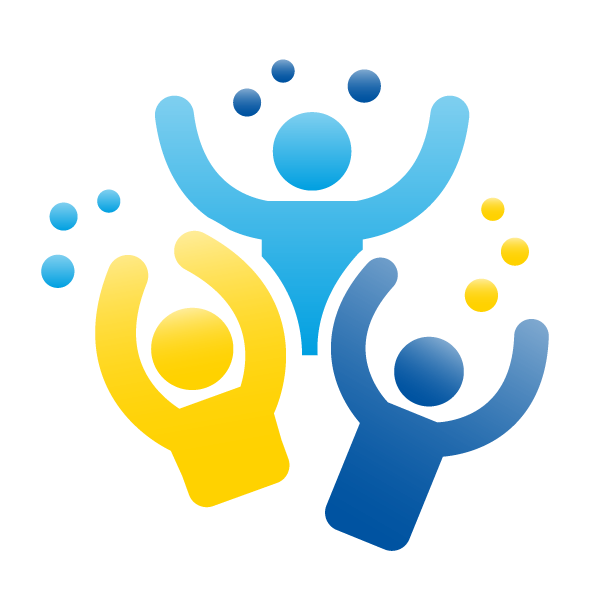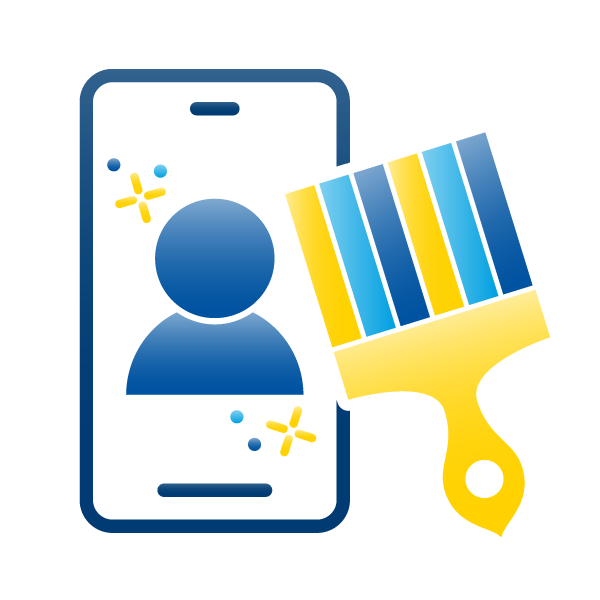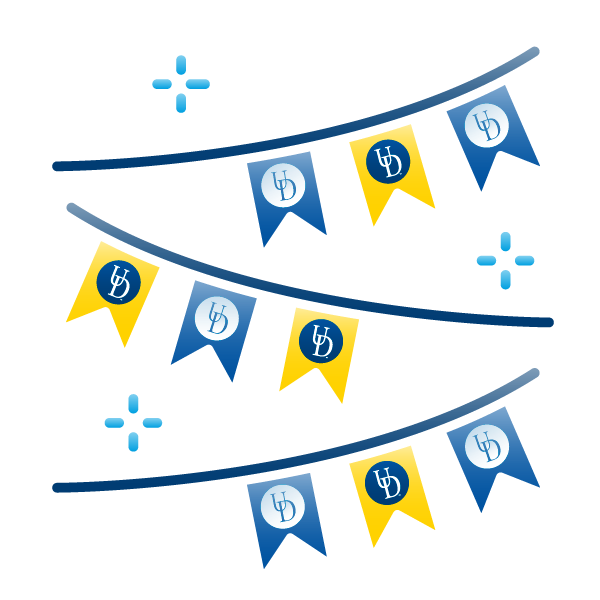 Tell your friends that you're interested in attending your reunion celebration on your social media accounts or in your class Facebook group and tag or share with your friends to join you! This is a great way to get the word out there and add a little friendly peer pressure.
No social media? No problem! Call, text, email or Zoom your Blue Hen crew to be sure all are on board for your reunion (and to talk about the not-so-familiar faces you're looking forward to seeing again)!
During and leading up to your reunion, show off your UD spirit and pride with this Facebook frame, Giphy stickers for social media and Zoom backgrounds! And don't forget to use #BlueHensForever in all of your posts.