The Carillon Circle celebrates those who help provide for the future of UD with a gift through a will or estate plan. Their legacy gifts leave an extraordinary impact across the institution and beyond. From transforming campus and creating named professorships to establishing new programs or enhancing existing opportunities, planned gifts from Carillon Circle members make an incredible difference across the University.
A special subset of this recognition society is the Osher Lifelong Learning Legacy Society with members who support the Osher Lifelong Learning Institute (OLLI) at UD.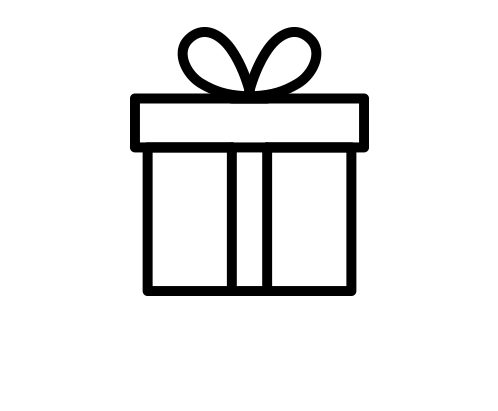 An elegant and distinctive welcome gift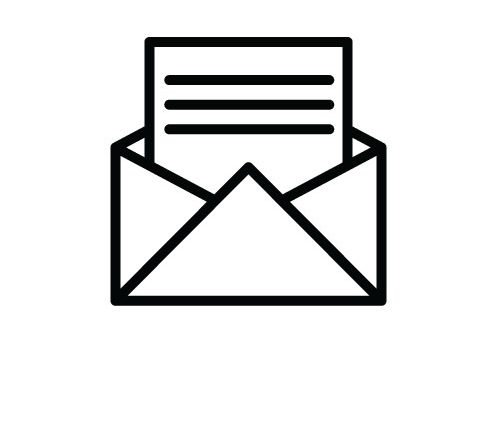 Exclusive invitations to members-only events and programs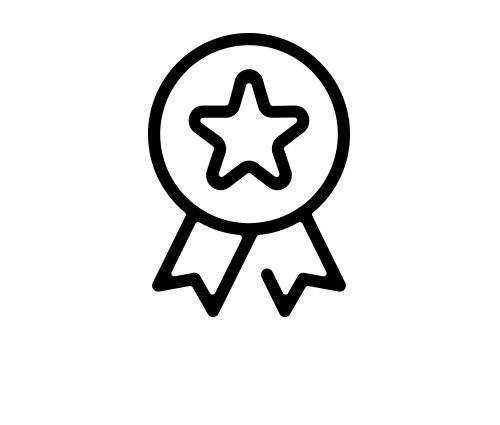 Recognition in appropriate donor listings and publications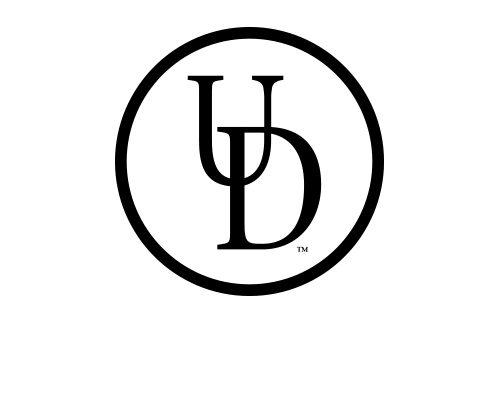 Direct access to our Gift Planning team for additional options, guidance and information

Communications with updates on the meaningful difference donors make for University people, projects and programs

Other exclusive Society-specific communications from UD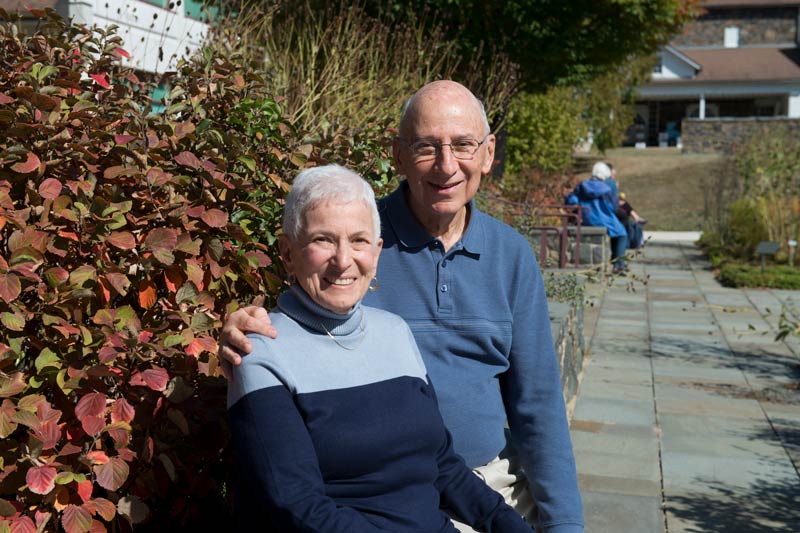 "We've been involved with OLLI for a combined 32 years! As a teacher and as a student, it has made our retirement very fulfilling. We hope our planned gift helps to continue supporting the wonderful learning opportunities for OLLI students."
-Phil and Sheila Weinberg
Carillon Circle Members
Carillon Circle Impact includes: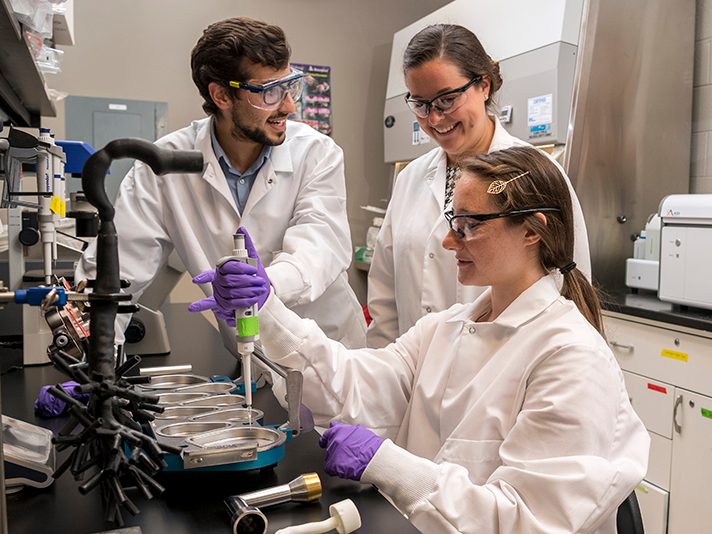 Faculty and student research support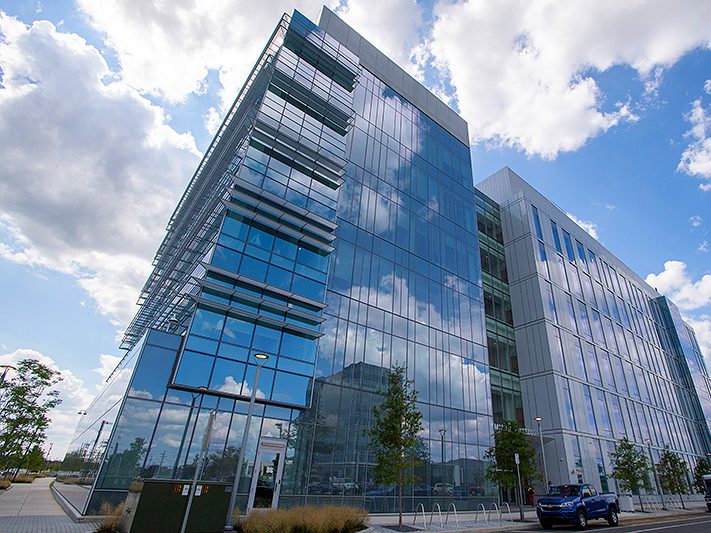 Campus facility enhancements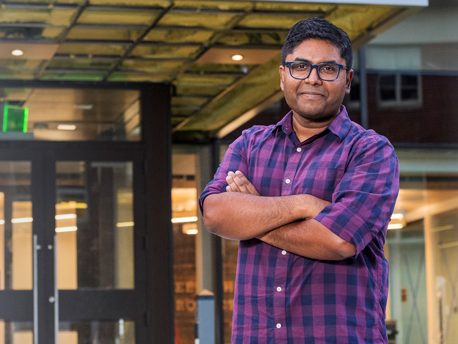 Endowed scholarships to change lives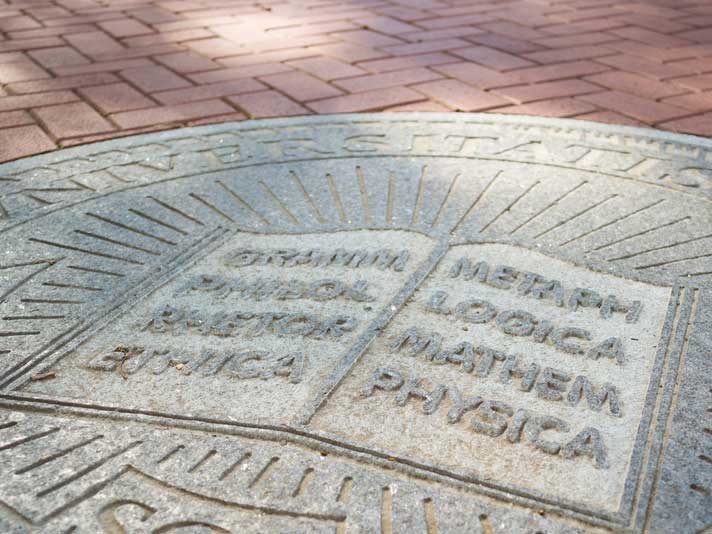 In 1959, members of the Class of 1907 donated the carillon to the University of Delaware, noting that this gift was presented "in the hopes that the sound of these bells will warm the hearts and lift the thoughts of those who pass this way." The carillon was placed in the bell tower of Memorial Hall, the heart of UD's campus, where it remains to this day.
Each morning at precisely 8:03, the sounds of "Delaware, My Delaware," "America," and the "Delaware Fight Song" peal across campus, calling the University community to another day of learning and discovery. This tradition has been a part of the UD experience for generations and lives on in the memory of thousands of Blue Hens.
Just as the chimes of the carillon will reach the students of tomorrow, so too will the gift of Carillon Circle members touch the future—enabling innovation and inspiring greatness that will impact the community well beyond campus borders.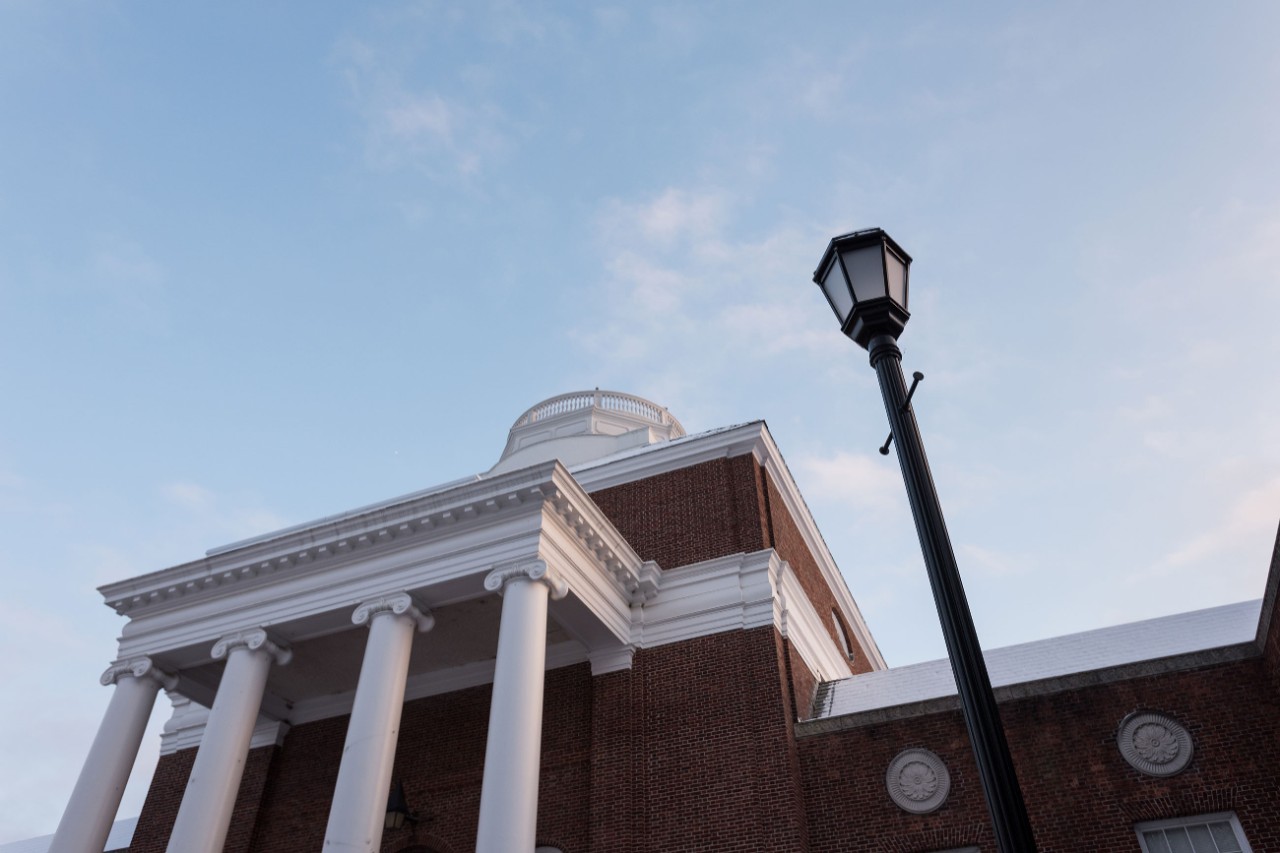 In 1980, OLLI opened its first Delaware location as the Academy of Lifelong Learning in Wilmington. Since then, the OLLI program has expanded to include campuses in each county, attracting thousands of members each year who are enriched by OLLI's stimulating academic environment and social opportunities.
Many early members included the Institute in their estate plans, sustaining and strengthening OLLI's future with support for innovative programs, capital improvements and scholarships to provide access to more members. Inspired by this generosity, the Osher Lifelong Learning Legacy Society launched in 2018 to celebrate all who support the future of OLLI in Delaware by including a specific OLLI campus or the statewide program in an estate plan. The legacy society is a special subset of the Carillon Circle, making donors a part of both societies.
There are a variety of gift plan options to achieve philanthropic intentions beyond wills and trusts, including naming OLLI as a beneficiary of a retirement account or life insurance policy, and more. For a full listing of options and additional information, visit What You Can Give or call Nathana Jackson, Director of Gift Planning at the University of Delaware, at 302-831-6093 or email ndlane@udel.edu.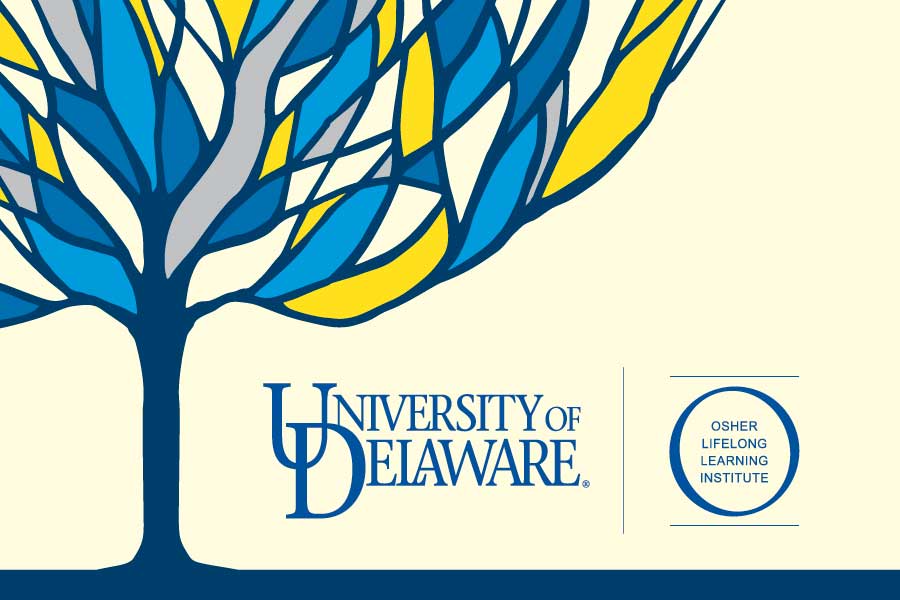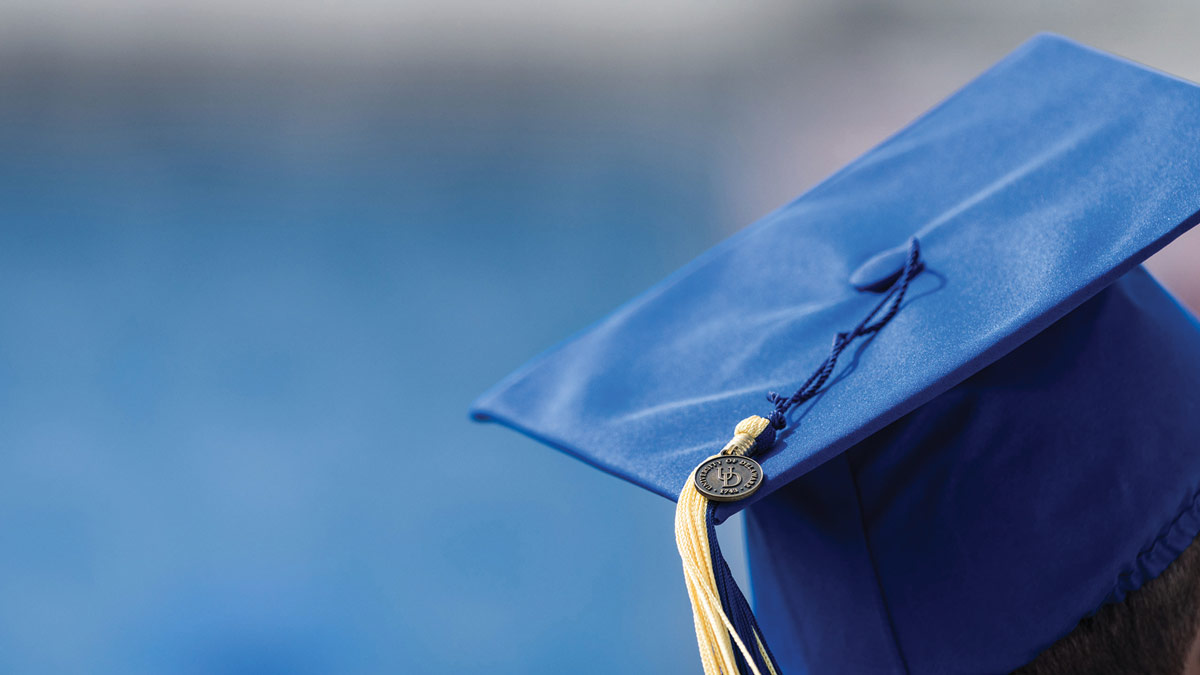 Alumni Benefits
It pays to be a Blue Hen! UD and the Alumni Association offer a variety of benefits, discounts and services to our alumni.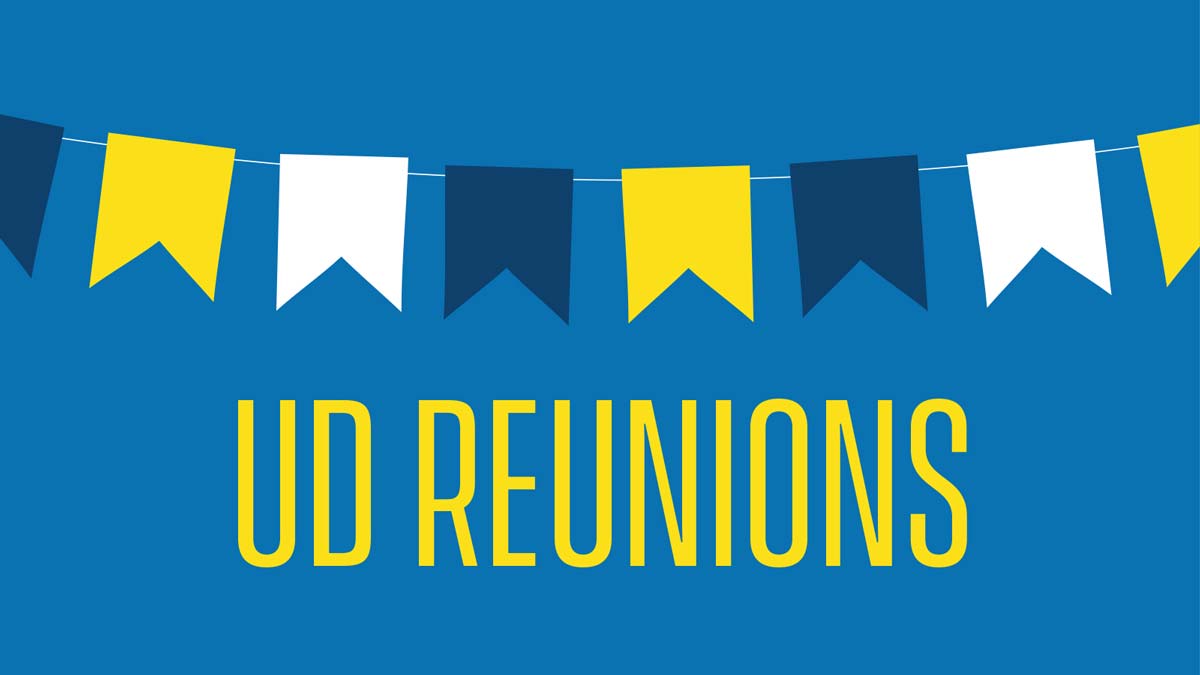 Class Reunions
Each year, the University of Delaware honors alumni celebrating milestone reunions.