Cultivating citizens of the world
STUDY ABROAD SUPPORT
Living in tents observing Aboriginal hunting practices. Hiking the Andes for an ethereal Milky Way view. Witnessing history as military tanks rolled under their windows.
These are just a few examples of transformational experiences UD study abroad participants have had as they traveled the world, amplifying classroom learnings with global adventures.
As they are immersed in new cultures, navigating foreign cities and sharpening language, most study abroad participants describe their experiences in one word: life-changing.
As the UD study abroad program celebrates 100 years of innovation, you can help ensure even more Blue Hens have these powerful, critical global learning opportunities.
BY THE NUMBERS
students participating in study abroad each year

of participants receive some financial assistance for studying abroad

Philanthropic support for UD's Study Abroad program ensures Blue Hens who only lack the finances, not the talent, ambition and adventurous spirit, can study abroad to enhance their academics, grow their networks and resumes and shape their lives well beyond UD.
Gifts of any size can be distributed to cover costs for study abroad students—ranging from $100 for a suitcase to $1,000 to cover food expenses for one month. However, a gift of $10,000 or more will cover all costs for most study abroad programs at UD. Generous donors can choose to make a current-use gift, which makes an immediate impact, or create an endowed fund that provides funding in perpetuity.
Devon Enoch, EG24
"My time studying abroad really taught me to live more in the moment of life and to not take anything for granted. We saw how different the culture is when it comes to taking care of the environment and saw the large homeless population—little kids eating out of trash cans. It made me realize how very fortunate I was to be on this trip, taking classes and applying what I learned in the outside world while experiencing new food, cultures and traditions."
SUPPORT STUDY ABROAD AT UD
What was once seen as a luxury in learning, is now a necessity for cultivating global citizens. While every student would benefit from participating in the transformational study abroad programs, finances are a barrier to many gaining skills needed for an increasingly interconnected world, personal growth opportunities while immersed in a new culture and an opening to new career pathways.
The Center for Global Programs and Services provides about $1 million in support for participants, and still, costs keep many students from studying abroad. Your support ensures more Blue Hens have the opportunity for life-changing global learning.
COSTS OF GLOBAL LEARNING
Study abroad Winter Session programs cost $8,000 to $15,000

Average cost to study abroad $10,000
Costs include tuition, airfare and program fees to food, passports, spending money and more
Students pay $3,000 to $4,000 more a semester to study abroad vs staying on campus 
VOICE OF PHILANTHROPY
"There are barriers to studying abroad, and I want to help break those down so people—specifically underrepresented minorities—have critical experiences regardless of finances. I fought every step of the way to study abroad, get my education, have the experiences I've had and to be in the positions I've held. So if I can make it easier for the next generation and inspire students in similar situations, I want to do that."
–Gretchen Bellamy, AS99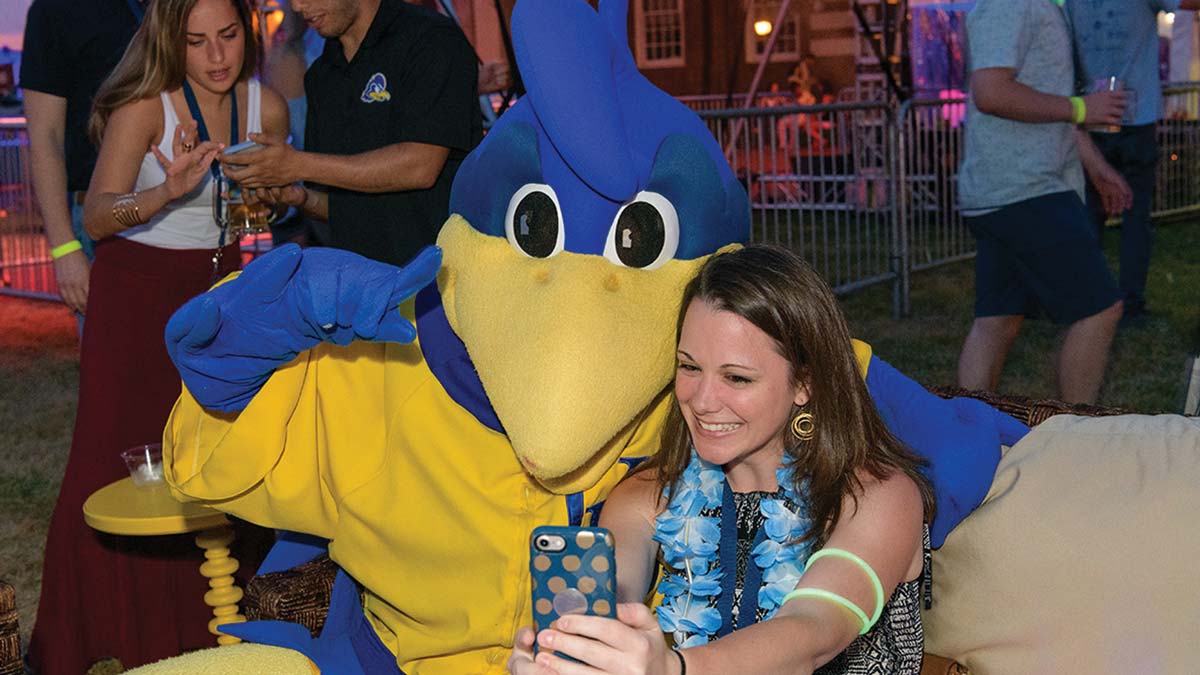 Get Social
Connect with alumni and friends through our UD Alumni social channels including Facebook, Instagram, Twitter & LinkedIn.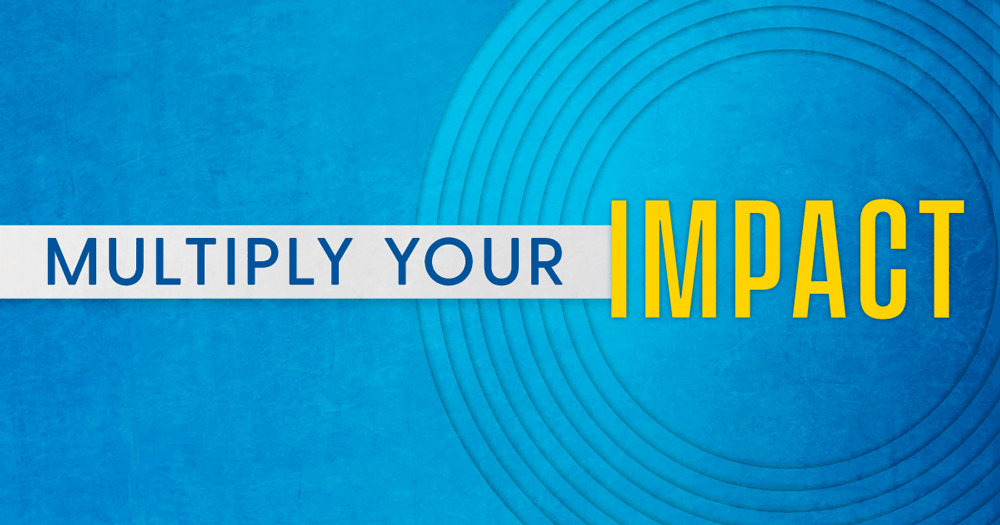 Match Your Gift to UD
Your contribution to UD could go even further with your employer's matching gift program. Some companies will double or even triple your gift amount!