Pre-Arrival for Graduate Students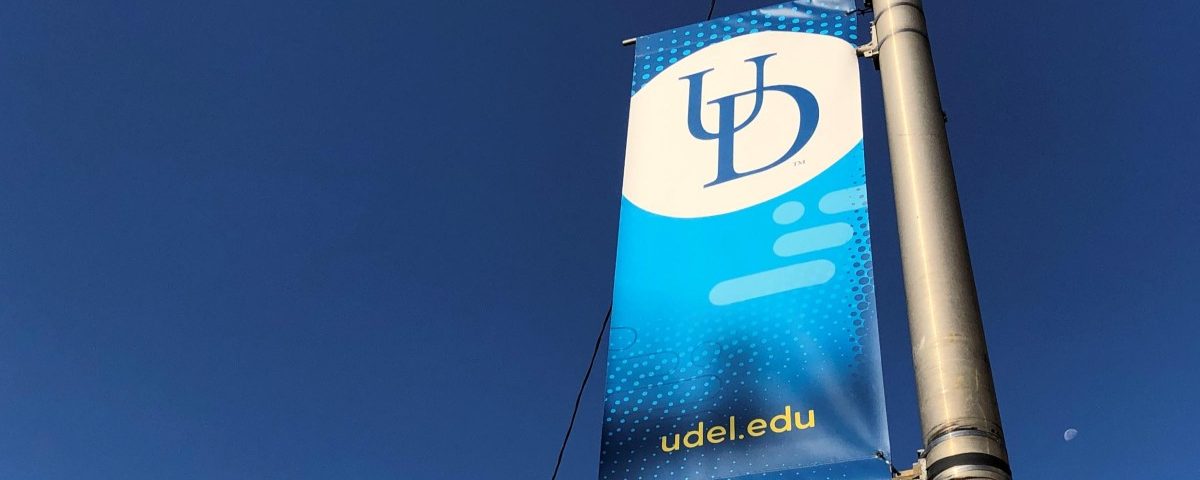 Pre-Arrival Information for Graduate Students
We're so excited that you've decided to become a UD Blue Hen!
This page will guide you through the most important first steps to officially accept your offer of admission, start the visa process and become a UD graduate student! All of these steps are required and are described in detail below. For questions prior to your arrival, please contact The Graduate College or the Center for Global Programs & Services (CGPS).
Click on a task below for more details.
ISSS Disclaimer: The information contained on this web site is provided as a service to international students, faculty, staff, employees, and administrators at the University of Delaware, and does not constitute legal advice on any immigration, tax, or other matter. As legal advice must be tailored to the specific circumstances of each case, and laws are constantly changing, nothing provided herein should be used as a substitute for the advice of official counsel. For assistance on your immigration status, we encourage you to contact an ISS advisor for specific guidance at oiss@udel.edu.