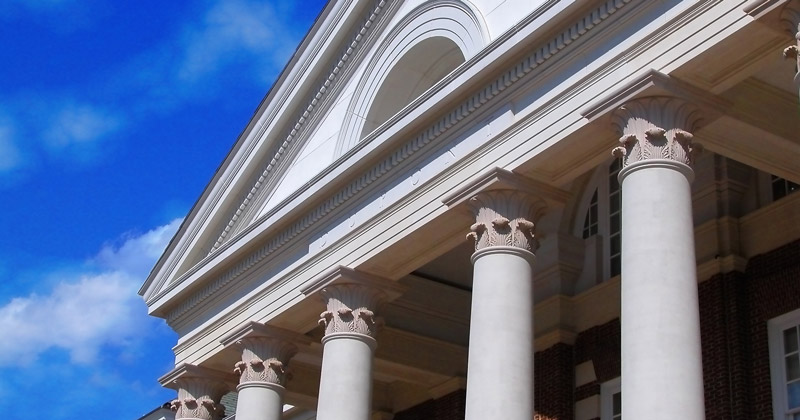 The Terra Dotta Software (TDS) Portal is built specifically for international student and scholar services. The system will greatly enhance both the individualized services ISSS can provide to our international community and make it easier for them to submit forms and maintain their records with our office.
Through Terra Dotta, students and scholars will be able to officially log on to their individualized profile in TDS. Here, each will be able to complete several tasks from one central location. In addition, through TDS, students and scholars will have the opportunity to participate in learning modules to build on their understanding of U.S. academic culture, immigration requirements and much more.
The software will allow ISSS to offer additional services to our international community, including email reminders to complete specific tasks and optional alert communications through text messaging to smartphones. In addition, UD Staff and Department representatives will be able to work within TDS to submit electronic approvals and recommendations on behalf of students and scholars.
Terra Dotta is a well-established and widely-used software that we hope will both create more effective advising services and facilitate a smooth and easy process for our international community to maintain their immigration status. In short, we are excited about the many possibilities TDS introduces!
Please be sure to check your UD email and this page for updates on workshops, training manuals and much more as they become available.
Those with questions are welcome to contact ISSS by phone at (302) 831-2115 or by email at oiss@udel.edu.
International Student & Scholar Services Forms
Current students and scholars: If you have already opened an application or form, please log in to the Terra Dotta Software (TDS) Portal (What is TDS?) to review and submit any pending or previous forms:
ISSS Disclaimer: The information contained on this web site is provided as a service to international students, faculty, staff, employees, and administrators at the University of Delaware, and does not constitute legal advice on any immigration, tax, or other matter. As legal advice must be tailored to the specific circumstances of each case, and laws are constantly changing, nothing provided herein should be used as a substitute for the advice of official counsel. For assistance on your immigration status, we encourage you to contact an ISS advisor for specific guidance at oiss@udel.edu.