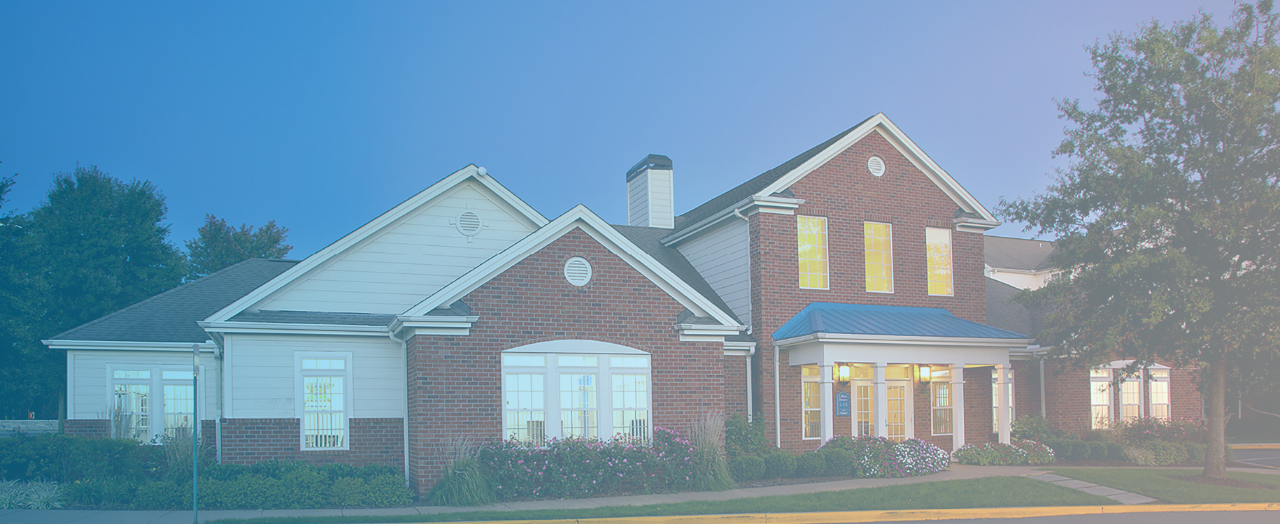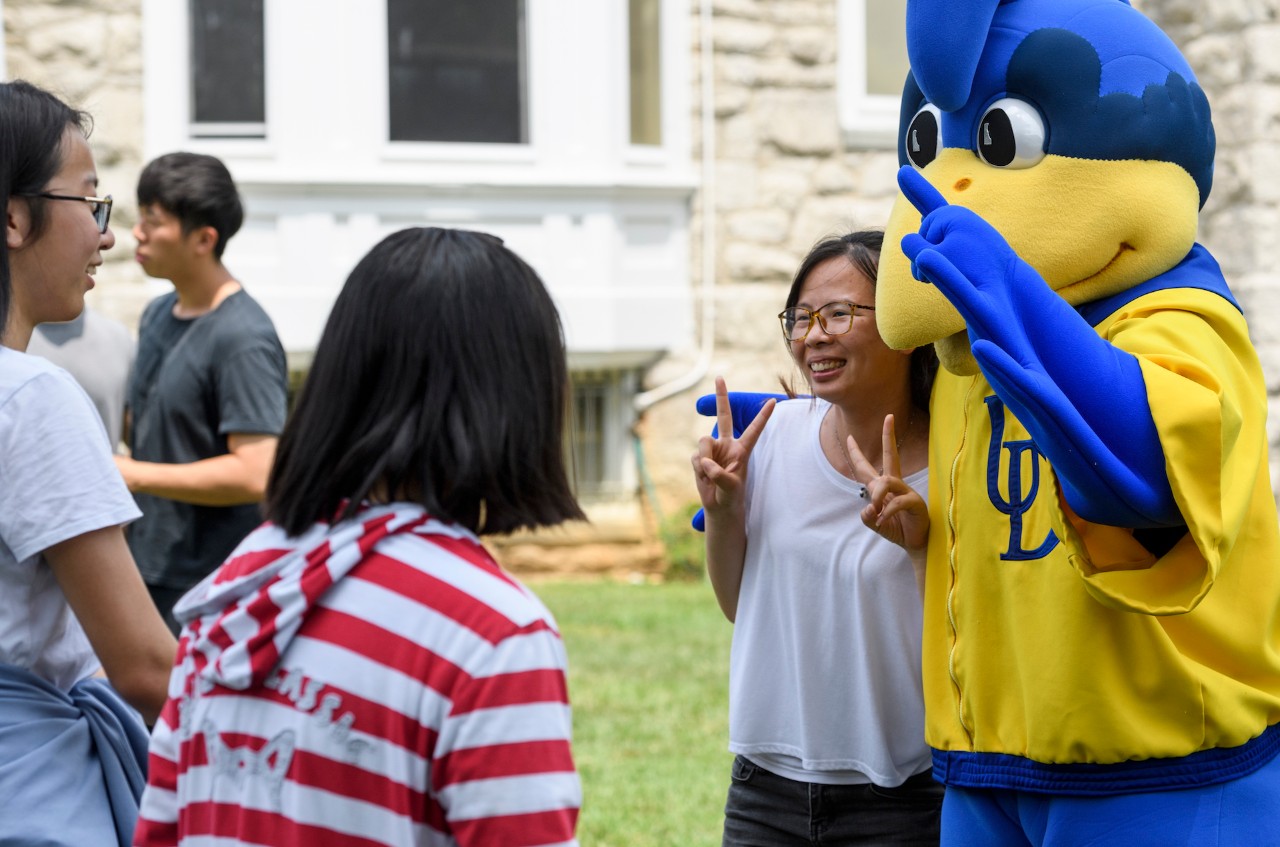 Housing
Temporary Housing
If your permanent housing will not be available the day that you arrive, you have a few options:
Stay in a hotel
There are several hotels close to campus, including Courtyard by Marriott, Embassy Suites, Candlewood Suites, Baymont by Wyndham, Homewood Suites, Springhill Suites and more.*
Stay at the INNternational House
The INNternationale House at 153 Courtney Street, Newark, Delaware 19711 is very close to campus and provides both temporary and long-term housing. For more information and online registration visit The INNternational House website.* 
For Students:
Connect with student organizations for support
Student organizations often provide informal advice and support to help new students from similar cultures or areas of study. We encourage you to reach out to these undergraduate student and graduate student organizations directly.
Check in early to University residence halls
Undergraduate students can request to check in to their dorm early by contacting Residence Life & Housing.
For Scholars and H-1B Employees:
Connect with Human Resources
For new UD employees, HR has relocation information available to help assist you with your transition to the UD campus. They should be able provide information on temporary housing available as well as information about enrolling children in Delaware schools.
Connect with your department for support
Your host department can often provide informal advice and support to help new employees from similar cultures or areas of study. 
Note that the hotels and other temporary housing options listed above are not subsidiaries of the University of Delaware, and their inclusion on this page does not represent an endorsement by the University.
ISSS Disclaimer: The information contained on this web site is provided as a service to international students, faculty, staff, employees, and administrators at the University of Delaware, and does not constitute legal advice on any immigration, tax, or other matter. As legal advice must be tailored to the specific circumstances of each case, and laws are constantly changing, nothing provided herein should be used as a substitute for the advice of official counsel. For assistance on your immigration status, we encourage you to contact an ISS advisor for specific guidance at oiss@udel.edu.