H-1B Employee Responsibilities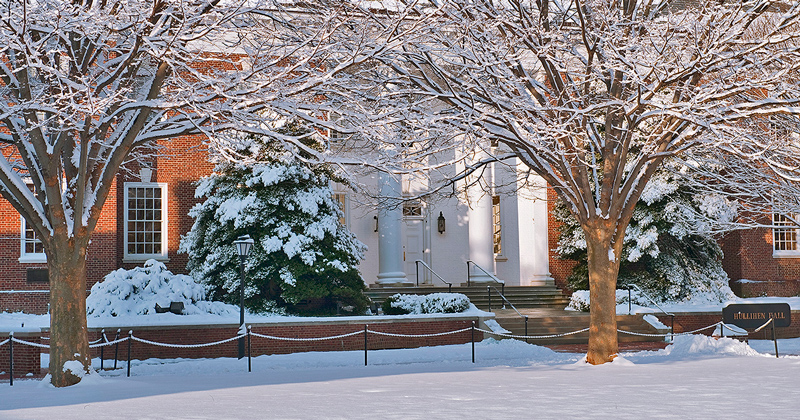 H-1B Employee Responsibilities
The Center for Global Programs & Services (CGPS) is here to help advise you on how to maintain your status while in the United States. It is your responsibility to stay current on any changes in immigration regulations via the CGPS website and through updates sent to your UD email account.  Immigration regulations can vary depending on your individual case or situation. Always consult an ISS advisor for the most accurate information or whenever in doubt.
Maintaining Lawful H-1B Temporary Worker Status
The eight most important things you must do to stay in lawful H-1B status:
Report any changes in your employment - job duties, salary, geographic location - as soon as possible. You are required to notify CGPS of any such changes before they occur. In some cases, changes must be pre-approved by USCIS, a process that can take up to 5 months. 

Notify CGPS before you end your employment or stop working for the University of Delaware. Ending your employment might have an impact on your immigration status. You must notify CGPS no matter why you are leaving and no matter what your future plans are.

Work only in the position approved by the United States Citizenship and Immigration Services (USCIS). Do not work in a different position for the University of Delaware or any other employer unless that employment has been pre-approved by USCIS. You are not allowed to work for anyone else, or receive payment, including honorarium, from any outside source unless the employment has been pre-approved.

Maintain a valid passport and Form I-94 Arrival/Departure Record at all times.

If you plan to extend your H-1B status, contact CGPS at least 8 months before the expiration date of your current H-1B. Failure to contact CGPS in a timely manner will delay the process and may disqualify you from extending your H-1B status.

Notify CGPS as soon as possible if you change to another immigration status, file a petition for permanent residency, and/or adjust your status to lawful permanent resident.

Notify USCIS and CGPS of a change to your residential address within 10 days of the change.

If your status was changed to H-1B while in the U.S. and you are traveling outside the U.S. for the first time since that change, you must notify CGPS at least 10 days before your departure so we can make sure you have the documents needed to return to the U.S.
REMEMBER: Always consult with CGPS whenever you are unsure about maintaining or changing your status, or if you have any other immigration related questions.
ISSS Disclaimer: The information contained on this web site is provided as a service to international students, faculty, staff, employees, and administrators at the University of Delaware, and does not constitute legal advice on any immigration, tax, or other matter. As legal advice must be tailored to the specific circumstances of each case, and laws are constantly changing, nothing provided herein should be used as a substitute for the advice of official counsel. For assistance on your immigration status, we encourage you to contact an ISS advisor for specific guidance at oiss@udel.edu.