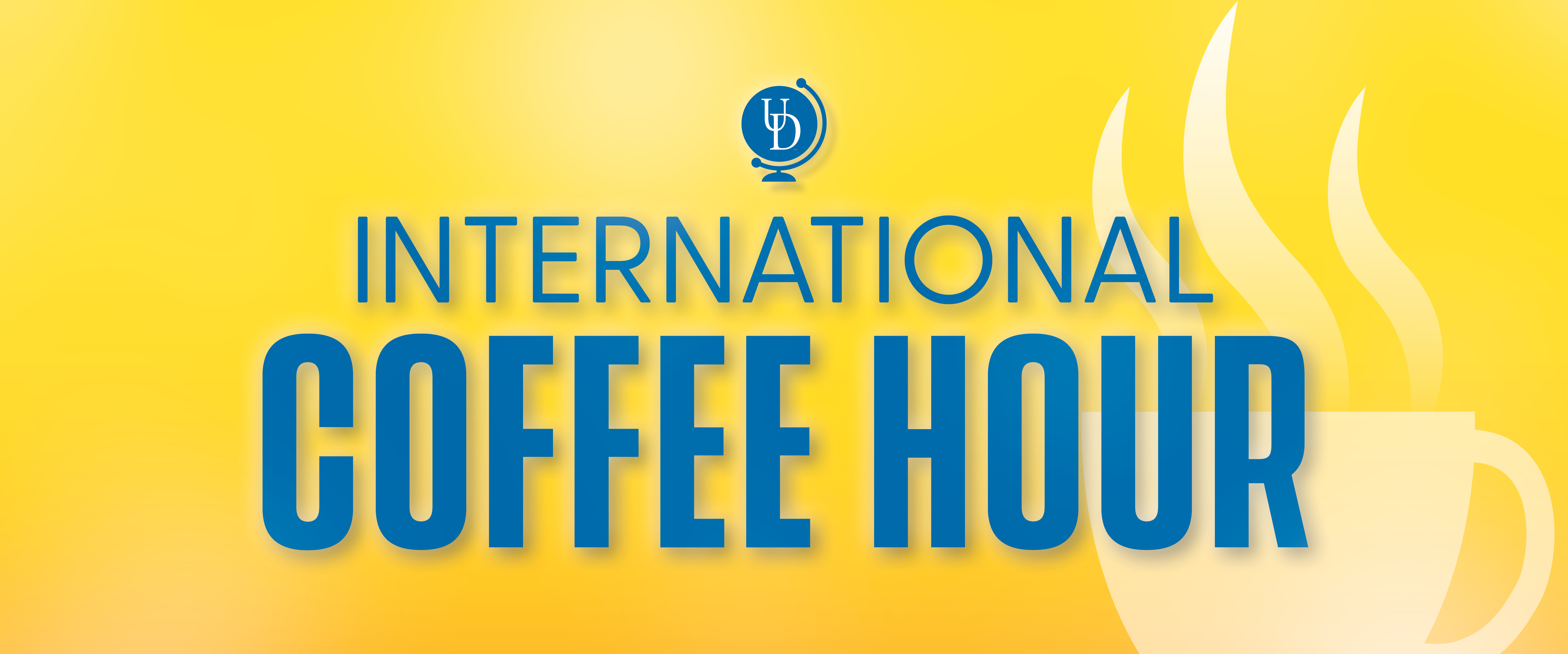 Sip and Socialize. International Coffee Hour is UD's premier venue for meeting fellow students, scholars, families and friends from around the world. Join us every Friday during the Fall and Spring semesters from 4 to 6 p.m.
We can't wait to see you again!
International Coffee Hour will be held in person during the Fall semester!
We'll meet on the Trabant Patio every Friday at 4 p.m. and enjoy free coffee (or tea) and different themes, activities, and hosts from week to week. Check out the details in the calendar links below.