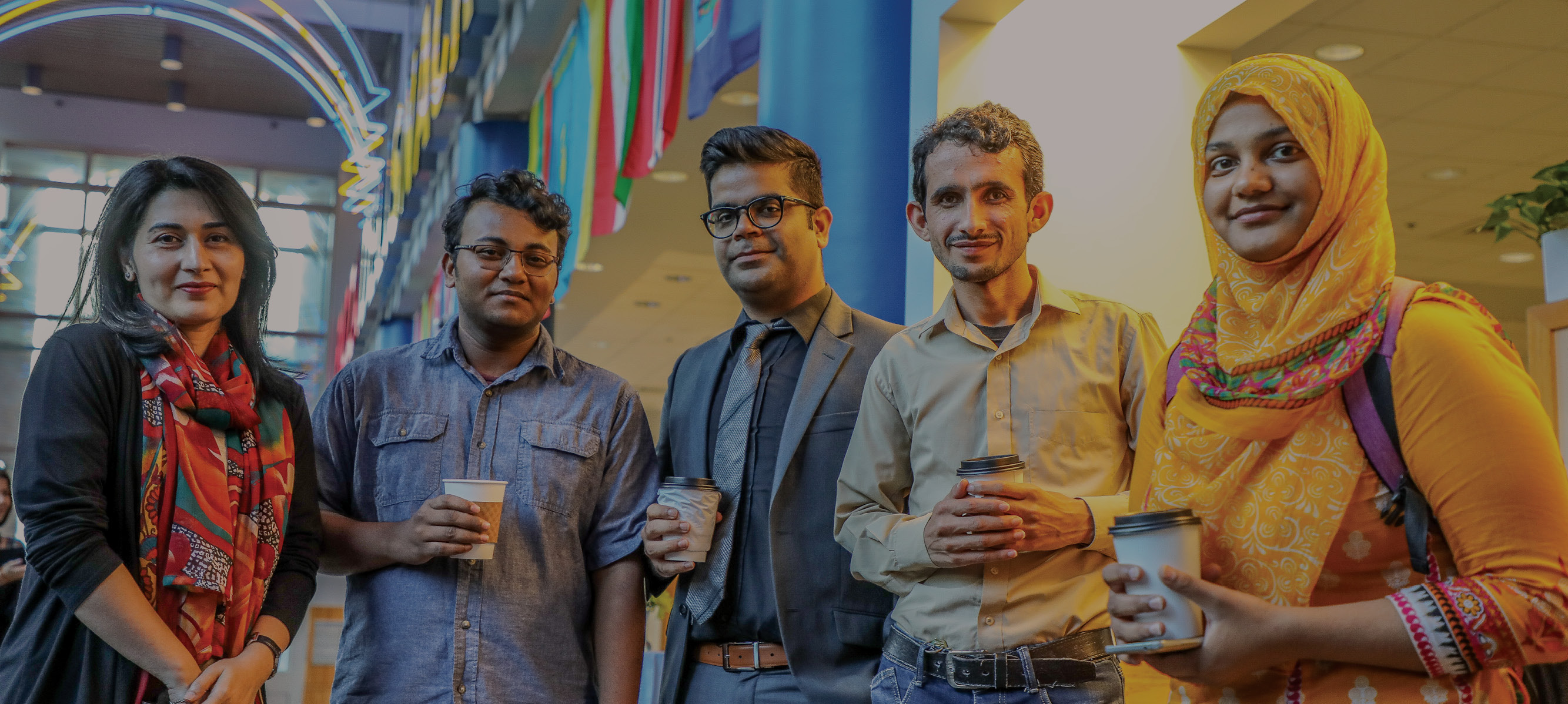 International Coffee Hour
Sip and Socialize. International Coffee Hour is UD's premier venue for meeting fellow students, scholars, families and friends from around the world. Join us every Friday during the Fall and Spring semesters from 4 to 6 p.m.
Log on and bring your own brew. 
International Coffee Hour will be held virtually during the Spring semester so that the UD community can continue to make friends, practice languages, learn about different cultures and stay connected, no matter where they are in the world.
International Coffee Hour is co-sponsored by the Center for Global Programs & Services,
Division of Student Life
and
UD Dining Services
. Weekly cultural partners include registered student groups and other UD offices who bring resources and activities for event participants. Anyone interested in sponsoring an International Coffee Hour should contact the Programming Team at
oissprograms@udel.edu
for more information.
CGPS ON SOCIAL
@UDGlobal
#OISSCoffeeHour
#UDAbroad
#UDWorldScholar