Study Abroad For Academic Advisors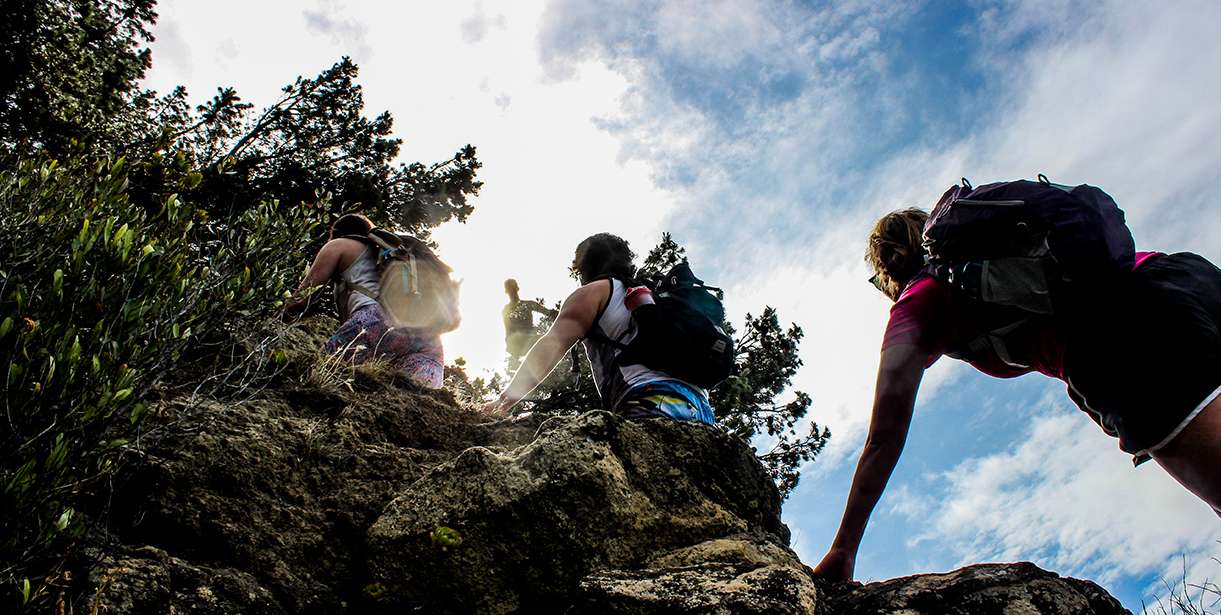 Contact Us
Elliott Hall, 26 E. Main Street, Newark DE 19716
Phone: (302) 831-2115 Fax: (302) 831-2123
Study Abroad for Academic Advisors

As a professional or faculty advisor, you are in a unique position to help your students choose a study abroad program that is well-suited to their academic, personal and professional goals. Students may come to you for guidance in choosing everything from their study abroad destination to the appropriate term or program. 
In addition, some of your advisees may have never even considered an international experience. Your encouragement may empower them to begin exploring. 
Eligibility

All University of Delaware students are eligible for UD Study Abroad. As your advisees explore programs, they should take note of courses or experiences that have prerequisites associated. Before making a commitment to a particular program, students should be sure that they have satisfied these requirements.

Timing
Unlike some institutions which require a minimum number of credits earned in order to study abroad, UD encourages students to participate in overseas study as early and often as possible in their academic careers. As advisors, we hope that you will discuss study abroad with your first and second year students, and those who have not yet selected a major. 
Early international experiences may introduce your students to new areas of interest and perhaps inspire them to declare a second major or a minor. Studying abroad will also enrich the remainder of your students' academic careers on campus, as they view their learning from a much broader perspective. Finally, after a successful first experience, many students who study abroad decide to go overseas again or to pursue an international career. 
Fit
With 100+ programs offered annually, there are options for every UD student! Begin by searching our Study Abroad Database for programs by academic session, country, department, course requirement or by type. 
Some programs offer courses tailored to students in a particular major, minor or academic program. Others offer opportunities to fulfill breadth requirements or to explore a completely new field. 

While our semester programs are typically offered each year, our listing of faculty-led Winter and Summer Session programs are more organic. To confirm whether a currently-listed program will be offered in future years, contact CGPS. 
Courses
Students are required to enroll in a minimum of 12 credits on semester programs and six credits on full Winter and Summer programs. Those on micromester programs take 3 to 4 credits. Students must enroll for a full grade. There is no option to audit or take the course as pass/fail. 
If there is no existing Honors section for a course offered abroad, your students may contact the program's faculty director or study abroad coordinator to see if it's possible to set up an Honors section. Depending on the program, it may also be possible to arrange for an independent study course in lieu of one of the regular courses.

External Programs
Some students may not find what they are looking for among UD's programs and may choose to study abroad through another U.S. university or provider, or to enroll directly at a foreign institution.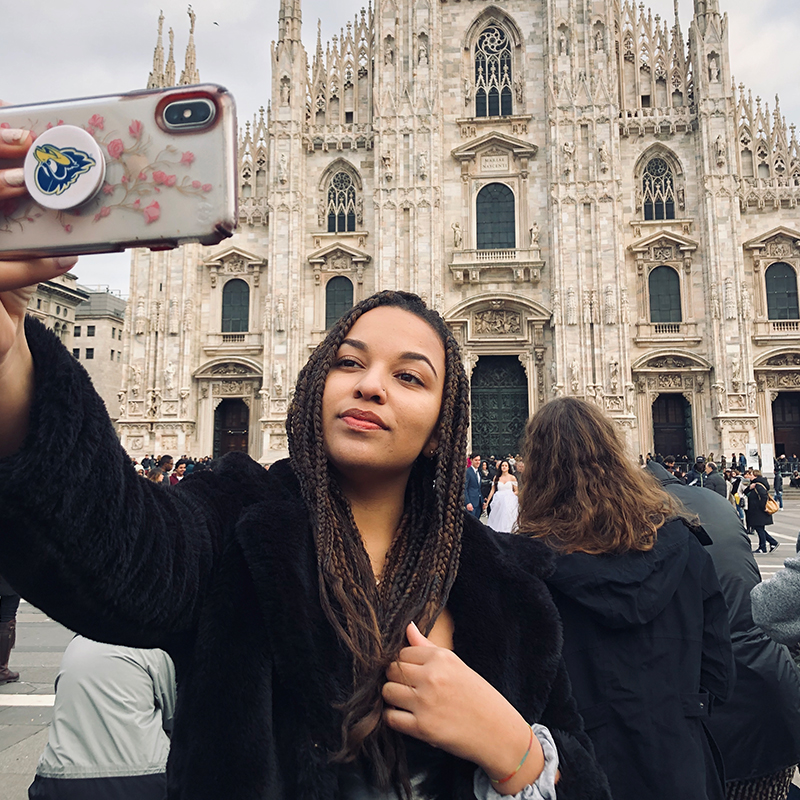 Diversity 
CGPS is committed to making study abroad accessible for all UD students. We believe that diversity, in all of its forms, enhances our programs and experiences. As your students navigate their identity in new and uncharted territories, remember, we are here to help.