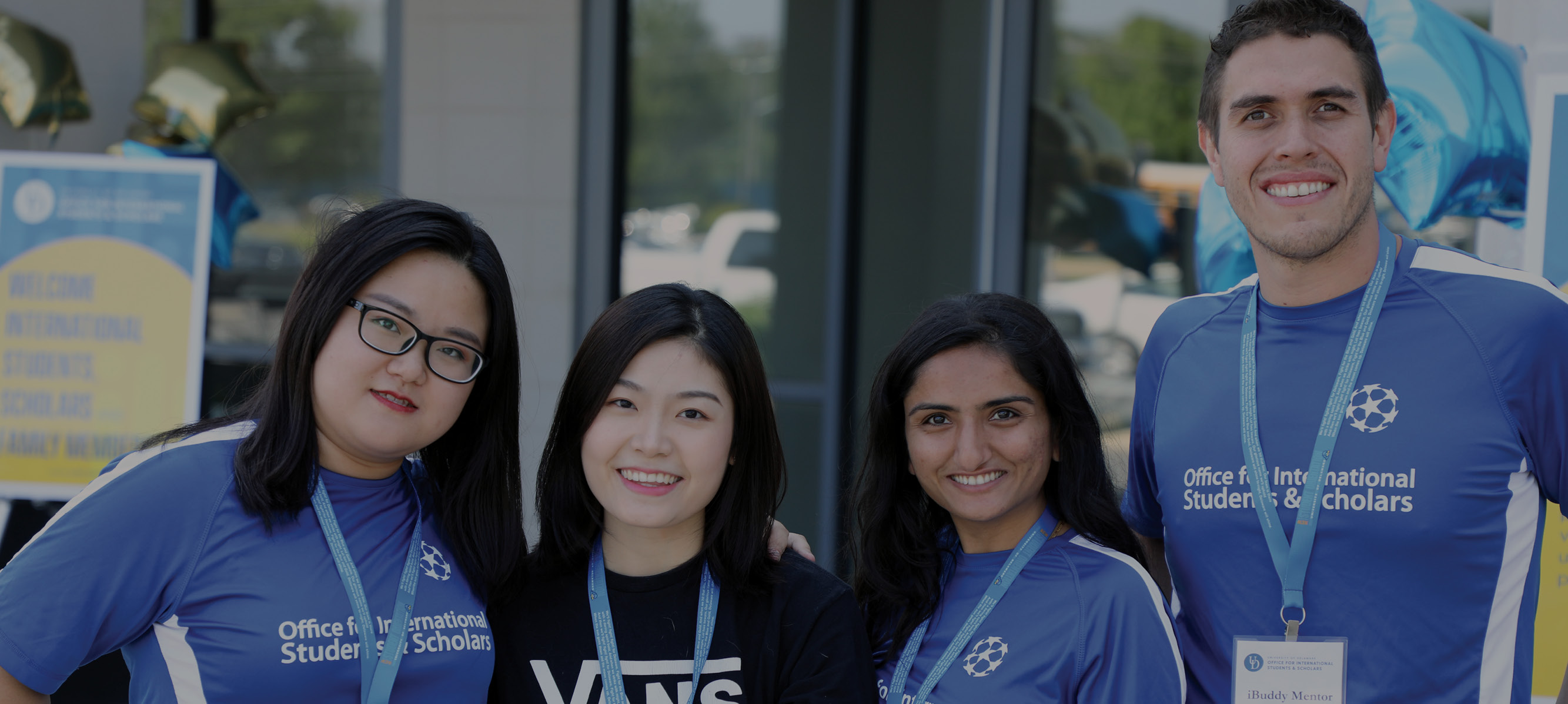 International Student Advisory Committee
The International Student Advisory Committee (ISAC) provides a forum for communication and feedback between representatives of UD's international student community and the Center for Global Programs & Services (CGPS).
This committee identifies and discusses issues critical to the student experience, engagement and success at UD. ISAC will also support CGPS programming initiatives through student-led programming, intercultural events and community service.
As an ISAC member you play a leadership role and represent the international student perspective, which is essential to CGPS' mission of promoting and facilitating intercultural understanding at UD.
CGPS will meet formally with ISAC twice per semester. ISAC members may take on additional leadership by joining an organizing committee to coordinate a program or event.
To Qualify and Apply
To qualify for ISAC, applicants should be at UD for at least 2 academic semesters and maintain a GPA of 2.8 or above. Applicants should attach a resume or CV to their application. Applicants will be invited to interview with CGPS to discuss their expectations and vision of leadership for the international community.
CGPS ON SOCIAL
@UDGlobal
#OISSCoffeeHour
#UDAbroad
#UDWorldScholar