Maintaining Your Immigration Status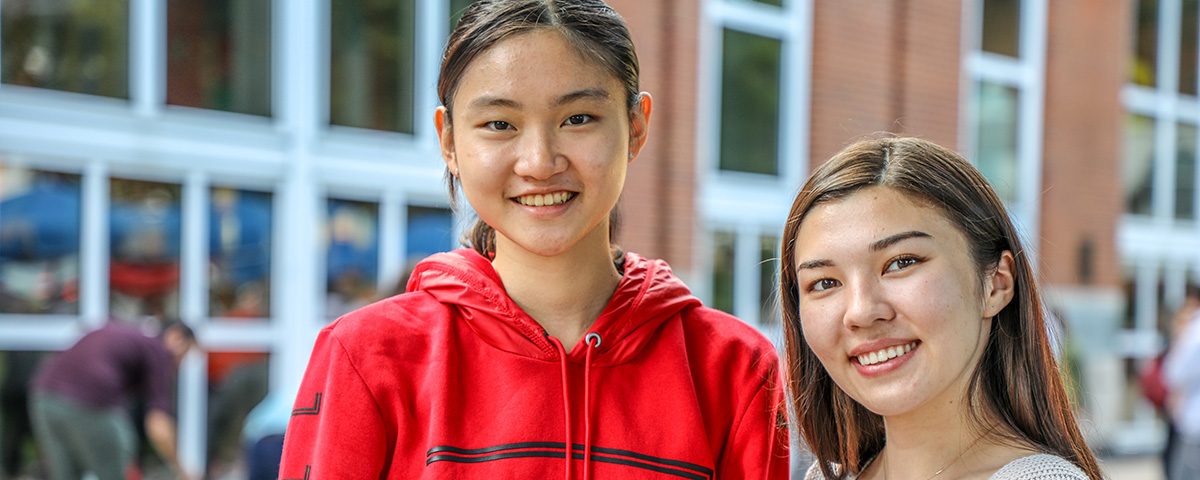 Maintaining Your Immigration Status
During the COVID-19 pandemic, the U.S. government has provided temporary guidance and
changes to regulations related to your immigration status. Please review the
 for changes to regulations that relate to employment, travel, maintaining status and other guidance from the university and federal agencies.
Maintaining your status is your responsibility! The Center for Global Programs & Services (CGPS) is here to help advise you, but it is ultimately your responsibility to keep your records up to date and take the appropriate actions.
RESPONSIBILITIES OF F-1 & J-1 STUDENTS
Here are some tips from CGPS on how to stay in legal status and be a responsible visa holder:
RESPONSIBILITIES OF F-1 & J-1 STUDENTS
Do not take even a short trip outside the U.S. until you have checked with the Center for Global Programs & Services.

Be aware of immigration laws.

Maintain a full-time course of study.

Pay U.S. and Delaware taxes if you are required to do so.

Keep your passport valid.

Inform the Center for Global Programs & Services if you have changed departments or degree levels.

Do not accept public benefits from federal, state, county or local public service agencies, such as Medicaid, food stamps, federally subsidized housing, etc. as doing so may jeopardize your non-immigrant status in the U.S. about immigration matters.
ISSS Disclaimer: The information contained on this web site is provided as a service to international students, faculty, staff, employees, and administrators at the University of Delaware, and does not constitute legal advice on any immigration, tax, or other matter. As legal advice must be tailored to the specific circumstances of each case, and laws are constantly changing, nothing provided herein should be used as a substitute for the advice of official counsel. For assistance on your immigration status, we encourage you to contact an ISS advisor for specific guidance at oiss@udel.edu.