DRIVER'S LICENSE & STATE ID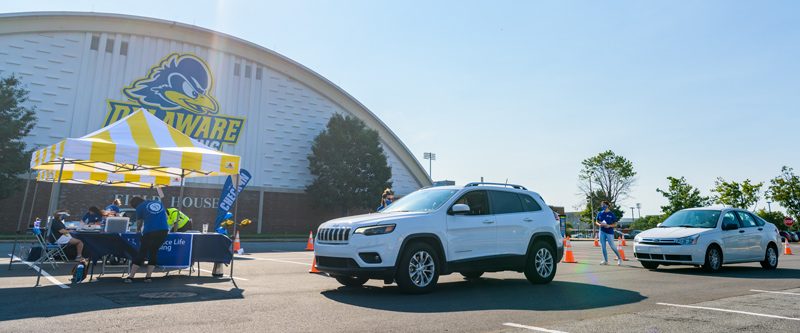 Driver's License & State ID
Having some form of photo ID is critical in our world today; you need to be able to prove you are who you say you are in many situations. You'll need a picture ID to board an airplane, get a job, set up bank accounts, and in order to make certain purchases.
State-issued identification cards are an official document that proves who you are and where you live. If you are not a U.S. citizen but are legally residing in the state, you qualify for an identification card. You will need to show documents that prove you are in the United States legally.
To apply for an identification card you will have to complete an application at the Division of Motor Vehicles (DMV) office. Once you have applied for and received your identification card you will be able to use it regularly when proving your identity. These days, you are expected to prove who you are when shopping, banking, going to work, or even school.
Driver's License
State ID
Any F, J, or H nonimmigrant may apply for a driver's license or ID as long as he or she is in lawful status and presents the necessary supporting documents required to verify legal presence in the United States.
ISSS Disclaimer: The information contained on this web site is provided as a service to international students, faculty, staff, employees, and administrators at the University of Delaware, and does not constitute legal advice on any immigration, tax, or other matter. As legal advice must be tailored to the specific circumstances of each case, and laws are constantly changing, nothing provided herein should be used as a substitute for the advice of official counsel. For assistance on your immigration status, we encourage you to contact an ISS advisor for specific guidance at oiss@udel.edu.